Does a watch really matter when it comes to fashion? Yes. Why? You may not realize it right away all the time, but a watch actually says a lot about you and your overall style.
Every man has a sense of personal style. He knows that how he carries himself and what he wears has a strong impression. You can look at a man and assess his beliefs and level of self-esteem with regard to some key aspects such as his haircut, the way he dresses, his walking style and what he wears on his wrist.
A wristwatch acts as a powerful communication tool. It demonstrates that the wearer has the ability to tell time accurately and that he spends his time doing the things he considers to be most important. It also communicates that he has a sense of fashion and style more than anything.
A recent study has indicated that a watch tells a lot about a man's sense of style. In fact, the watch has stood the test of time and overshadowed other elements in a man that may be considered fashionable. Your watch tells other people who you are and what really matters to you.
A man who sports models from cheap watch brands communicates his frugality rather than his sense of style. On the other hand, a man who wears models from high-end brands communicates that he is in it for the show and that he is very serious when it comes to keeping time.
Best Watch Brands
Rolex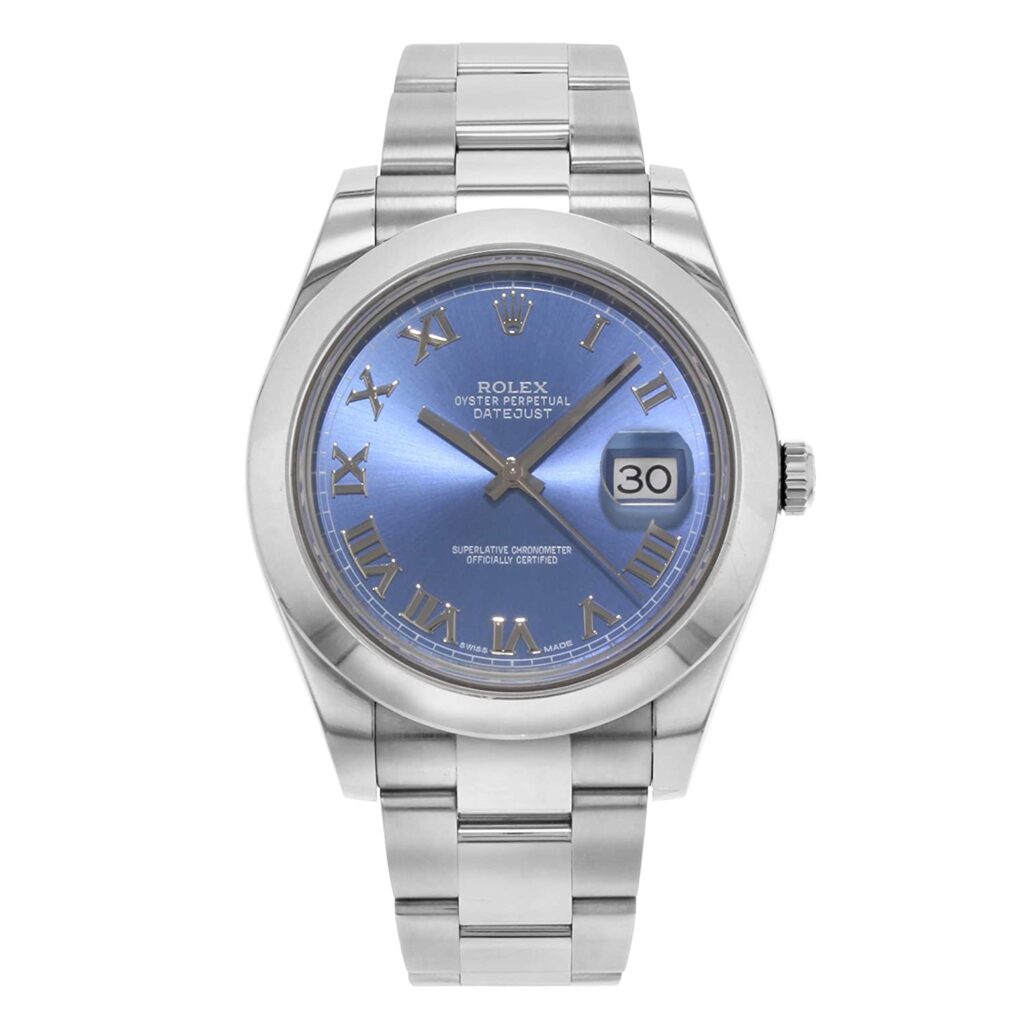 The best watch brands are worn by the elite and sell timepieces with a timely feature. Timelessness is a quality that can be described as something that never seems to get old and is recognized by everyone due to its quality, design and ability to keep time over a long period. One watch brand with timely models is Rolex.
Rolex is a brand that is recognized globally due to its eyecatching and high-quality watches. It has a competitive edge over other brands due to its mystique and secrecy. They say that a man who wears a Rolex conveys masculinity, sophistication, style and success.
IWC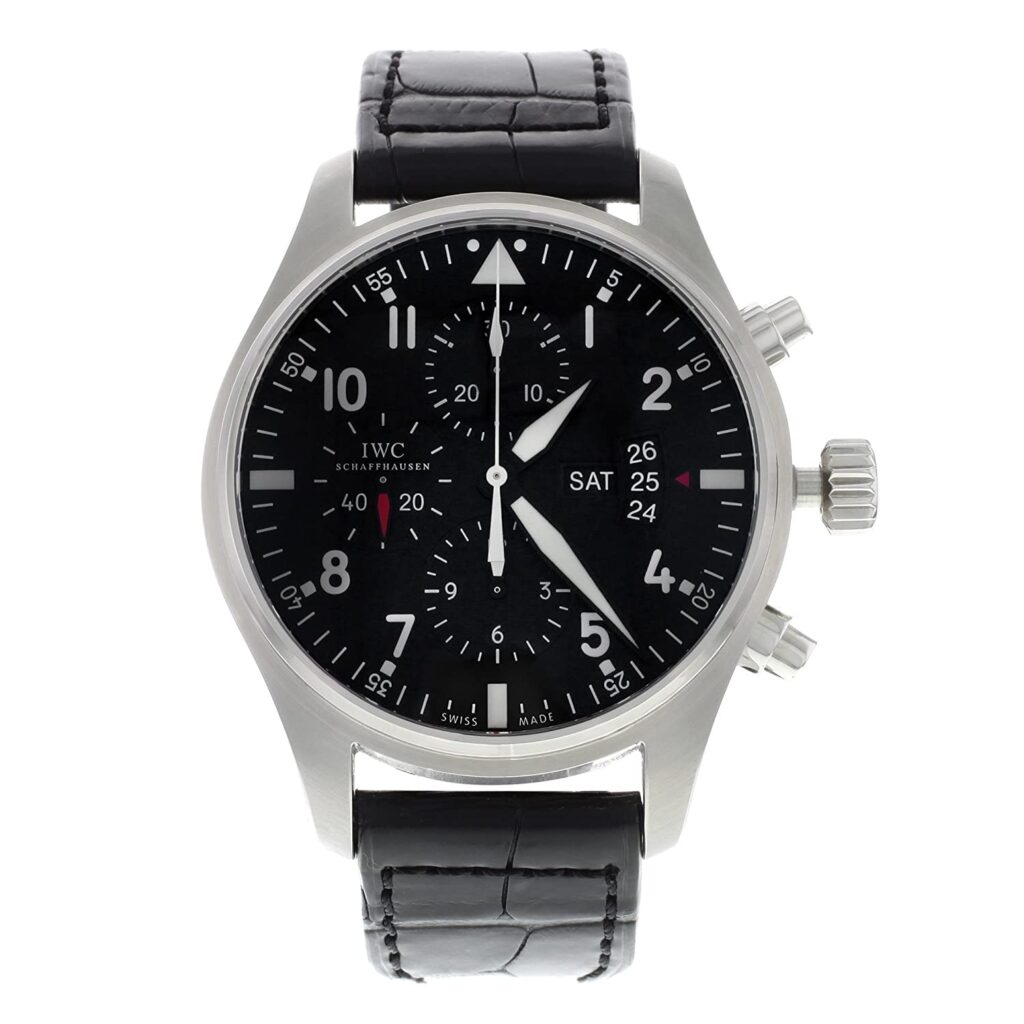 Like Rolex, the International Watch Company (IWC) is another brand that has maintained its success for many years. Its watches have a price range almost similar to that of Rolex. Their designs are elegant, classic and timeless. A such, a man who buys from this brand communicates that he is conservative, comfortable and does not need to prove himself to anyone.
Most men who sport IWC watches are considered family persons who are not lost in responsibility. When people look at them, they see power and confidence radiating. Such a man loves comfort and is also secure. Truth be told, he does not need to brag to his friends and neighbours about his accomplishments.
Patek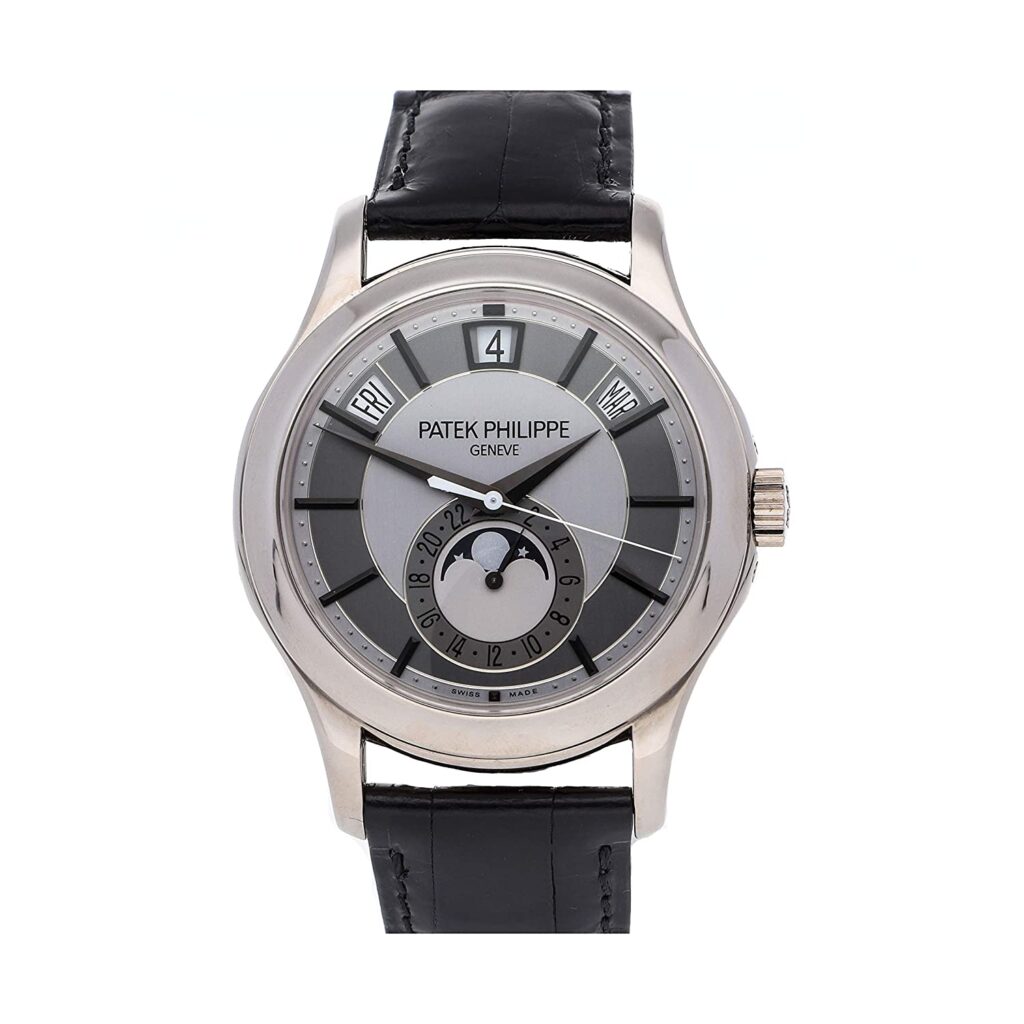 The Patek is another brand of fine watches that has withstood time and continues to maintain sense of style. It is considered the ultimate watch company, not because of its size, but because it is considered to be one of the finest watch brands globally.
Any person who wears a Patek watch communicates that he has accomplished where most men dare to dream. The designs of this brand are classic yet timeless. Its watches have a smaller diameter than most of its counterpart brands.
Since Patek's inception in 1941, its watches have been worn by the most powerful men in the world for good reason. They are classic, innovative and timeless. A man who wears a timepiece from brand is very intelligent and takes calculated risks. He makes his decisions after thinking clearly and is relentless.
Omega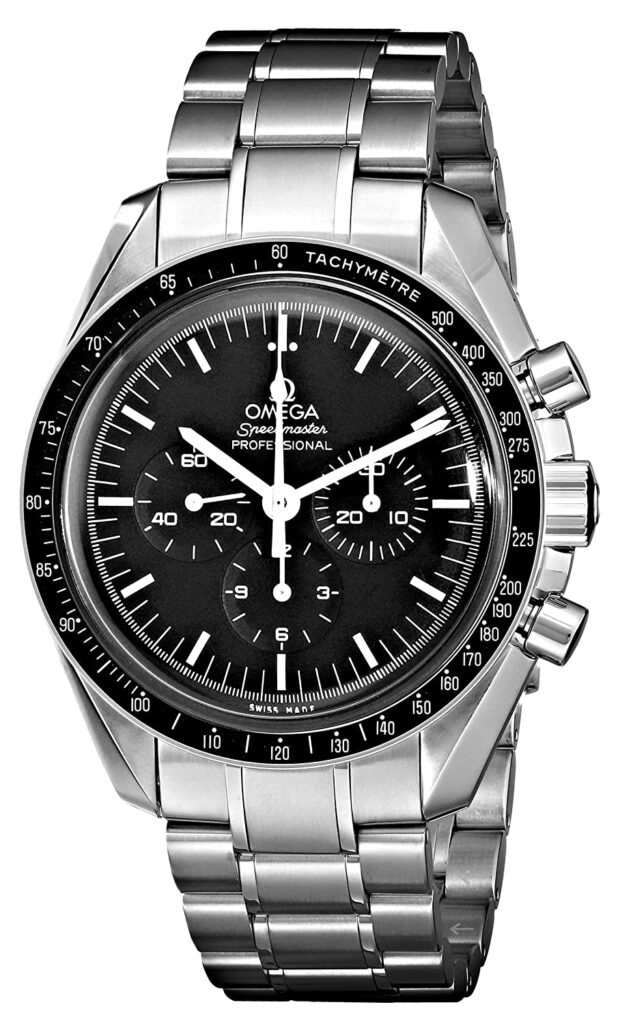 Omega is a brand that has mastered the art of mixing luxury and perfection. It has had a reputation of creating watches mostly worn by athletes, astronauts, sportsmen and adventurers. Such watches also demonstrate a man's fashion and style.
The Omega brand is famous in the sporting world. After all, it is the official timekeeper in Olympic games. It has also created a huge database of individual athletes around the world for every major sporting event. Its desire is not only to make money but to make sports watches a way of life and a part of male sports culture.
The fact that astronauts prefer Omega watches shows that they are created for extreme circumstances and activities. Thus, a man who wears an Omega is said to love luxury, fun, and sporting.
Conclusion
To conclude, watches are important tools in our daily lives. Having any watch is just not enough. The brand speaks volumes about you. Therefore, before deciding to buy any watch, think of how it reflects your personality.
In the 21st Century, the first impression is usually a lasting impression. Successful men know the trick. They are respected because they understand and know how to use their style to their advantage.
After reading this article, be sure to check out 8 Luxury Sport Watches for Men.