You must have heard about popular Swiss watches such as Rolex, Omega, Cartier and Swatch. Furthermore, you've probably seen these brands at the back covers of glossy international publications.
What all elegantly designed watches possess in common is the tag: "Swiss Made". Swiss-made timepieces have enjoyed an unparalleled reputation for many years, and even the proliferation of world markets has not weakened their prominence.
Obviously, the Swiss are not the only manufacturers of quality watches; however, due to their novelty and their love for quality watches, they have constantly maintained the lead.
A unique thing the manufacturers of the aforementioned brands have observed all over the years is quality, meaning they work together to provide the customer with the highest quality models.
Before a watch brand earns a "Swiss made" tag or mark, the amount of work put into it requires verification, regardless of the location of the components' sourcing.
Characteristics Of A Genuine Swiss Watch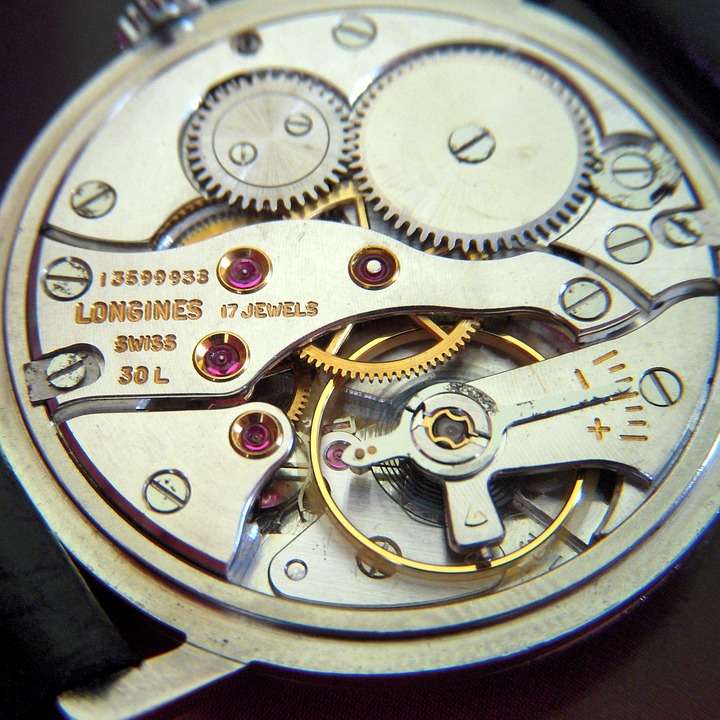 If you want absolute class in a timepiece, then you should look for the "Swiss made" label. Usually, there are clear-cut standards required to earn that title and, shockingly, many Swiss watch manufacturers do not meet the criteria.
According to Swiss regulations, the only way a timepiece may get the right to include this tag is through the following:
The Watch Has Swiss Movements- The movements or components used to manufacture a watch have to be assembled and verified in Switzerland.  Swiss-manufactured components should amount to at least 60 percent of the watch's total worth, besides the assembly cost.
The Watch's Movements Need To Have Been Cased-up In Switzerland
The Manufacturer Conducts The Final Inspection In Switzerland- Unsuspecting customers may buy watches from Swiss brands, believing that they are purchasing Swiss-made timepieces. Unless the watches have a tag "Swiss made", the movement could be from Japan, or the case could be from China. While no one can challenge the superiority of Asian technology and engineering, these watches do not qualify to be termed as "Swiss made."
Importance Of Purchasing Swiss Watches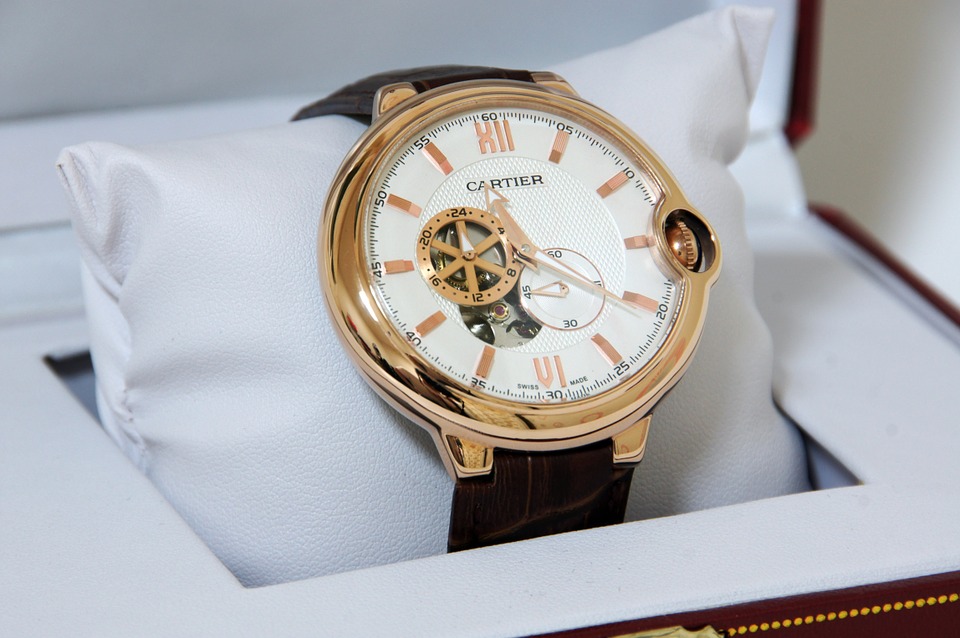 There are many fine-looking timepieces in the market today. However, the fact that a nation has seen it wise to pass legislation regarding the precise specifications of a watch is enough proof that you will be buying something very unique.
1. Beyond Functionality
The majority of the world's most admired watches such as those made by Omega, Rolex, Cartier are Swiss made. Why purchase a $1000 watch when you can easily tell time on a watch costing $15? Moreover, you don't just acquire a Swiss timepiece just to know what time is as there are more elements involved.
2. The Art Of Watchmaking
The fine art of making watches has died out in most countries with the exception of Switzerland. As mentioned earlier, Switzerland was and still is the most determined and ambitious country when it comes to watchmaking. This is why Swiss-made timepieces feature excellent craftsmanship and a rich history of eminence.
3. Durability
A Swiss-made wristwatch is not just a fashion fad or a temporary accessory. It can last for a very long time.  From the case to the movement, quality materials distinguish Swiss-made timepieces from other brands.
Solid steel cases and links – the main reason why these watches have that imposing, heavy feeling on the hand – ensure that the watch is in perfect shape for generations. More so, solid steel is rust-resistant and can be buffed-up or re-polished when dented. They also boast of a synthetic sapphire crystal facing, which is extremely scratch-resistant.
The movements of these timepieces are hand-assembled. This guarantees great quality internal mechanisms. This also clearly explains why vintage Swiss timepieces are just as fashionable as new ones.
4. Luxury
Next to great quality, Swiss-made watches also have a stunning appearance.  Much effort is put into how these watches look. For instance, the use of tough steel and silver provide the Breguet a luxurious look whereas the use of golden screws in Audemars Piguet watches give them an expensive appearance.
Stand Out With A Swiss Watch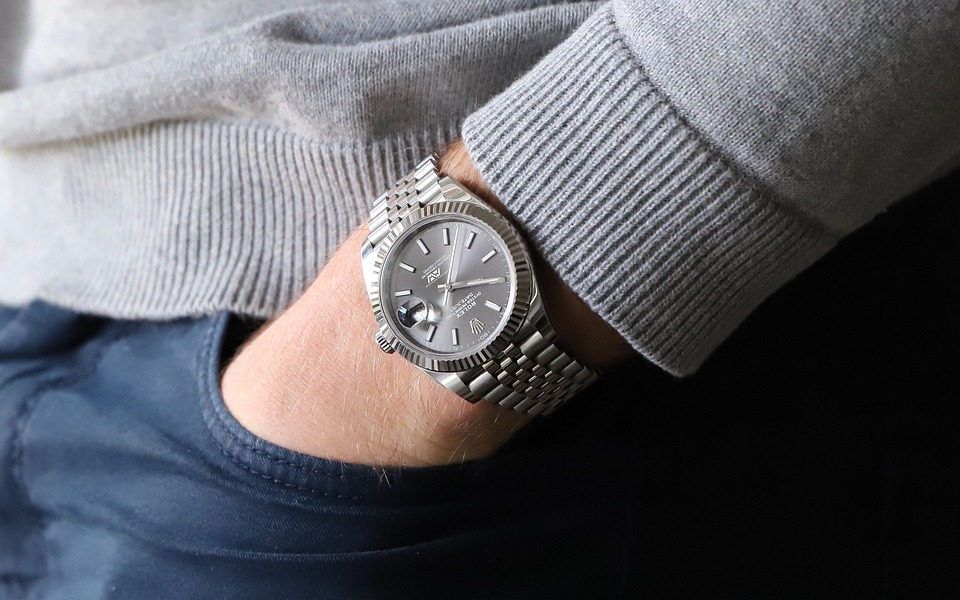 A Swiss watch provides a level of elegance and distinction to the wearer. Swiss-made watches also make great investments and can be passed on as a priceless heirloom from generation to generation.
After reading about why you should buy a Swiss watch, why not have a look at Top 14 Hottest White Watches for Men and Women.