When we're on the lookout for new clothes and accessories, it can be easy to be lured in by current trends and that 'must-have' item of the season. But by investing in classic accessories that last year after year, you be sure your style will outlast the trends. While you might be wary of splashing the cash on new items for your wardrobe, a higher price tag is worth it when it's an item you'll wear year after year. Accessories can update any outfit and transform them into something truly stylish, so here's our rundown of the accessories you should be investing in.
1: Watch
A watch is probably the only accessory you can wear every single day – so investing in one is a smart idea. There are a lot of different styles and brands out there, but a classic design is a strong choice for a style that will never go out of fashion. If you're new to the world of luxury timekeeping, it can be useful to get some advice and do some research into the different types available before you buy.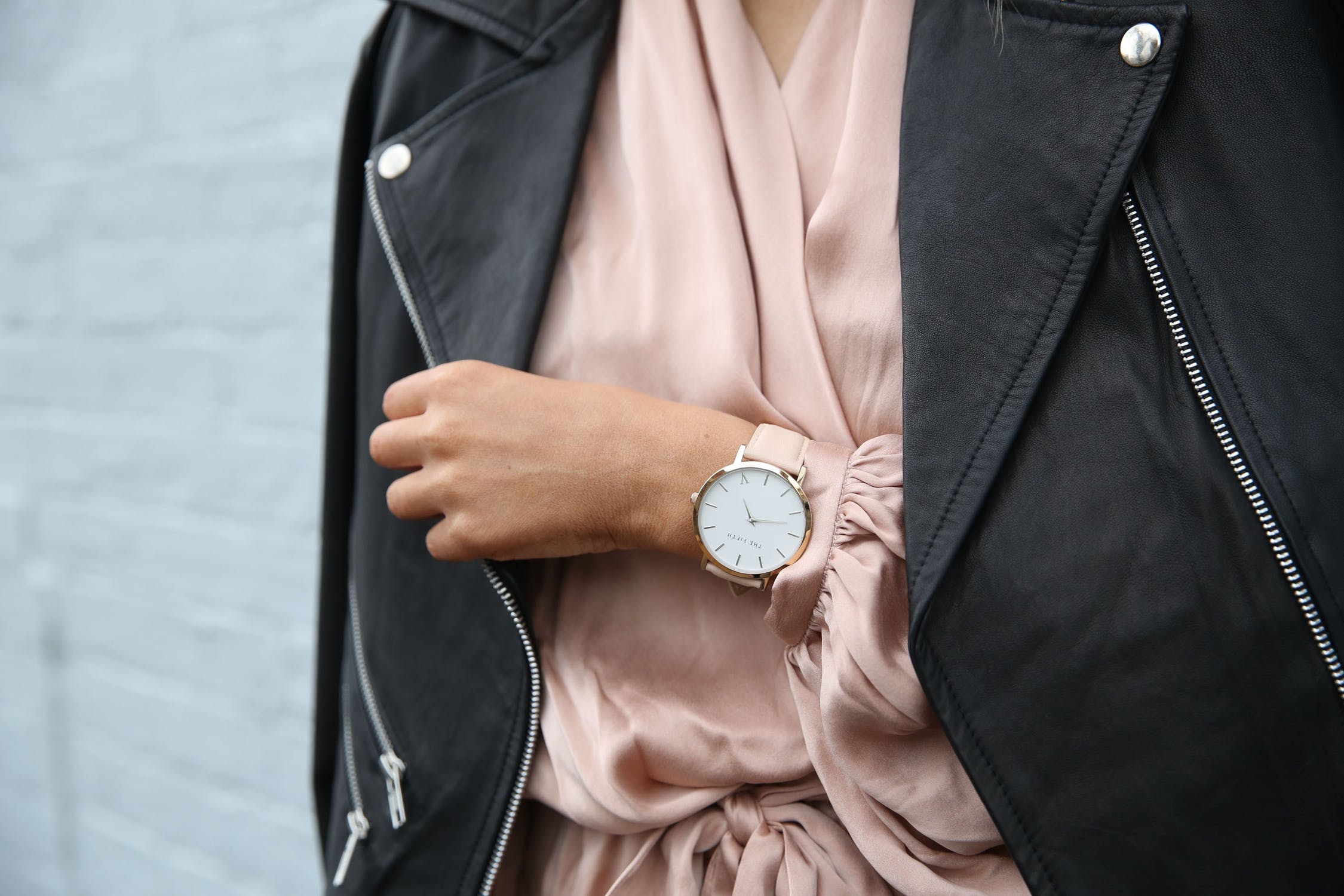 2: Pearls
If you're looking for jewellery that you can never go wrong with, pearls are a sure classic. A pair of pearl earrings or a necklace will never go out of style, and can be adapted to match any outfit. They will give a polished look to any outfit. Go for a pair of simple pearl studs, or a princess pearl necklace, which is a versatile style. When it comes to colour, don't be drawn to bright or exotic colours – stick with white or off-white, which will stand the test of time.
3: Handbag
Your handbag is the accessory that goes through the most. We put them through the elements, carrying our daily essentials day in day out and shove them around in our daily commute. It's worth spending a little more for a bag that will withstand the abuse we're going to put it through. Pick a high quality style that is constructed well, that will stand the test of time.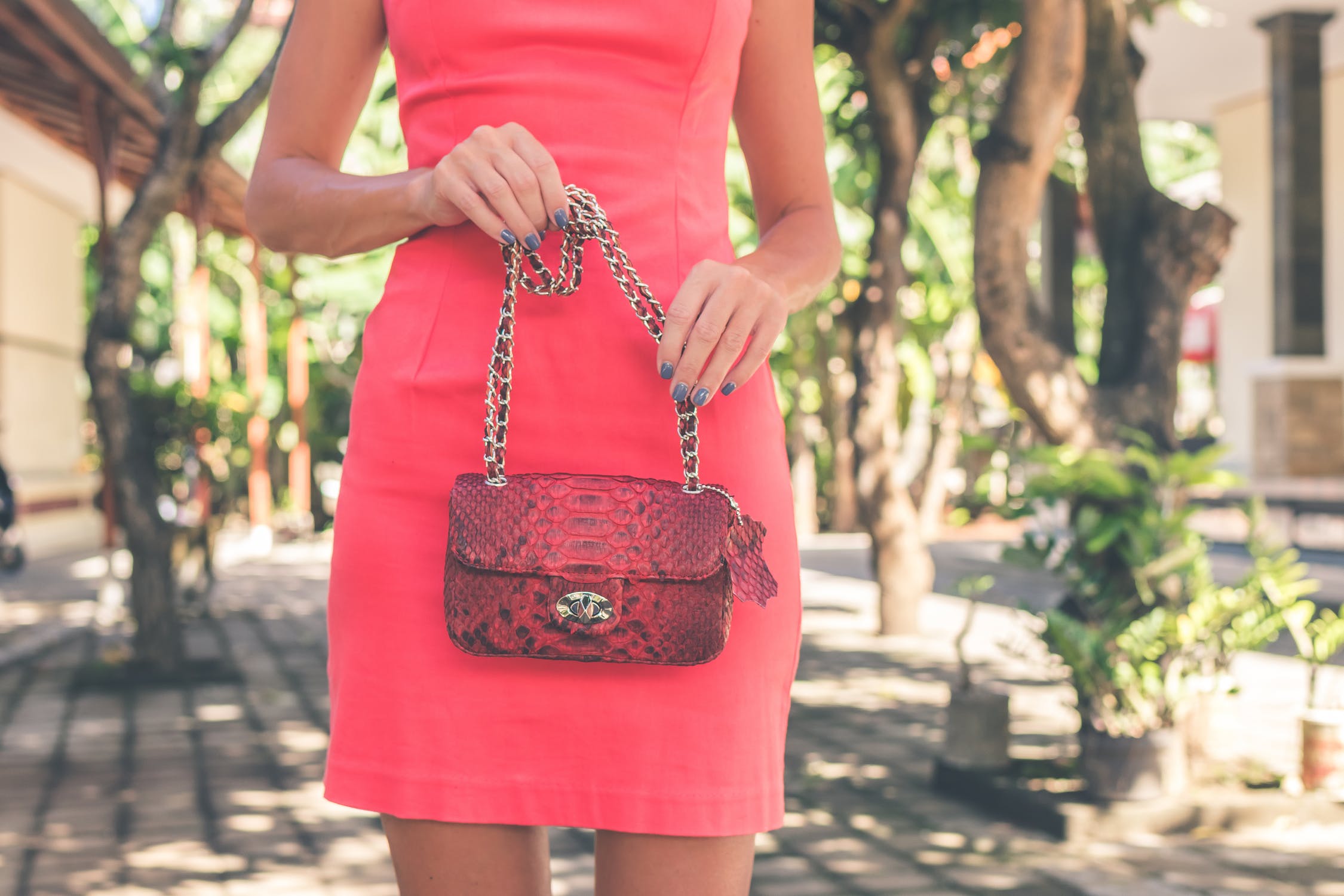 4: Plain stud earrings
The saying is true, diamonds are a girl's best friend. A pair of small, diamond studs are perfect for any women's wardrobe. They are classics for a reason and will add a touch of elegance to both your day to day wardrobe, and your going-out clothes. When buying diamonds, it's less about the size and more about clarity, sparkle, and lack of flaws.
5: Sunglasses
A good quality pair of sunglasses can completely rejuvenate a basic outfit. Designer sunglasses will also tend to be better quality than their high-street counterparts, meaning that they won't be prone to breaking, snapping, or melting in the heat! Pick a plain style that's not a passing trend, in neutral colours (black goes with everything).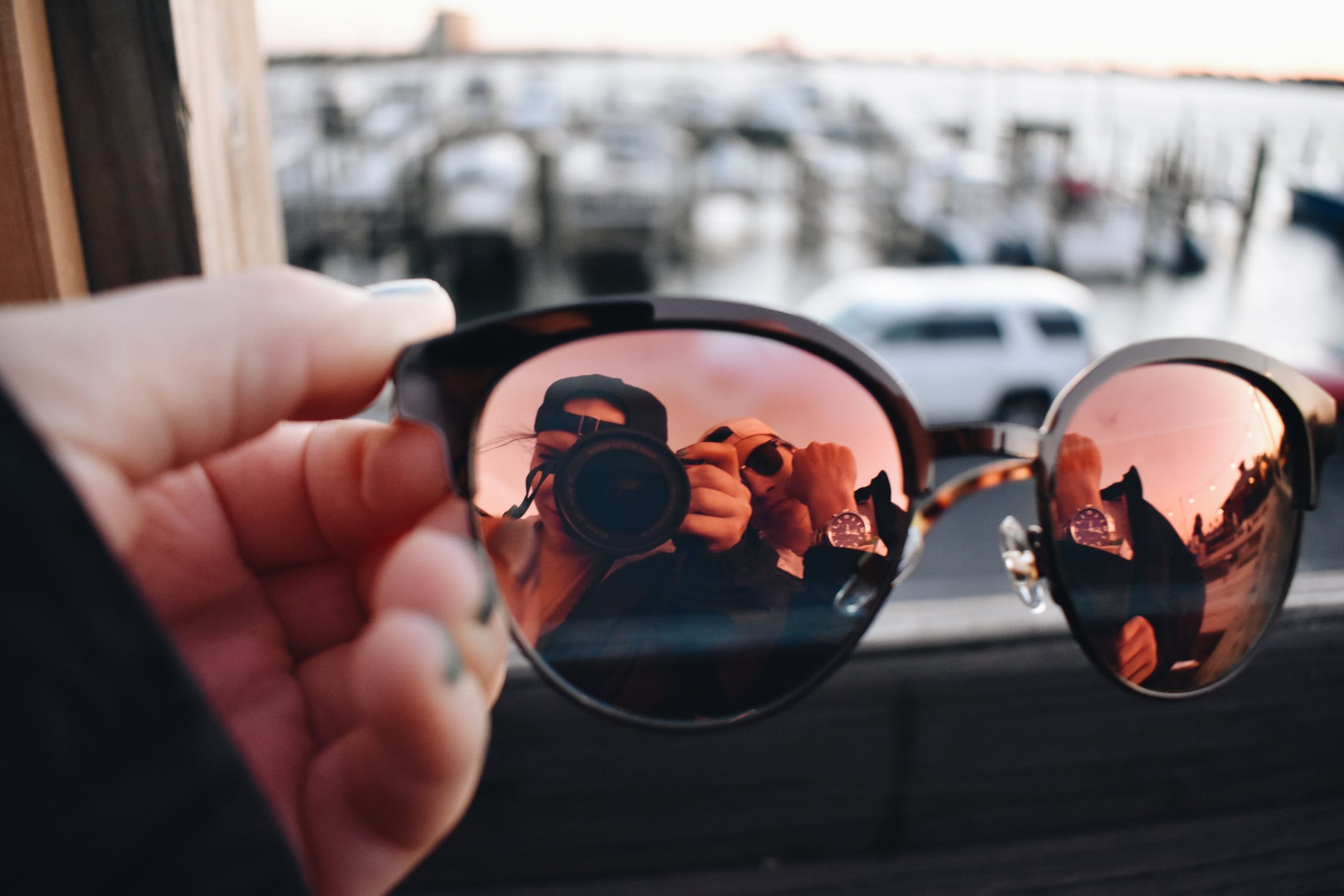 6: Flat shoes
Investing in some hard-wearing, comfortable flats is essential if you're on your feet all day, or spend a lot of time walking around. Comfort is key! You'll actually save money on a more expensive pair that can last the test of time, rather than paying out everytime a cheaper style falls apart! For a classic flat that will last through the seasons, go for a ballet flat that's made with the same care and attention as dancers shoes.
7: Umbrella
You might think that just grabbing an umbrella from the closest shop when it's pouring down is the way to go when keeping dry, but how many of us have suffered from the drowned rat look when our cheap umbrellas break, snap, or simply can't stand the elements. By investing in a good, high quality umbrella, you can be sure you'll never get caught without cover again – a must-have if you live in rainy climates.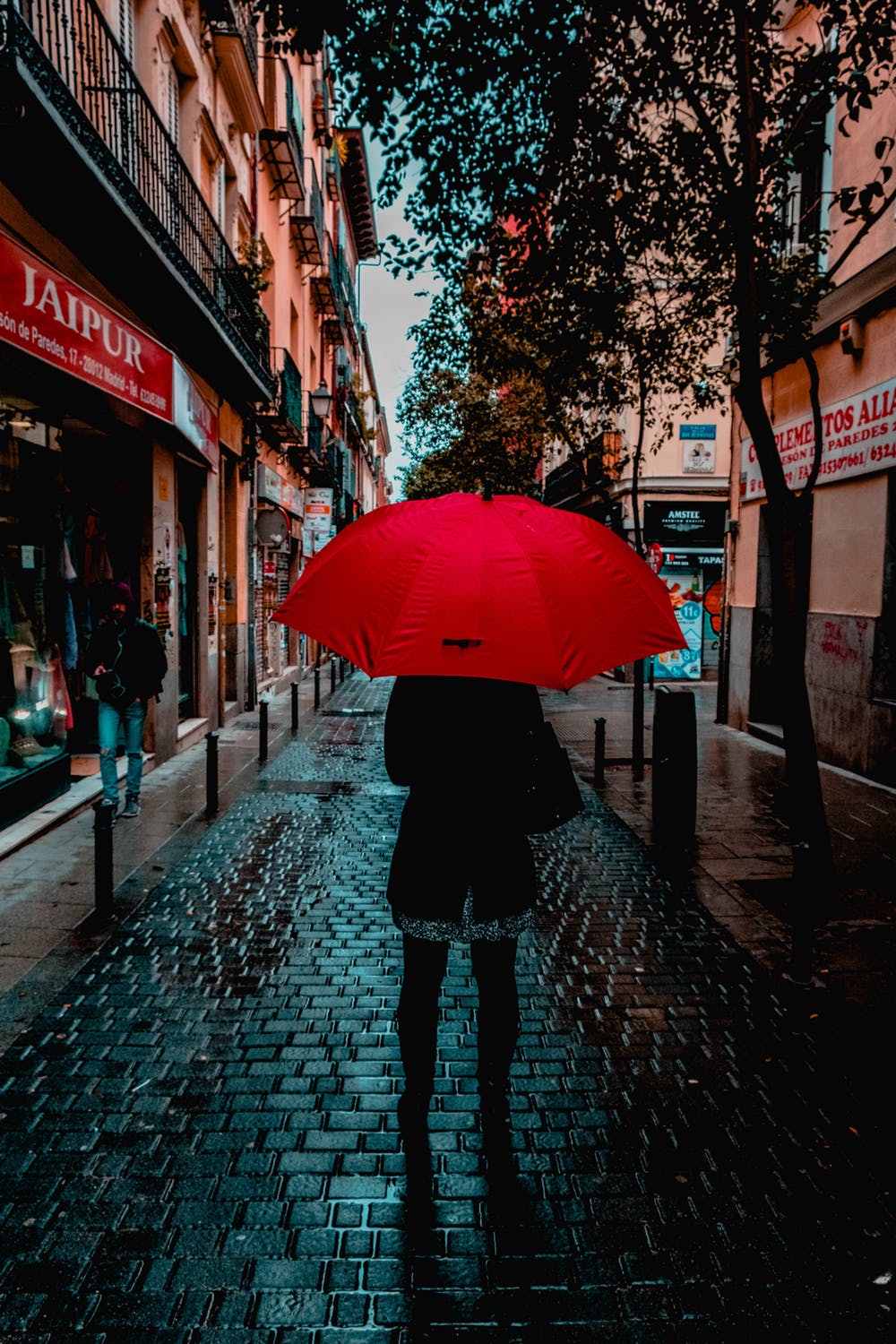 8: Winter Coats
It's easy to get suckered into winter trends – but that 'must have' coat that's plastered all over social media feeds will be yesterday's news when next winter comes around. You don't want to be spending out every time the cold weather comes around, so it's useful to invest in a good quality, tailored coat in neutral tones that will be stylish year after year.
9: Black pump heels
No wardrobe is complete with a pair of classic black pumps. This classic style can make any outfit look fashionable, no matter what the heel height. Look for a style that's good quality leather.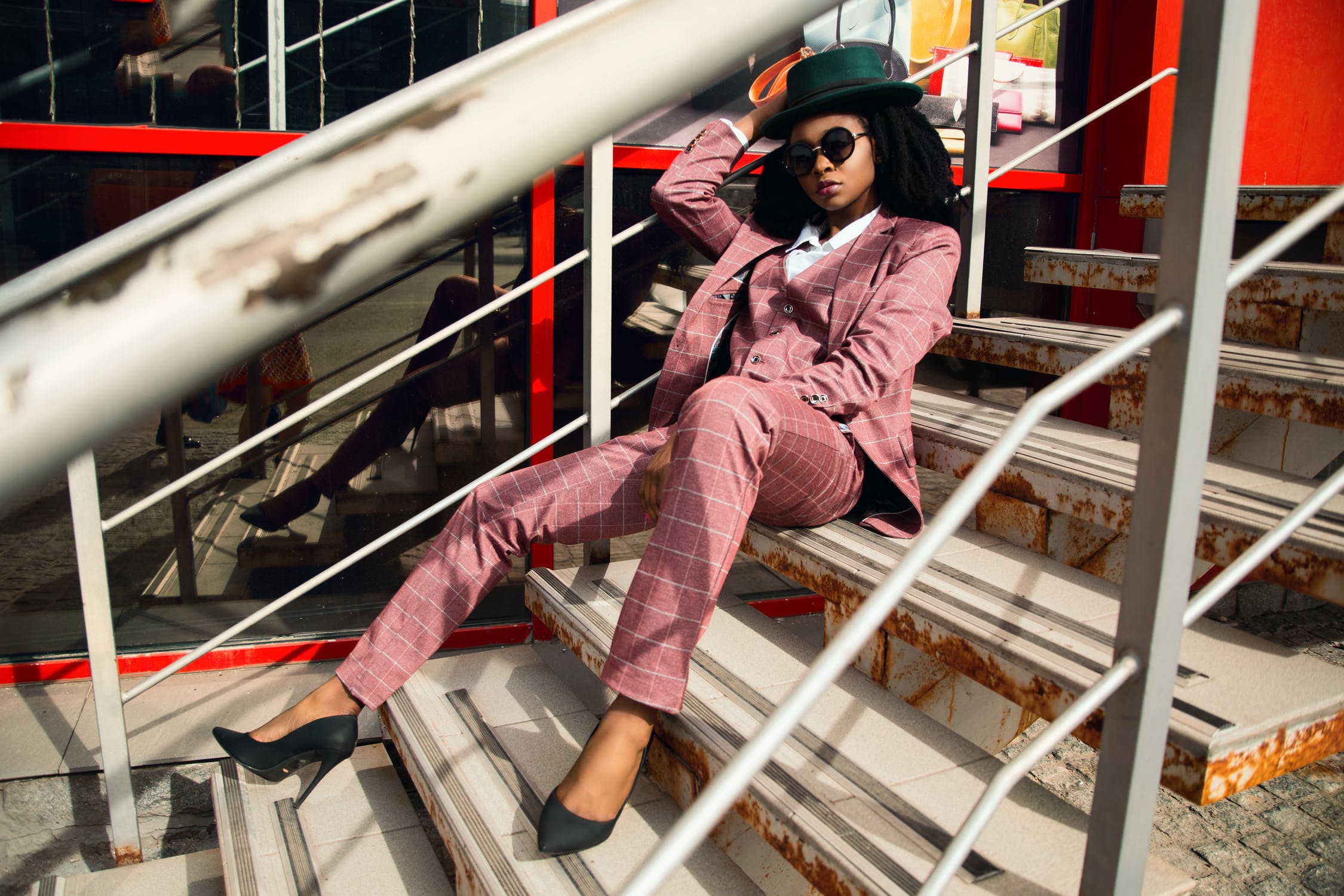 10: Silk scarf
Very few pieces are as adaptable and versatile as the silk scarf. Beyond the practical benefits of keeping warm when there's a chill in the air, a scarf can be tied to your handbag for a pop of colour, adapted into your hairstyle, or draped around shoulders for a chic cover-up. Try to invest in a style, colour or pattern that you know will coordinate with a number of items from your wardrobe, to get the most wear.