If you like watching old science fiction movies, you might have noticed a few common trends about their settings. While the flying car is probably the most common trope, high-tech watches are also frequent.
In these movies, characters can talk to other people as if their watch was a telephone. Their watches also help them carry out a variety of other tasks. What is amazing is that what was once science fiction is now reality at present.
In the modern era, smartwatches possess capabilities that would probably confuse our ancestors. Plus, we can get them for affordable prices. One of the best aspects of these watches is that they can sync with your phone, increasing their utility even further.
If you are an iPhone user, you may want to consider getting a smartwatch like the ones below.

Smartwatch Models
Apple Series 3 Watch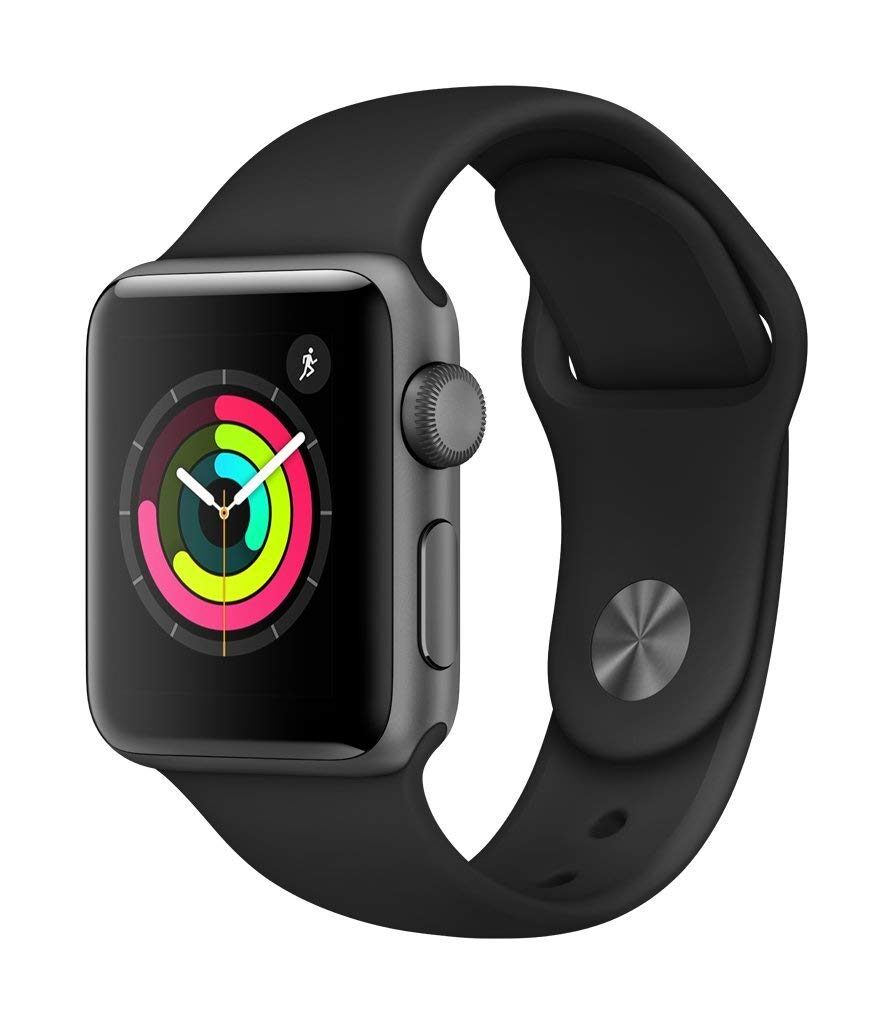 Clearly, the Apple Watch must be included on the list. Since it's made by Apple, it should work seamlessly with the iPhone. Customers don't just buy it for its compatibility though. It is also considered one of the most decorated smartwatches on the market, providing fantastic reliability, apps, texting, calling experience, and more.
Samsung Gear Sport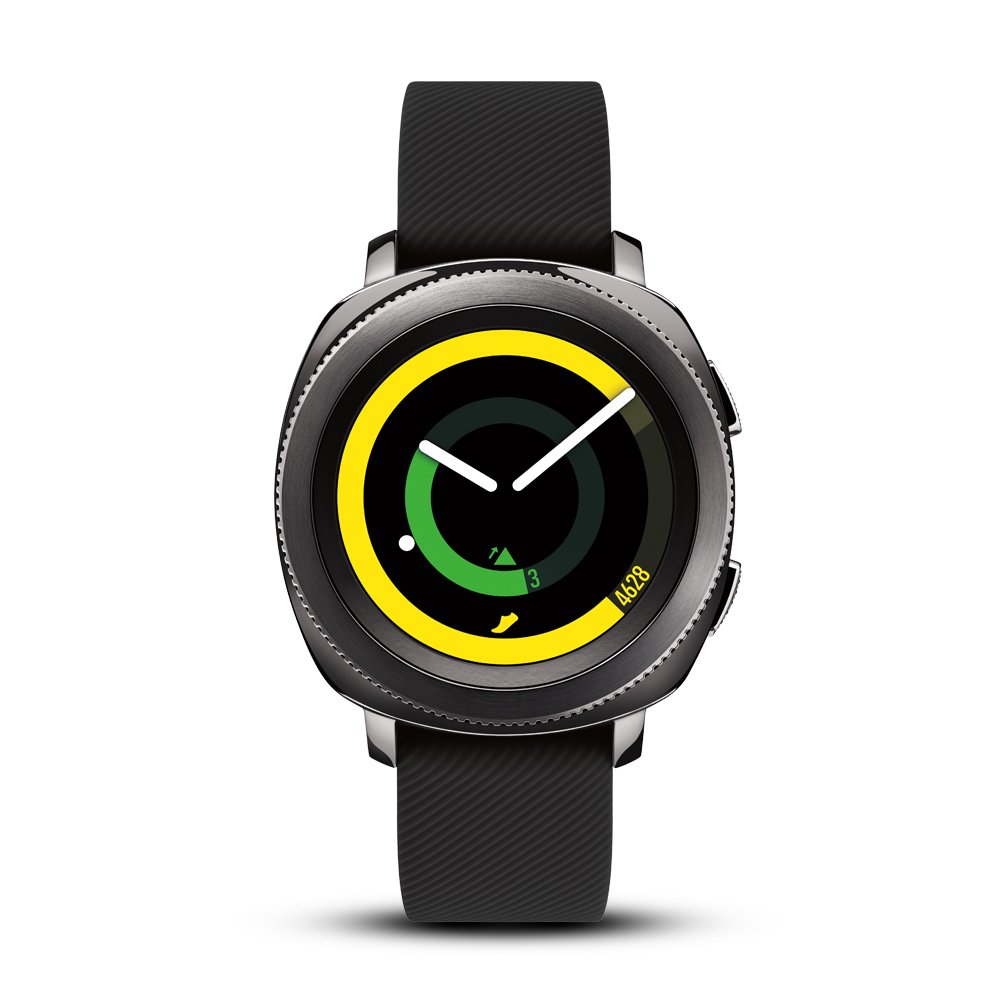 If you want to choose a watch that is slightly cheaper than the Apple Watch, the Samsung Gear Sport is a great alternative. This watch has all the capabilities you need, which are packaged into a sleek design. One thing customers love about this watch is its water-resistance capabilities, which makes it a smart pick for rugged athletes.
Fitbit Versa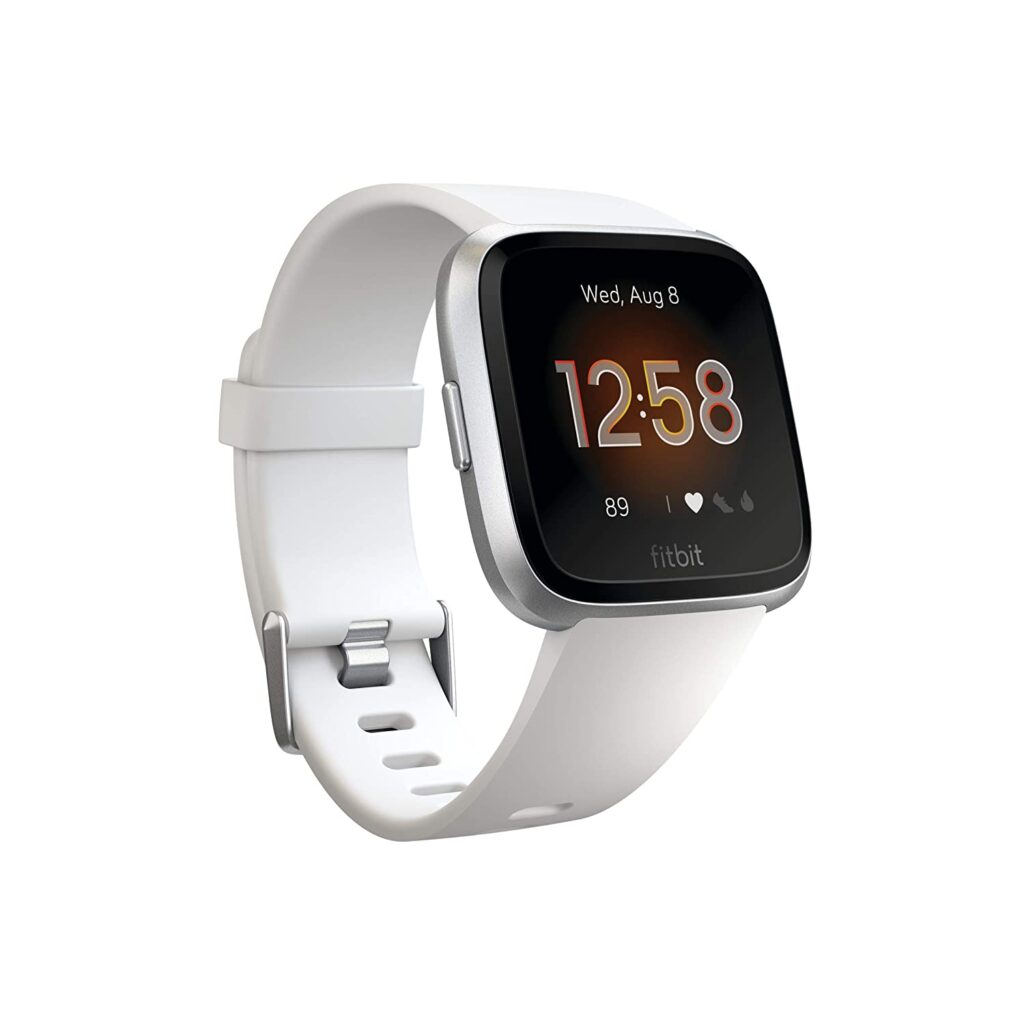 Fitbit is perhaps the most popular brand when it comes to fitness tracking. However, most of their models are made purely for health analytics. The Versa breaks this mould, as it is a fully functional smartwatch. For those of you who are primarily interested in the fitness tracking aspect of smartwatches, the Fitbit Versa is an excellent choice.
Tag Heuer Connected Modular 45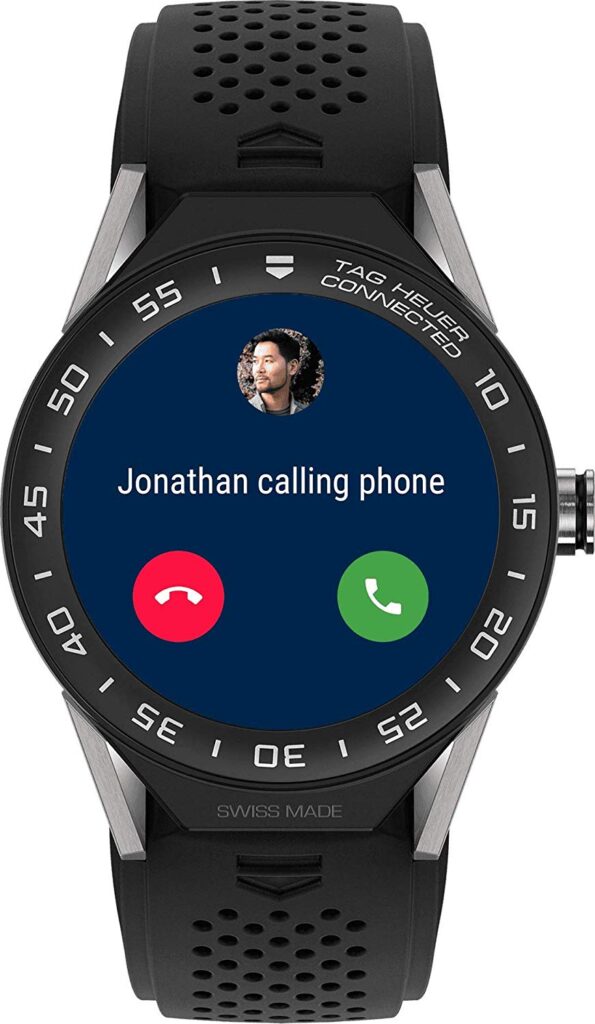 Generally, luxury brands and smartwatches don't mix. Most people either pick one or buy one of each to wear at certain events. This Tag Heuer model bucks that trend, as it is one of the only luxury smartwatches out there. Watch enthusiasts love this watch's combination of classic weight, feel, and aesthetics, while also admiring its vast functionalities through its apps and tools.
Fossil Q Accomplice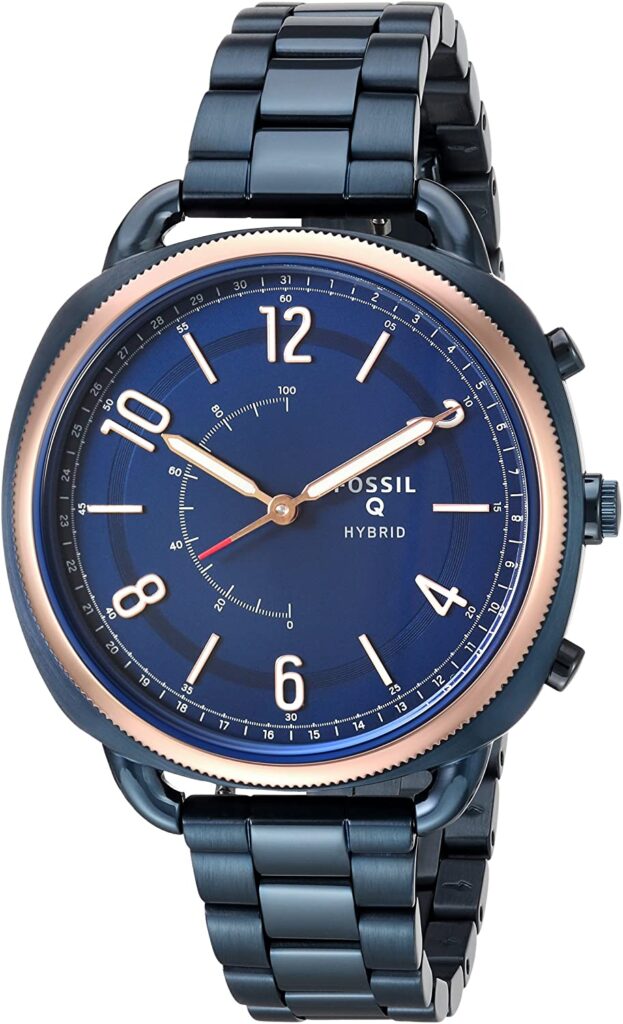 This model is classified as a "hybrid smartwatch" because it is essentially a classic timepiece with some smartwatch functionality.
Essentially, you won't be able to get as much high-tech use out of this watch, but you can still have a good-looking piece that carries out basic tasks such as vibrating notifications.
This watch may not be for those who want access to all possible technology, but it is suitable for people who prefer fewer features.
The Garmin Vivoactive 3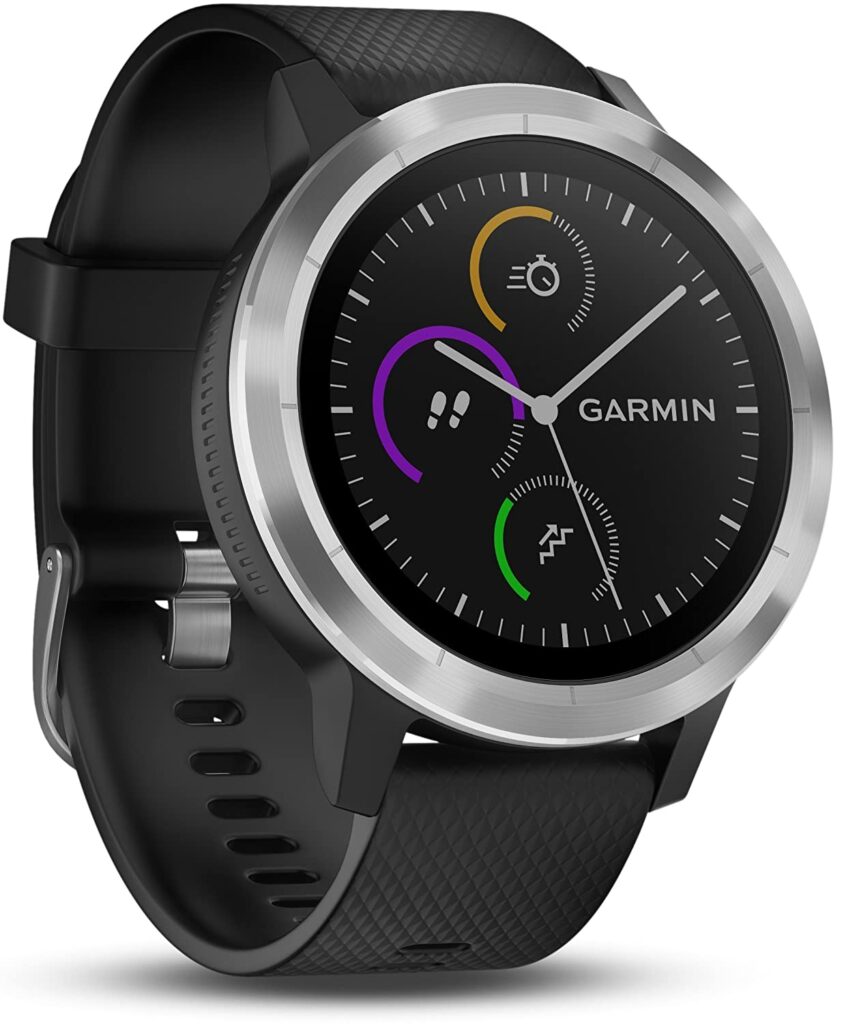 The Apple Watch does a lot of things very well, but its fitness tracking abilities are slightly limited. This is fine for most consumers, but serious exercise enthusiasts might want more advanced capabilities.
If the above applies to you, then the Garmin Vivoactive 3 is a smart choice. This watch has some of the most advanced fitness tracking tools in the industry and solid non-fitness capabilities to back you up.
The ASUS ZenWatch 2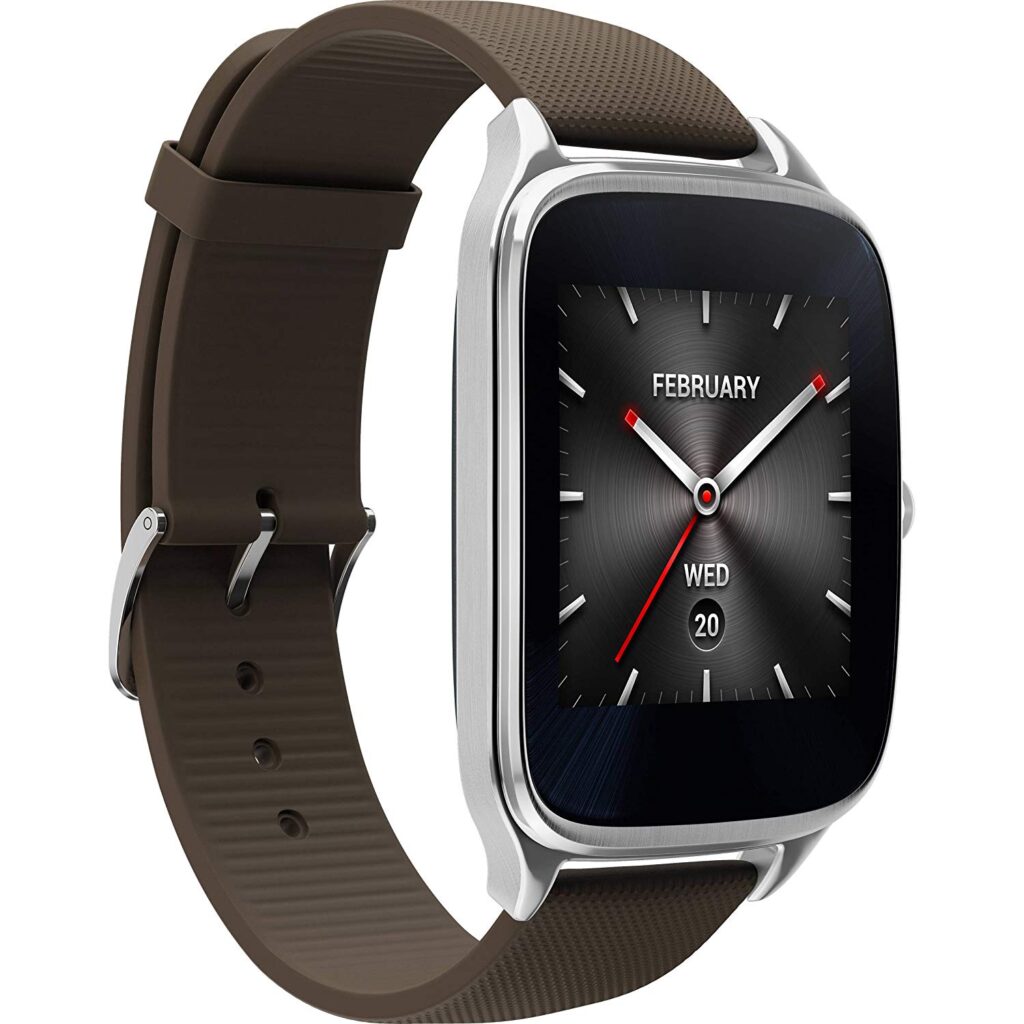 Given the respect ASUS is given in the computer world, their play into the smartwatch market was expected to be impressive. With the ZenWatch 2, it is clear that they did not disappoint. This watch is affordable, powerful, and attractive, allowing it to hold its own against any smartwatch.
The LG Watch Sport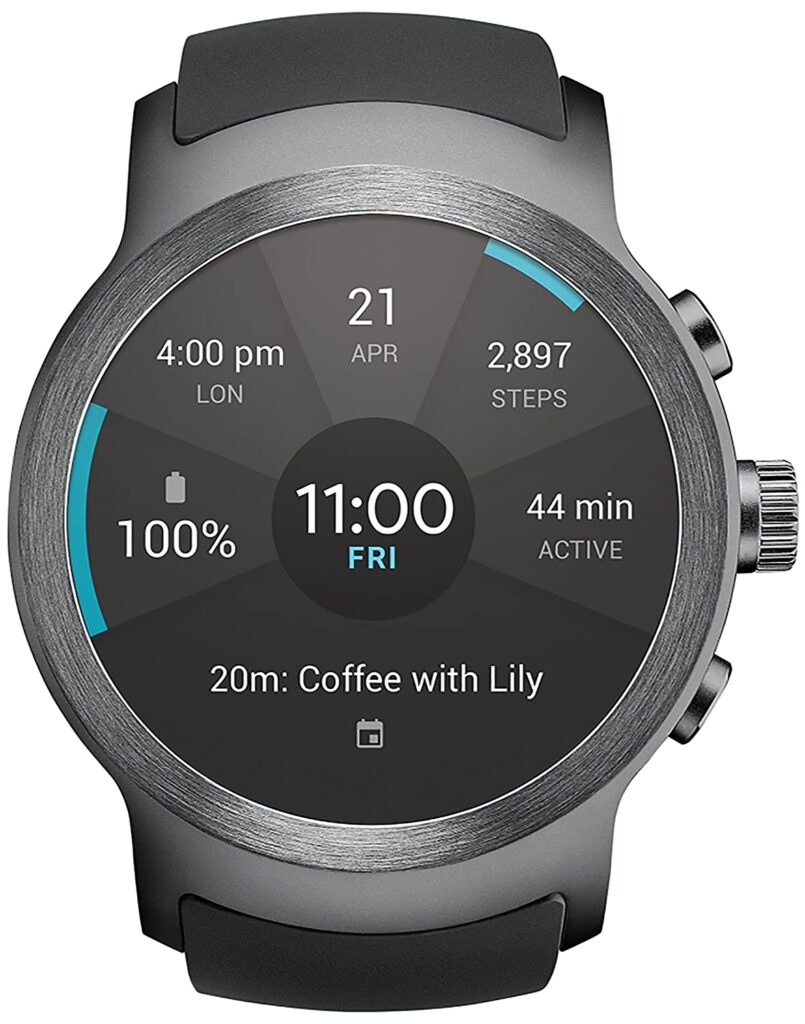 With the Watch Sport, LG has created an incredibly impressive timepiece. Customers seem to share this sentiment, given how frequently they comment on the watch's speed and power.
Beyond the hardware, this watch also features an incredibly easy user interface and has an attractive aesthetic. It's no surprise that this watch has the word "sport" in its title, as it is also one of the top fitness trackers on the market.
Nokia Steel HR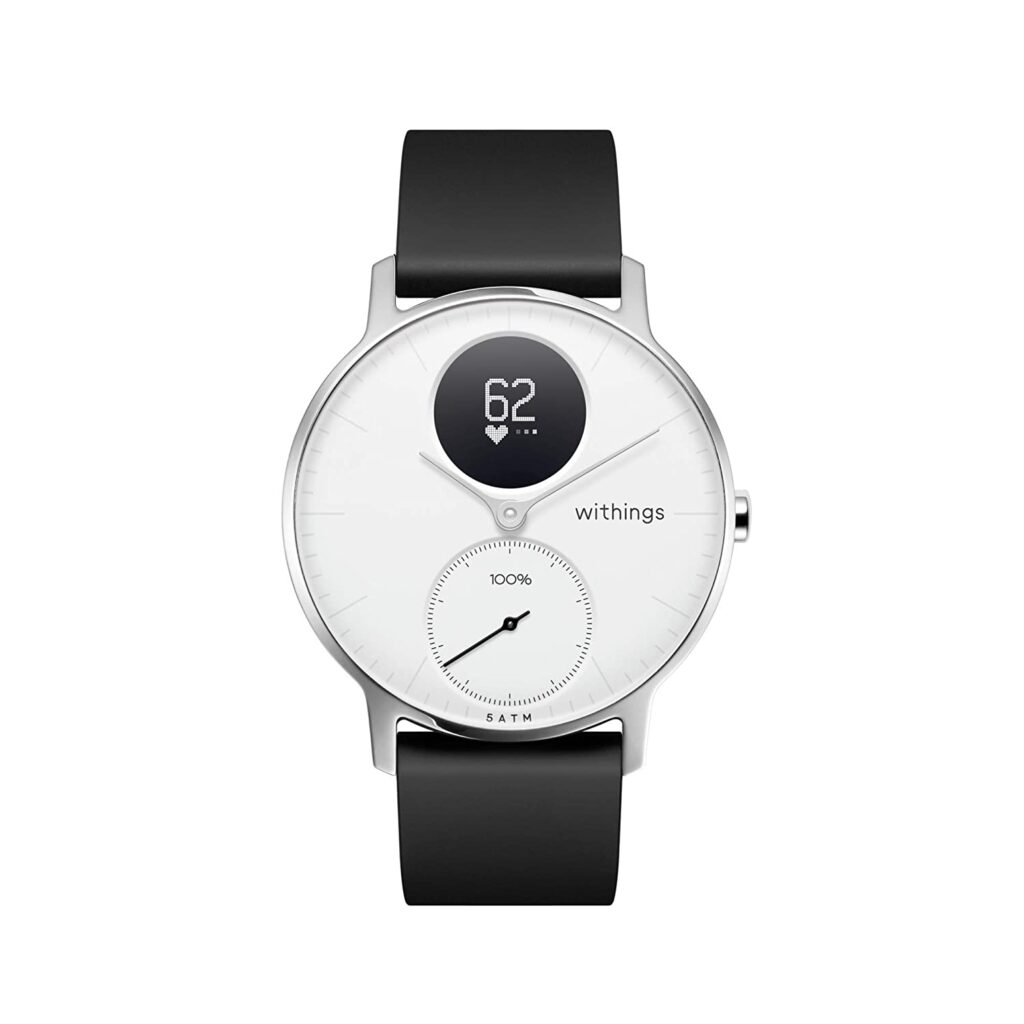 For those of you that are interested in a hybrid smartwatch, the Nokia Steel HR is your best bet. This watch has a classic aesthetic which includes a steel case and a clean analogue dial. Furthermore, it incorporates a small digital screen on the dial, which displays vital information. The combination of these two styles allows this Nokia to expertly straddle the line between classic and smart design.
Conclusion
Before you make your smartwatch decision, be sure to think critically of each model's functionalities.
When it comes to compatibility, the absolute best choice is the Apple Watch. The reason for this is that Apple dominates when it comes to software capabilities. Thus, it can be said that this watch comes with the complete package.
On the other hand, if you're willing to sacrifice a small amount of functionality, you can choose any of the other watches.
Once you make your decision, you can go ahead and proceed with your purchase.
We hope you enjoyed exploring this article. To continue your watch reading experience, check out Top 7 Most Stylish Men's Dress Watches.