Every watch buyer goes into the shopping process with a set of priorities. They might be targeting low prices, high prices, big brand recognition, specific functions, or one of the many other variations that watches come in.
Variations may include the origin and style of the brand itself. Some watch enthusiasts don't care where their watch came from, others demand Swiss origin, while some prefer that their timepiece is made in their country of origin. If the latter category applies to you and you happen to be British, then check out this list.
Keep reading to learn more about 10 British brands currently making noise in the watch industry.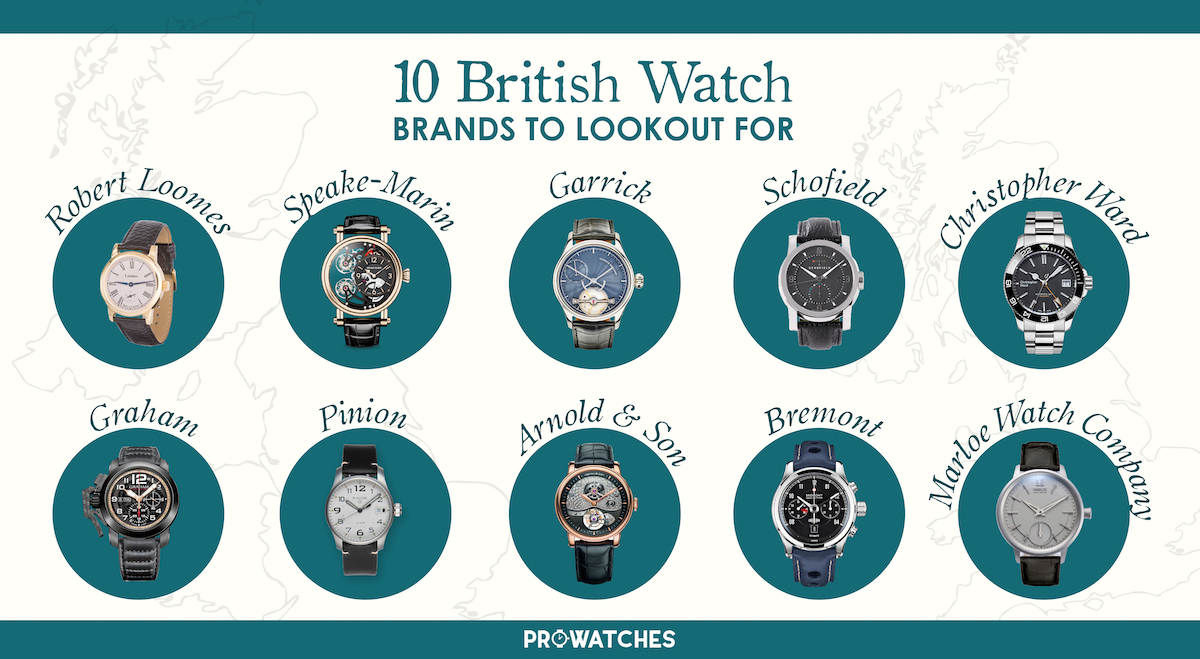 The List
Robert Loomes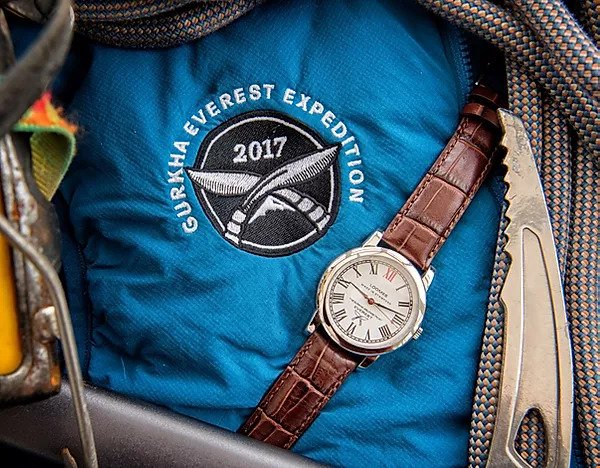 One thing that sets this popular manufacturer apart is its meticulous focus on originality. This company is notable for manufacturing their watches in Britain, rather than outsourcing production as many others do.
Another unique feature of this brand is their commitment to classic function and aesthetics, as exemplified by their signature Smith movements.
Speake-Marin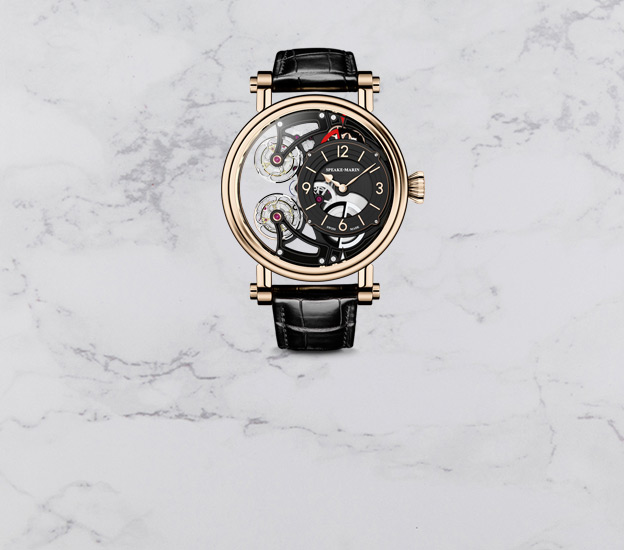 Though this relatively new brand launched in 2003, it has deep roots in the luxury watch industry.
Peter Speake-Marin, the founder of this luxury brand, was once an employee of the esteemed timepiece manufacturer Audemars Piguet. Clearly, he has carried that Swiss excellence and taken it to Britain, where he makes some of the most sought-after watches in the world.
Garrick

The founder of Garrick, David Brailsford, spent years as a wealthy entrepreneur who collected watches on the side. Eventually, he decided to combine his two interests into one venture: A British watch company. With this, he prioritized traditional styles and mechanical excellence, both traits which this brand undoubtedly possesses.
Schofield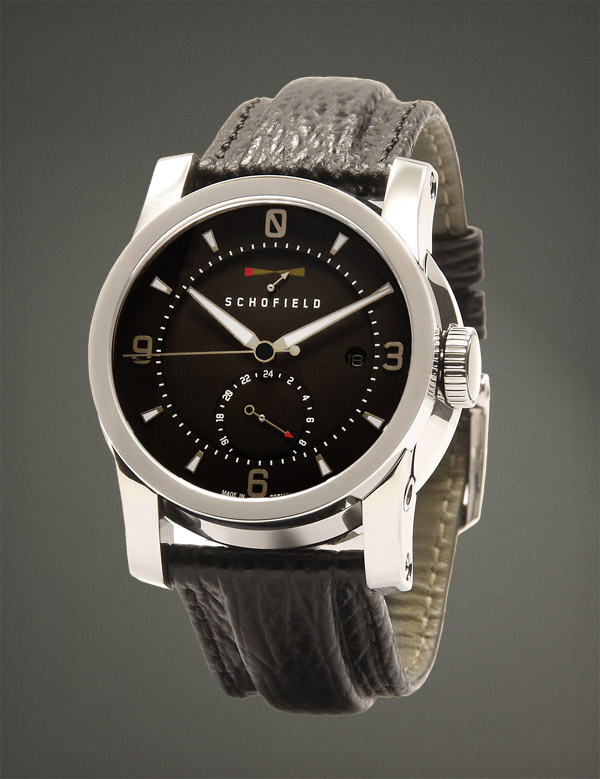 Though this brand originated in Germany, it has since switched locations and now proudly produces its watches in the UK. Schofield's signature style consists of having a classic aesthetic and an uncrowded dial. These combine to make an elegant watch that can fit in anywhere.
One popular piece from Schofield is its "Beater" model, which is complete with a unique bronze finish.
Christopher Ward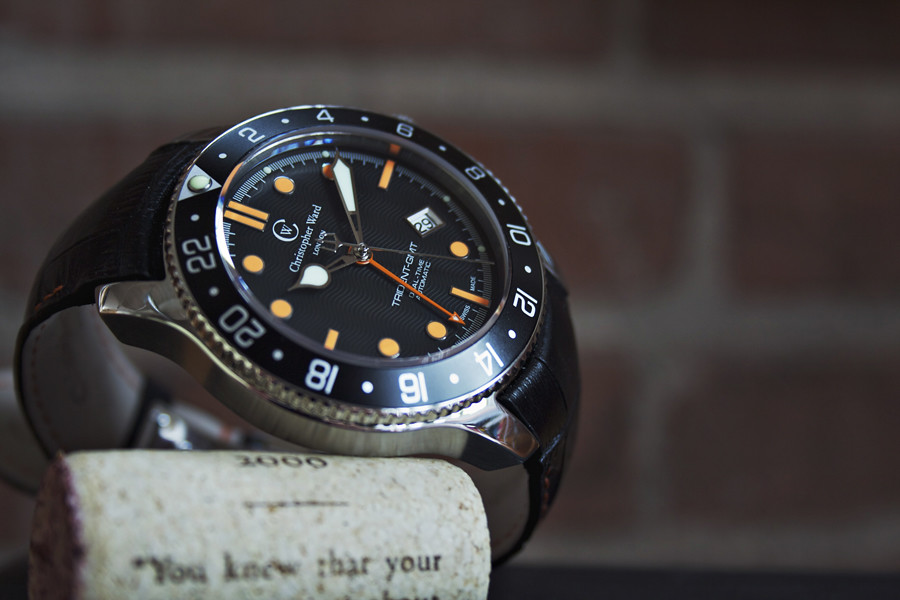 Though this brand was created by three graduate students, it has adopted the name of just one of them: Christopher Ward.
One thing that makes this brand unique is their commitment to doing away with middlemen and reaching their customers directly. In practice, this means not paying for high-priced brand ambassadors, and instead relying on the quality of their watches to do the job.
Graham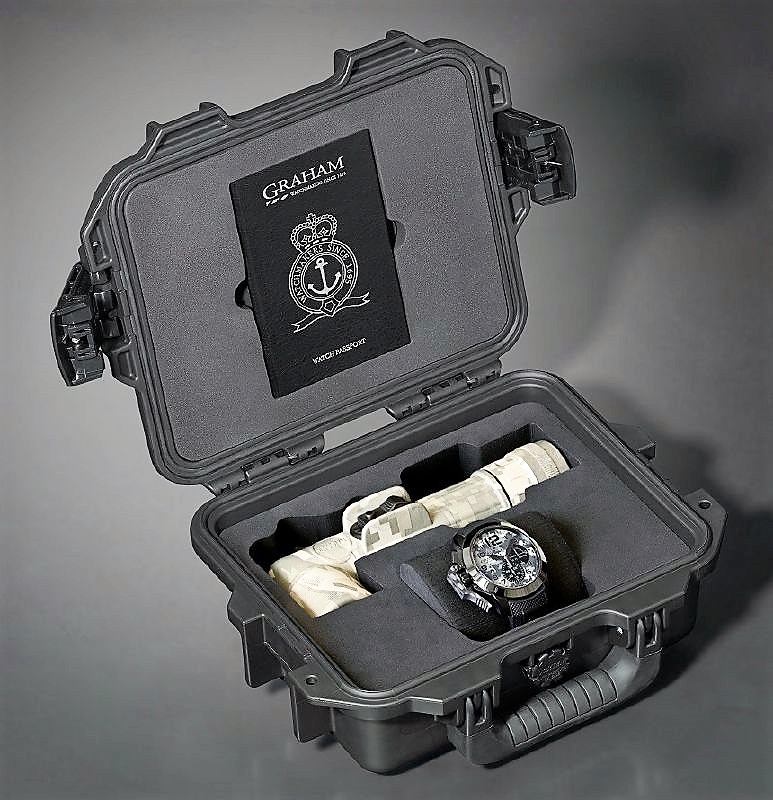 If you love chronographs, then check out Graham, one of the best brands on the market. This is because chronographs are their signature feature, and they are incorporated in just about every model Graham produces. For a truly unique look, you can check out the Chronofighter, which has an oversized chronograph handle that is sure to turn heads.
Pinion
This brand-new company is based in Oxfordshire and launched in 2013. Don't let this lack of history scare you, though, as Pinion has quickly established itself as a reliable watch manufacturer.
One thing that customers love about this company is its full commitment to being distinctly British. This means manufacturing in Britain, hiring British employees, and regularly using the British Horology Institute for watch design.
Arnold & Son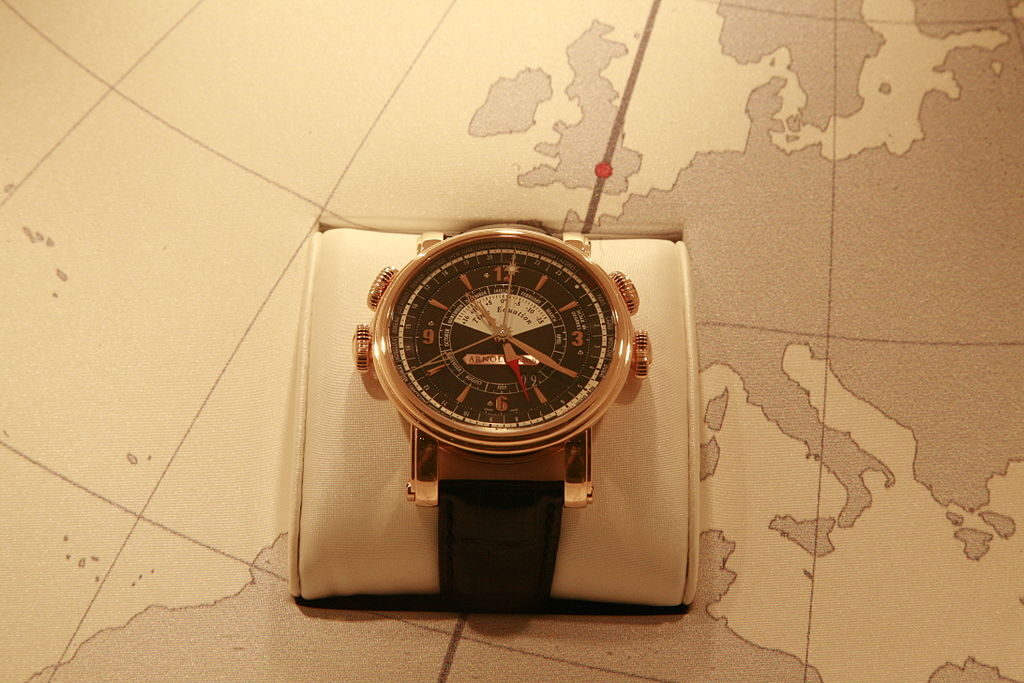 While Arnold & Son has only recently become a Swiss company, they are worth including on this list due to their British roots. Those roots are so strong that the design of some of this company's most famous pieces is based on the excellent seafaring history of Great Britain.
Bremont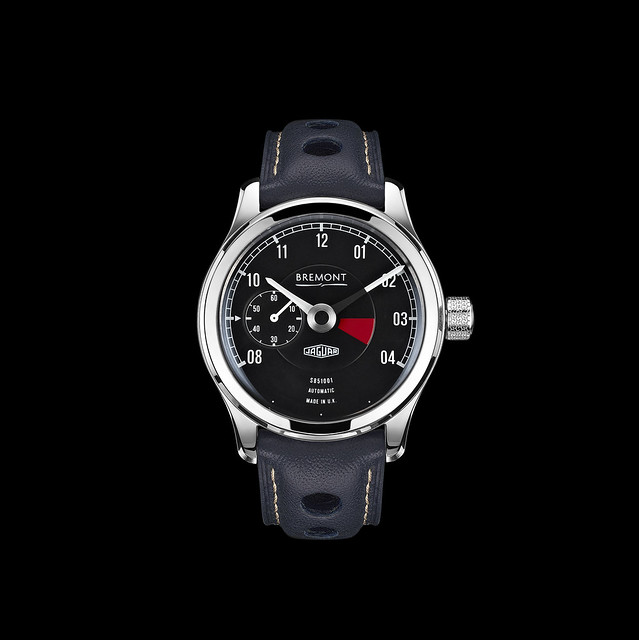 If you love aviation watches or are interested in trying them out, Bremont is a fantastic choice.
Bremont manufactures watches with pilots clearly in mind, and the useful features found on the dial and bezel reflect this fact.
A few typical Bremont features include chronographs, compasses, and GMT capabilities. Because they only produce around 10,000 pieces per year, every Bremont watch released gets extra attention. The result is an incredibly well-made watch that can last a lifetime.
Marloe Watch Company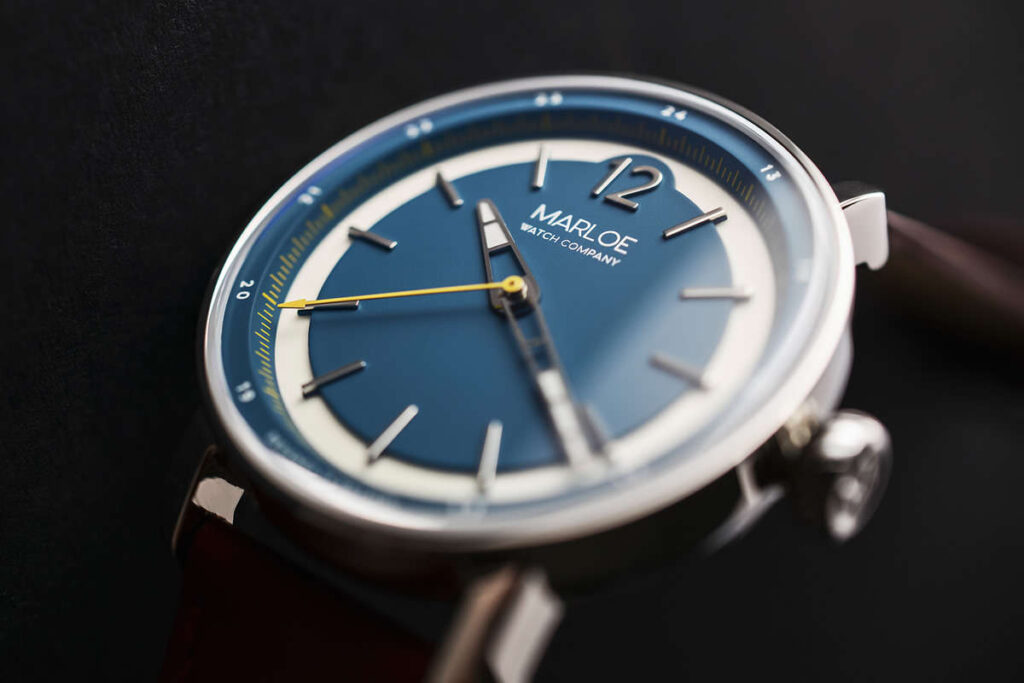 The Marloe Watch Company is one of the newest brands on this list, as they were established in 2015.
Despite being such a new company, this company's style and philosophy are distinctly vintage. One thing that makes them unique is their decision to opt for hand-wound movements. This is contrast to most watches which run on quartz or automatic. Though this might sound inconvenient to some, there is a massive market for traditional products such as these.
Final Thoughts
20 years ago, if you had asked yourself what Britain was known for, you would have come up with a few typical answers: the royal family, historic architecture, sports culture, etc. What you probably wouldn't have mentioned were their watch brands. Fortunately, this has changed.
With old British watch companies being reinvigorated and newcomers bursting onto the scene, you now have a multitude of excellent options for British watch brands to look out for.
If you enjoyed reading this list, why not discover 8 White Watches Every Minimalist Would Love.