A watch is arguably one of the best gifts you can give. They can express almost any sentiment — from friendship and love to admiration and appreciation. They imbue moments with significance and show that you really care. Here are a few of the best occasions to gift a watch.
1: Graduations
A watch is often given to mark milestones and there is almost no greater passage in a young person's life than graduation. Graduation from high school means you've begun a new stage of independence. You've entered early adulthood and are ready to face the world as a grown-up, be that off at college or pursuing your dreams apart from the parental umbrella. Graduation from college means you're entering the working world as an adult with adult responsibilities.
While, of course, the cost is a consideration, you want to give a sophisticated watch than leans to luxury for a graduation. Even a high-end casual watch won't be as fitting as a more-formal timepiece. Think classic style. Think something that will keep its relevance (and value!) for decades to come. Omega, Patek Philippe and Rolex are luxury brands that come to mind when thinking about longevity. A Rolex Datejust never goes out of style. An Omega Speedmaster will always be as cool as it was when it debuted in the 1950s.
How the watch will be worn is a consideration when gifting for a college graduation. While you may think to splurge on this once-in-a-lifetime event, you might want to go a bit downscale. The recent college grad will be a newbie in the workforce. It might not be the greatest idea to brandish a flashy timepiece that could cause jealousy among coworkers. Consider a Bulova. A classic chronograph like the Bulova Lunar Pilot looks amazing with a suit and tie without garnering the envy of much-pricier Rolex and Omega watches.
2: Birthdays
A more wide-ranging category than graduations is birthdays. Everyone has one every year. So, it's best to consider giving a watch on milestone birthdays such as the 18th, 21st, 30th or 50th. Tailor the watch to match the meaning of these passages into new stages of life.
You also have to consider the person. For the best friend, you don't want to go too extravagant. Perhaps something like a minimalist-chic Movado Bold watch with a Colorado bulls hide strap or an affordable-yet-elegant Olivia Burton Enchanted Garden. Go cool and casual with siblings, such as a black-silver Picto watch or a Fossil chronograph. For spouses and significant others, go upscale to show your investment in the relationship.
Keep vintage watches in mind when considering a birthday gift. It's a sentimental occasion and almost nothing says sentimentality like a fine vintage timepiece.
3: Weddings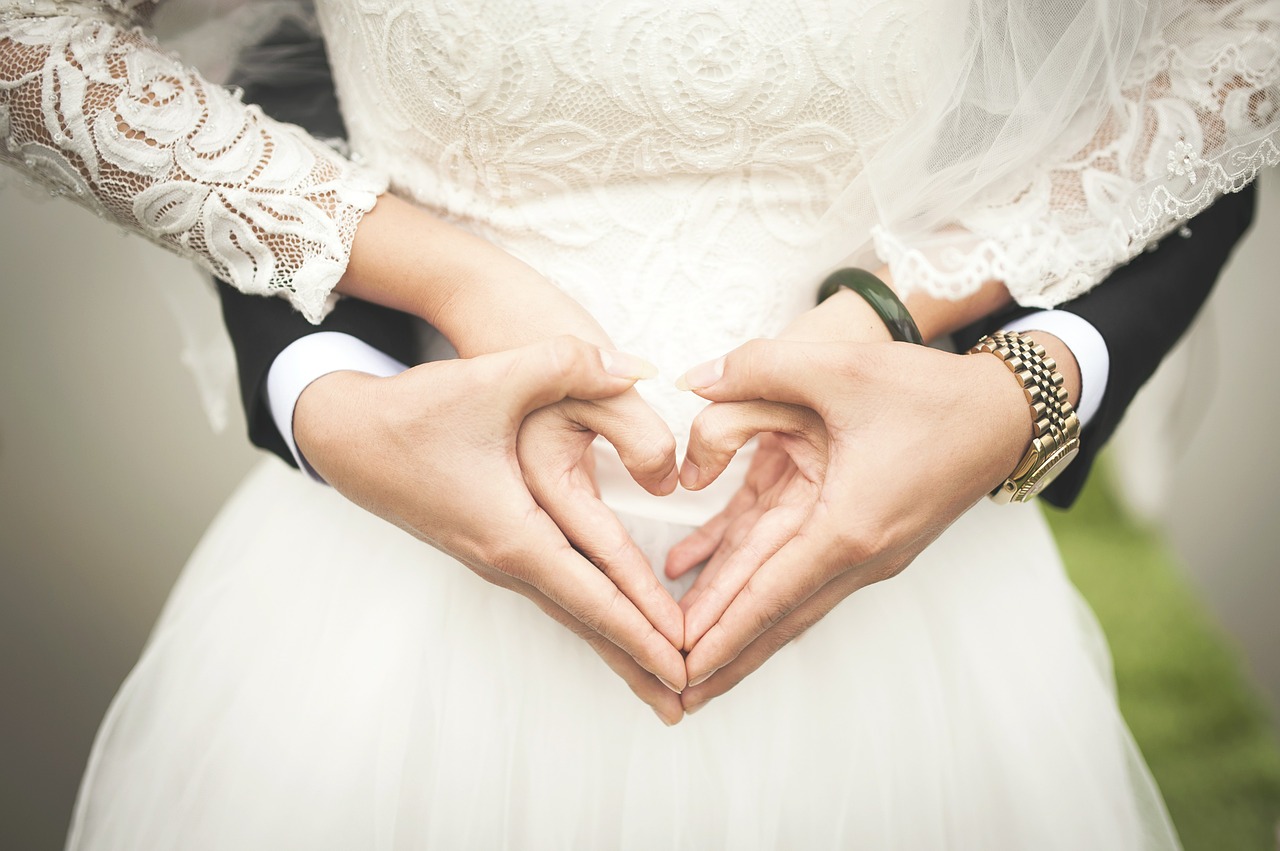 Weddings are one of the best times to give the gift that will last a lifetime. As with birthdays, the recipients will largely determine the watches that make fitting gifts.
For grooms, it should be something that's classic but with a modern edge. A groom is embarking on a new chapter in his life and the watch should signify a bold new adventure. A luxury stainless steel chronograph with a leather strap embodies this spirit of adventure while offering a nod to the formality of the occasion. Think an Omega Speedmaster. Brides love understated elegance that just might make their friends envious (as do grooms!). You can't go wrong with a Boucheron Serpent Bohème with diamonds, gold pearls and a white mother-of-pearl dial.
Without matching the extravagance that's reserved for the happy couple, you can go sporty chic with the best man and maid of honor. Michael Kors has men's and women's watches to fit almost any need and budget. For the father of the bride, you want to go with something classic that doesn't try to out-state the groom. A watch like the Tissot Everytime Swissmatic is a refined option that implies the importance of the wedding participant without going overboard.
4: Anniversaries
Whether you're celebrating your wedding, first date or any other important day in your relationship, a watch is a perfect gift. If you're a traditionalist, you can commemorate your time with your partner according to custom.
Year three is traditionally celebrated with a leather gift, symbolizing the durability of your union. You've made it this far, and it looks like it will last! Among the almost infinite number of watches with leather straps, you could consider a wide strap that makes a bold statement. Year five is all about putting down roots and celebrated with wooden gifts. It's the perfect time to join the eco-trend with a wooden watch. JORD has a wonderful line of hand-crafted wooden timepieces. As the years progress, the watches will tend to get more elegant. Go with silver for the 25th, pearl for the 30th and gorgeous gold for 50 years together.
5: Work Milestones
A gold watch has been the time-honored gift for a retiree. While some may eschew the tradition as old-fashioned, it's still a wonderful way to mark the end of a career. Something in the higher-end range such as Rolex and Omega is best. But classic more-affordable brands including Hamilton and Junghans are great alternatives. For an up-and-comer who just landed a promotion, consider something that fits an active person on the rise. A pilot watch from the German brand Laco is a good way to acknowledge a work achievement.
But perhaps the best occasion to give a watch isn't an occasion at all. Why not "Just Because?" What better way to show you care about someone than to give a gift that will last a lifetime with no motive attached.