When the time comes, many ladies might be faced with the challenge of deciding the perfect gift for their future husbands. In an attempt to give the best in order to show their love and affection, prospective they may find themselves breaking their wallets. But this doesn't have to be the case, you know?
First, you should know that there is an unwritten consensus that a watch is the perfect gift for any groom. It's a timeless present that could easily serve as a constant reminder of the day you both decided to stay with each other forever. If everything goes well in fact, the watch could become a family heirloom, handed down from generation to generation.
We bet your next fear is the fear of falling for the stereotype. "How will my husband remember my gift if all his friends were also gifted watches?" Well, it's really good you are on a quest to be different. The diverse options available when it comes to men's watches ensures you can get him a watch that would be etched in his memory forever. And you can achieve this without spending through your nose.
Below are some fantastic watch ideas that would help you get the perfect gift for your groom.
1. The Timex Ironman For Fitness Lovers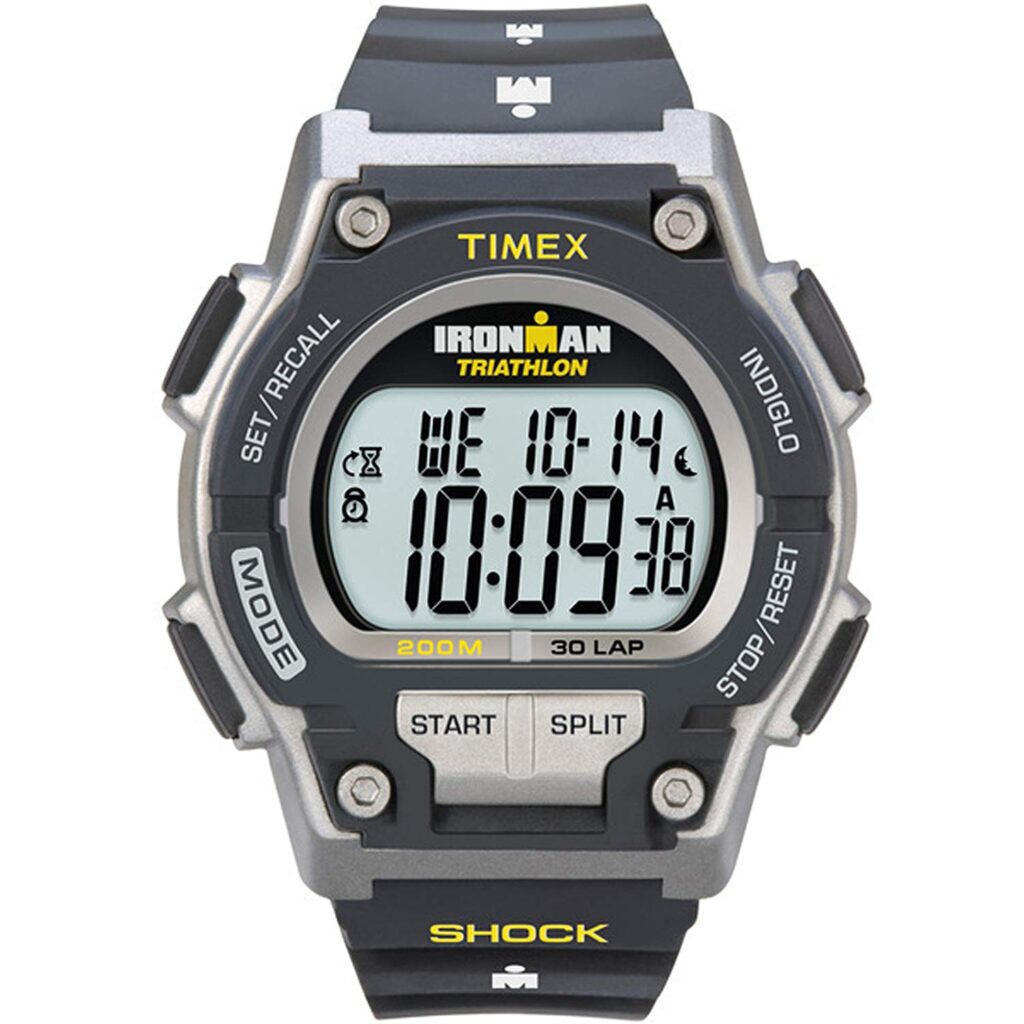 If your partner is all about working out and doing the hard runs, you can't do any wrong with this masterpiece from Timex. This wristwatch has GPS capabilities and its water-resistant property ensures that no sweat gets on it.
The Timex Ironman is particularly suitable for runners. It is capable of tracking the user's pace, time, and distance covered and it vibrates slightly after the completion of each mile just to keep the runner motivated. Not only that, but it is quite affordable and it also boasts the kind of durability that makes the price all the more unbelievable.
Solid, good looking, functional, and durable. What more could you want from a watch?
2. Hamilton Khaki X-Wind Chronograph For Travel Bugs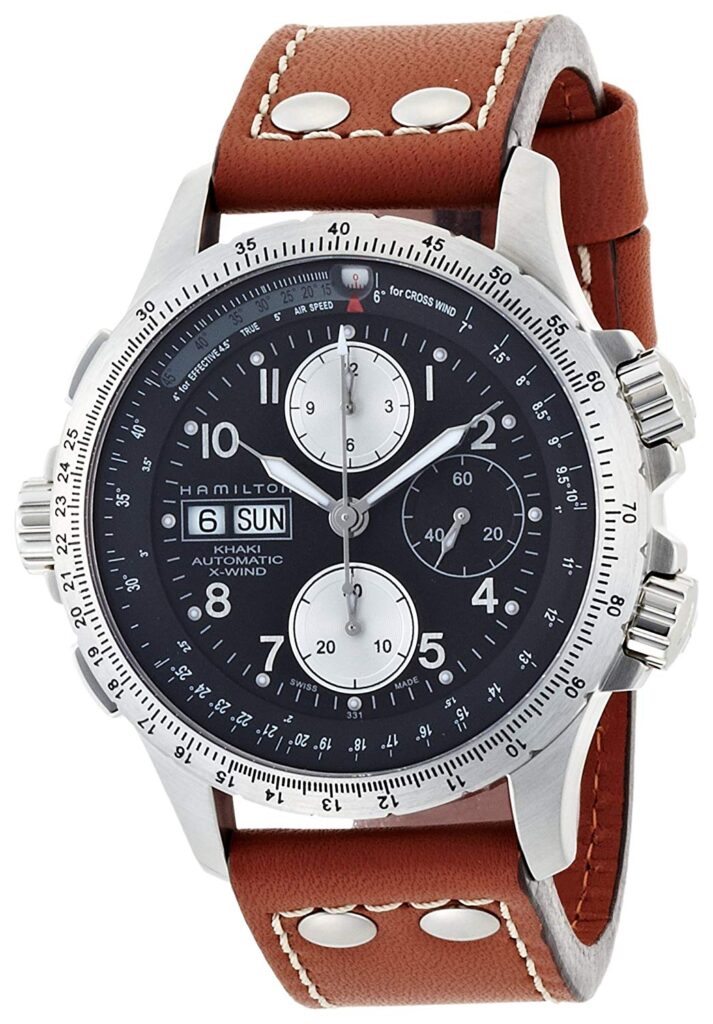 For the adventure lover that finds joy touring the world, this watch would be just perfect.
The Hamilton Khaki X-Wind watch features an impressive number of time zones and is the perfect companion for a tour around the world. It is self-winding, that is, powered by the everyday movement of your arm. This cements its status as an eco-friendly choice for people that love getting around.
This watch's water resistant-feature also makes it perfect for adventure lovers. Although its specifications indicate that it is only suitable for swimming, snorkelling, bodyboarding, and other water surface activities but not deep water diving.
If your groom fantasizes about travelling but is for one reason or the other unable to, you can trust this chronograph leather strap watch to feed his fantasies or better still, spur him to take that leap of faith. 
3. Apple Watch Series 3 For Tech Junkies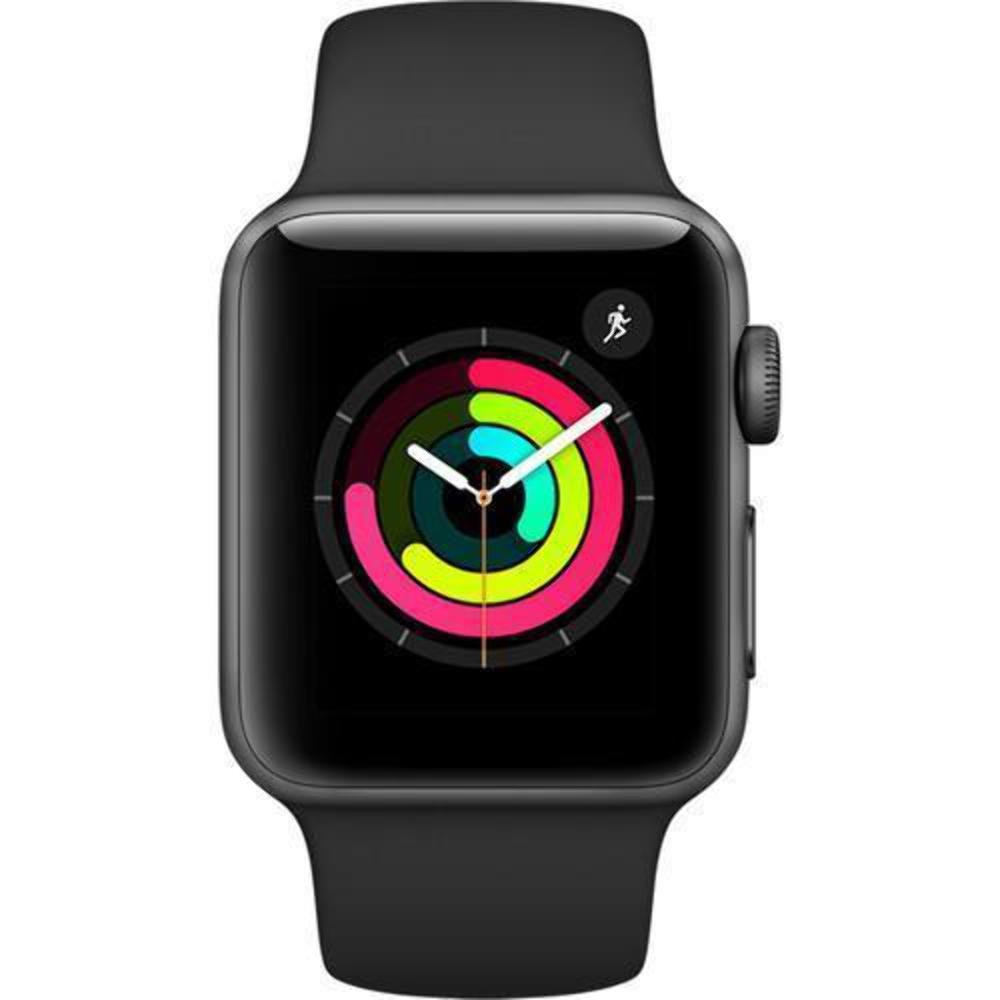 If your groom happens to be a geek who is obsessed with technology and innovations, the Apple Watch Series 3 is your best bet to spark that fire in his heart. Although all things "techy" are faced with the danger of going extinct due to newer innovations, this watch is one of the best tech watches yet.
Another factor to consider is that tech-obsessed guys don't exactly watch fans and you won't want to buy something he would not find appealing or usable.
So what exactly are you getting from the Apple watch? Water resistance, GPS, cellular service, and an activity tracker are some just some of the features included. This is a watch that gives your husband the license to leave his phone at home and enjoy the world outside.
4. The Omega Seamaster 300 For The Perfect Gent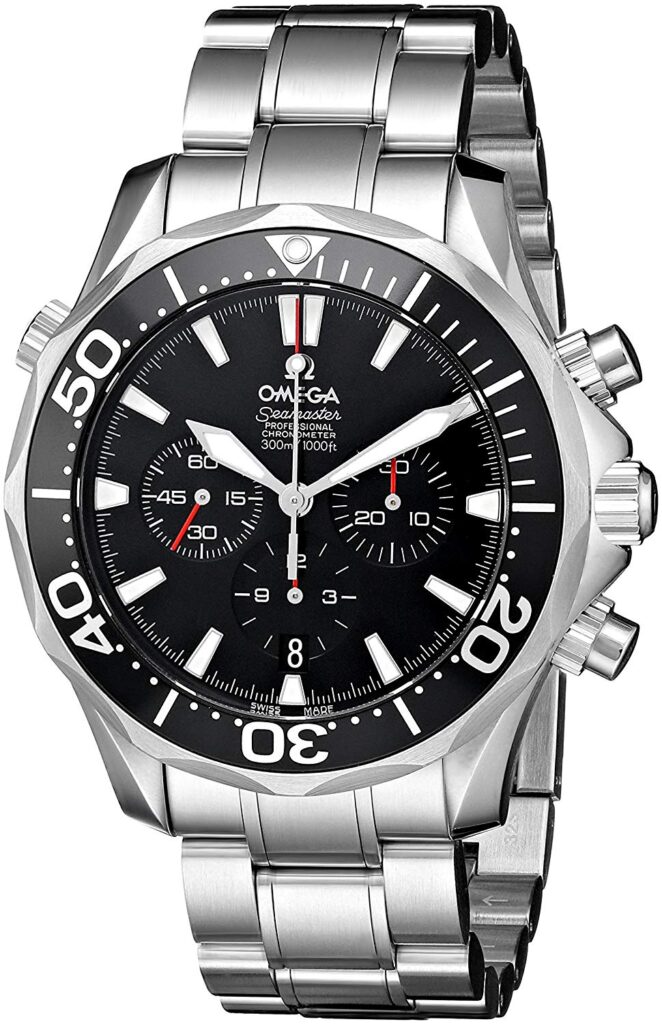 Although this watch screams luxury, you can trust every penny would be worth it. Remember, this list seeks to provide options for all budget ranges.
The Omega Seamaster 300 is perhaps most famous as one of James Bond's choice watches. If your groom is one that constantly navigates the bureaucracy and complexities of the corporate world, this watch gives him all the confidence he needs. This watch is adorned with a titanium bracelet and boasts water and scratch resistance.
Rest assured, you'll be spending your money on supreme sophistication and top-notch aesthetics. As such, this is one of the watches you can trust to last many lifetimes. If your future husband fits the profile above and you have the means, you should absolutely go for it.
5. A vintage timepiece For Antique Fans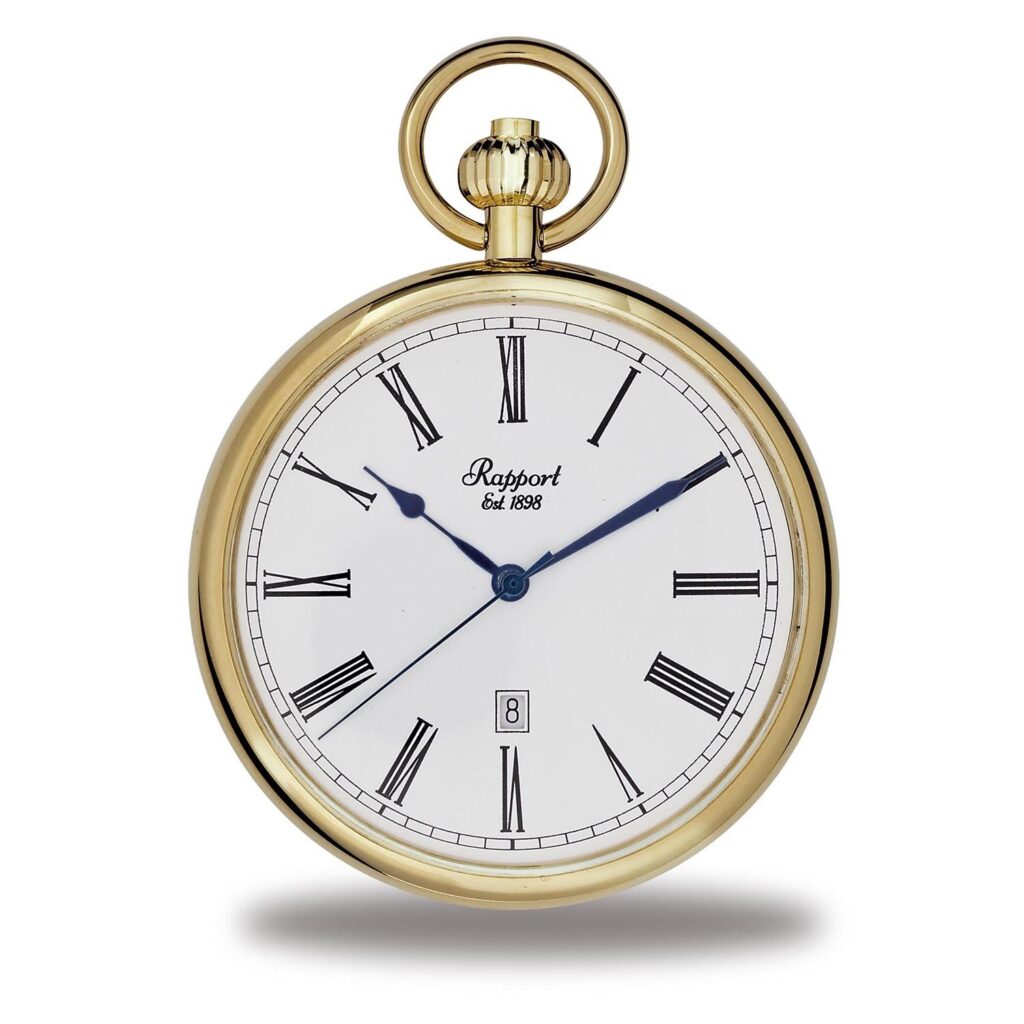 If your groom is one that's fascinated with history and pieces from the past, you could consider taking a trip to the antique shop and buying a vintage pocket watch. There are diverse options here too and what you would get would largely depend on your budget. As a plus, you should look to get a timepiece that comes with a story, particularly one that relates to love and affection. 
A good groom watch is one that tells your own personal story of coming together. Additionally, your groom would surely cherish such a timepiece. It can even be passed down to your children.
Final Thoughts
There you have it. Highlighted above are five watches you could present as a perfect gift for your groom. We hope you now have a rough idea of the things to consider when looking to buy a watch for the man you love.
We appreciate you taking the time to read this article! For another enlightening piece, check out 15 Best Casio Sports Watches