Navigating the watch market can be tough. There are different types, colors, functions, price ranges, and more, all of which complicate your decision-making process. It doesn't end there, though.
Once you've chosen a watch, now it is time to pick a strap, and there are quite a few to choose from! There are two key positives to having options for your strap. The first is customization. Instead of accepting a default strap, you can pick one that complements your style and taste perfectly. The second is novelty. You may not want to sport the same watch every day, and due to expense, buying many watches might not be an option. Your alternative is purchasing multiple straps, which give your old watch a new twist. Below, we discuss the six essential watch straps you should know about.
1: Simple Leather Two Piece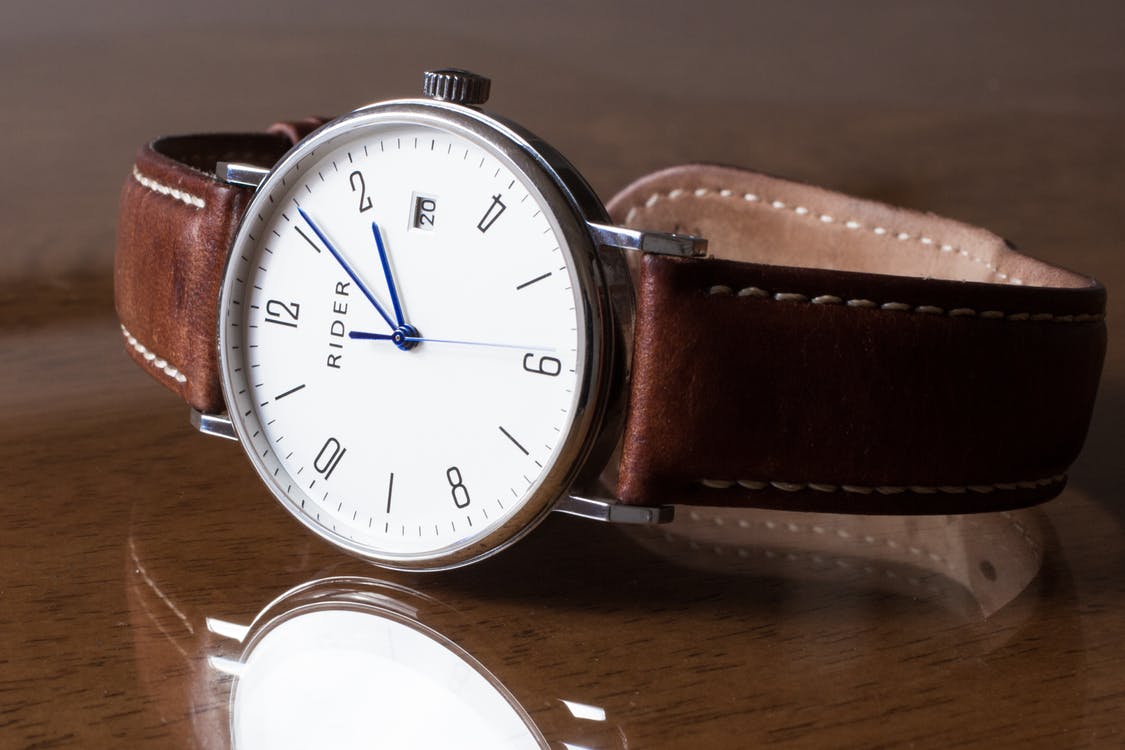 This is likely the most common type of strap on the market. It is a smart pick for everyday watches that you don't want to be too flashy. They come in every color that leather typically comes in. We recommend classic colors like black and brown, but feel free to choose brighter colors if it matches your style. As far as installation, this type of strap should be straightforward to work with. All it takes is a spring bar tool and a bit of skill to change out your strap and bring a whole new vibe to your timepiece. For those with an understated style, simple leather two-piece straps are an excellent pick.
2: Unique Leather Two Piece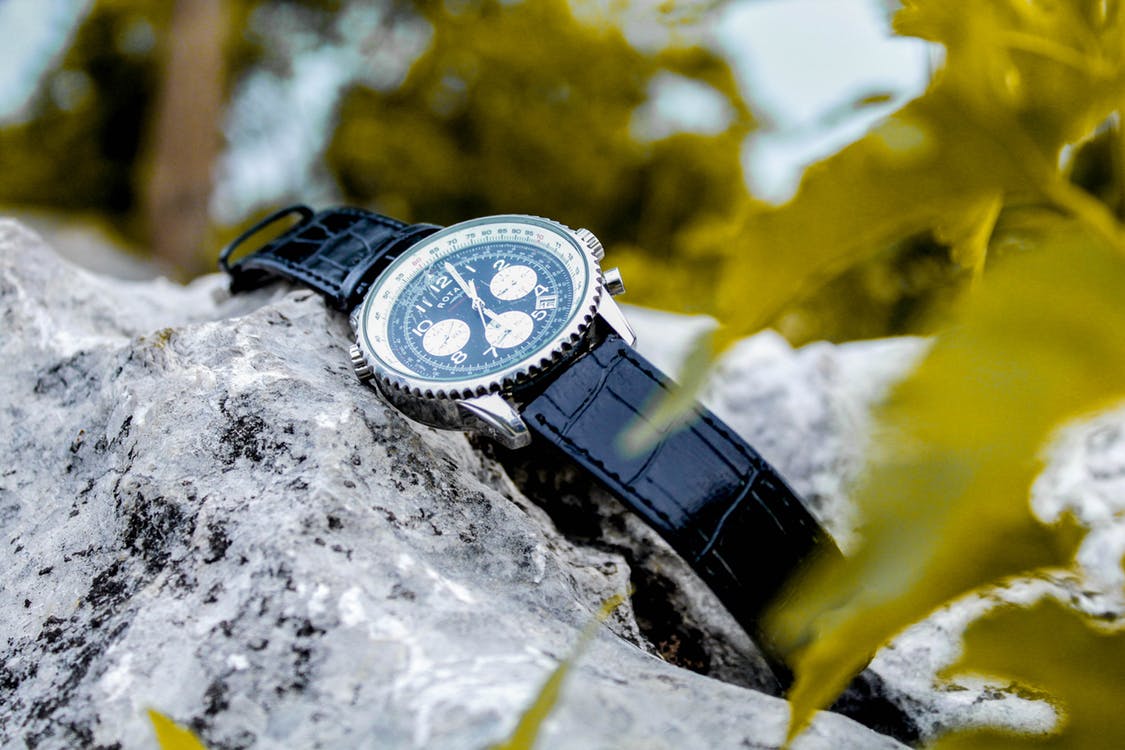 These are very similar to the simple leather two piece but have a few design features that put them in their own category. They are great for watch owners that still want a classic style but would like a bit of uniqueness too. The following are some common examples:
Contrast Stitching: These straps generally feature a dark colored leather that is contrasted with lighter colored stitching.
Alternate Leathers: Some straps, especially ones that are built for luxury watches, use unique leathers like crocodile and python.
Double Ridge: These straps have padding underneath them that give them the look of two ridges with a valley in between.
Note that there are many unique takes on the leather two piece that go beyond our examples, so be sure to explore all of your options.
3: Rally Band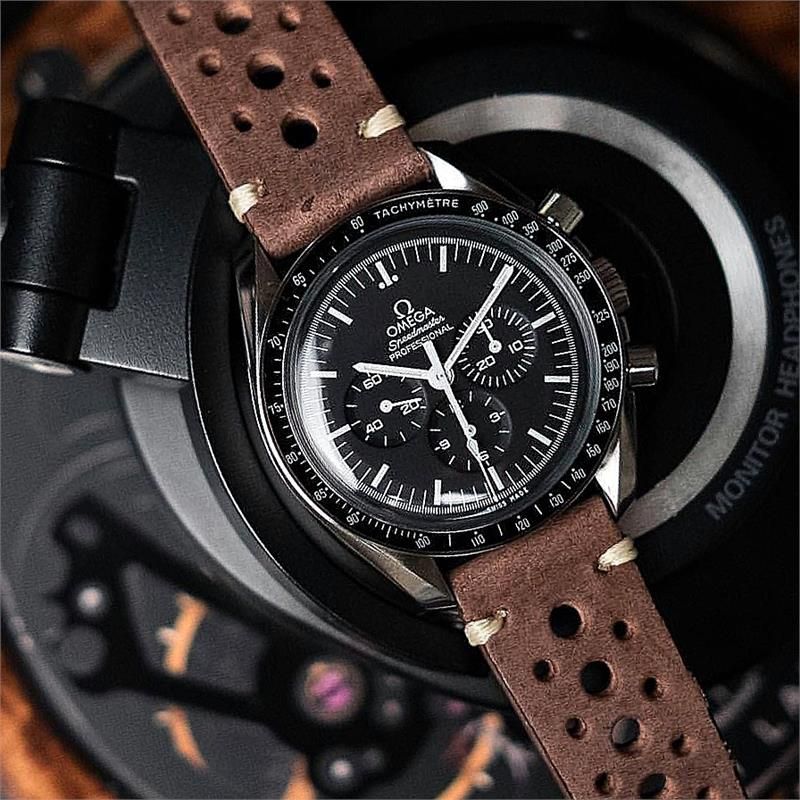 The rally style is often used with racing watches but can be adapted for any type. It features large holes in the strap, which offer a unique aesthetic and make the watch more breathable. The design is an homage to racing gloves, which have cut out holes on the knuckles. Be careful of which type of watch you pair this strap with. For larger, flashier watches, the rally band will look great. For smaller, understated pieces, it will clash and take away from your style.
4: Bracelet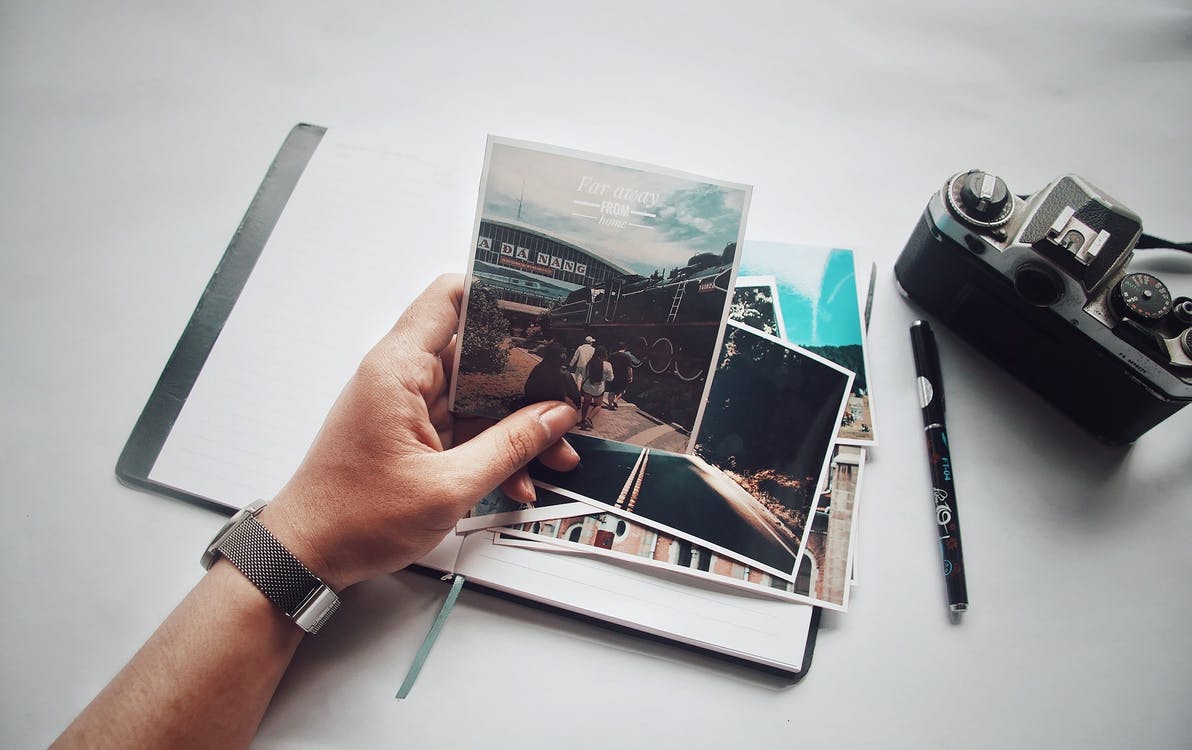 This strap is the most commonly chosen strap of dive watches. Part of this is aesthetic, given that the bracelet strap adds class and size to your watch. The other part is function for those who spend a lot of time in the water. If you're diving, you don't want a leather strap that will ruin with too much water exposure. Instead, you'll want a metal strap that resists corrosion. Generally, if you're wearing a luxury watch, you're going to want a bracelet strap. One thing to note as that they are not easily adjustable. When you order a watch like this, you will generally need to take it to a store and get it fitted.
5: NATO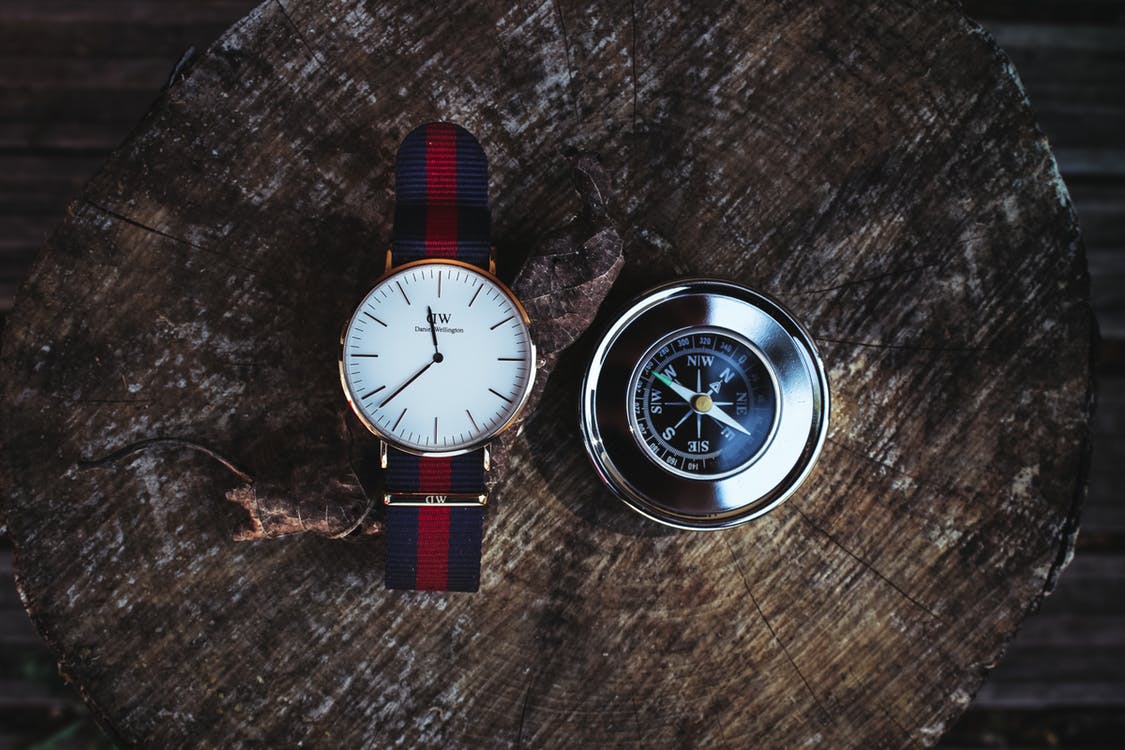 NATO straps first came on the scene when the British Army watches were fitted with them in the 70's. Now, people choose them for their bright colors, vintage style, and durability. Given that they are often made of the versatile material nylon, they are a favorite among adventurers who don't want to worry about their strap being damaged. Alternatively, shoppers can get the NATO style in leather for a classier vibe.
6: ZULU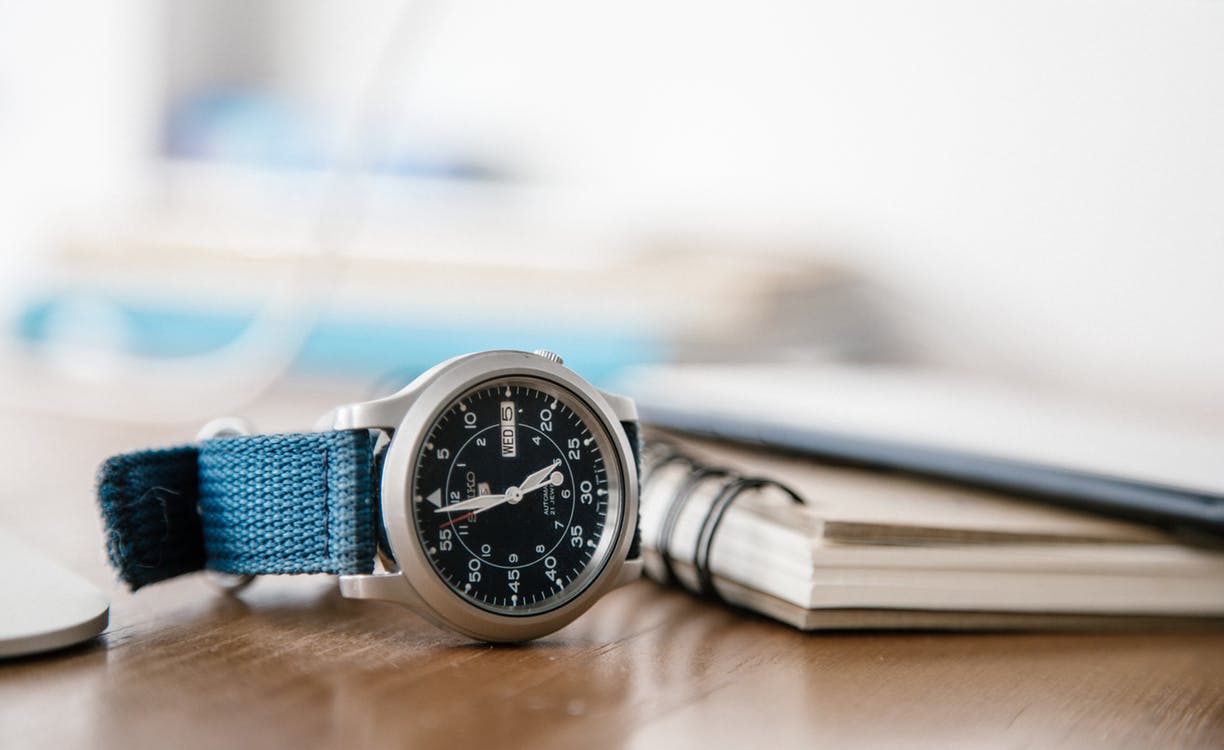 ZULU straps are a lot like NATO straps but are more rugged and better built. These use thicker nylon and have sturdier metal pieces. While many people with dirty, rugged hobbies choose the NATO style, the absolute best for these activities is the ZULU strap. They still come with the signature NATO color customization and vintage style but will be a bit more versatile.
Whether you're picking a strap for your new watch or buying one to spice up your old watch, knowing all of the types that are available is essential. When choosing, think about your taste, your style, and what function you need. If you're a rugged adventurer type, you likely want to select ZULU over a bracelet style. Alternatively, if you want the ultimate luxury look, opt for a bracelet or leather strap. Whatever you're looking for, we hope this guide helps you find it.