If you read the gossip magazines, you'll find that the life of a celebrity is usually pretty hectic. The nature of their job is always changing, their personal lives are often a mess, and every bit of their life is under a microscope. That being said, in the ever-changing world of A-list celebrities, there is one thing that remains a constant: their admiration for luxury watches.
Today, we are going to focus on one star in particular. He is perhaps the most successful modern musician and has quite the collection of watches. The first thing you need to know is that he is crazy for Rolex watches. Secondly, he is committed not only to Rolex but sports a couple of other brands.
Hence, we highlight six of Drake's favourite watches.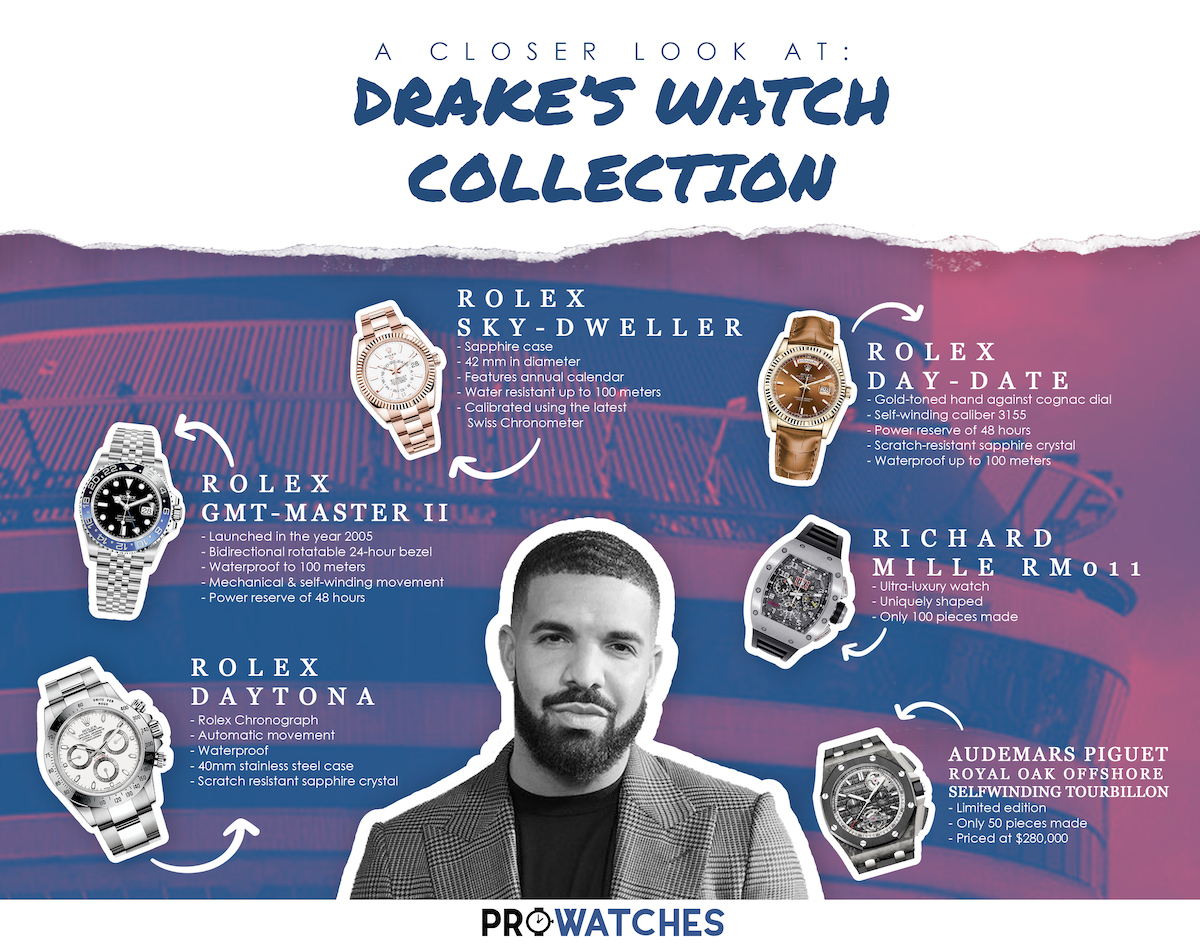 Rolex Daytona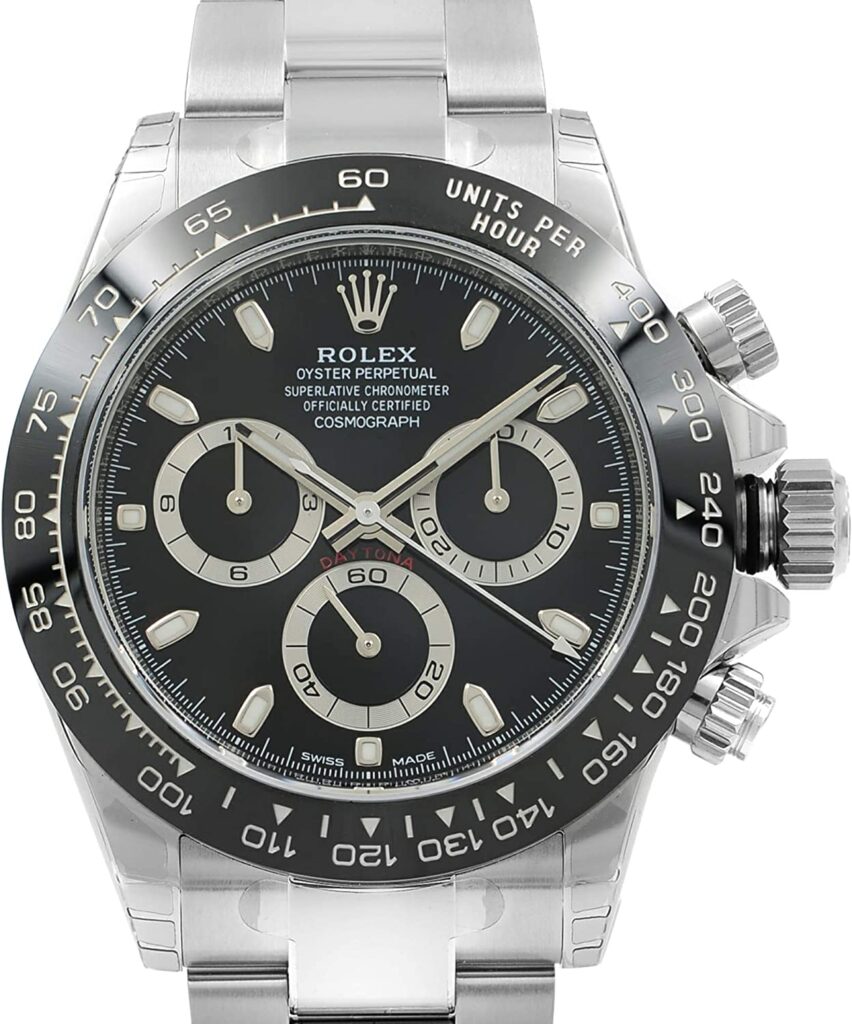 Drake loves the Rolex Daytona so much that he owns a few different models with slightly different colour schemes. There is one though that stands out. It has a black dial, gold sub-dials, a red minute track, gold case, and gold band. What makes this piece so special is that it is rumoured to be a Paul Newman tribute. Rolex refuses to confirm or deny this claim, but it is a belief held by many watch experts.
If you don't know, Paul Newman was one of the most famous Rolex enthusiasts of all time. So much so that when his Rolex Daytona was auctioned off in 2017, it was purchased for nearly eighteen million dollars. This mystique makes Drake's watch even more tantalizing.
Rolex GMT-Master II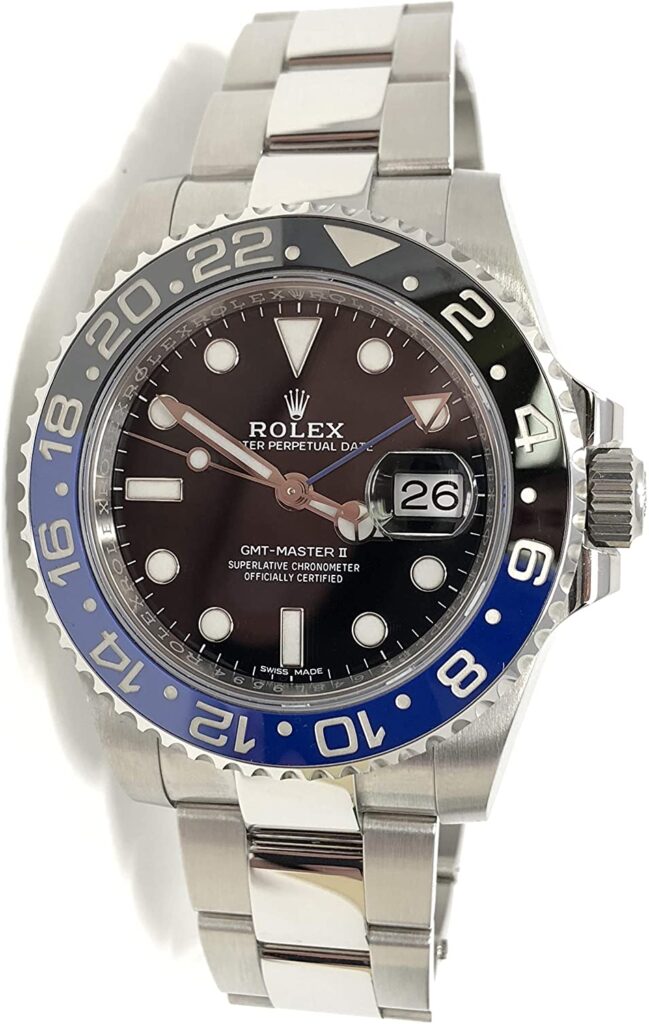 Though there are thousands of GMT-Master II watches out in the world, very few are as special as the one Drake owns. What makes it so unique are the materials used. While the majority of Rolex watches are made from steel, this model is crafted from 18K yellow gold, diamonds, and black sapphires. These modifications take an already luxurious timepiece and make it something incredibly special.
Rolex Sky-Dweller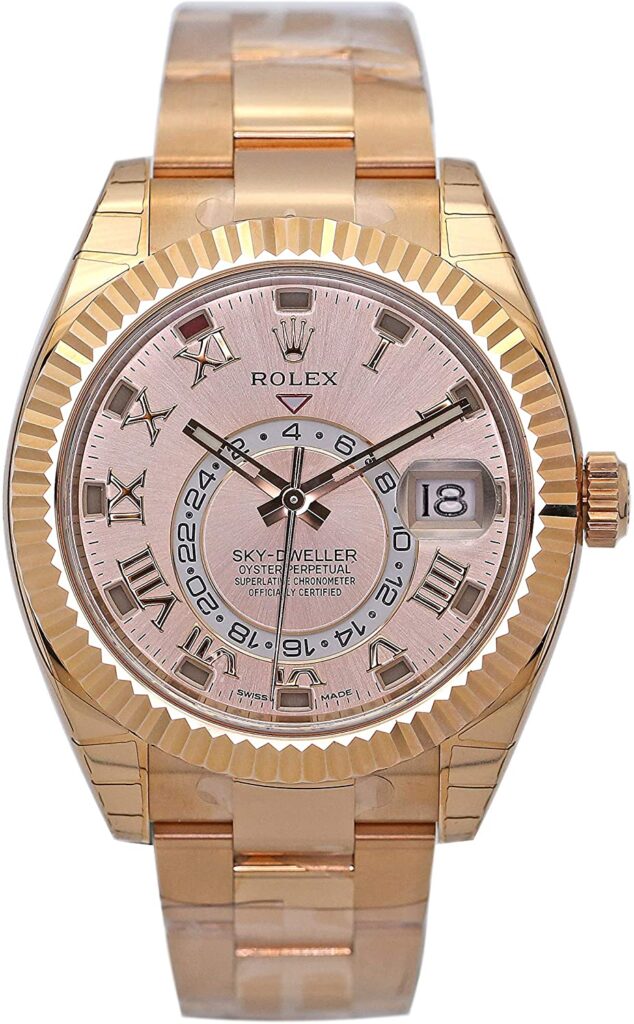 One of the less flashy pieces in Drake's collection is his Sky-Dweller. It combines an 18K rose gold exterior with a simple grey dial, thereby giving the entire piece a gorgeous but understated look. Though he may have it for aesthetics only, this watch also features GMT timekeeping capabilities. This allows Drake to keep track of time in two time zones at once. This likely comes in handy during touring.
Rolex Day-Date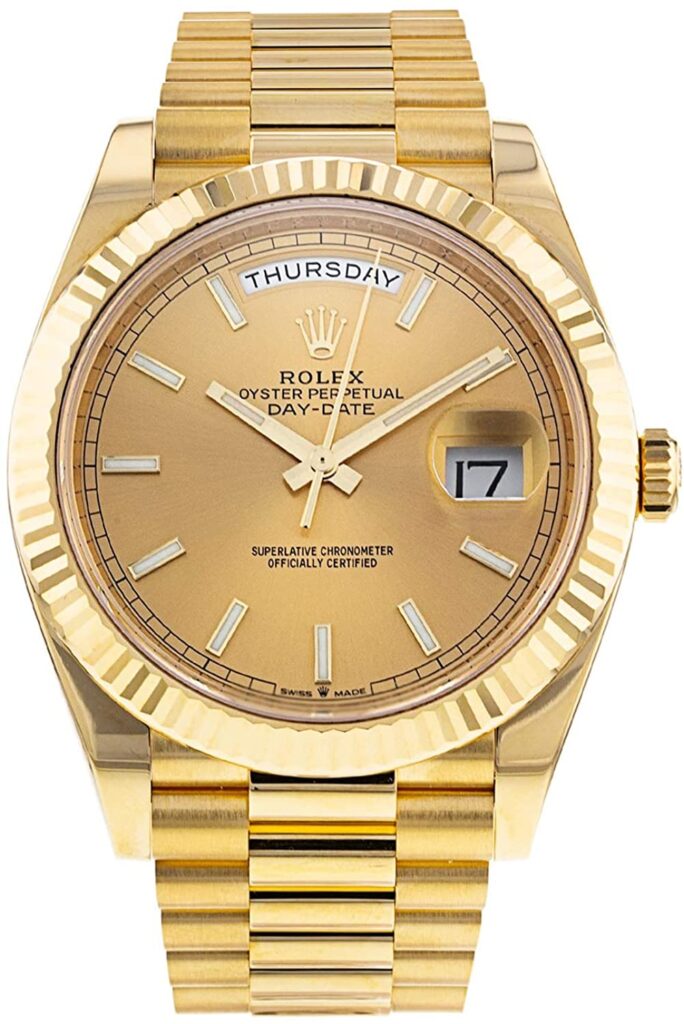 The Day-Date is another piece that Drake has multiple models of. He has been spotted wearing this watch in at least three different metals, with a couple of them sporting large, luxurious diamonds.
One thing that tells you just how much Drake loves this watch is the events he has worn it for, the biggest of which being a GQ photoshoot. If he had only worn this watch to a basketball game or a night out on the town, that would be one thing. It is another to have the Day-Date be the watch he chooses to wear while featured on the cover of one of the most prominent magazines in the world.
Richard Mille RM011
Though Drake usually sports Rolex, he likes to branch out too. One of the brands he enjoys is Richard Mille, who is famous for making ultra-luxury watches with strange shapes and marvellous inner workings.
This particular model features a dial packed with information, a large diameter, and ultimate exclusivity. This exclusivity comes from the fact that Richard Mille has only made 100  pieces of this model. Not surprisingly, Drake was one of the lucky 100 to get their hands on one of these watches.
Audemars Piguet Royal Oak Offshore Selfwinding Tourbillon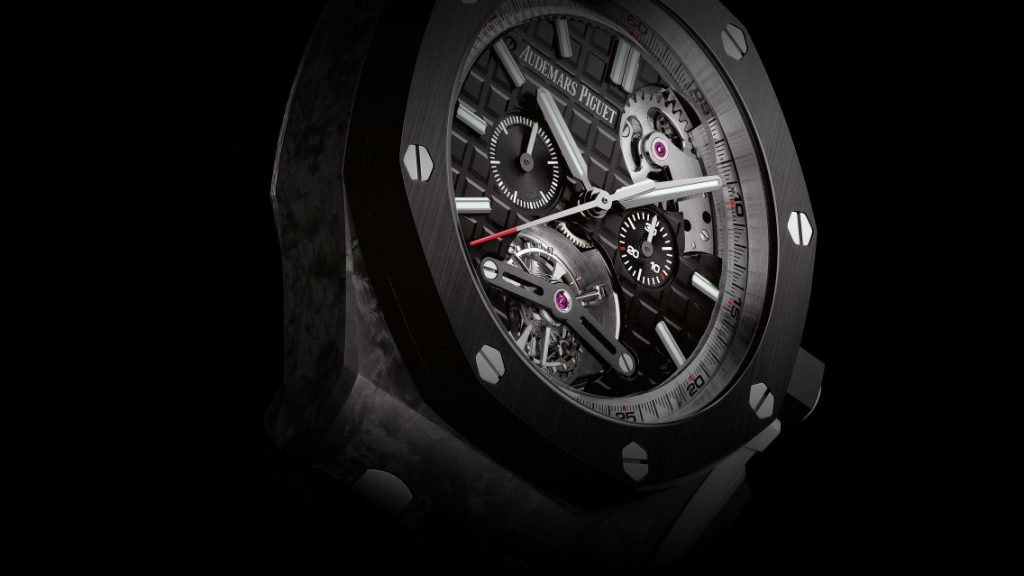 Keeping up with the theme of incredible exclusivity, this watch is a special edition piece that is one of only fifty ever made. As you might imagine, that means an exceptionally high price: $280,000. It has the looks and function to back up this price, too. Audemars Piguet watches are famous for their reliability, and this particular model is incredibly sleek.
Final Thoughts
However you feel about the world of celebrities, it is undeniable that those in it change culture. One way they do so is by setting fashion trends. A celebrity that is famous for their style, such as Drake, has an incredible amount of power over consumer fashion. If he wears a pair of pants, it signals that those are in style, and they subsequently get bought up.
The same goes for his watch collection. If somebody like Drake owns a particular brand or model, that is one of the most valuable endorsements there is. Next time you're out shopping for a watch, you can try being inspired by celebrity choices. If you choose Drake, you're sure to have one of the best watch collections in the world.
We hope you enjoyed reading this piece. To read another great article, check out Luxury Watches of Wimbledon Tennis Stars.