There is no experience more satisfying than owning a luxury watch. Throughout centuries, high-quality watches have defined personal style. Despite technological advances and the rise of smartphones, wearing watches has not gone out of fashion. In fact, classic luxury watches have only become a more desirable accessory.
Anyone struggling to find a gift for a special person in their lives should explore our list of luxury sports watches. Or if you have a bit of spare cash and just want to spoil yourself, you can use them as a worthy investment and generate some good resale values.
Rolex Daytona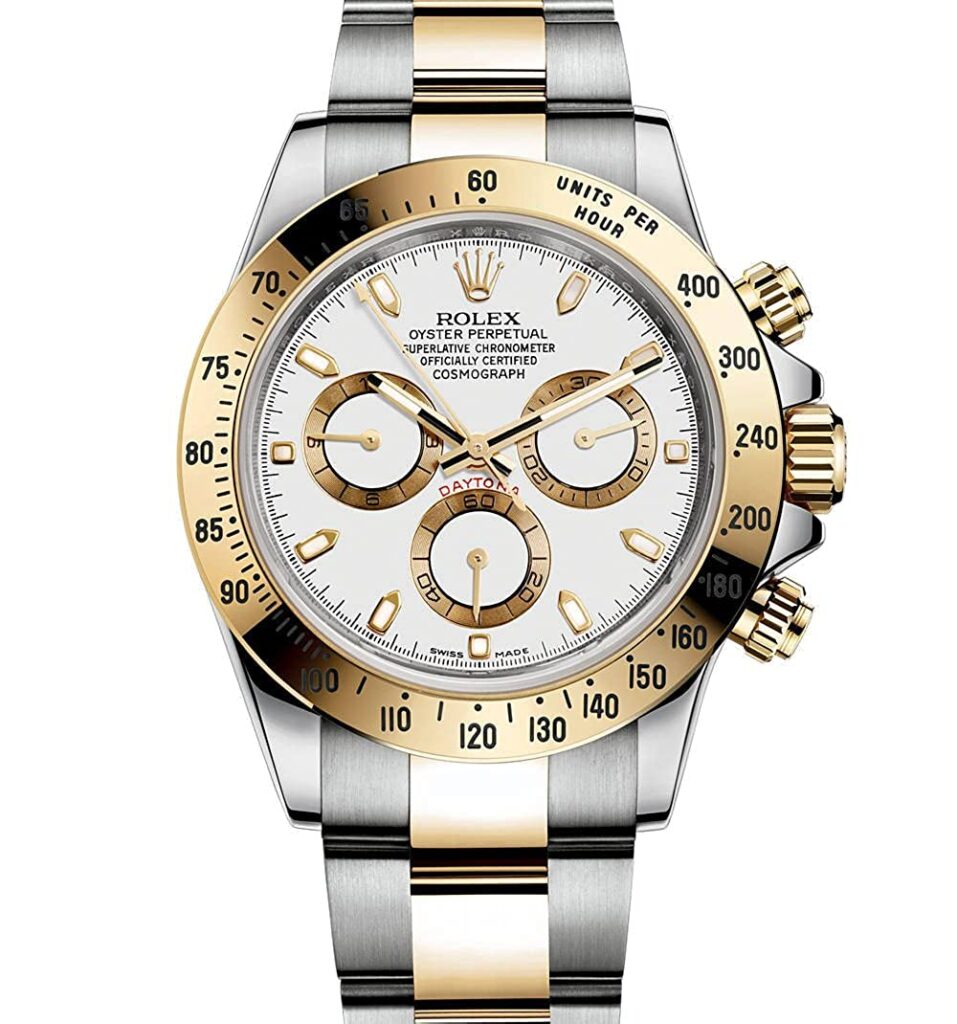 Let's start with classic Rolex watches. There are many to choose from, but one that has stood the test of time is the Cosmograph Daytona.
The Cosmograph Daytona was first launched by Rolex in 1963 and effectively acted as a worthy sports timepiece for men. Customers can select their choice material from a number of options which include Oystersteel, Yellow Gold, Platinum and even Pink Gold. The bezel, dial colour and hour markers styles are also customizable.
A Rolex Cosmograph Daytona is not as expensive as you would think. It has a starting price of around £9,000 and is cheaper as compared to its counterparts from other brands.
Rolex Yacht Master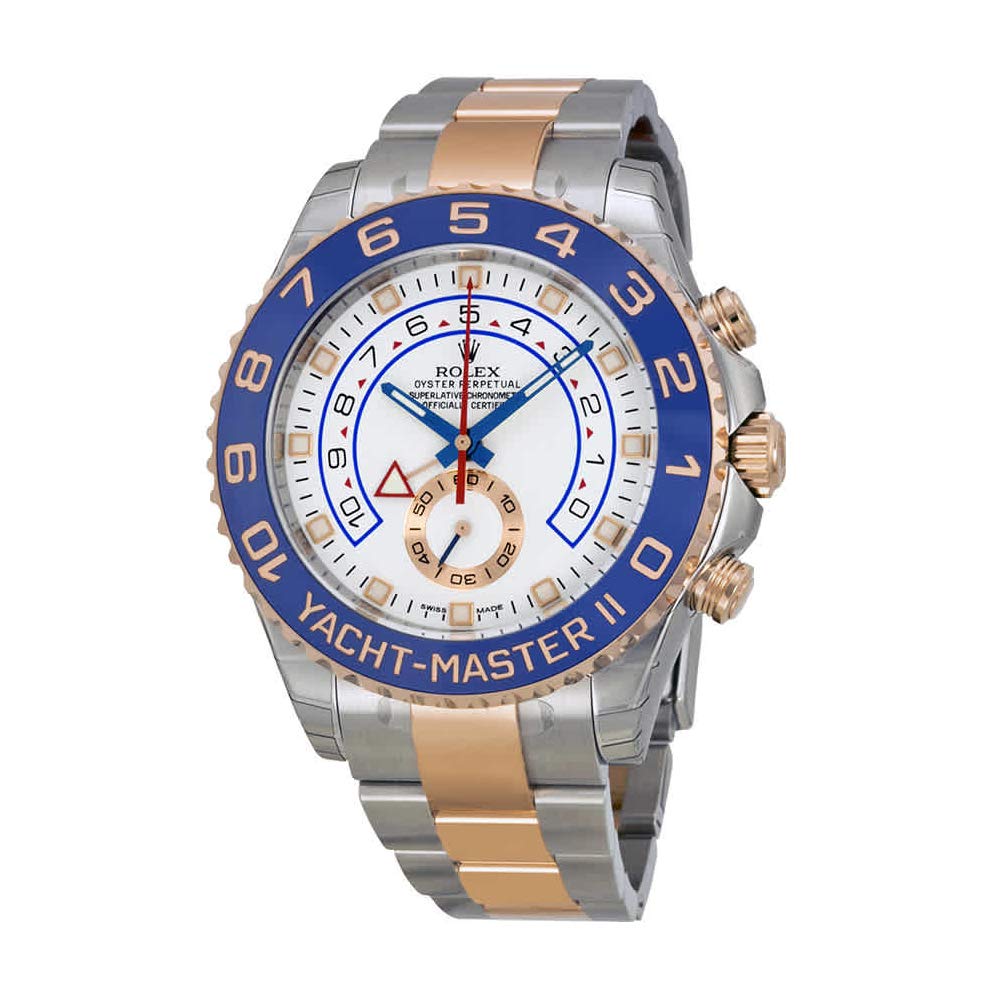 The Rolex Yacht Master was launched in 1992 and is one of the brand's most iconic models and is probably the most recognized in their range of exclusive watches. There is a waiting list for purchasing and prices start at £8,500.
The Rolex Yacht Master is essentially an upgraded version of the Submariner and a part of Rolex's range of sports watches for men. It is waterproof up to 100 metres and has a sapphire crystal face that is almost scratch proof.
Omega Speedmaster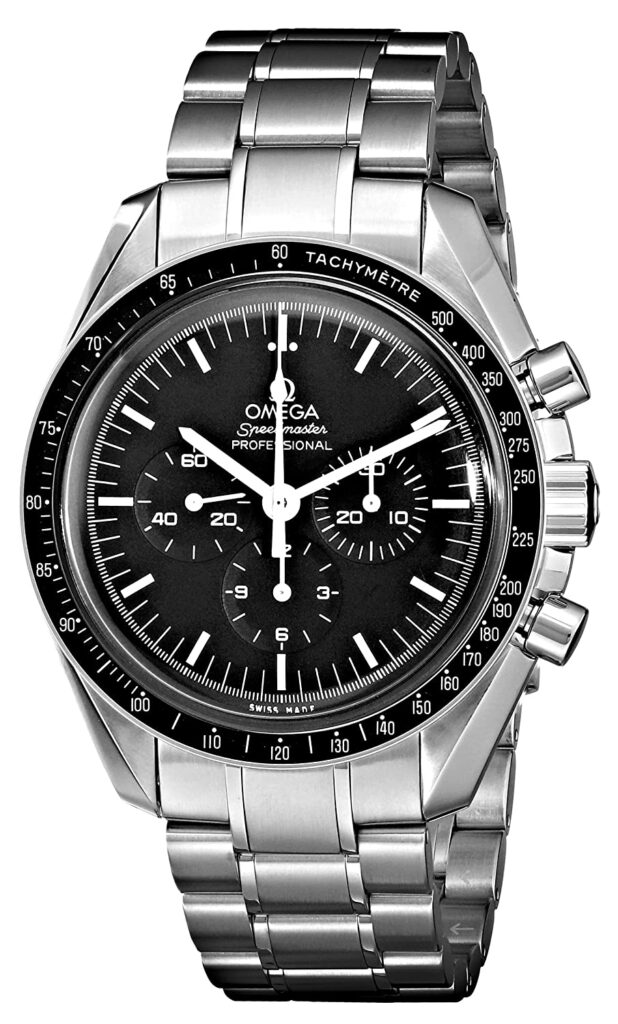 The Omega Speedmaster Moonwatch first came to public attention in 1965 when NASA flight-qualified the watch for space missions and was worn by both Neil Armstrong and Buzz Aldrin when they walked on the moon. It is shatterproof on high impact and fulfils the criteria set by NASA and comes with optional straps. Its price starts at £3,500
Hublot Big Bang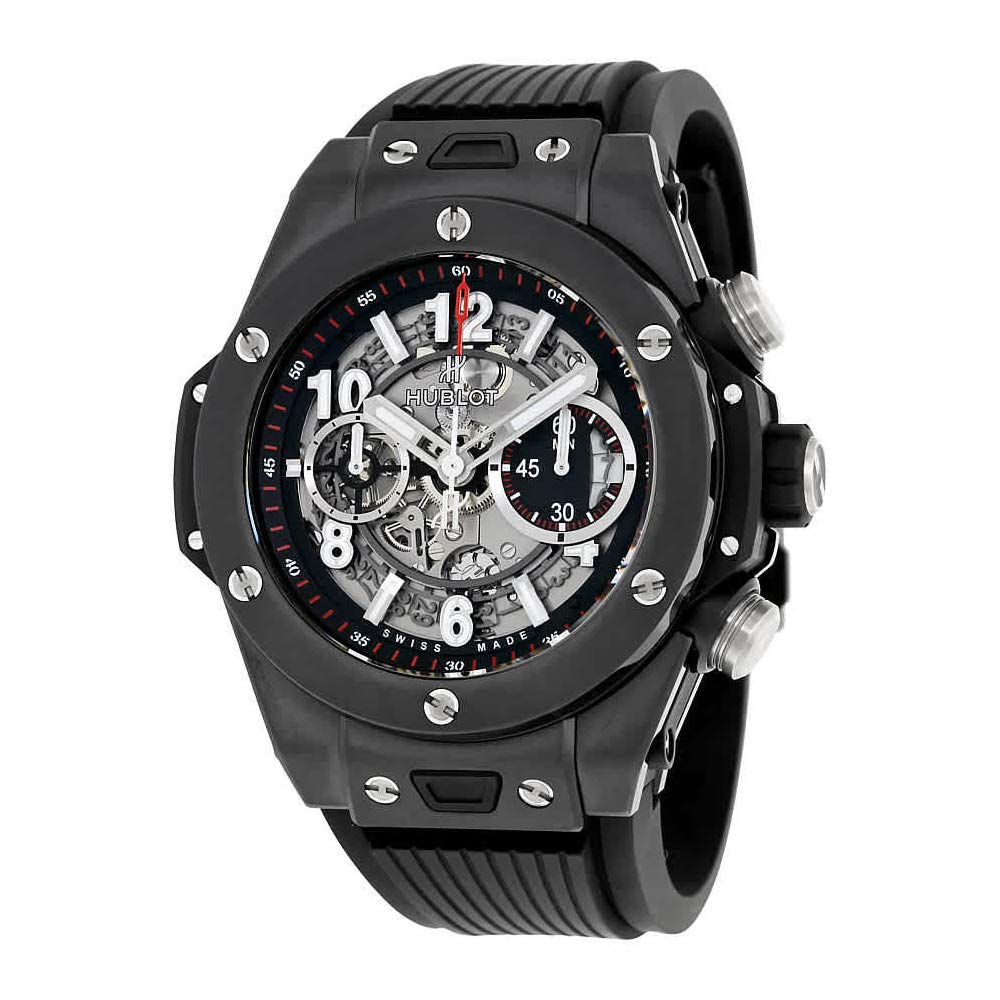 Hublot's Big Bang collection comes with a range of faces and straps with prices starting at around £8,000. With Hublot having introduced the Referee 2018 FIFA World Cup Russia, Hublot Big Bang watches feature the flags of the participating countries around the edge of the face. These range of luxury watches have a more modern contemporary look. One even pays homage to the 1980s hit band, Depeche Mode.
The Big Bang lineup also includes luxury watches for women that are particularly stylish.
TAG Heuer Formula 1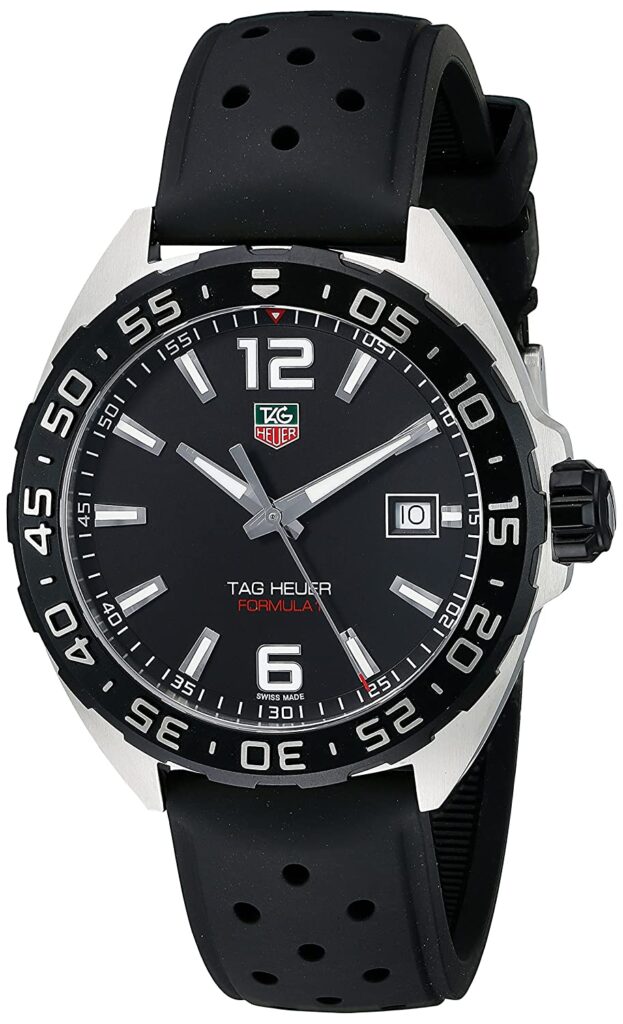 TAG Heuer Formula 1 starts at a more affordable price at £1,100 and is the ultimate model among sport watches for men. It comes in 49 options of different faces and dials. Although none are customizable the Rolex luxury watches range. The classy and stunning TAG Heuer Formula 1 watch is comfortable to wear and is popular with successful race car drivers.
Tudor Pelagos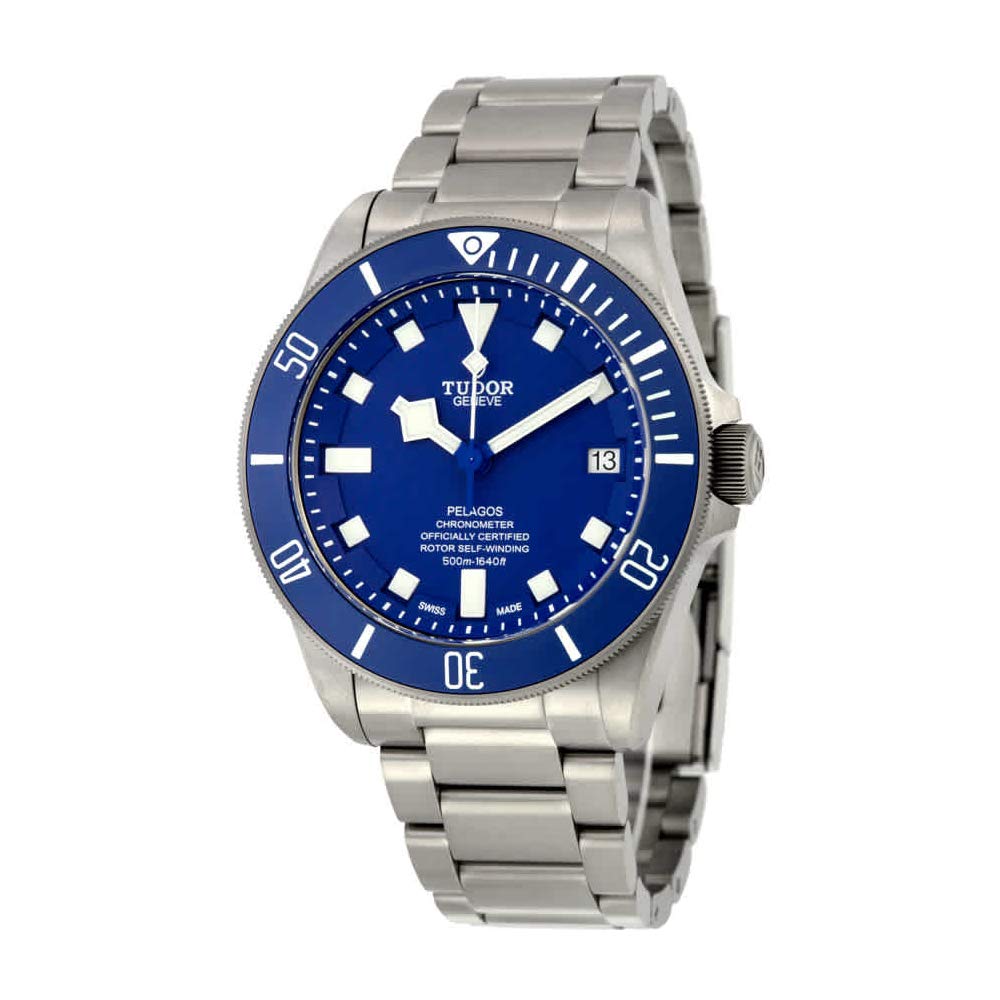 The Tudor Pelagos collection comes with a limited range of three options. Nevertheless, they can be used by left-handed wearers/drivers as requested by the French Navy. Despite the small number of options, these luxury watches are stylish and symbolize a certain adventurism. They cost around £3,200 and so may not be the cheapest. However, their quality is spectacular.
As to functionality, the Pelagos is robust and is waterproof to 1,640 ft / 500m.
Grand Seiko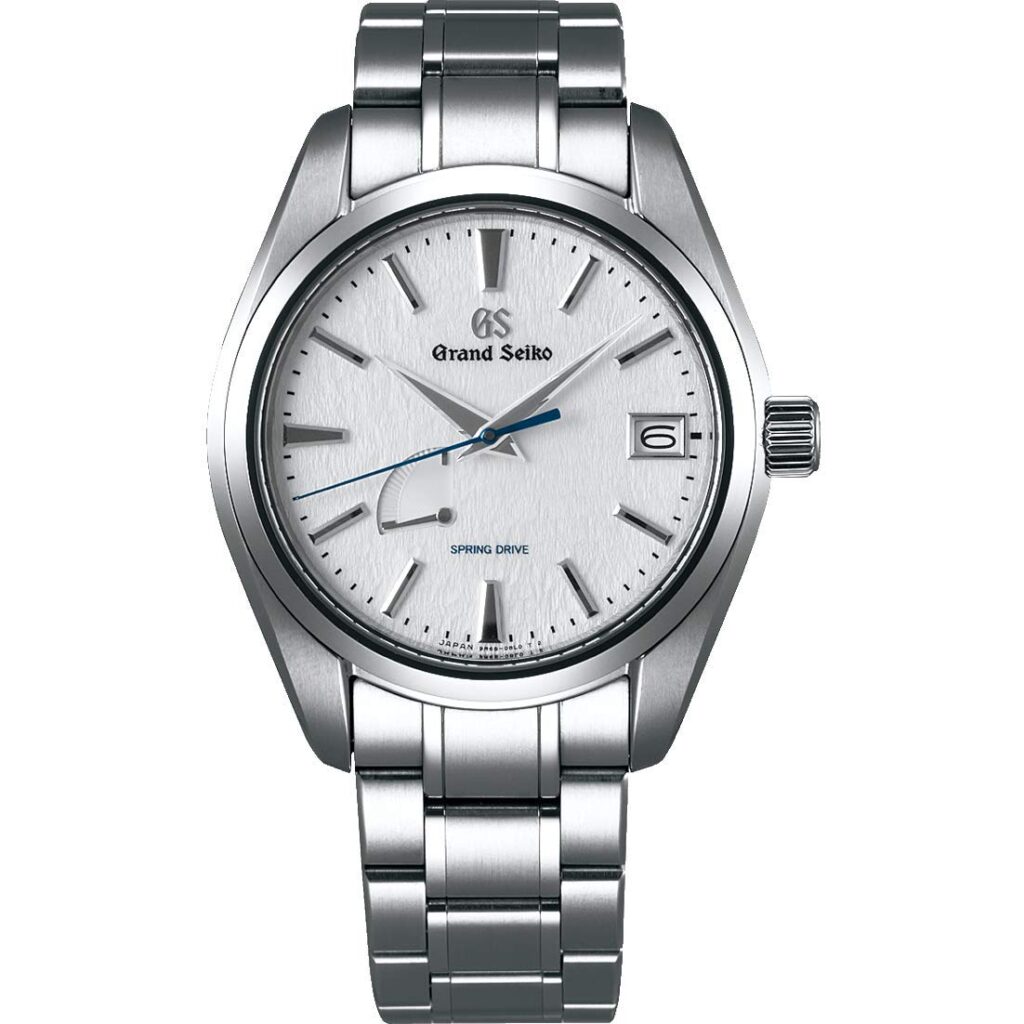 Grand Seiko luxury watches have been on the market since 1960 and have managed to generate brand loyalty because of their chic and strong look. The Grand Seiko collection has 12 options with prices starting at around £4,000 to £11,000. Although the Grand Seiko Heritage range can set you back up to £40,000 and provide a more conventional style that most owners would be proud to own.
Grand Seiko sports watches provide quartz precision time and hold up to 72 hours of power reserve thus delivering reliability and continuous timekeeping. This is especially useful in the current busy world that we live in where time is precious.
IWC
Last but not least is the IWC Schaffhausen Aquatimer collection which may not be as well known as the other luxury lineups. Aquatimer watches' price starts at approximately £5,600. As such, some customers will need to book an appointment to view them.
The Aquatimer was launched in 1967 and targeted the exclusive diver market and provided luminescent displays. Design improvements were made in 1982 and were inspired by the Porsche Ocean 2000, thus offering rounded and recessed grips. The Aquatimer lineup is distinguished with an unquestionably Alfa male design as well as colour options.
If you enjoyed this article, be sure to read Everything You Want To Know About Flieger Watches.