Are you willing to splash cash on luxury watches? Yes, there's no doubt that most people prefer the finer things in life and amazingly, their wrists never fail to get people talking. Of course, individuals in this category don't just get watches to keep up with time. In fact, they see luxury watches as something that reflects their personal taste, style, and status. So, for them, choosing the perfect timepiece is a top priority.
Now, if you're someone who doesn't mind splurging on high-end wristwatches, we think it's great to learn more about some of the leading brands out there. And when we say leading brands, we mean those that only offer the best in terms of design, functionality and build quality.
This article will let you in on five luxury watch brands every high-end watch lover should know about. And of course, from here, you can stick to the one that truly holds your fancy.
Let's dive in!
1. Audemars Piguet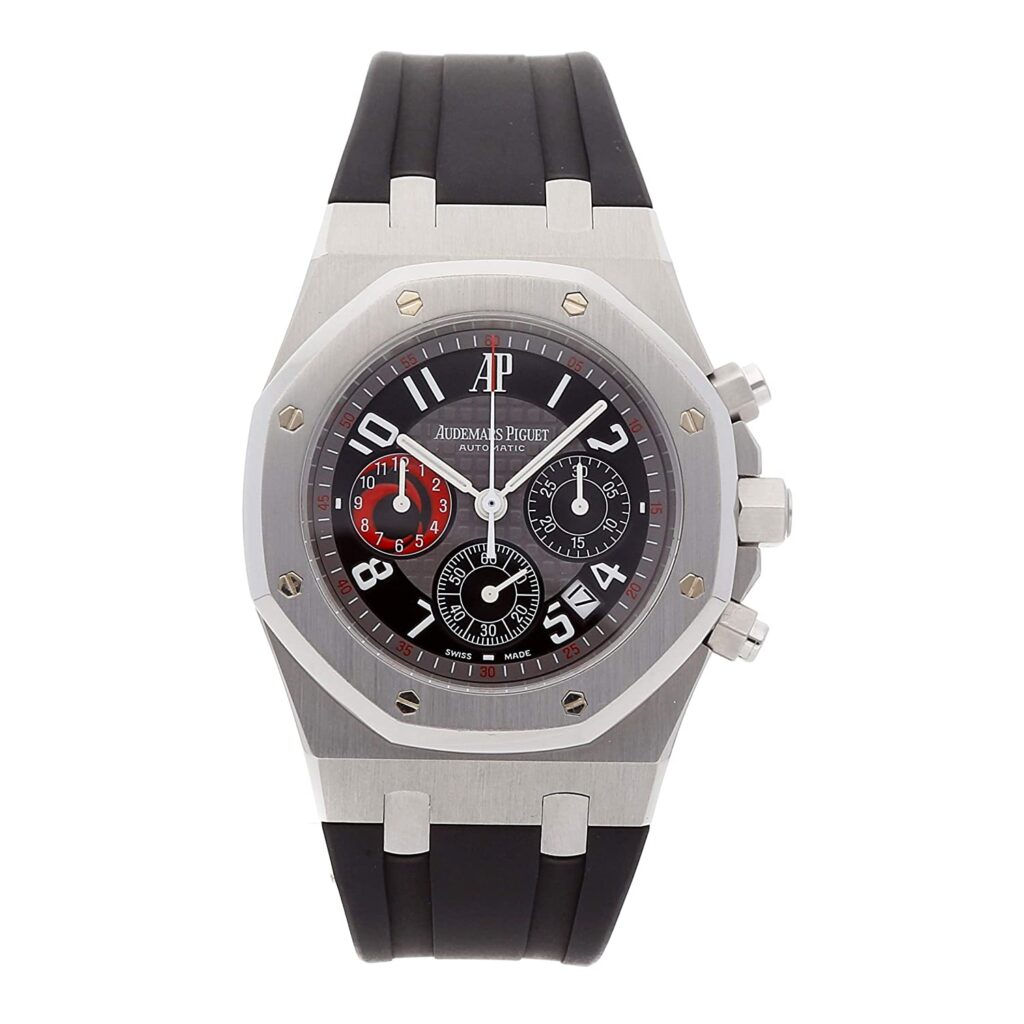 Loved by the likes of Tom Cruise and Jay Z, Audemars Piguet is yet another luxury watch brand that's totally worth checking out.
First off, Audemars Piguet has been here for over 150 years. Boasting a track record of producing only the best watches money can buy, Audemars Piguet is one brand that can accentuate your personal taste and style.
Speaking of track record, we think it's worth mentioning that this brand was the first to build the "very first" repeater watch in 1882. They're also responsible for manufacturing the world's thinnest watch, first, oversized watch, the first steel luxury sports watch, first jumping secondhand watch and more.
Audemars Piguet actually has a lot of accomplishments to its name. And of course, it's only normal to look through their models and see what works for you!
2. Rolex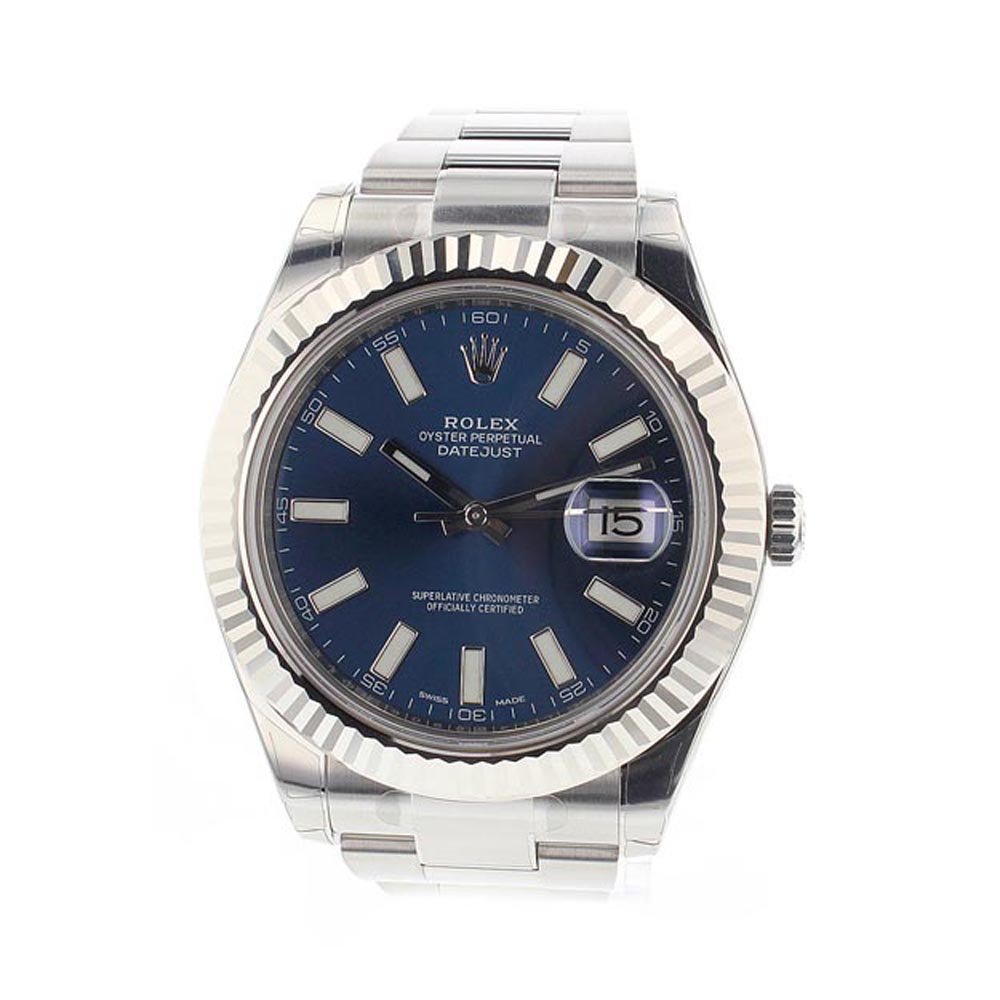 Of course, our list of leading luxury watch brands won't be complete without the highly-coveted Rolex. Boasting exceptionally crafted mechanics and cutting-edge designs, Rolex watches are just what you need to reflect your status and level of success in life.
It's good to point out that this brand was initially founded in London, but it has since transferred operations to Geneva, Switzerland. So yes, as with Patek Phillippe and Audemars Piguet, Switzerland is the place where Rolex masterpieces are brought to life.
At this point, we think it's worth mentioning that today's market is saturated with Rolex replicas, so yes, it's actually one most faked watch brands around. With this in mind, we'll recommend doing your homework before parting with your cash. Our piece of advice: stay away from those that are ridiculously cheap.
3. Vacheron Constantin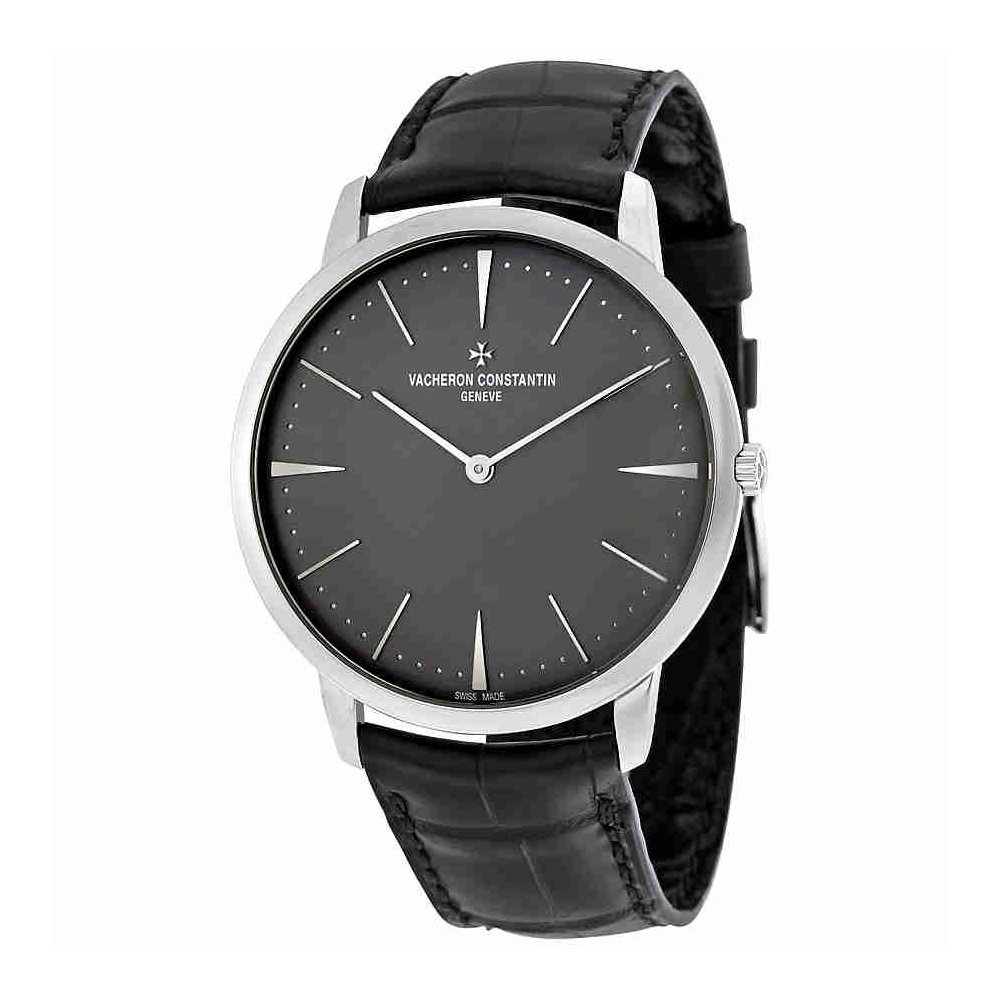 Founded in 1755, Vacheron Constantin is one of the oldest, longstanding manufacturers of luxury watches. For the most part, this brand was created by Jean-Marc Vacheron — the man who built the very first complication and first engine-turned dials.
As one of the top brands on the market, Vacheron Constantin watches are famed for their meticulous detailing, complicated designs, and unmatched craftsmanship. And oh, you'll be happy to hear that this Swiss brand is loved by quite a few celebrities including Kate Bosworth and Marlon Brando.
4. Patek Philippe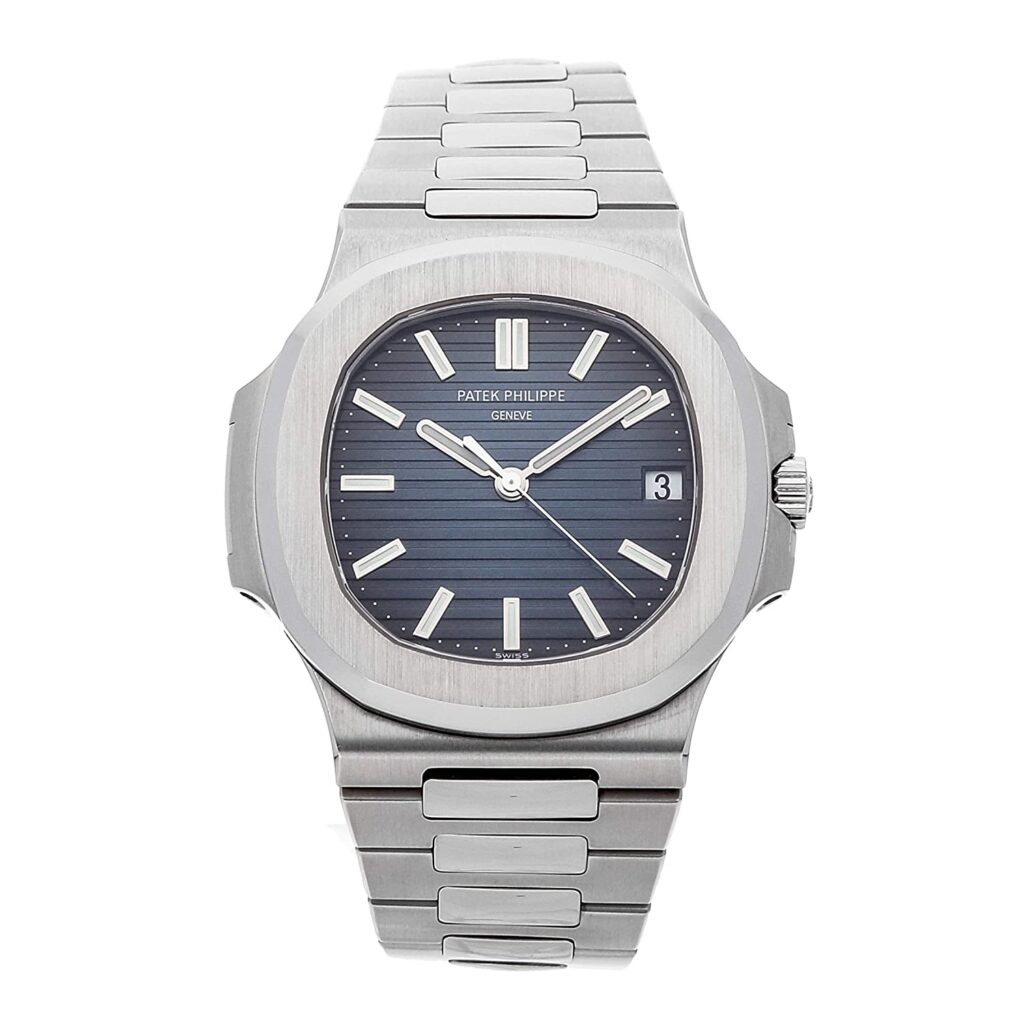 Taking the first place is Patek Philippe — a Swiss brand that has been leading the industry since 1851. For the most part, Patek Philippe's luxury watches are known for their classic and traditional look. And perhaps another impressive highlight is their commitment to designing highly functional mechanics.
But that's not all — this exceptional brand is also famous for its masterful complications including moon phases, perpetual calendars, star charts just to name a few. We also think it's worth mentioning that Patek Phillippe's basic models usually take up to 10 months to manufacture and the extremely complex models take as long as 2 years! One can only imagine the standard of craftsmanship this company use for its timepieces.
It's however important to note that Patek Philippe dials are not all that flashy and prestigious. What's more, PP models don't really glow that much in the dark. But trust us, you won't be wrong to check out their options if you're one who likes to stand out in class and style. And just so you know, Patek Philippe has been the top choice for both royalty and celebrities. Think Brad Pitt, John Mayer, Ellen DeGeneres and more.
5. IWC Schaffhausen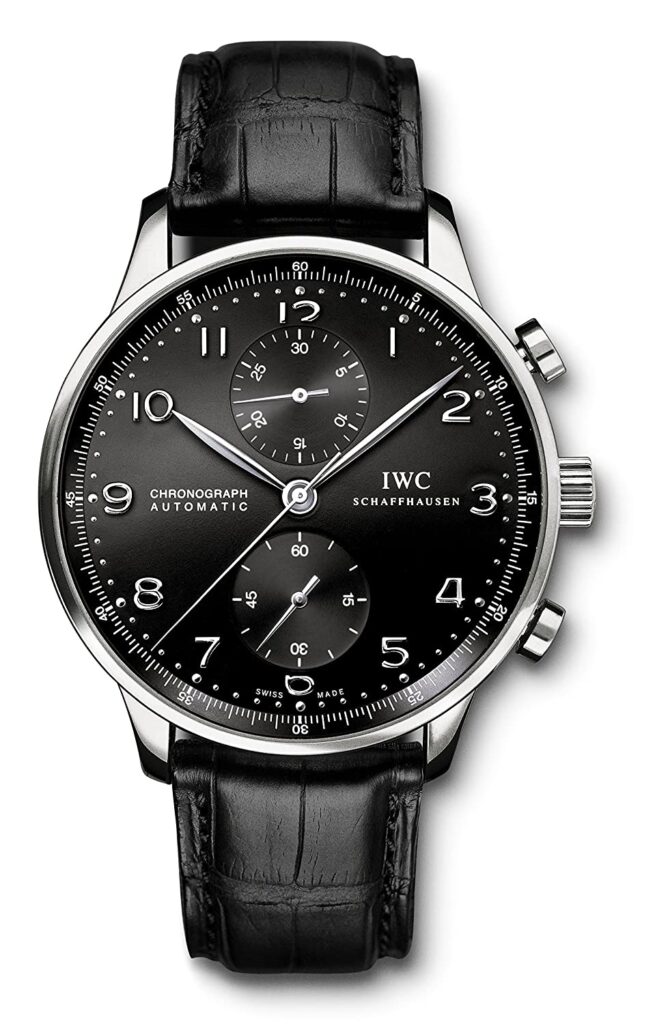 Last but definitely not least is IWC Schaffhausen. This luxury Swiss watch manufacturer has been creating elegant, classic and timeless designs for decades. Yes, it's one of the oldest brands in the game, dating far back to 1868!
For the most part, IWC Schaffhausen watches are famous for their clean lines and simplicity of design. The IWC Portofino is a perfect example of this. Consider this luxury watch brand if you got a thing for subtle yet classy looking watches. It's also good to know that their watches come with impressive features. These include a moon phase display, minute repeater, and perpetual calendar.
Final Thoughts
You can see that luxury watch market has a lot in store for watch lovers. Of course, there are still other brands to consider including Hublot, Tag Heuer, Montblanc, Breitling, Piaget and more.
All in all, it's all up to you to decide which watch brand is perfect for you!
If you enjoyed this article, check out Finding The Perfect Fossil Watch for Every Kind of Occasion.