Planning on finding your perfect watch to complement your wardrobe? If yes, chances are you're deep in thought, trying to figure which is the best pick for you. Well, just so you know, we've all been there — finding the perfect watch has never been an easy task. Of course, if you're really into watches, you can relate when we say, "you can't just walk into a store and pick any watch that catches your eye." It just doesn't work that way.
But there's good news — the process can be easier if you got a plan. And yes, this post is going to walk you through just about everything you need to know.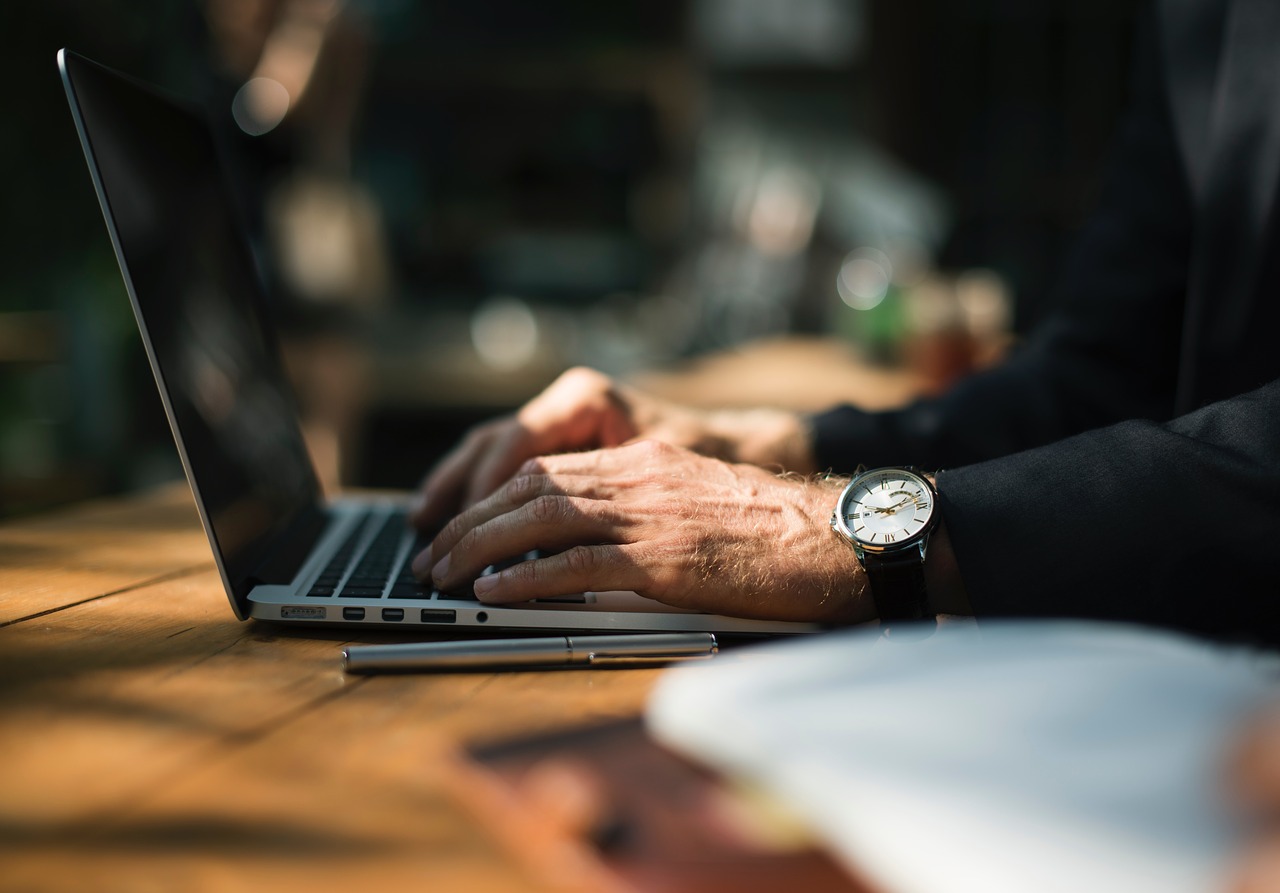 Here's our 10-step plan to find your perfect timepiece:
1: For starters, we suggest every newbie explore relevant online communities and ask watch-related questions. So, no, don't go there and begin to ask which you should buy — that's too straightforward. Moreover, the forum participants don't know anything about you, so chances are their answers or advice won't add up. With this in mind, you won't be wrong to focus on asking questions that can build your knowledge of watches. And if need be, digress to other questions that can increase your chances of finding a wrist-worthy timepiece.
2: Get a journal/book and create a detailed list of features/qualities you value in a watch. Yes, at this point, it's crucial to take your time and of course, think about every feature that crosses your mind. So what kind of features are we talking about? Well, it's all up to you to decide — pretty sure your little knowledge of watches can help you fill up the list in no time. Just sit and ask yourself a few thought-provoking questions. For example:
Am I looking for a particular complication?
Do I need standard lugs?
Will I use the watch in water?
Do I need one that glows in the dark?
Add yours!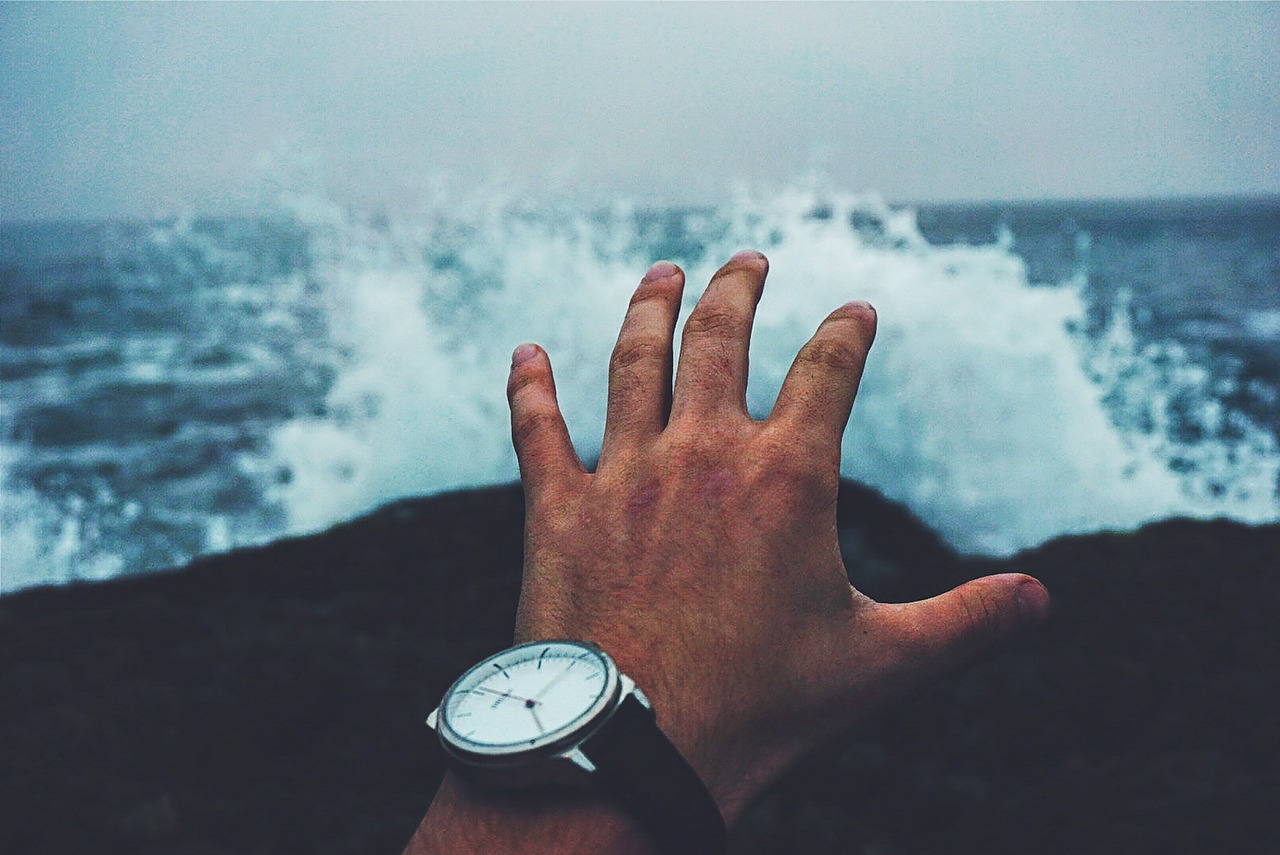 3: Devote more time to research. In other words, always do your homework on the watches you have in mind. And oh, try as much as possible not to get caught up in some marketing hyperbole — you might just end up buying what you don't like. Impulse purchases are also a big no! Don't even consider it for a second, especially if you're looking to splurge on luxury watches.
4: Got a thing for pleasing others? If yes, you won't be wrong to give up that habit — at least for now! In the world of watches, it's incredibly wrong to buy a timepiece just to please or impress others. Our little piece of advice: be confident in your choices and always stick to your opinion — that's the only thing that counts right now.
5: Learn to save images of watches that holds your fancy. Yes, this step is as easy as it sounds — just keep saving the images of the watches you like. At this point, it's in your best interest to choose clear live shots over professional beauty shots and of course, focus on looking at the saved images as often as you can. Why look at the watches in your list? Well, doing this will help you get a better idea of your likes and dislikes — pretty sure you get the point!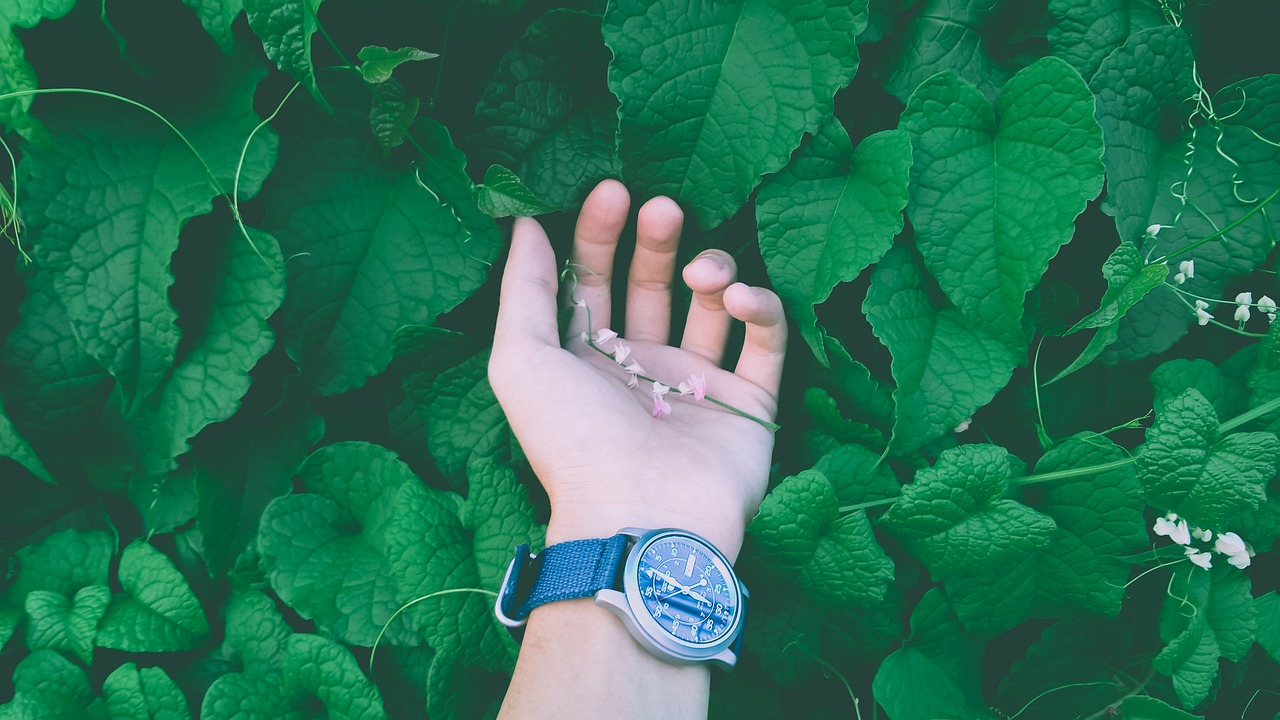 6: Moving forward, in the course of observing the watches you come across, do your best to take note of at least three things you like about a particular watch. The big idea here is to be as specific as possible. Of course, once you're done pinpointing these features or qualities, you can easily seek out similar watches.
7: It's highly recommended to be incredibly thorough in your search — compare your choices before taking the plunge. Trust us, there's nothing more annoying than purchasing a watch (especially a luxury/fancy one) today, only to come across the one you really like a few days after. Just so you know, this is the point where advice from others watch enthusiasts can prove useful. So if you eventually find a watch that holds your fancy, be sure to visit watch communities and let people know about your choice. And don't forget to ask them to recommend similar watches — crucial.
8: Here's the thing; watches have a tendency of surprising you once on your wrist. So of course, it's in your best interest to "try before you buy" or if you're buying online, be as specific as possible. For the most part, watches that turn out to be less than perfect can generate much buyer's remorse and that's not part of the plan. Remember, the goal here is to find the perfect watch — always stick to it.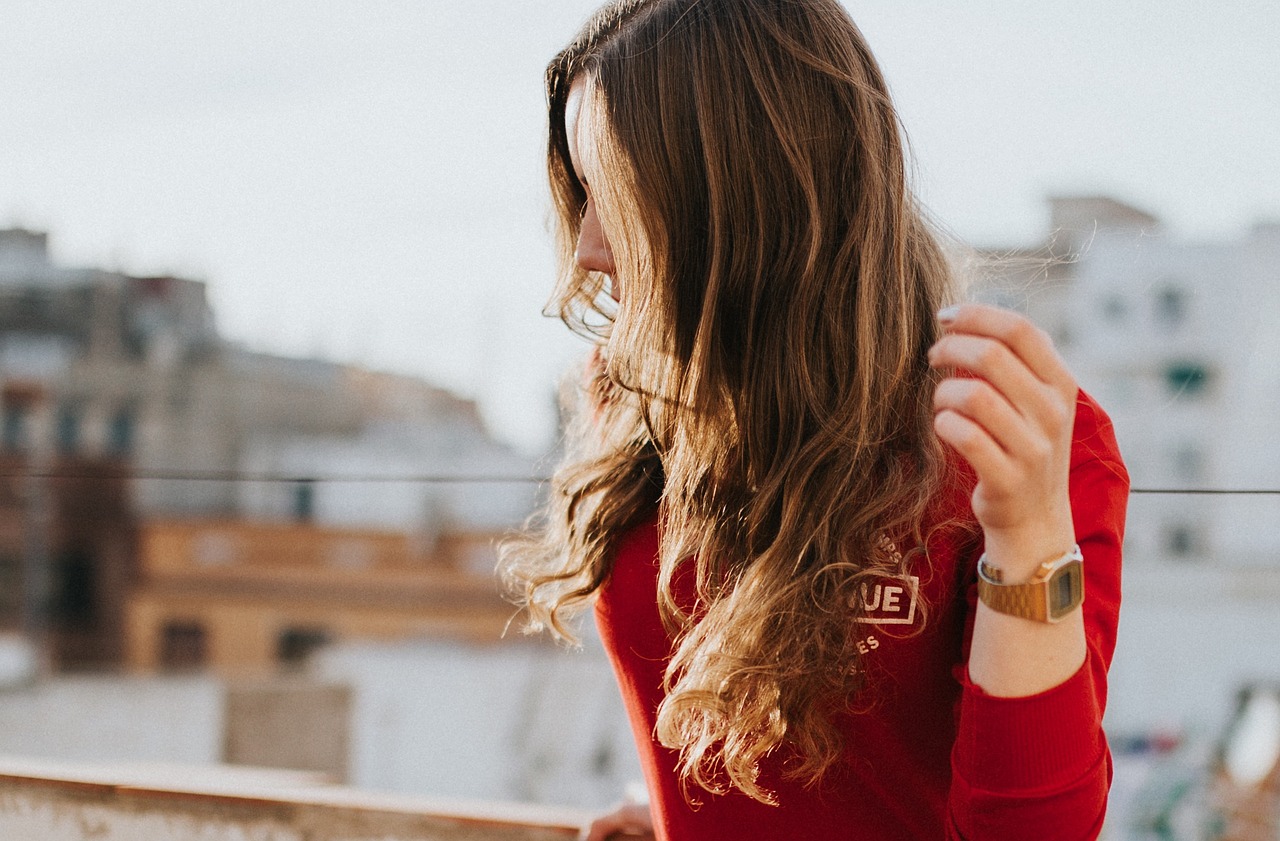 9: Decided to stop by the watch store? If yes, stick to the previous step — try several different watches and let your mind make a choice. The thing is, watches have a way of connecting with you on a deeper level, so chances are "a particular timepiece" will call to you. And of course, you won't be wrong to answer and see just how interesting your new relationship can be.
10: So at this point, you've probably made a decision — you've found the perfect watch for you! So yes, your search has officially ended — you can now take the plunge and rest easy knowing that you're going to enjoy your choice for years to come.
Enjoy the hunt!