For the uninformed observer, watches all look roughly the same. They might ask a watch enthusiast what makes a particular brand special, as opposed to any other brand. One distinct feature that sets certain watches apart is the use of unique materials produced in-house.
This seems a bit crazy, but when you realize how much money is put into research and development at these watch companies, you realize that it is not. Timepiece makers want to make sure they have the best materials possible and to do so, they often produce the materials themselves or even invent them. Below, we list eight of the most famous brands that produce their own materials.
1. Rolex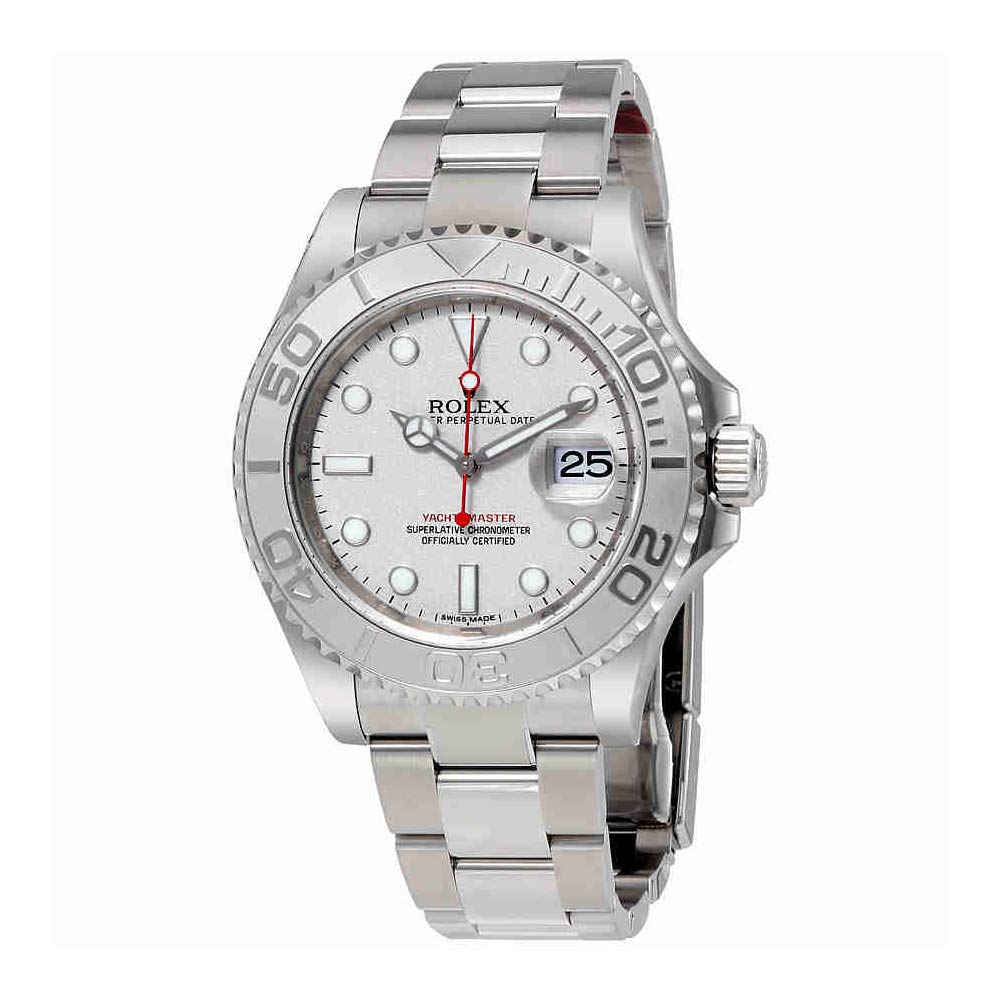 There are two famous materials that Rolex uses. The first is Rolesium, which is a synthesis of 950 platinum and 904L stainless steel. The purpose of this metal combination is to give Rolex watches their signature shine and to make them as corrosion and scratch-resistant as possible. They also utilize Cerachrom, an incredibly durable ceramic material that they make some of their bezels out of.
2. Hublot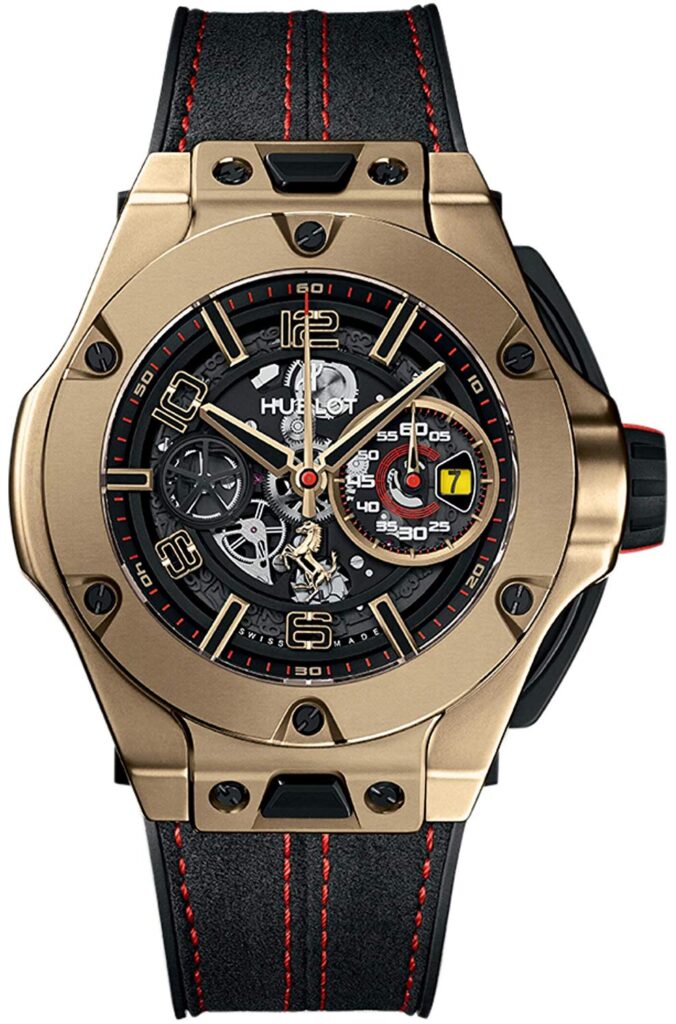 This luxury brand has three signature materials that they use: Cermet, Hublonium, and Magic Gold. Cermet combines metal and ceramic, Hublonium comes from both magnesium and aluminium, and magic gold is a synthesis of gold and ceramic. All of these combinations carry out the purpose of making them as strong and beautiful as possible while retaining Hublot's reputation for using luxury materials.
3. Omega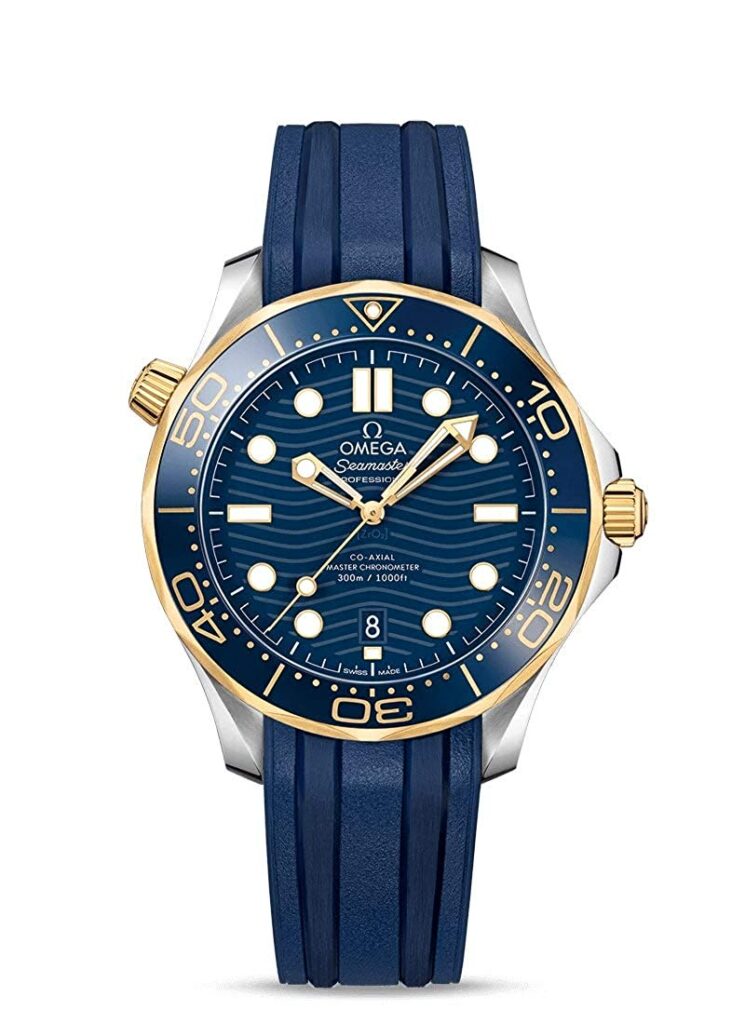 One thing Omega wanted for their watches was a material that was incredibly smooth and satisfying to touch. What they came up with was Ceragold, a mix of 18K gold and ceramic. Another material they produce is called Sedna, which consists of palladium, copper, and gold. The purpose of this material is to create a uniquely coloured watch that retains its vibrancy over many years.
4. Linde Werdelin
When Linde Werdelin set out to make a new line of watches, they had the goal of making them lighter without sacrificing strength. What they settled on was Alloy Linde Werdelin, also called ALW. After testing the metal extensively, they found that they had achieved their goal. The material was incredibly durable, while also being about half the weight of a typical watch. One of the added perks of ALW is its radiant, colour-customized aesthetic.
5. A. Lange & Söhne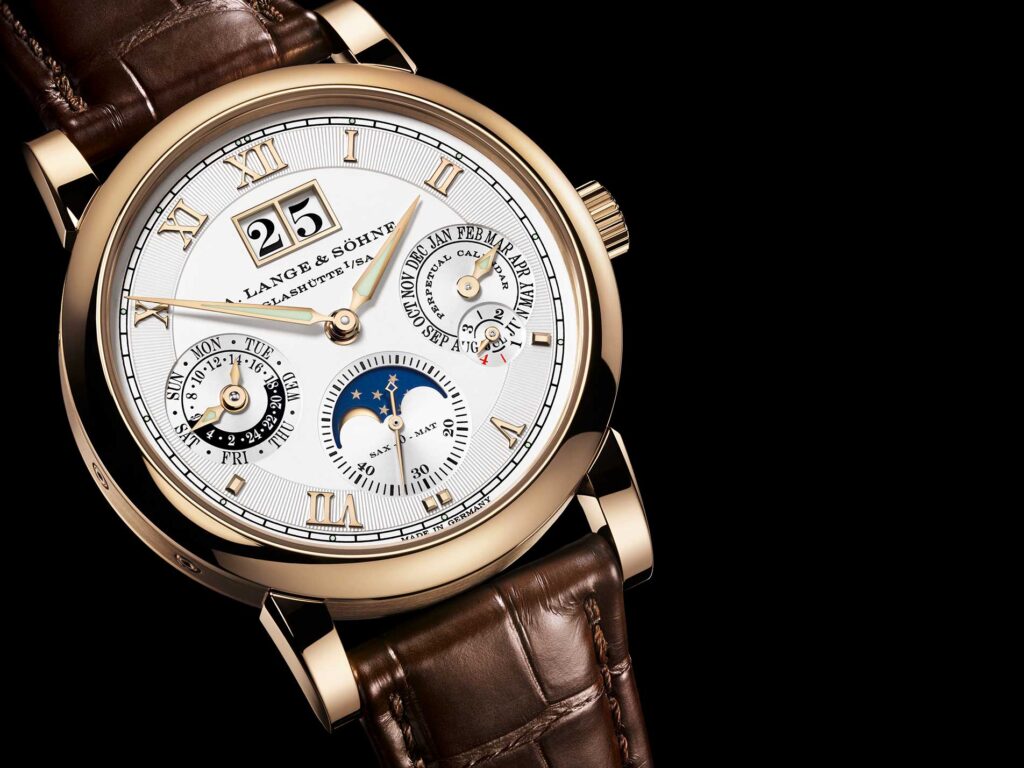 This watch brand keeps the exact components of its famous Honey Gold material a mystery. We can assume that the metal is primarily gold, but it is combined with something else to give it an aesthetic that is more like brass. Because this material is so expensive and hard to work with, A. Lange & Söhne has pledged only to use it in their most exclusive pieces.
6. Harry Winston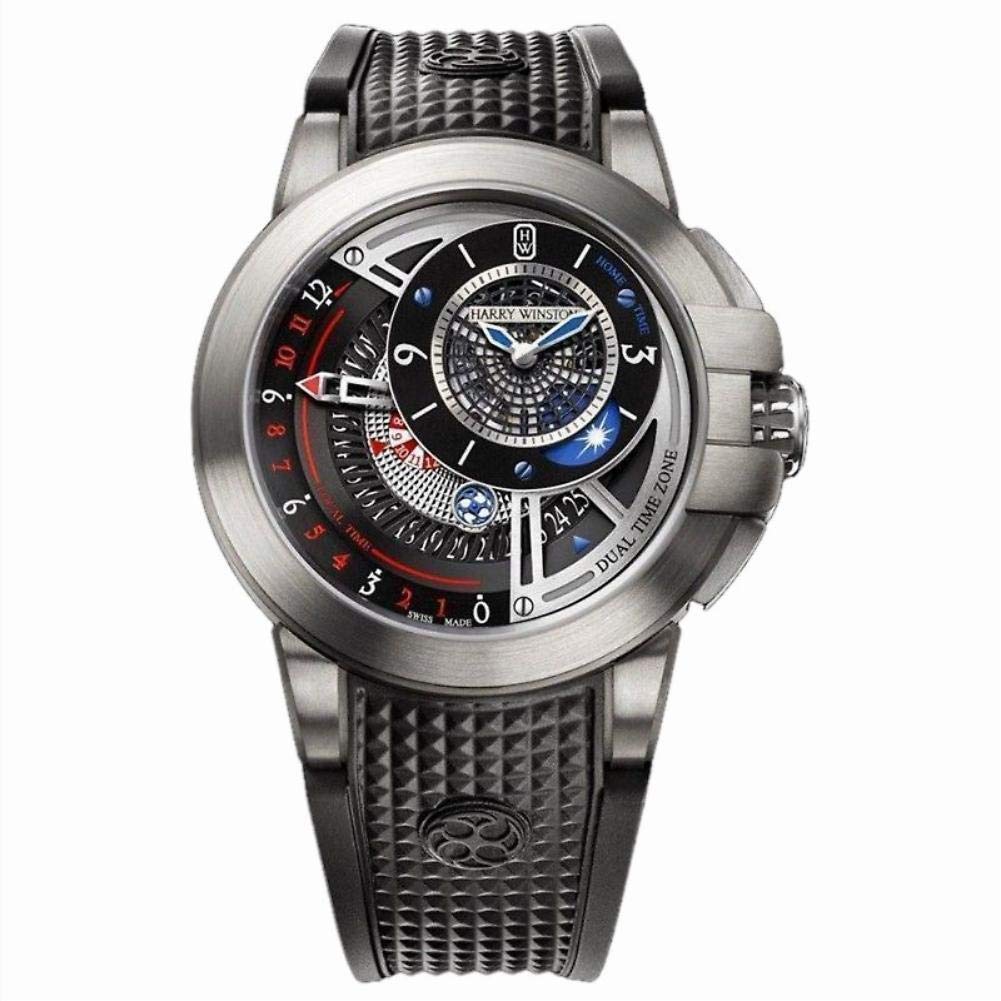 This company has taken up the difficult task of creating exceptional aviation watches. What makes producing this type of watch so tough is the conditions it must endure. High up in the hair, where gravity is compromised, and pressure is vastly different, most watches do not perform.
The Histoire de Tourbillon 4 from Harry Winston bucks this trend, in part because of its ultralight Zalium material. It is made from zirconium and aluminium and is a favourite in the aeronautical industry.
7. Maurice Lacroix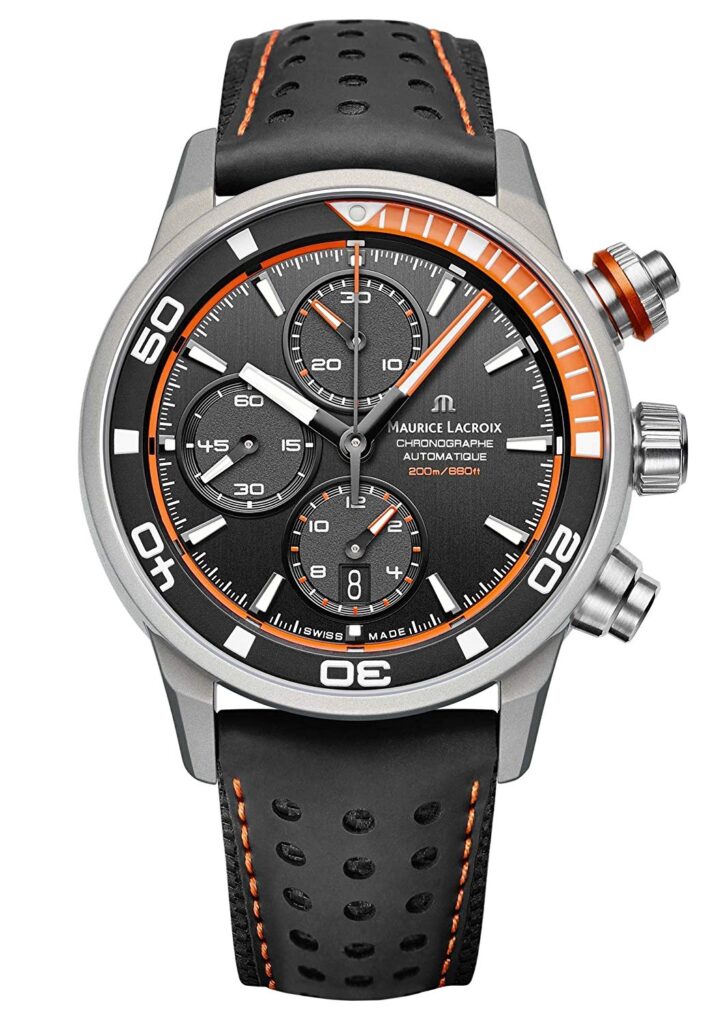 Another company that likes to keep their materials a secret is Maurice Lacroix. Though the exact quantities of their Powerlite blend are proprietary, we know that it is made of titanium, aluminium, magnesium, ceramics, and zirconium.
Two things make Powerlite unique. The first is that it reacts incredibly well to colouring, letting this brand customize their watches beyond typical metal aesthetics. The second is how light it is, weighing around half as much as steel while still being harder in texture.
8. Chanel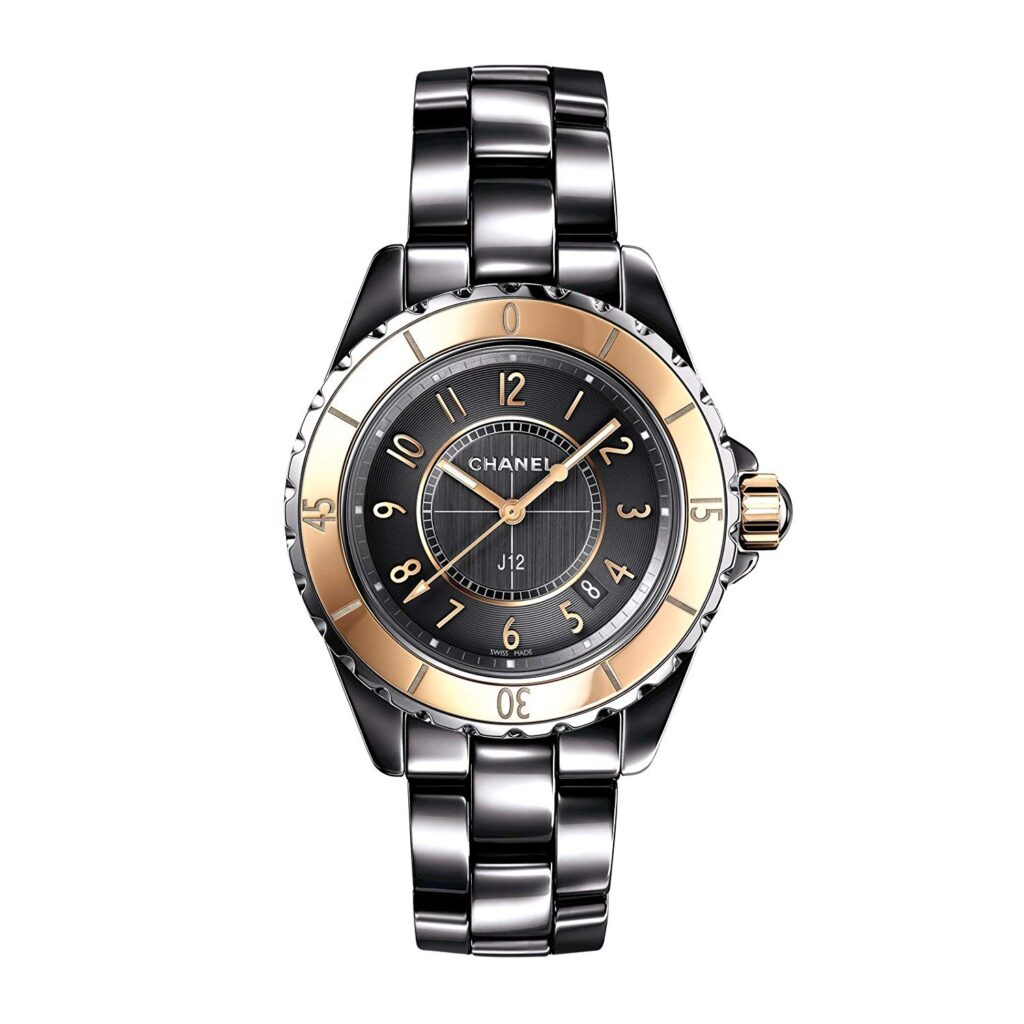 One of the most popular metal looks in the watch industry, especially for women, is rose gold. Unfortunately, rose gold tends to tarnish quickly. What use is a beautiful watch if it loses its visual appeal after just a few years? Chanel solves this problem by using a material called Beige Gold.
Beige Gold combines the look of typical rose gold with the versatility of other metals by synthesizing the gold with a titanium ceramic. The result: a gorgeous watch built to last.
Conclusion
When you're shopping for your next watch, you may be wondering what makes certain brands and pieces so unique. One of the answers is the materials they use. These materials are not just for show, though. They often make watches more resistant to damage and gives them a host of other useful functions.
If you're after a timepiece that is truly unique, choosing a company that produces their own materials is a great way to go.
After reading this article, be sure to check out 8 Watch Brands Worn By the Biggest Stars.