Though watch brands have always marketed to both men and women, it is clear that men were previously the primary target. We'll be listing nine fashion forward watches for women under $1,000!
Some companies specifically crafted watches to fit female taste, but in general, watches were a male industry. Much like other industries throughout the world, that gap has been lessened, or perhaps disappeared, in our modern culture.
These days, women are becoming more and more interested in timepieces, and watch brands are producing the products to match that. Watchmakers are having tremendous success selling watches in the affordable price range.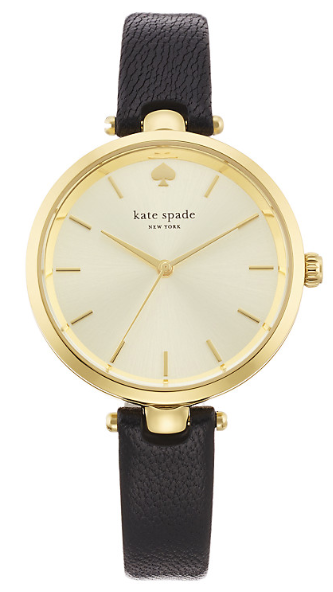 This company has developed a reputation for making some of the best women's fashion products in the world. That includes its line of watches, and specifically, the Holland model. It has a simple, but distinctly feminine design and is a favorite among affordable watch collectors.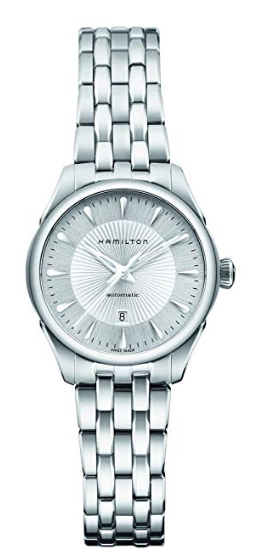 The Jazzmaster Lady has everything that goes into a luxury piece: Expensive materials, automatic movement, and a sleek design. The one thing it doesn't have is the price tag. Though you'd expect a watch with this level of design and function to be in the luxury price range, it can be had for just under one thousand dollars.

Another brand that has established themselves in the affordable price range is Fossil. This particular piece has a straightforward structural design but allows for a significant amount of customization. Between its marble-look, classic, and bejeweled dial choices and its many colors of leather straps, you're sure to find a combination that fits your taste perfectly.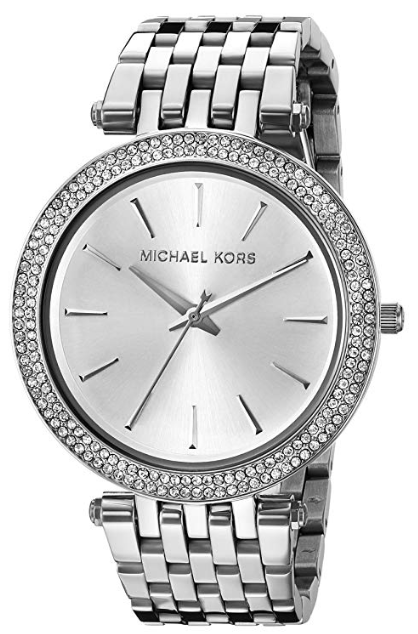 Anyone who knows watches well understands that Michael Kors doesn't have the meticulous craftsmanship that luxury brands do. Of course, if you're shopping for watches under one thousand dollars, there's a good chance the intricacies of their inner workings are not your top priority. What Michael Kors does well is create wonderfully beautiful and feminine designs that their customer love. The Darci is no exception.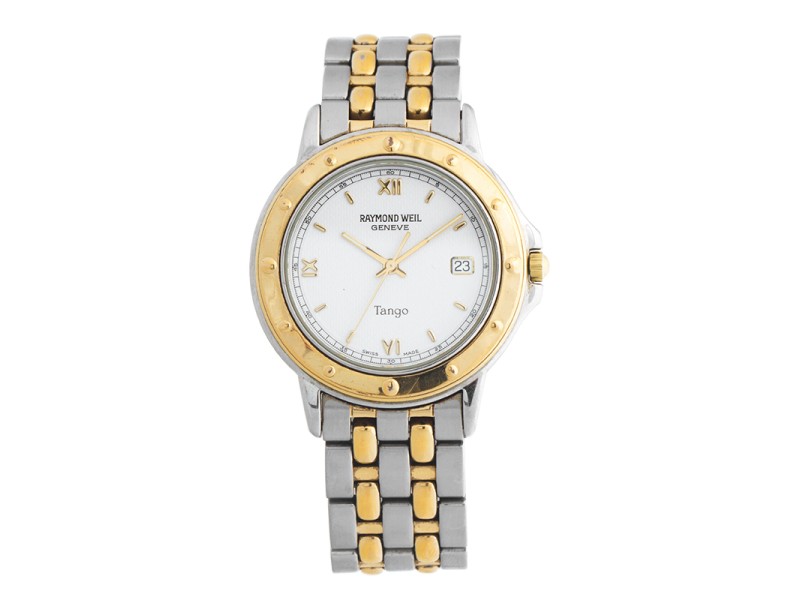 This watch from Raymond Weil is a favorite among women that want an expensive looking piece that is in an affordable price range. It is made from reliable materials such as stainless steel and sapphire crystal, but manages to keep costs down with features like gold plating instead of pure gold. Its silver, gold, and white color scheme makes it a great buy and an instant classic.

One of the most prevalent trends in the women's watch market is a shift towards minimalist watches. Pieces that are heavy on jewels and bright metals are still out there, but many companies are finding success serving women who want a more understated look. Daniel Wellington is one of those companies. For a day to day watch that is gorgeous, but not glitzy, this is a great pick.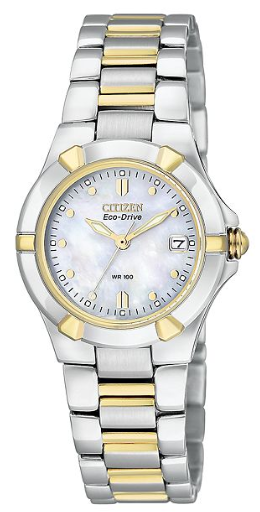 Through high-quality products and fashionable designs, Citizen has built up a reputation of being one of the best affordable watchmakers out there. This piece continues that tradition, featuring an accurate Japanese quartz movement, solar power capabilities, and a classic design. Given the materials and the craftsmanship that go into this piece, it is sure to serve you for years to come.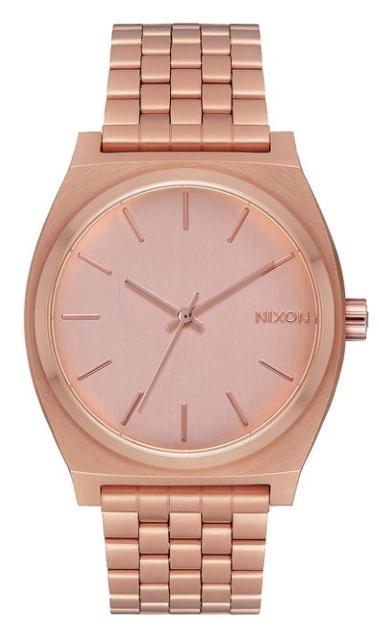 Nixon has become a go-to brand for millennials, and it is no mystery why. They produce attractive watches that are well made and don't have unreasonably high prices. While they are typically known as a men's brand, their women's line is very popular too. The gorgeous Time Teller model is an excellent example of that.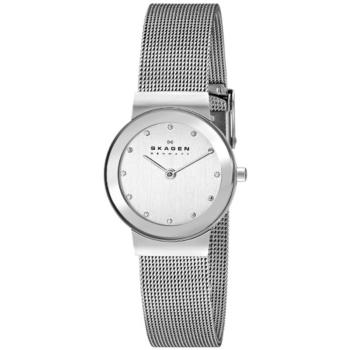 This beautiful piece manages to do something that most watches cannot: Perfectly walk the line between glitz and elegance. It has a mesh, metallic band that draws attention to it, but has a simple overall design that makes it classy and understated. Though it looks like a top-tier luxury watch, it sells for a reasonable price.
If you're looking to buy someone the perfect gift, purchasing an impressive timepiece is a great move. They are functional, make a fashion statement, and are quickly becoming an essential fashion accessory. Sometimes watches can get a little pricey, but the good news is that if you stick to our list – you can get a beautiful, elegant watch without breaking the bank.