As far as household names in the world of watches go, Patek Philippe has a legitimate claim to prestige. As a matter of fact, this brand's beautiful watches aren't like other ordinary timepieces.
Over its 179 years of existence, Patek Philippe has built a reputation as the supreme leader in the production of rare and high-value luxury watches. The rare combination of longevity and awe-inspiring innovation makes them the most valuable watch brand in the world today. Moreover, the company doesn't look like it's ready to relinquish that position anytime soon.
But is there anything more to the watch company other than watch production? And what exactly makes their watches so revered and expensive? Below are five amazing things you should know about Patek Philippe.
1. Patek Philippe Watches Literally Sweep Auctions
When it comes to selling rare collections at astonishing prices during auctions, there is no other watch company that comes near Patek Philippe. Nine of the top ten watches that have been sold for the highest prices at auctions happen to be made by the brand.
The Henry Graves complication is the most famous in this regard, having sold for a whopping $11 million. When you hear a pocket watch was sold for that amount some 19 years ago, we can bet your reaction would be a mixture of awe and surprise.
But the element of surprise should disappear when you hear that the watch was built over five years, has a moon phase display, a perpetual calendar and many other features. It would also interest you to know that the least prized watch on the top ten list was sold for $2.26 million. The mind-blowing success of these watches at auctions can be attributed to the fact that most of their watches are rare and owned by celebrities.
2. Patek Philippe Has A Low Production Rate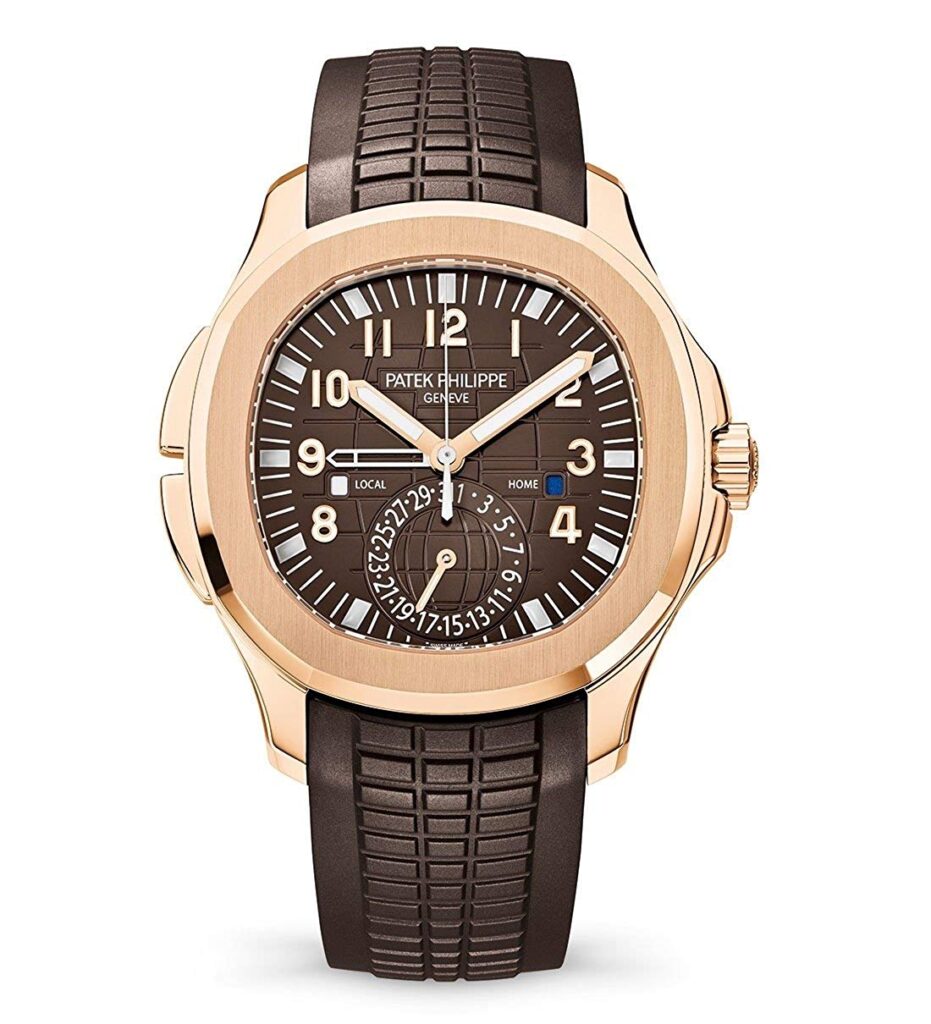 As already hinted earlier, Patek Philippe does not make many watches. And that is one of the reasons why their collections are highly-priced. To start with, watch companies aren't exactly fond of revealing their production volume. Although a newfound sense of transparency is gradually fading out that practice.
Their production volume is estimated at less than 50,000 watches per year. To put things into perspective, the estimated volume for Rolex is around 800,000.
3. Patek Philippe Is Family-owned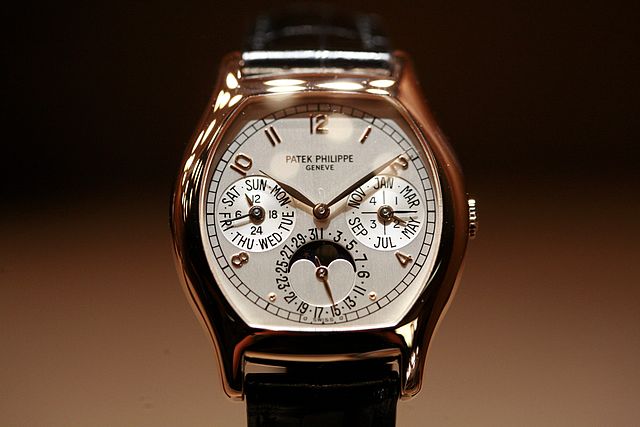 The Patek Philippe Company first launched in 1839. The business has stayed within one family since 1932! Charles and Jean Stern were originally dial suppliers to the watch company. However, the brothers made the move to acquire the company in 1932.
Since then, the business has been managed by a member of the Stern family or the other. This fact is praiseworthy especially when you consider that there are only a few popular family-owned watch companies around.
4. Patek Philippe Has More Than 80 Patents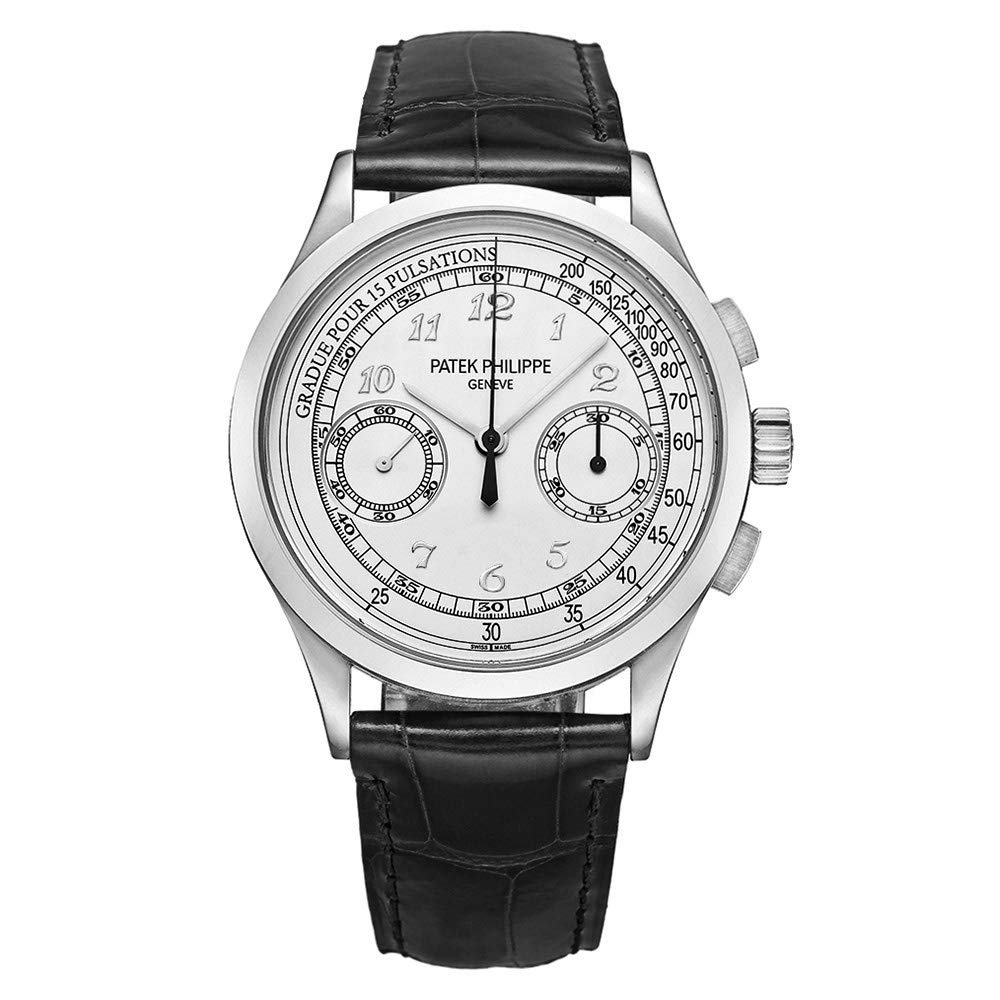 Patek Phillipe is a shining light when it comes to innovation and ingenuity in watch production. There appears to have been a particular focus on chronographs. Thus, the brand has produced highly unique and creative chronographs.
Expectedly, Patek Phillipe never fails to obtain patents for these inventions. In fact, they already have more than 80 patents to their name. As you would have guessed, these patents remain one of the reasons why the company's watches are unique and of course, very expensive.
5. Patek Philippe Is Known For Its Attention To Detail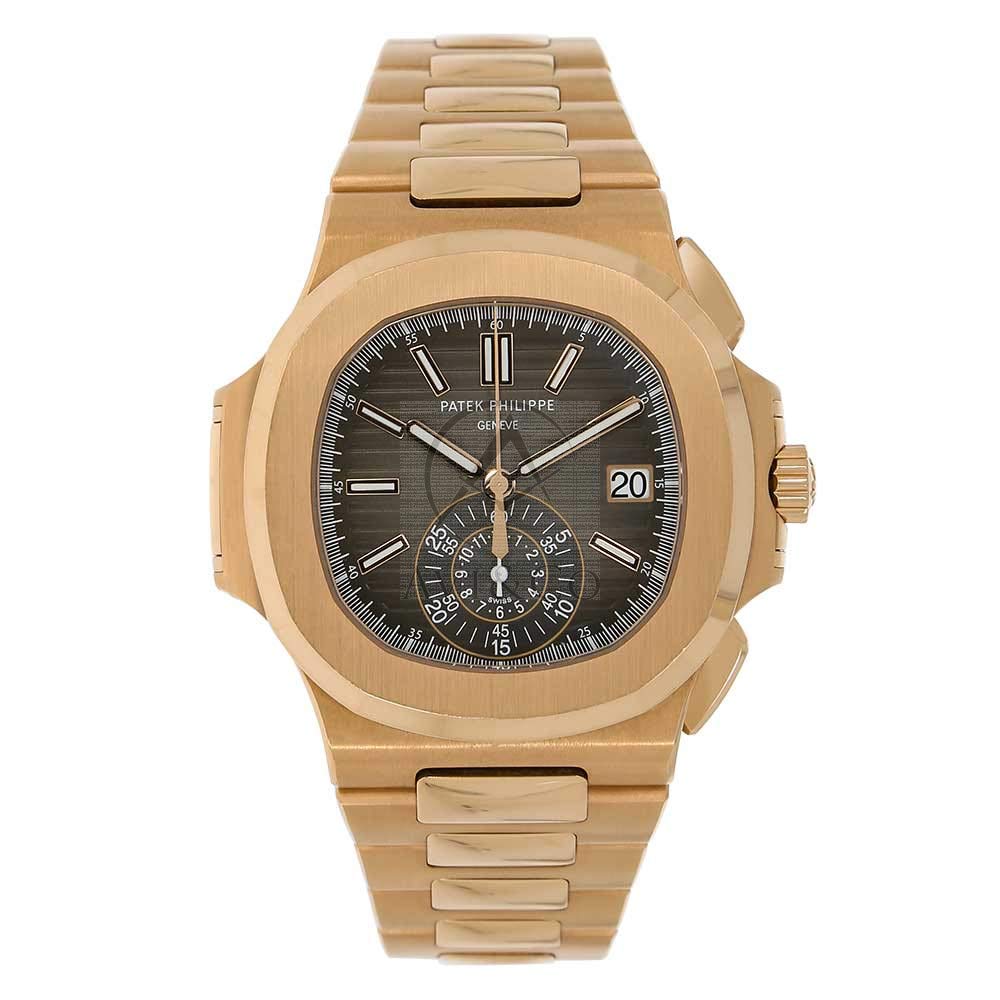 It's hard not to notice how finely made Patek Philippe's pieces are. This is chiefly because of the adequate attention they pay to even the finest details. From the design to the production, down to the casing, this watch company leaves nothing to chance.
Each and every one of the individual watch part is hand-finished. Thus, you can't help but admire the aesthetic appeal of these stunning watches.
Even the cases are more valuable than some other watch brands as they are custom made by the company, using fine pieces of platinum or gold. For Patek Philippe, watchmaking is an art and the Patek Philippe DNA is jealously guarded and handed over from generation to generation.
There you have it! Highlighted above are five amazing things you need to know about the Patek Philippe Company. For many, owning one of these wrist pieces is a dream that takes years of hard work to realize. And you can't really blame them. There is hardly any other watch brand that can give one the surge of pure joy Patek Philippe easily conjures.
If you liked this article, be sure to check out A Guide To Squale Watches.