From heritage-beard sporting millennials to bespectacled Baby Boomers, everyone loves vintage watches. Whether you're looking to make an investment or just look cool with a bit of history on your wrist, here are a few guidelines for finding the perfect nostalgic timepiece online.
Define What You Want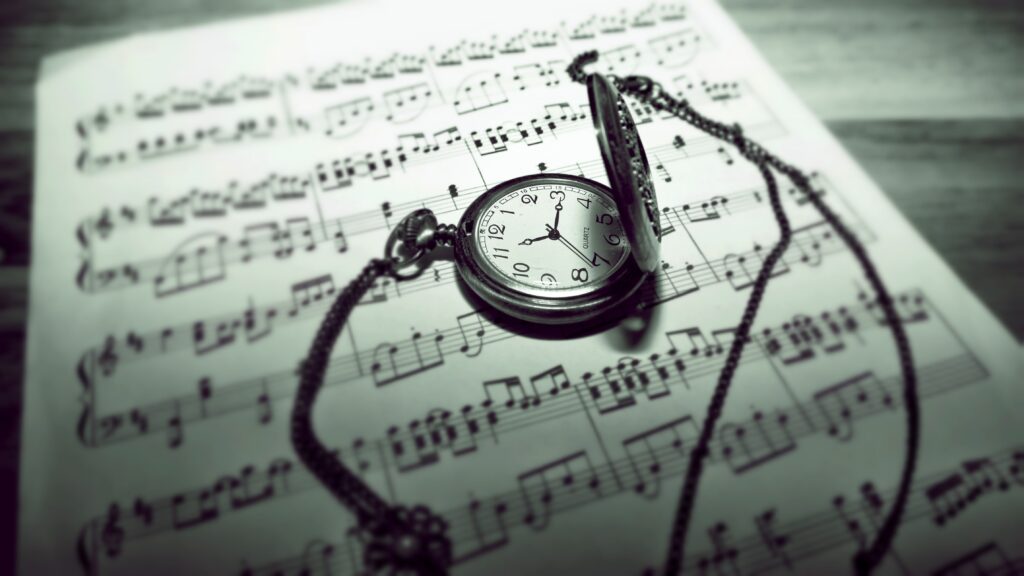 As with most things in life, knowing what you want is key to getting what you actually want. How are you going to use the watch? Will it mostly sit on a shelf as a display piece or will you be wearing it regularly? And how? As a sporty watch? Do you want a classic watch for everyday use or are you looking for something that makes a statement when you dress up? And what functions will you use? Will you get more use out of a chronograph or a date function? Perhaps you want a travel watch with a GMT hand for different time zones. Once you answer these — start browsing.
Search Best-Of Lists
Where should you shop? Unfortunately, the online market for vintage watches is full of fraud with crooked sellers hawking fakes. These "frankenwatches" are often cobbled together with a variety of components.
While the practice is more prevalent with lower-end watches, it extends to luxury brands and that Rolex Submariner you're splurging on could be largely built from lesser watches. Google for the best websites that sell vintage watches. The ones that continually make the best-of lists have the best reputations.
Find Advice in Forums
You see a watch you like but feel lost with a lack of information. Be glad that watch aficionados have a wealth of knowledge and they love to share it online.
Search for the top watch forums for vintage watches to find discussions about the brand you seek. In the forums, it's a good idea to search your topic before posting a query as many common questions have been answered in detail before. If not, ask. Nobody likes a lurker and people with passions for watches are more than happy to help.
Consider Condition and Original Specs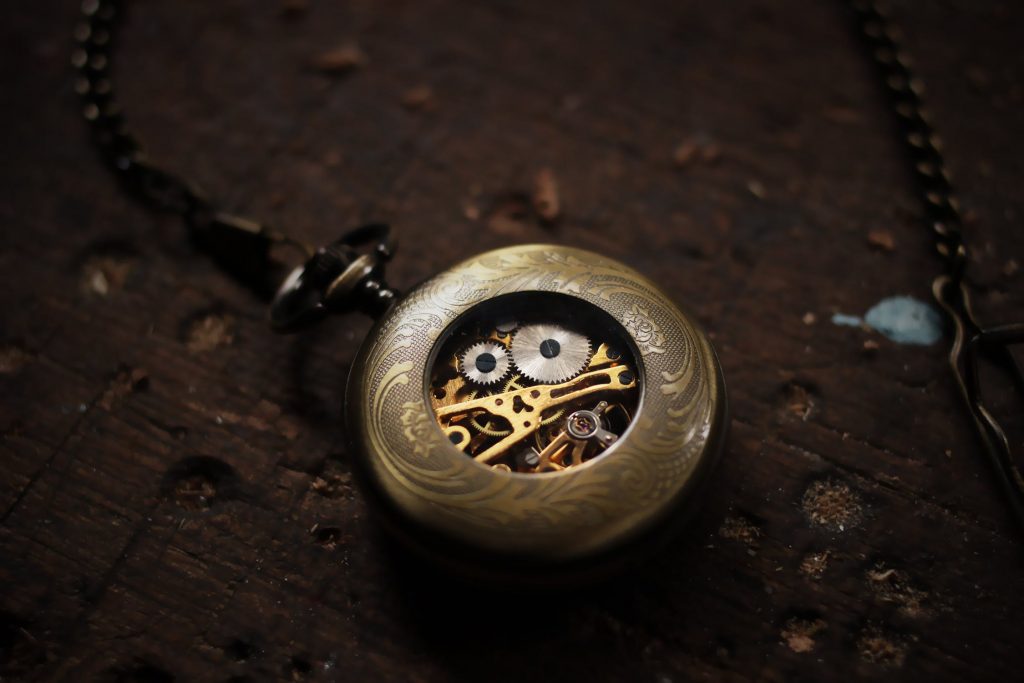 Finding a watch in its original condition is key. An original finish with some wear is better than a watch that's had its character polished away. The addition of third-party diamonds may look good but actually devalue the watch. The lume on the hands should match the dial. Insist on up-close photos that show details to really see what you're buying over staged images designed to sell.
Stay Away From Watches With Dial Damage
You're probably not looking for, nor will you find, a watch in 100% mint condition. And a bit of cosmetic damage can actually give a watch character. But dial damage should make you sceptical about the purchase. The majority of a watch's value is in its dial and dial damage from ageing or water is expensive to repair.
You want a watch with an original dial that's legible and hasn't been altered. If the dial appears off center there's a good chance it's been relumed.
Ask About Service History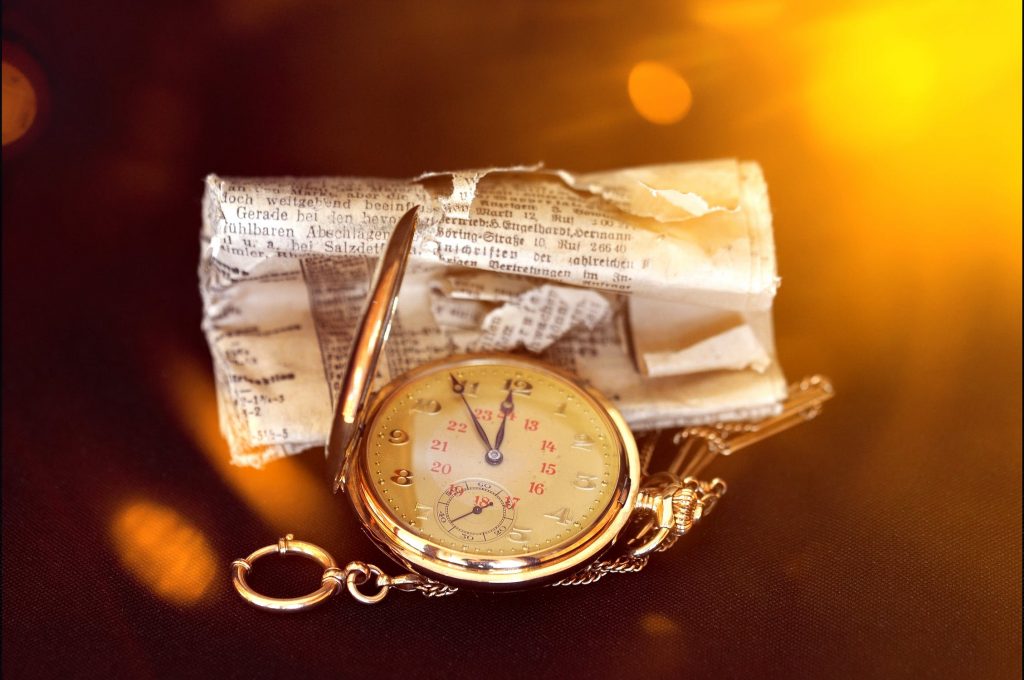 It's a good idea to learn how the watch has been treated over the years. The best-case scenario is that the watch has been serviced by the manufacturer, but a reputable watchmaker is a fine alternative.
Service records will tell you if the parts are original or if they've been replaced with aftermarket components. Watches with warranty cards and stamped paperwork in their original boxes are optimal choices.
How Much Should You Spend?
This is always the question in the back of one's mind when browsing through endless pages with vintage watches. Price points will come into focus as you research, but here are a few general guidelines:
Watches Under $500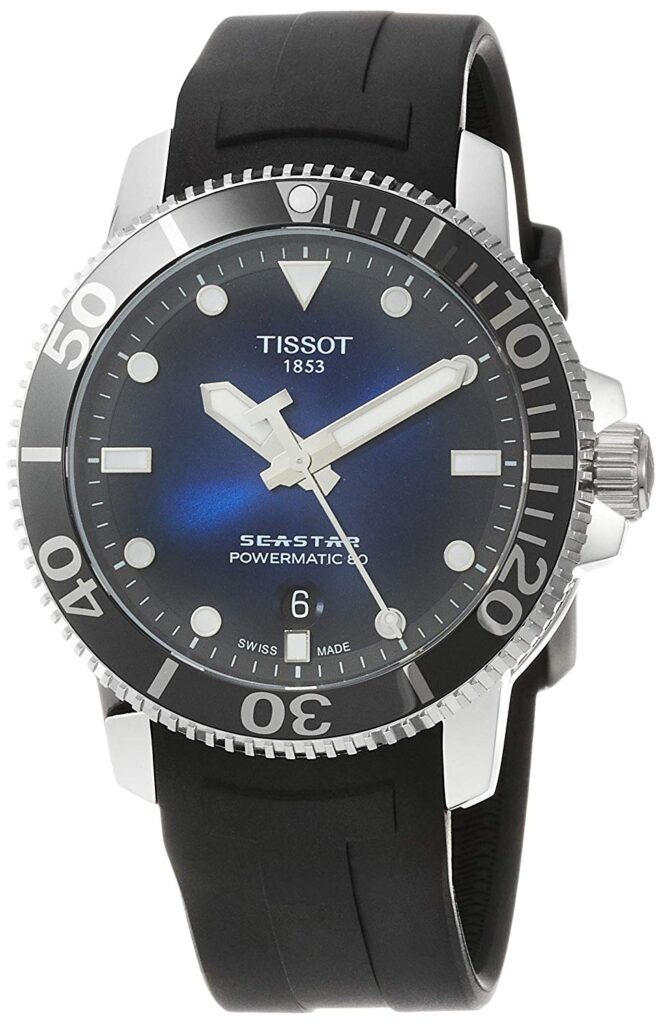 The number and variety of watches available in this range are too many to mention and you can pick up some really fine pieces at relatively low costs. Nostalgic watches with a bit of historical significance can be found here.
It's possible to pick up some nice dive watches and chronographs. Bulova is a good brand to look out for with models such as the 50s-era military A17A Mil-Spec and a Bulova Oceanographer Snorkel 666 from the 70s. The Tissot Seastar is another dive watch from the 60s and 70s commonly found at entry-level prices.
Watches In The $500 To $1,000 Range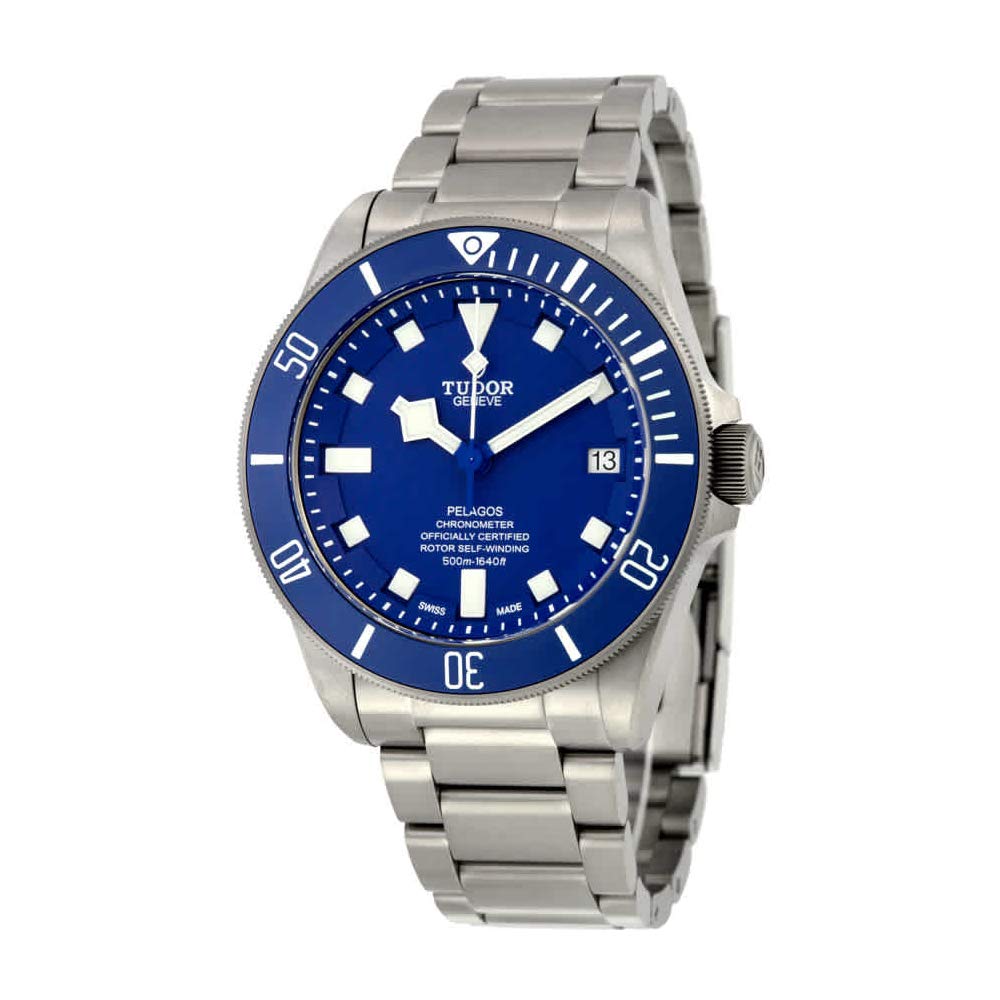 Again, the variety is too great to list but some notable watches to keep an eye out for are vintage Seikos. Used by Special Ops forces in Vietnam, the Seiko Diver Ref. 6105 series weathered a harsh jungle climate well and make for great historical pieces today.
Seiko Bullheads are equally durable and can be found in the $500 to $750 range. While vintage Rolexes aren't readily available for under $1,000, you might consider a Tudor. This brand is owned by the parent company of Rolex and uses many of the same components.
Watches In The $1000 To $2000 Range
A sweet spot is between $1,000 to $2,000 with many of the better watches in the upper area of that range. It's here you'll start to get into the fine Swiss timepieces — most notably Rolex. If you're looking to spend between $1,200 and $1,800 you can find some classic Airkings, Oyster Perpetuals and Precisions.
Omega is another of the Swiss luxury brands that you'll start to see for under $2,000 or just over. Of the limited number you'll encounter, good finds are Omega Speedmasters.
$2000 To $3000 Range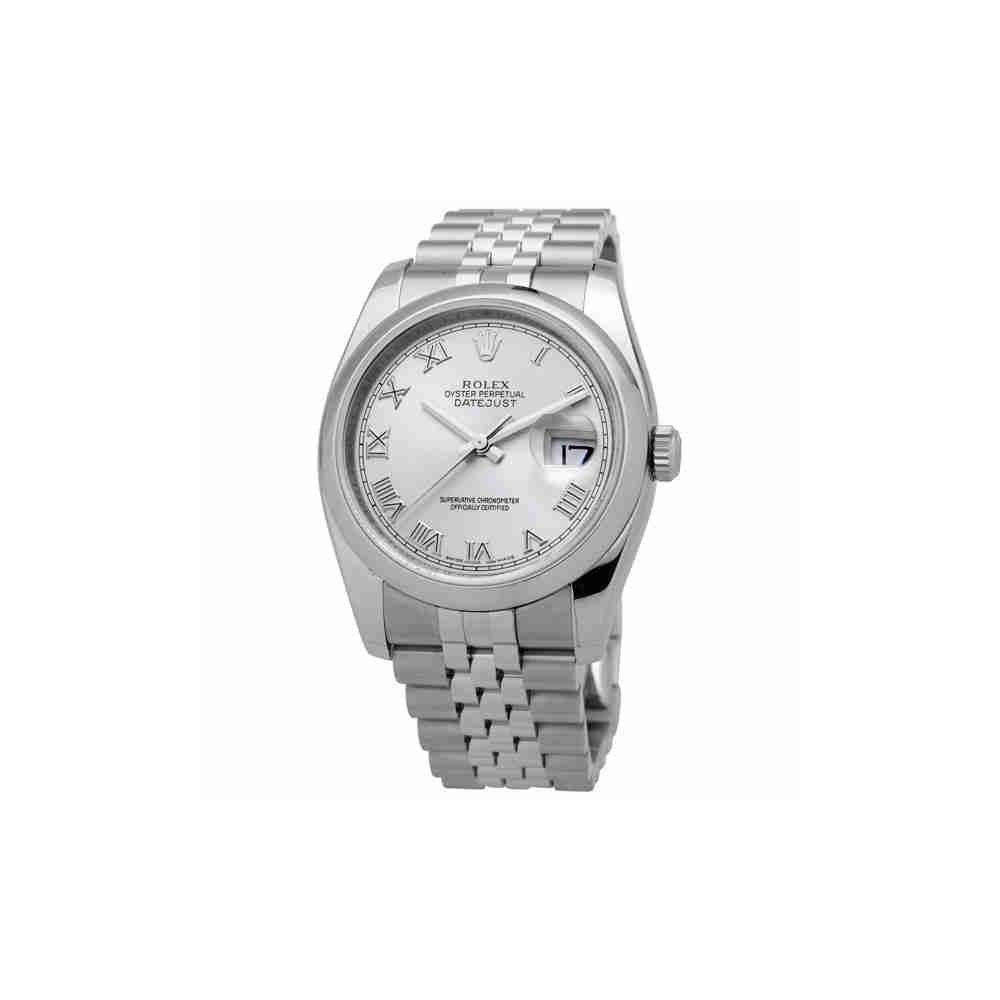 The $2,000 to $3000 price range is where you'll start to see more of the top brands including Breitling, Omega and Rolex. Timepieces from the mid-60s and early 70s include Rolex Datejusts and Omega Speedmasters and Seamasters. Heuers are also plentiful, with good finds including the 844 Automatic.
$3000 To $2000 Range
If you go into the $3,000 to $6,000 range, you'll be able to pick up a famed vintage Rolex Submariner. Commonly found dating to the late 80s and early 90s, other Rolex models available include two-tone Datejusts for just north of $3,000.
$3000 To $5000 Range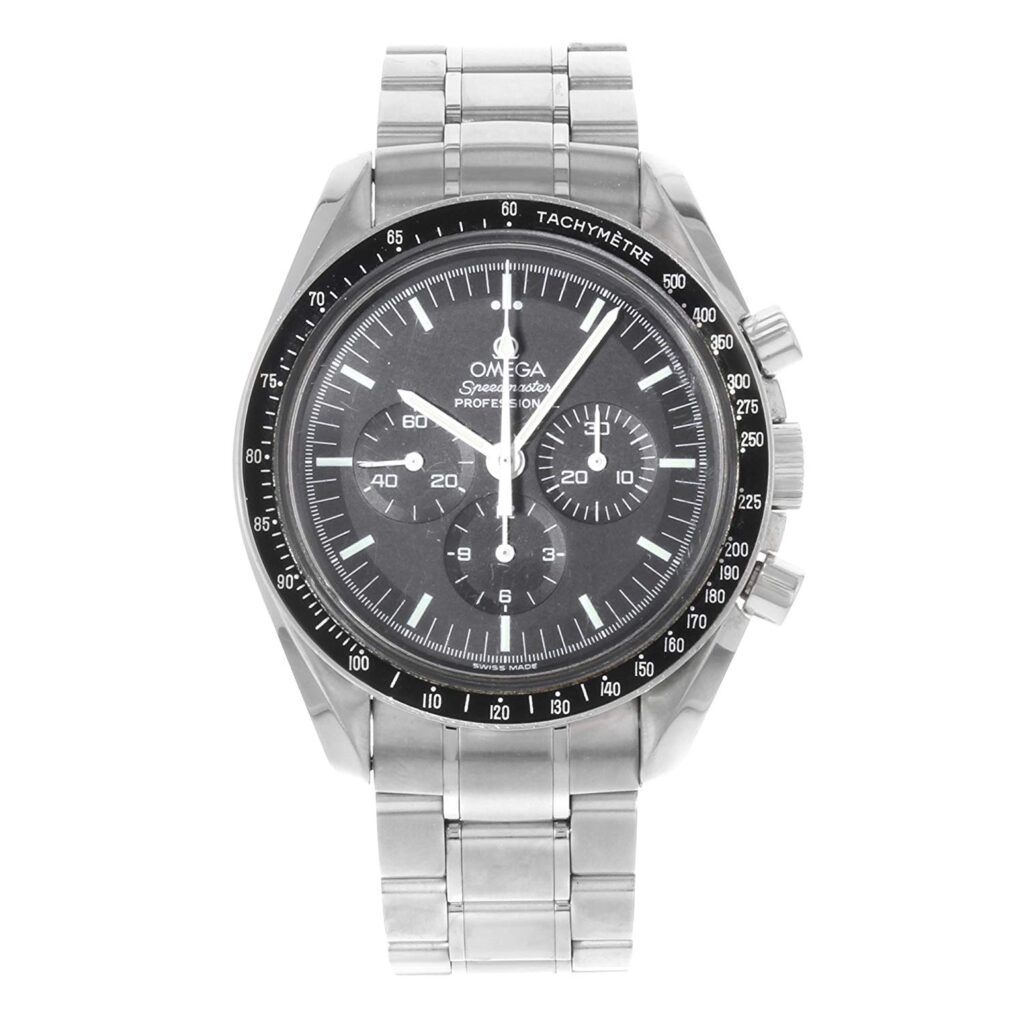 In the $3,000 to $5,000 range, you're also apt to come across some fine vintage Omega Speedmasters and Seamasters.
Conclusion
If the purchase just doesn't feel right, forget about it. Another watch that does feel right will surely come your way.
Thanks for taking the time to read this article. This time, why not head over to How to Find Your Perfect Watch: The Ultimate 10-Step Guide.