Whether you're acquiring your first luxury timepiece or are intending to increase your already growing collection of luxury watches, there are various factors to consider before planning your next watch purchase.
A luxury timepiece isn't just like any other accessory you own. In fact, it's the ultimate symbol of the very best design, tradition, and engineering. When you invest in quality and craftsmanship, you're buying into something above the transience of fashion.
In short, there should be no impulse buy — you must get it right.
You already probably already have what you want in mind. But sometimes, a little assistance from people who've been there, done that, can go a long way in helping you make the right choice. So, here are a few factors you should consider before buying a luxury watch.
1. Your Personal Style
First, learn to identify your style and the search for a luxury watch will become easier.
Choosing a timepiece goes much more than just pledging your loyalty to a brand. It's about finding a design, model, and functionality which aligns rightly with who you are. Keep in mind, you need to own what you are buying, not the other way around. In fact, the relationship is a bit more nuanced than that – get the ideal timepiece, and it will be more of a symbiotic accessory.
For instance, if you're always on the go, you may acquire a triple or dual time zone watch. If you love sports, then you need a hard-wearing timepiece that can endure a lot of alfresco activities.
2. Watch Brand/Designer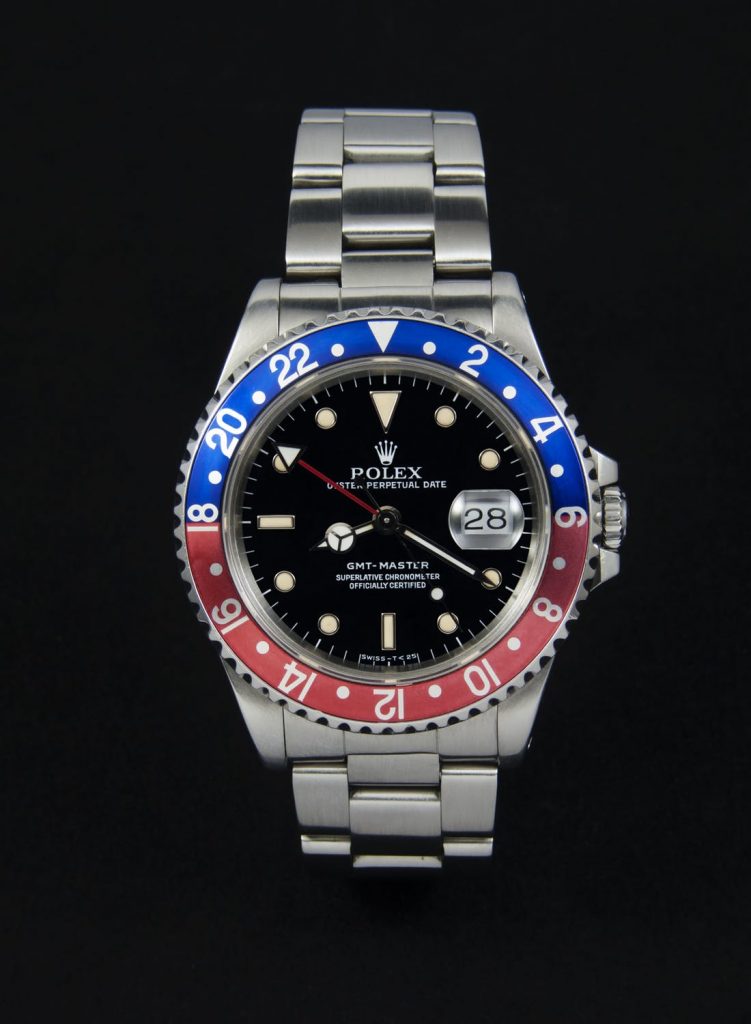 When thinking of what designer or brand to purchase, there are two key vital factors to look at. The first is the brand's current resale value. The next factor is if the brand is expected to increase in value in the long run. Generally, things to take into account in regards to this include the history of the brand, the brand name itself, the exclusiveness of the brand, and the decrease or increase in demand for the brand in the recent years.
3. The Different Types Of Movements
Once you've determined your style, one of the next factors to consider is the kind of watch movement you would want. There are different types of watch movements; however, the two major ones are mechanical and quartz.
Mechanical watches use a convoluted system of assembled top-notch components, which turn the hands of your timepiece at a flawlessly tuned pace. Quartz, on the other hand, is an analogue, battery-powered watch.
Though mechanical watches are less accurate compared to their quartz counterparts, they are well-liked amongst people who have a high appreciation for the craft. On the contrary, quartz watches are preferred by virtually everyone, because they are ideal for people who necessarily don't have a thing for the watchmaking process, but still need an accurate, less complicated watch.
4. Your Watch Fit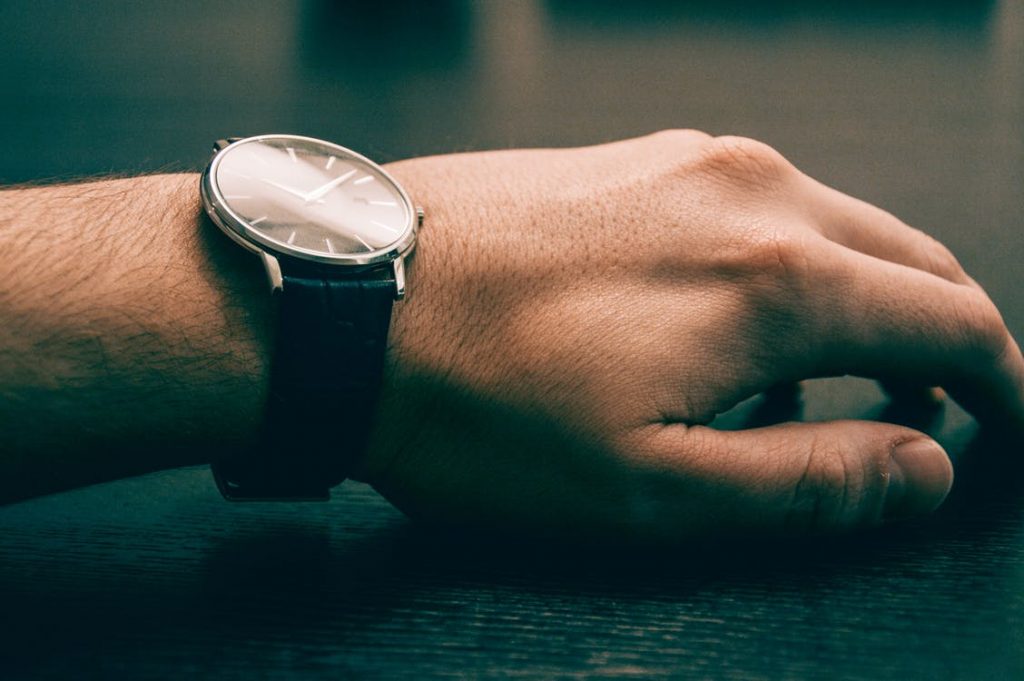 The size of your wrist/hand is another key factor to consider. If you have a huge wrist, you must consider watches that have bigger and stronger faces. Buy an exceptionally slim or small watch, and it will look dainty and too formal for casual wear. On the other hand, buy a large one, and it will look exceedingly utilitarian and informal for a sharp suit.
5. Dealer Credibility
You can purchase a luxury timepiece either from a retailer or directly from the manufacturer. If you opt to purchase from the retailer, ensure they have a good reputation. If possible, purchase from an authorized dealer. To a large extent, this will guarantee that you don't end up buying a counterfeit watch.
6. Size Of Budget
This is another imperative factor by far. Usually, pricing of luxury timepieces is steep. But steep is a subjective phrase and rests on the spending power of the customers. Meaning, how much to spend on a luxury timepiece is a personal choice.
Fortunately, nowadays, the price range of luxury watches is so wide. You can actually get something that matches your budget and preference from every major brand.
7. Level Of Watch Maintenance
People usually compare purchasing a luxury timepiece to purchasing a luxury sports car. In regards to servicing your timepiece after a purchase, the two are virtually similar. Just like your car, your watch will frequently need some maintenance.
Ensure you ask your vendor if they have a service centre, or your timepiece will need to be sent to the original manufacturer for alterations. Remember also to inquire about the cost of these services.
Сonclusion
A luxury timepiece does a lot more than just telling time. As a matter of fact, it tells much about your personality and social class. Therefore, owning a luxury watch is desired by almost everyone.
Given how pricey luxury timepieces are, you must ensure that you get practically everything right when investing in one. This means taking into account the above-mentioned factors to help you make a worthwhile decision.
If you enjoyed this article, be sure to have a look at A Guide To Squale Watches.