Let us bow down to those sleeves which have been the underdogs of fashion for the longest time! Now is the time when one just cannot categorize sleeves by their mere length. Sleeves have their own identity and create a sense of charm every step of the way. They come in an array of shapes, sizes and forms and in this case, one size does truly fit all.
Pick from puffed sleeves, ruffled sleeves, bell, ruched or those extra-long variants and watch these beauties shine on you. There are endless ways to wear them and let them be the stars of the show. Sleeves are often neglected and this is the time for them to reclaim their territories! They can, single-handedly, drive your look to perfection and make you sizzle in style.
1. Ruffled Sleeves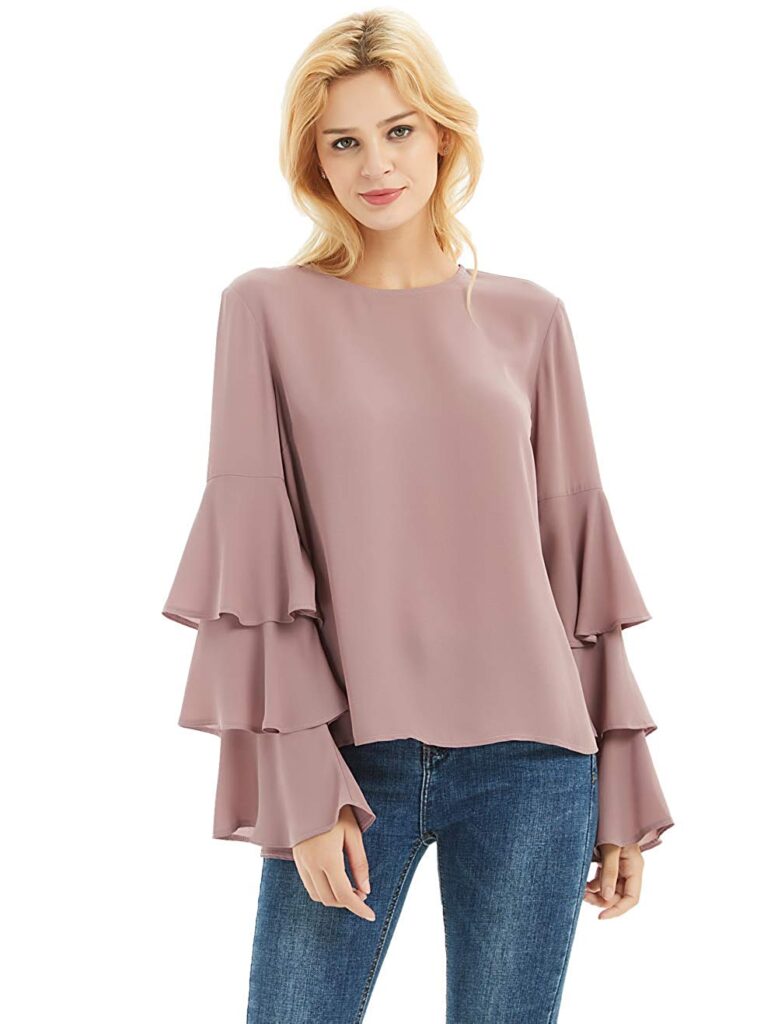 With flutter and delicacy, this ultra-feminine trend has quite the style! It has a very subtle and chic undertone to it, making it all the more classier. Ruffled sleeves look great in solid hues, emphasising the silhouette and cut of the fabric more. Sewn to magnificence, this trend thrills when paired with structured pants and a pair of sneakers. Add just a tad bit of accessories to it to make them stand out even more.
2. Puffed Sleeves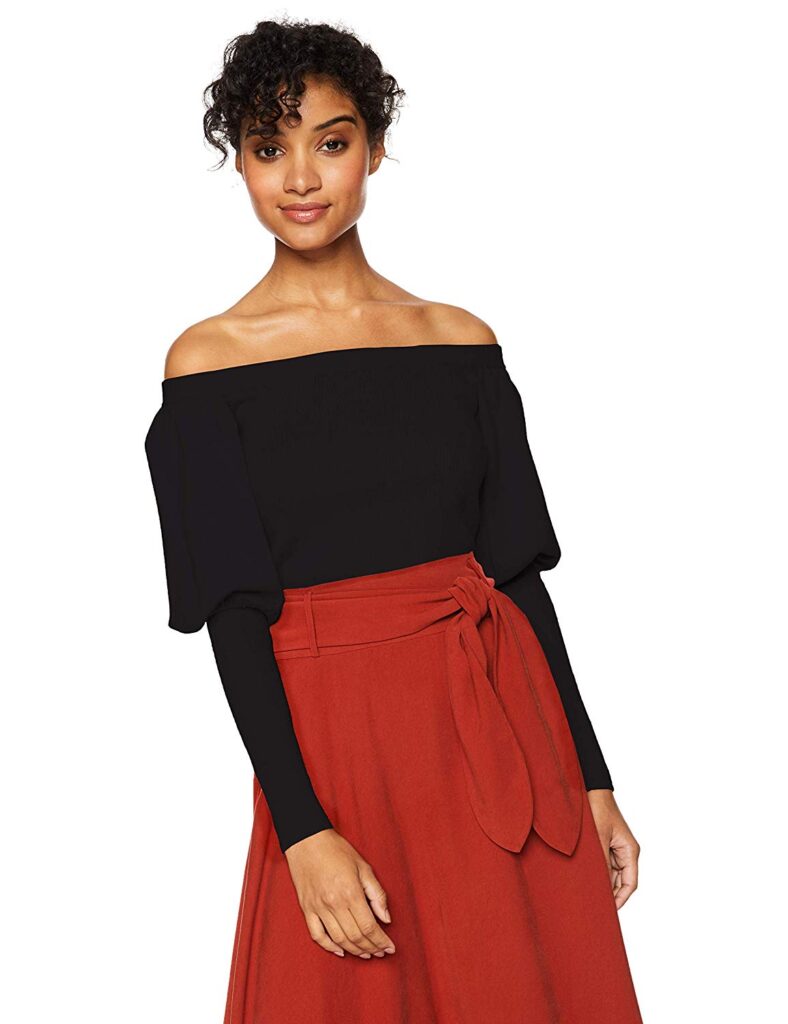 Creating drama and volume around the shoulders, puffed sleeves are another stunner. They have a very sharp and crisp aura surrounding them and are a stylist's delight. With the right melange of a millennial miracle and vintage valour, puffed sleeves make a great addition to fitted pants and leggings tipped off with a pair of heels. You'd want to steer clear of accessories here since you do not want to try it all at once!
3. Extra Long Sleeves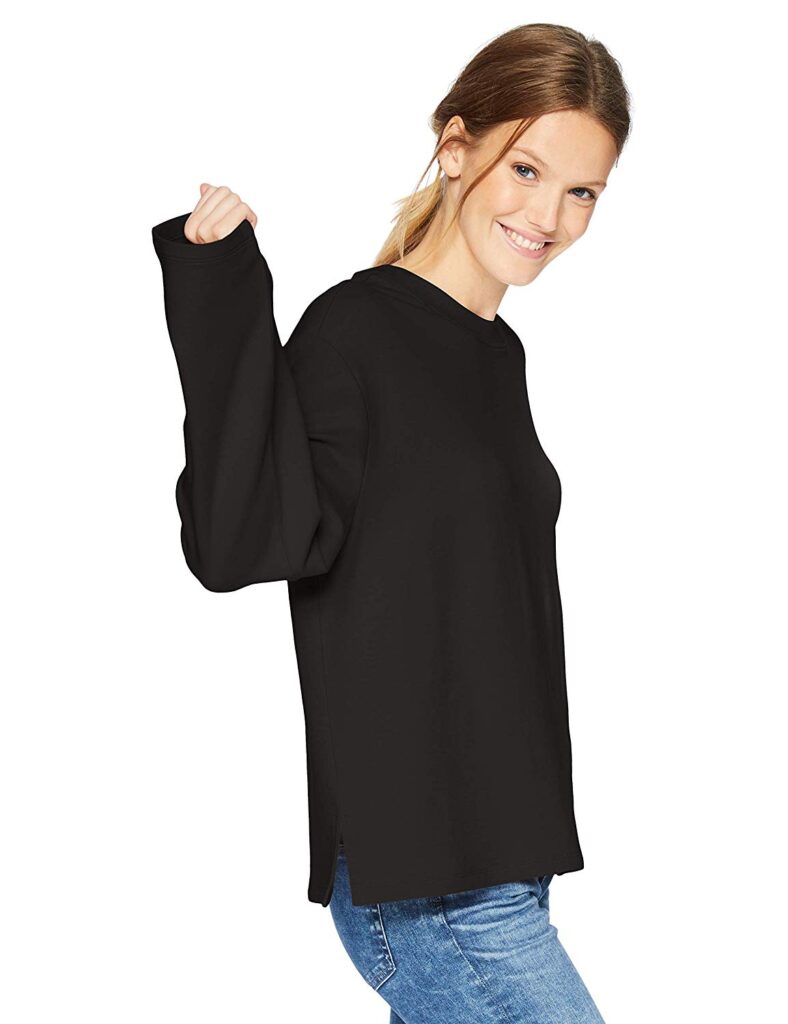 When you want to make a bold statement, you know where to go to! Extra long sleeves is a fashion lookbook in itself and certainly knows how to play to its strengths. Style these over-the-top sleeves with simple and classic footwear.
These sleeves look amazing on dresses, without trying too hard. It is fairly simple to go overboard with this look and thus can be tricky. Experiment with prints and patterns, fitted and more contoured bottoms and take this look to the next level.
4. Ruched Sleeves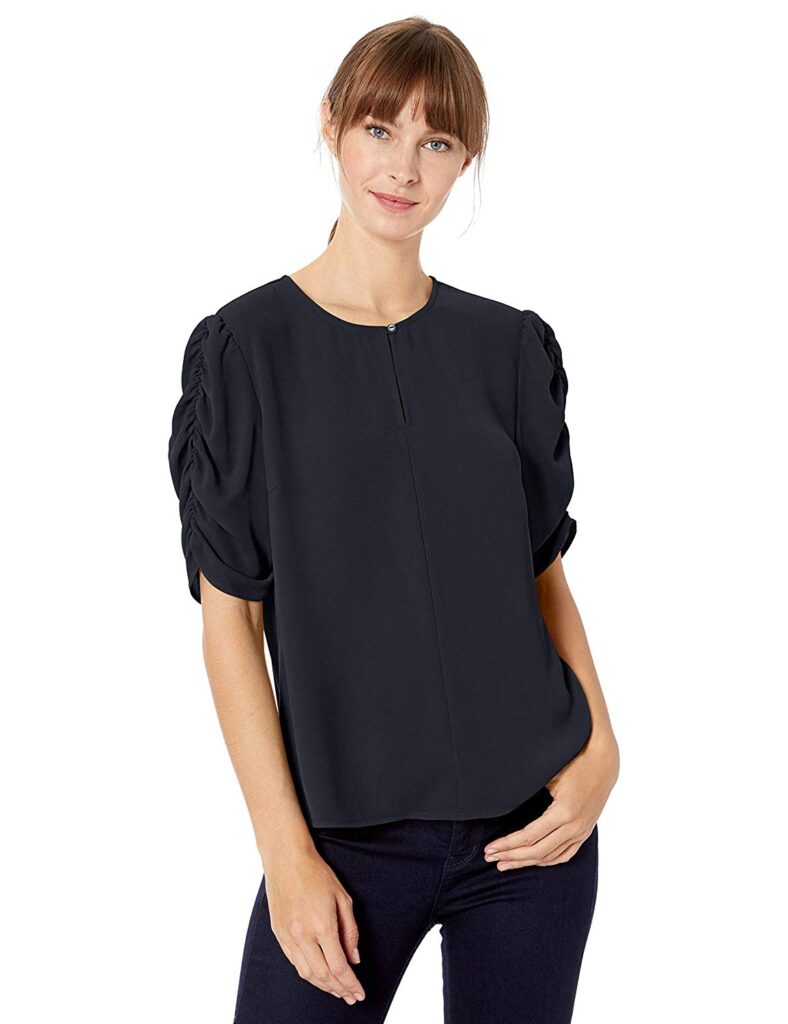 Easy to pull off and having a sense of felinity, ruched sleeves are a pleasant way to upgrade your style. Relaxed yet absolutely staggering, ruched sleeves are a great way to stir things up on the fashion front.
Dresses with rushed sleeves look great when styled right! And in this case, a ruched blazer in the right colour and cut can work miracles. Try styling it up with a nice wrist watch and those solid stilettos to actually make the stars shine for you at every step.
5. Bell Sleeves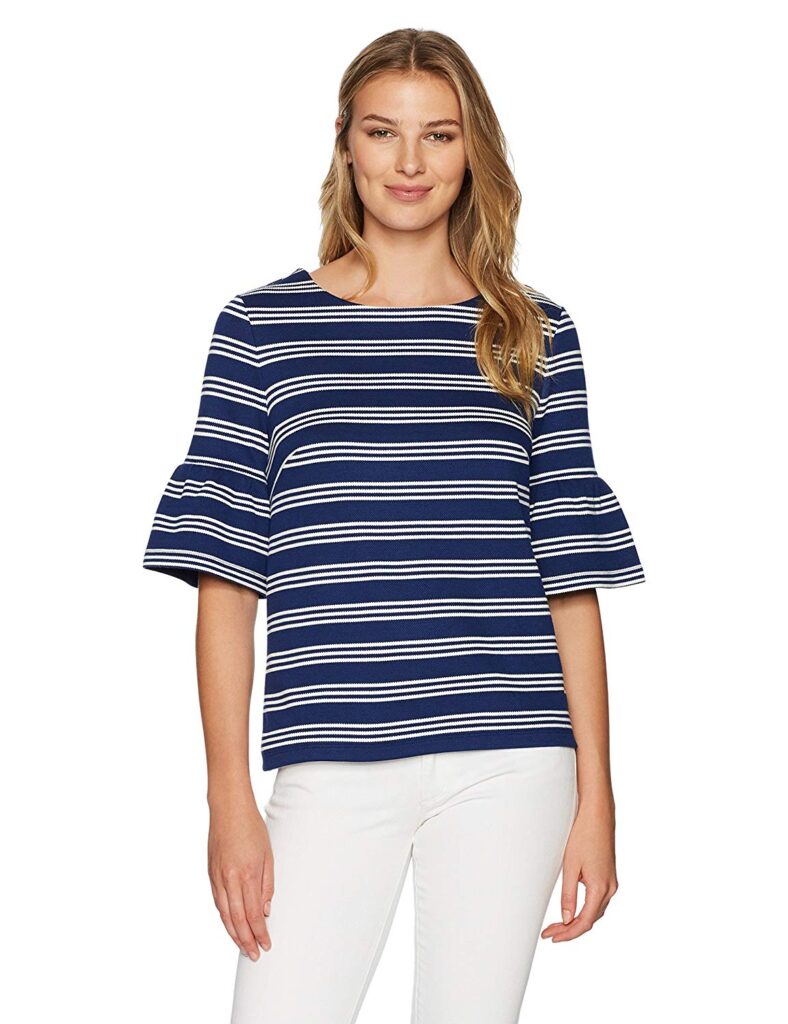 If you want to keep it low-key but still look like you've made an effort, bell sleeves are the ideal way to go about it! They have an alluring way about them and can make you pull off a dull day in the happiest of ways. The bell sleeves look great with geometric and floral patterns and one can totally go to extremes with this beauty. Try bell-sleeved tops with denims and watch their magic unravel.
6. Boxy Sleeves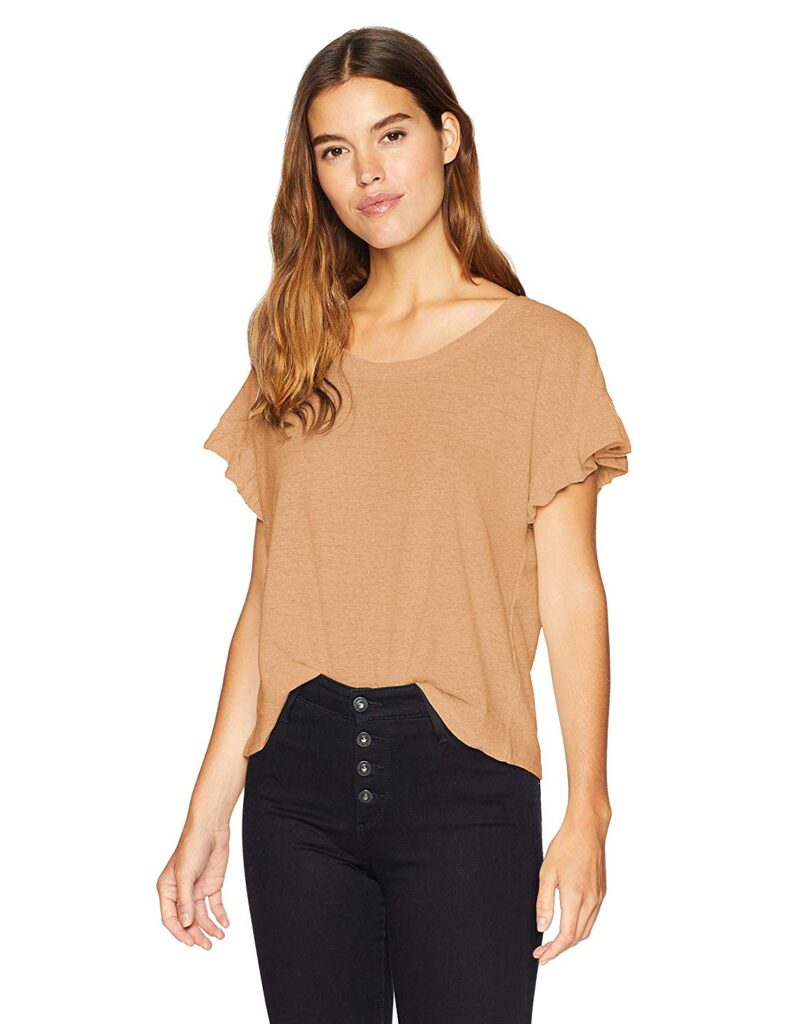 There is something that is so reassuring about this trend. It might be too much for some people to handle at first, but we are totally loving the buzz that it creates.
These make for timeless top pieces and are a scintillating companion to neutral-toned shirts. They are also great for the season as they can be highly breathable and functional. Go for well-fitted silhouettes to complement the geometry of this look and you'll be acing it easily.
Final Thoughts
Aren't you excited to head out and try something new with our sleeves already? Fashion is a chance to try something new to figure out what style works best for you. So don't be afraid to take a step into something different!
If you liked this article, be sure to check out Colorful Watches and How to Wear Them.