A quality watch is as much a fashion statement as it is a timepiece. Its aesthetics make a statement about the wearer's personality and what they enjoy.
So with that in mind, choosing a watch can be a challenge in such a crowded market. With so many different options, buying a luxury watch under $1000 is particularly hard. Nevertheless, we took on that challenge and have gone through all efforts to find the five best watches under $1000.
Here are our favourite watches under $1000 that we think will work for you:
Tag Heuer Formula 1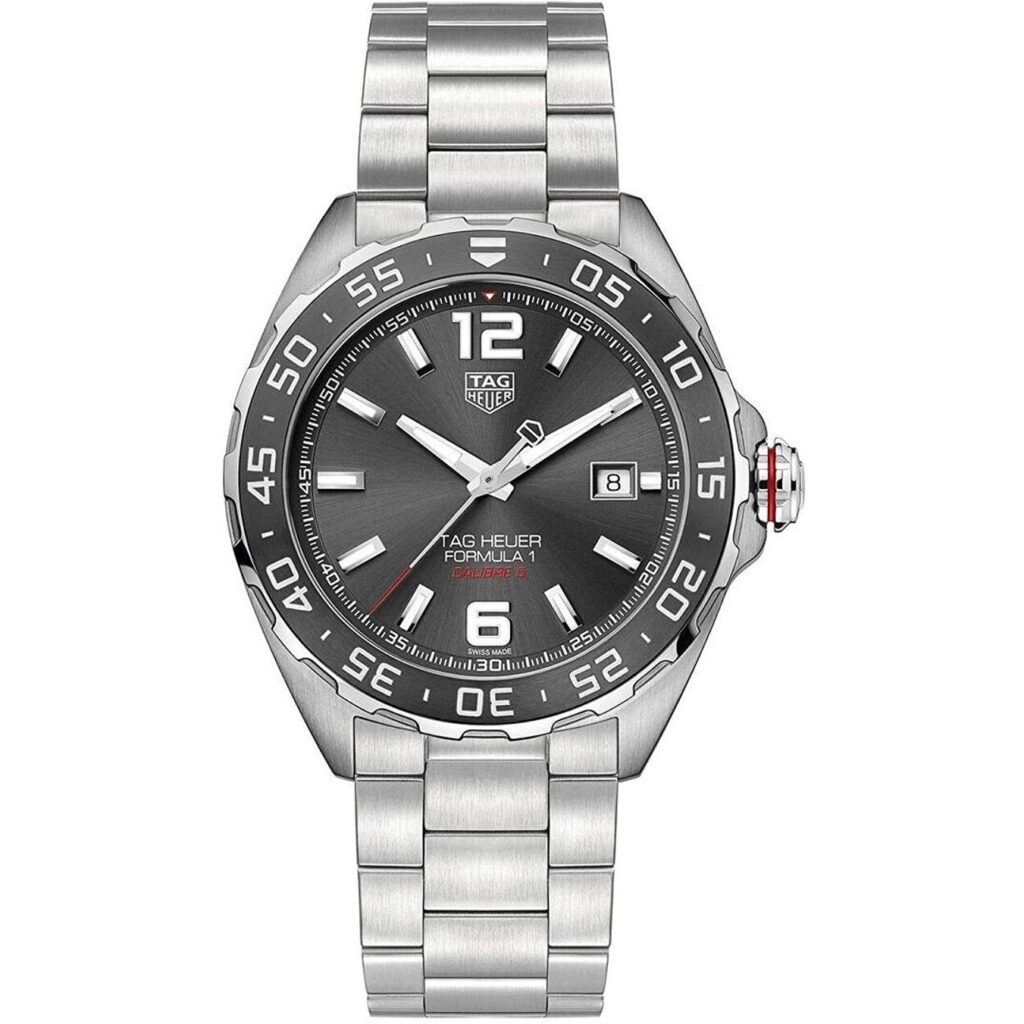 This Tag Heuer Formula 1 WAZ1010.BA0842 exudes a powerful, masculine presence, with the brand closely associated with sport, style and exquisite craftsmanship. It features a brushed stainless-steel bracelet and attractive, deep blue bracelet with easy to see bright white lettering.
This 43mm case watch also has scratch-resistant sapphire glass and is water-resistant to 200m. For a watch under $1000, the build quality is astoundingly good and inspired by the brand's close ties to motorsport. This is the watch for anyone with that racing spirit.
Seiko Prospex Sea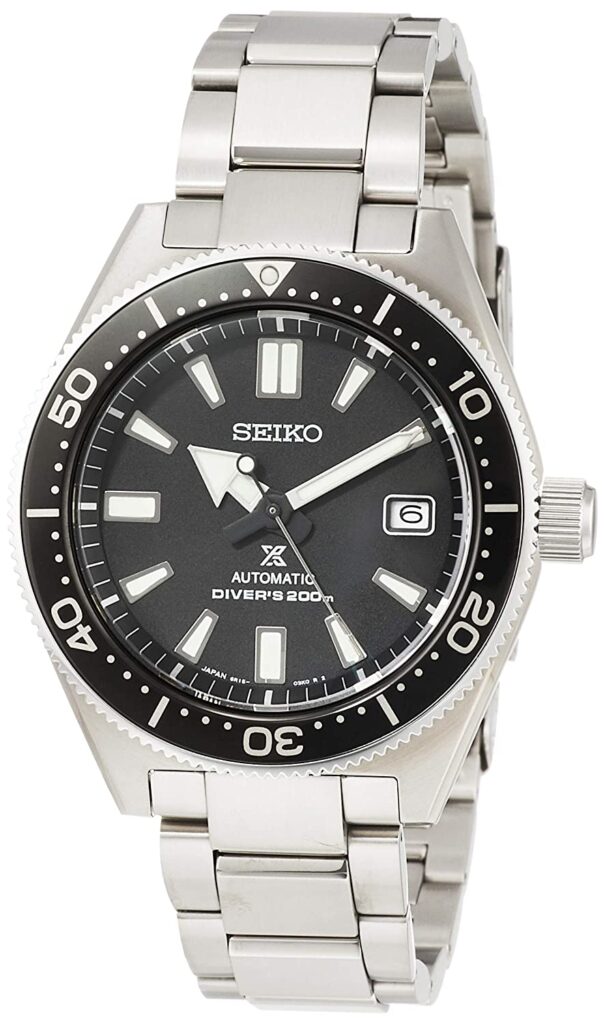 Classic Seiko style combined with modern materials creates this diver's watch that is ready for anything. A hard-wearing yet good looking stainless-steel case and strap set the tone. Its 43mm case is protected by scratch-resistant glass featuring an anti-reflective coating for good visibility in any conditions.
Good for depths of up to 200m, this waterproof watch provides a great finish. Its black face contrasts with the bright colour of the stainless-steel surrounding it. It features everything that you expect from a watch under $1000. Though it keeps with the understated elegance that Seiko is so famous for.
Hamilton Khaki Aviation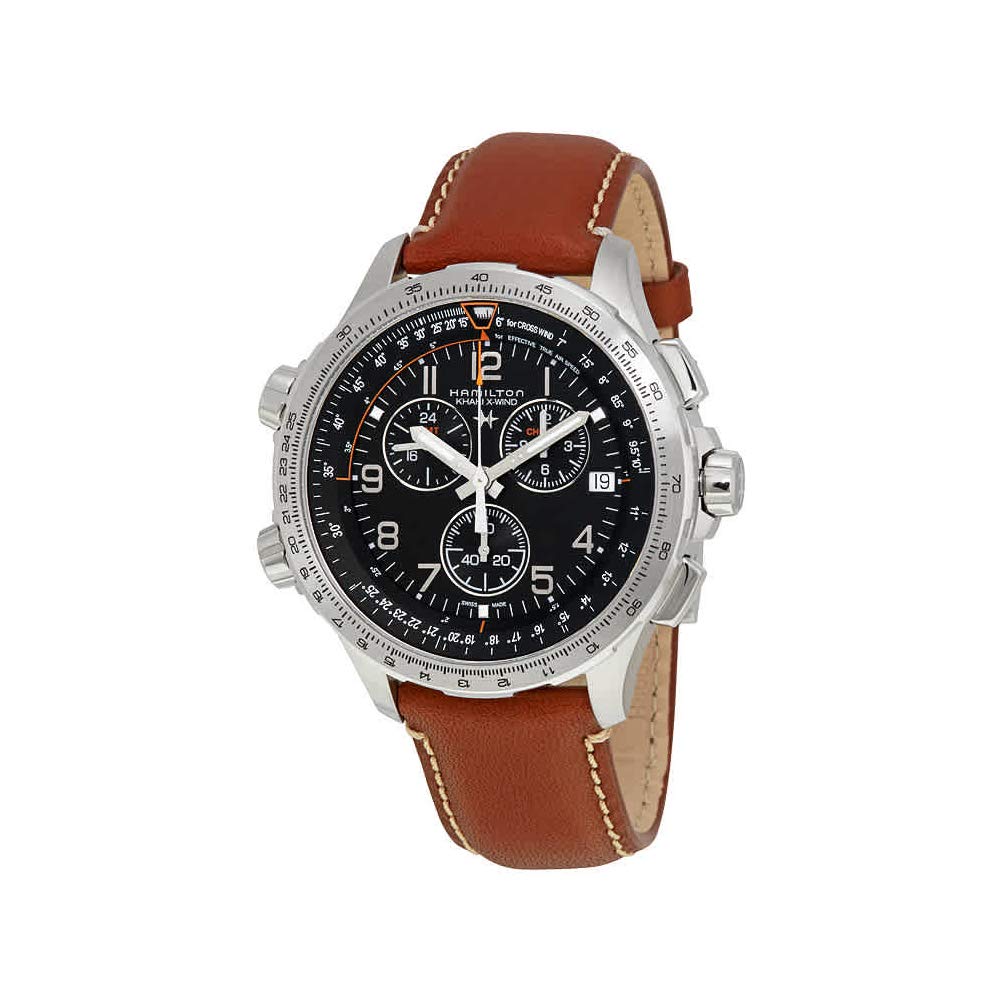 The Hamilton Khaki Aviator is a watch designed for those who can't keep their feet on the ground. A 46mm stainless steel case provides an impressive style statement on its own. But when coupled with the supple brown leather strap and contrast stitching, it creates a vintage look that is very appealing.
A powerful chronograph mechanism and water resistance to 100m complete the outstanding features of this watch. Scratch-resistant sapphire crystal glass keeps everything looking good no matter what you are doing. Meanwhile, a screw-down crown keeps it secure in any environment. This is an iconic watch under $1000, delivering a big dose of adventure style that you will love.
Citizen Attesa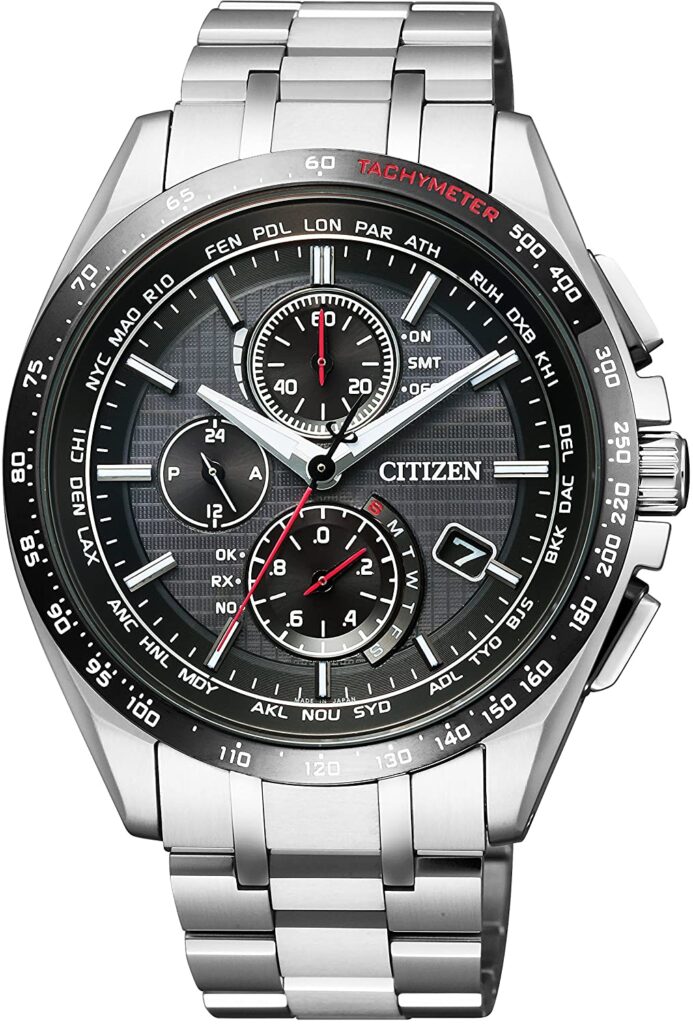 Featuring Citizen's acclaimed Eco-Drive, the Attesa generates power from any light source. Whether it is artificial, natural or even dim light, Eco-Drive keeps the watch running without ever replacing a battery or winding. The Attessa is technology-packed, not just Eco-Drive, but also featuring Citizen's Radio-Controlled technology for precise timekeeping.
Constantly updated through a radio connection, the time is always accurate, no need to reset. With the combination of these two technologies, this is a maintenance-free watch that will tell time reliably for years.
Surprisingly for a watch under $1000, the case here is made from Titanium, with a matching bracelet, while the face is an attractive mix of grey and black, giving this 43mm case watch a very elegant appeal.
Waterproof up to 100m depth and with sapphire glass to keep it all scratch-free, this is a watch that really does reflect the Citizen brand. Given the features, it offers great value for money and a very understated finish that will appeal to those looking for quality without the attention.
Casio G-Shock Gravitymaster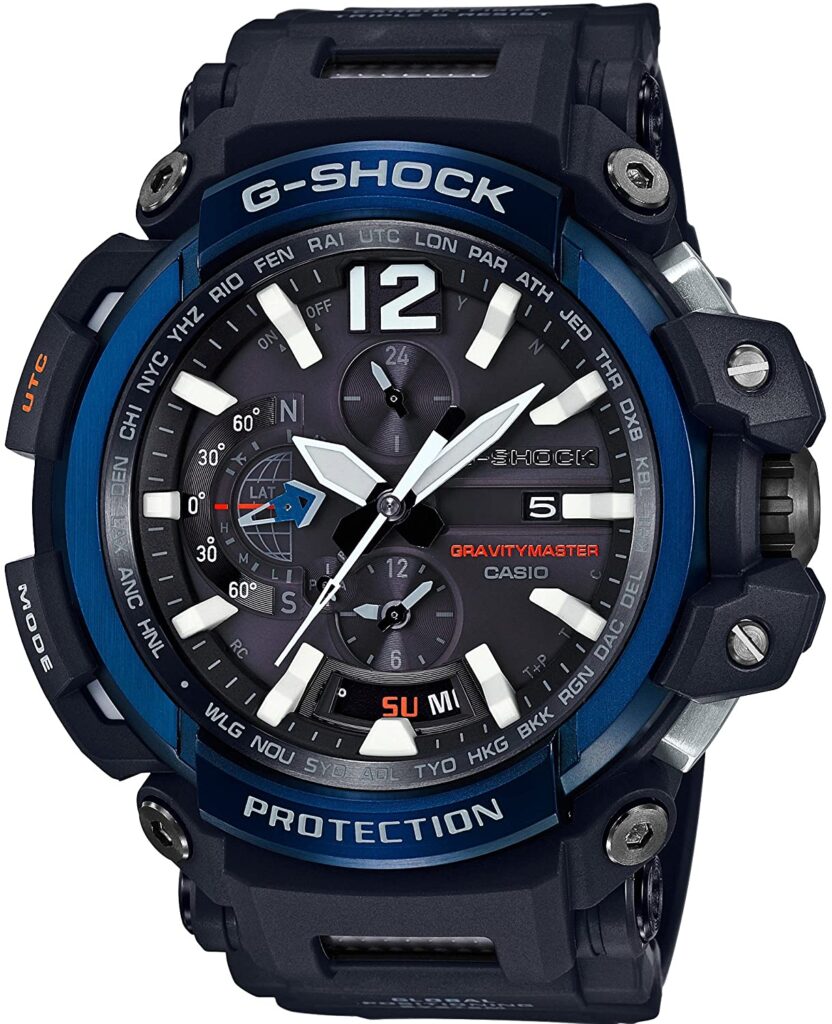 Featuring a chunky, utilitarian look, this watch takes the Casio values of fantastic performance and cutting-edge technology at affordable prices.
While this G-Shock may share its rugged good looks with others in the range, as well as the ultra-tough carbon fibre reinforced resin case and band that make them almost impervious to the elements and damage. However, it is the 3-way time sync that is the standout feature here, using radio waves, GPS satellite signals or a Bluetooth connection to your phone.
The watch can sync its time with the atomic clock, automatically adjusting for daylight savings, or if you travel to another time zone. For a watch under $1000, that is an amazing amount of technology found within its hard-wearing case, and for travellers, it is the perfect solution. A watch that always gives you the right time, wherever you are.
Conclusion
Because watches are all about making a statement about you, your style, your attitude and the things you love – there is no 'best' here. These are very different watches with very different approaches to delivering the best watch experience and each will suit different people.
They do have a few things in common though: exceptional craftsmanship, highly accurate movements and incredible attention to detail. If you are looking for a watch under $1000, you won't be disappointed in any of these.
If you enjoyed reading this article, then why not also discover The 11 Best Fitness Watches For You To Use In 2019.