You can't be said to be attentive to detail until you've garnered the ability to spot watches on the big screen. Fashion statements have always been foreseen in movies, but one of the most underrated accessories is the nice little timepiece on the characters' wrists. Though they might not be very noticeable, they've always made a lasting impression.
From popular superhero films like Batman Begins to the famous blockbusters like Casino Royale and Back to the Future, take a look at some of the most iconic watches from movies we have all come to recognize.
1. Predator
Actor: Arnold Schwarzenegger
Year: 1987
Watch: SEIKO H558
This Seiko H558 is supposedly one of Arnold Schwarzenegger's favourite watches. Some people even refer to it as the "Arnie" dive watch. He wore it so often that it appeared it not one, not two, but at least three movies that he was staring in. These were Commando, Raw Deal, and of course Predator.
2. Dr. No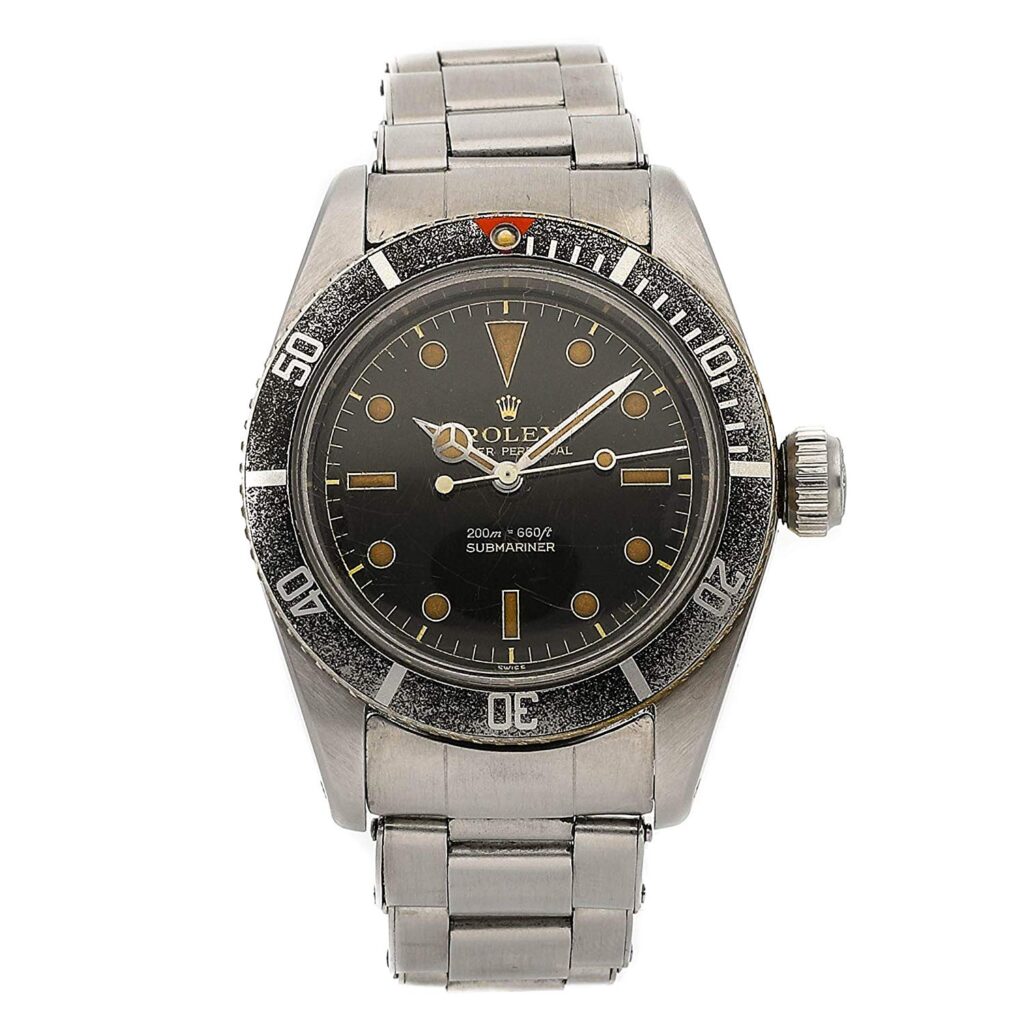 Actor: Sean Connery
Year: 1962
Watch: Rolex Submariner 6538
The beginning of the James Bond film franchise was very memorable, but so was the Rolex Submariner 6538. It's not surprising that to some, the watch is known as the "James Bond Submariner". After all, the watch did make a few more appearances on-screen on Sean Connery as Bond.
If you're a James Bond or huge watch fan, you've probably spotted the watch in the second (From Russia With Love), third (Goldfinger) and fourth (Thunderball) instalment of the Bond films.
3. Batman Begins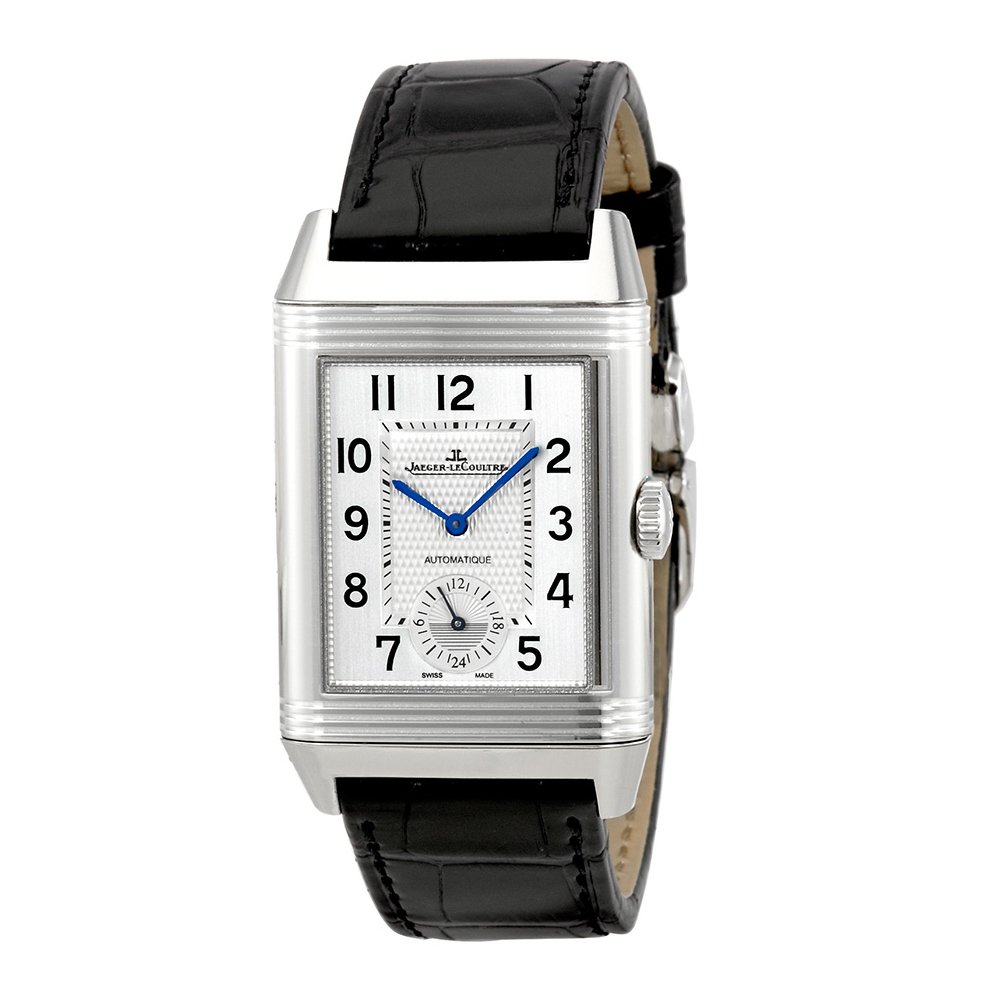 Actor: Christian Bale
Year: 2005
Watch: Jaeger-LeCoultre Reverso
Christian Bale has been known to wear a few nice watches in his films. But of course his billionaire-character in the Batman franchise, Bruce Wayne, had to have some of the best of the best ones, right? Not only does he set his sights high for justice, he also sets the bar high for his fashion statements.
4. Apollo 13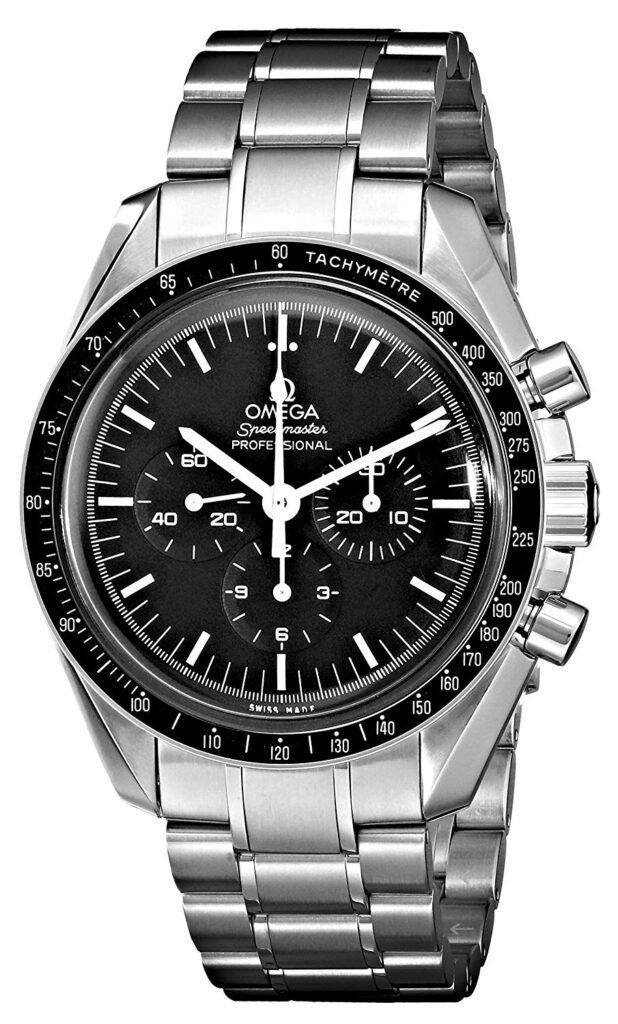 Actors: Tom Hanks, Ed Harris, and Kevin Bacon
Year: 1995
Watch: Omega Speedmaster
As if the Omega Speedmaster was not already famous enough thanks to astronauts Neil Armstrong and Edwin "Buzz" Aldrin, the film Apollo 13 definitely added fire to that fuel. This watch is also known as the "moon watch." In fact, it is still the choice of watches for astronauts who are on missions in space. This watch can really blow you out of this world.
5. Casino Royale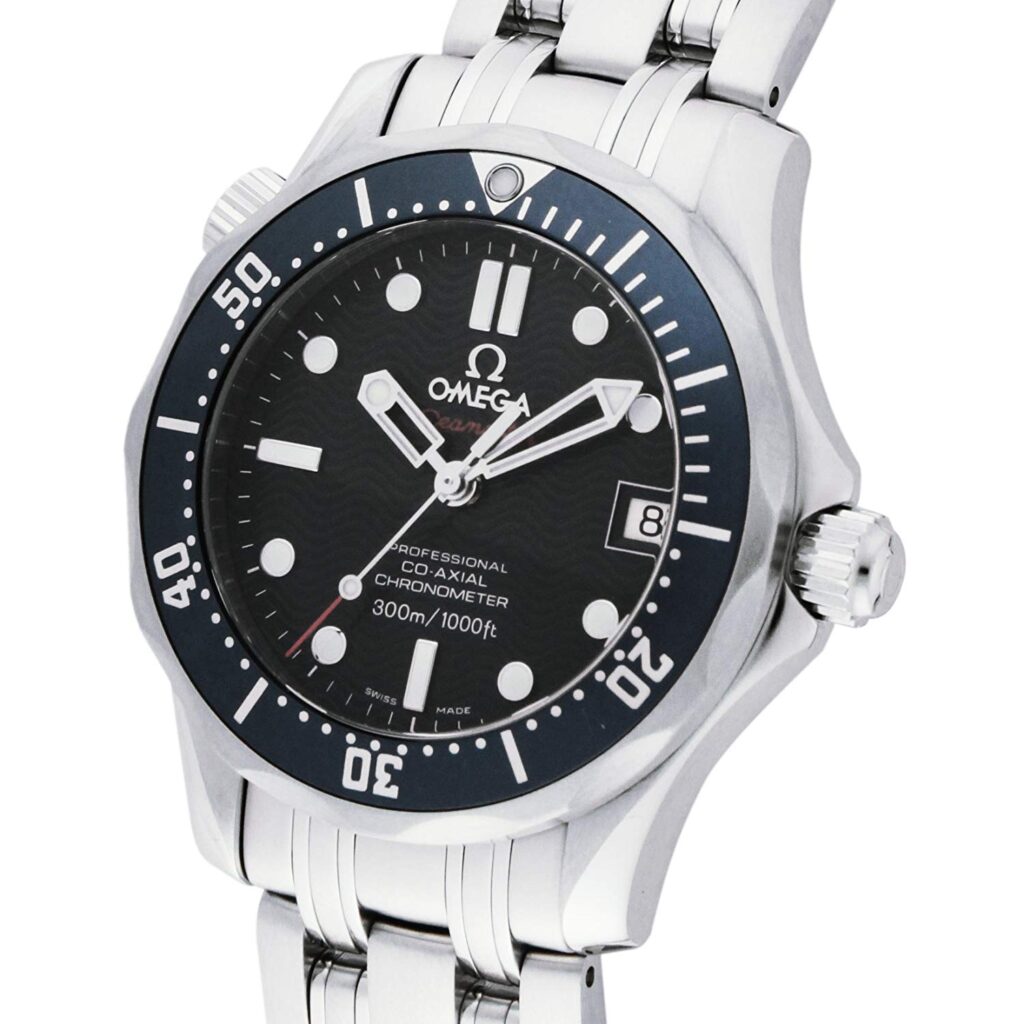 Actor: Daniel Craig
Year: 2006
Watch: Omega Seamaster Diver 300M
The James Bond franchise might as well have been a franchise about watches since they featured some of the best ones on the market.
In the 2006 film Casino Royale, Daniel Craig was seen wearing more than one timepiece on his wrist. Nonetheless, the Omega Seamaster Diver 300M Co-Axial was a hard one to forget.
6. Pulp Fiction
Actor: Christopher Walken
Year: 1994
Watch: Lancet Trench
When Christopher Walken's character, Captain Koonz, was seen holding up a watch in the popular film Pulp Fiction, everyone scrambled to try to find out what model it was. That little piece of metal was, in fact, a gold World War I Lancet Trench watch. The Swiss company who made it, Langendorf Watch Company, was known as one of the largest watchmakers in the world around the late 19th century.
7. Back to the Future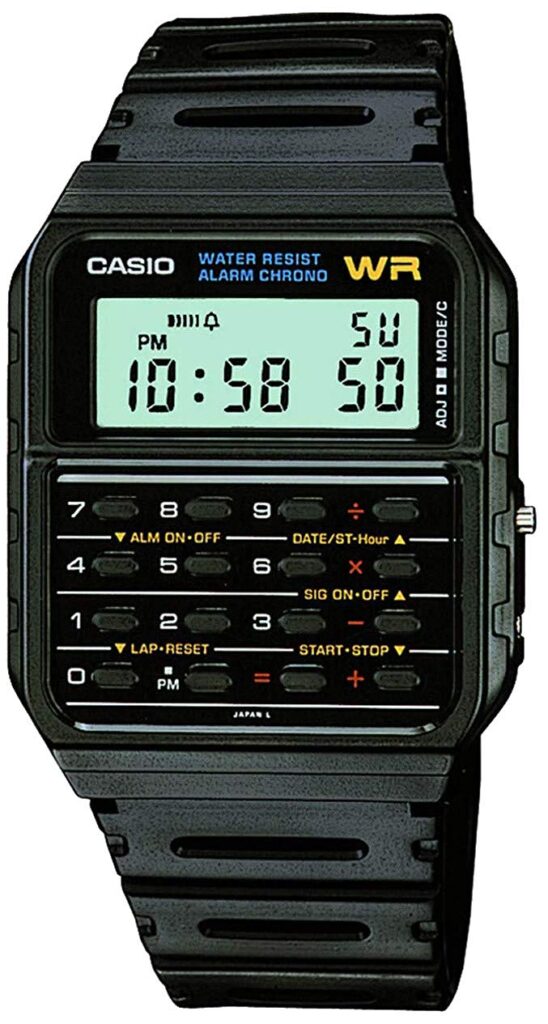 Actor: Michael J. Fox
Year: 1985
Watch: Casio CA53W Twincept Databank
If you were a big fan of Back to the Future, you'll definitely remember Marty McFly's wrist accessory. Michael J. Fox's character rocked a pretty sweet digital calculator watch. Without a doubt, this watch has the nostalgic feel of the 80s. Considered a throwback piece, it still has cool functions like a calendar, alarm and also water-resistance to a depth of 100 metres.
8. Le Mans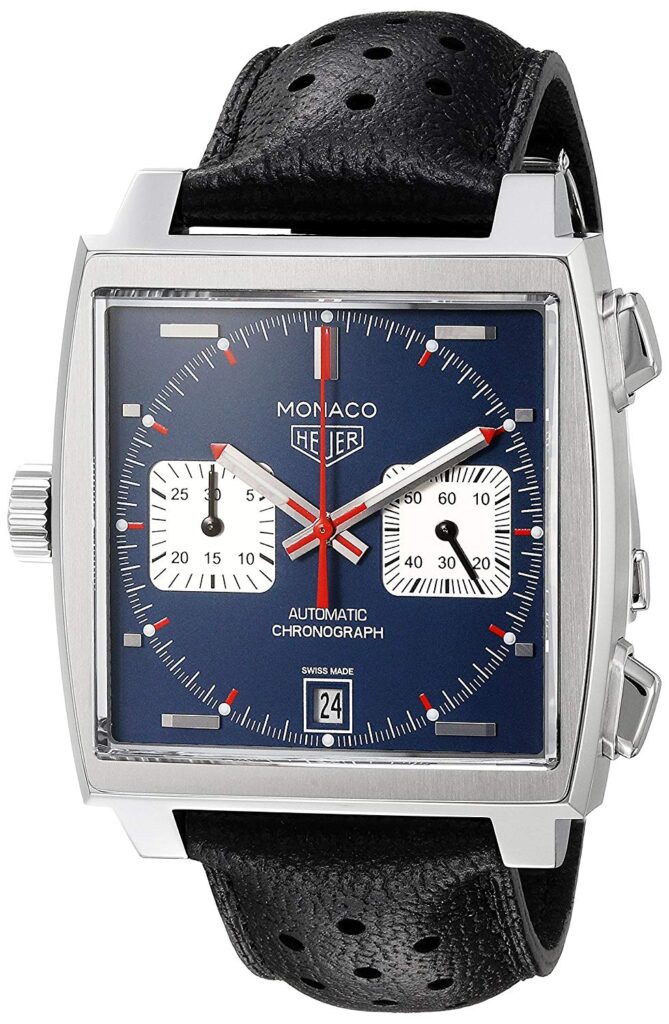 Actor: Steve McQueen
Year: 1970
Watch: TAG Heuer Monaco
Le Mans was filmed in 1970, but the film's fashion is anything but old. In fact, Steve McQueen was one of the actors who helped and influenced TAG Heuer. The Heuer Monaco he sported on his wrist pretty much became a star itself. The actual watch that McQueen wore in the film was sold in 2012 at an auction for almost $800,000.
So, which of these iconic watches is your favourite?
For another interesting read, be sure to check out 5 Things You Should Know About Omega Watches.