Every year, sports enthusiasts everywhere await the yearly FIFA World Cup. The famous rugby tournament has enthralled viewers for years and never fails to keep us entertained.
While on the subject of the FIFA World Cup, we don't we explore the many different watches worn by famous competitors. After all, who said that you can't look trendy while battling it out on the field?
As the world's greatest soccer stars gather in Russia to compete in the 2018 FIFA World Cup, we take a look at the most fashionable top-name World Cup players.
Lionel Messi Enjoys the Elegance of Audemars Piguet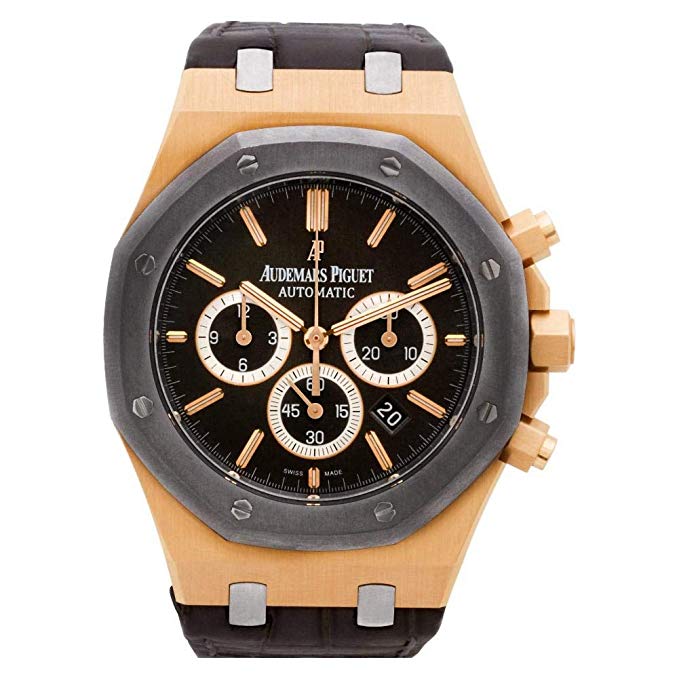 Lionel Messi is a walking style contradiction. The Argentine will never live down the fashion faux pas such as his dad-wear at the El Clasico victory, his red-carpet polka-dotted blazer or that bizarre velvet maroon suit he wore picking up a Ballon d'Or.
But Messi has fantastic taste in watches. As an ambassador for Audemars Piguet, Messi has his own line of Royal Oak Chronographs. The Audemars Piguet Royal Oak Leo Messi comes in several versions. While all have tantalum bezels, sapphire crystal glass and crocodile leather straps, they have different cases that include stainless steel, rose gold and platinum. With a debut in 1972, the iconic Royal Oak predates 30-year-old Messi by more than a decade.
Andrés Iniesta Represents TAG Heuer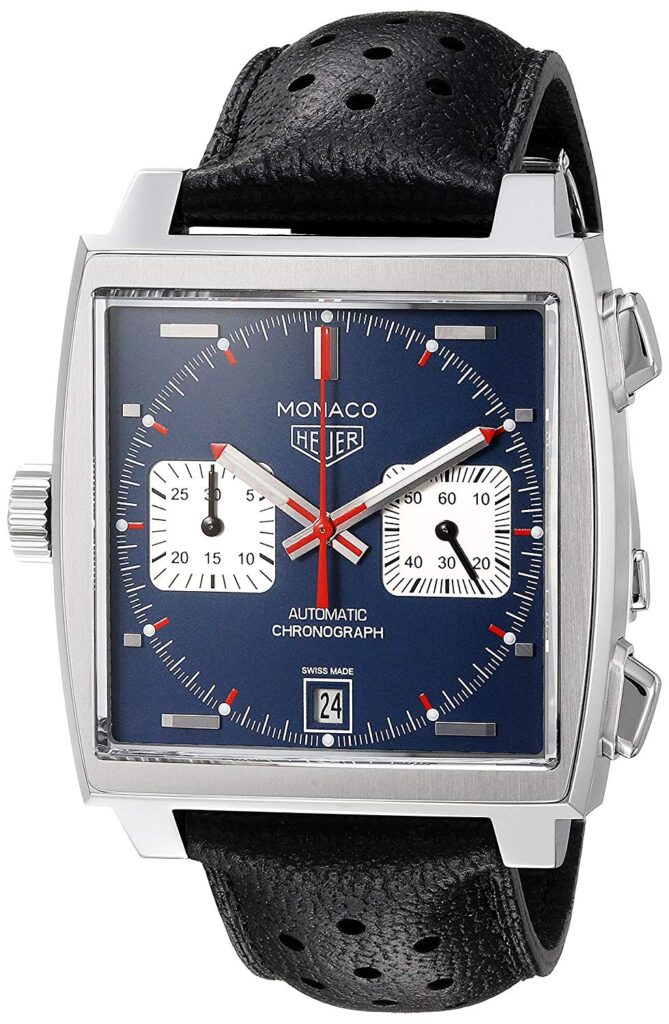 Another fashion disaster off of the pitch, we'd all like to un-see the image of Andrés Iniesta in that busy print Speedo. But like Messi, the Spanish midfielder redeems himself with luxury timepieces.
One of his personal favorites is the TAG Heuer Monaco Calibre 11. Since its bow in the mid-70s, the distinct square-case watch has received a number of upgrades while retaining its idiosyncratic look, today sporting a mat blue dial and polished steel case.
Iniesta signed on as a TAG Heuer brand ambassador and launched the TAG Heuer Connected Modular 45. The Swiss watchmaker joined with Silicon Valley to create a smartwatch that competes with the Mont Blanc Summit and Apple Watch 3 Edition.
Along with Android Wear features, the TAG Heuer lives up to the "modular" part of its name. Nearly every component can be swapped out to create 56 customized versions. Change bracelets, buckles and even the touchscreen for a mechanical body.
Neymar from Hublot to GaGá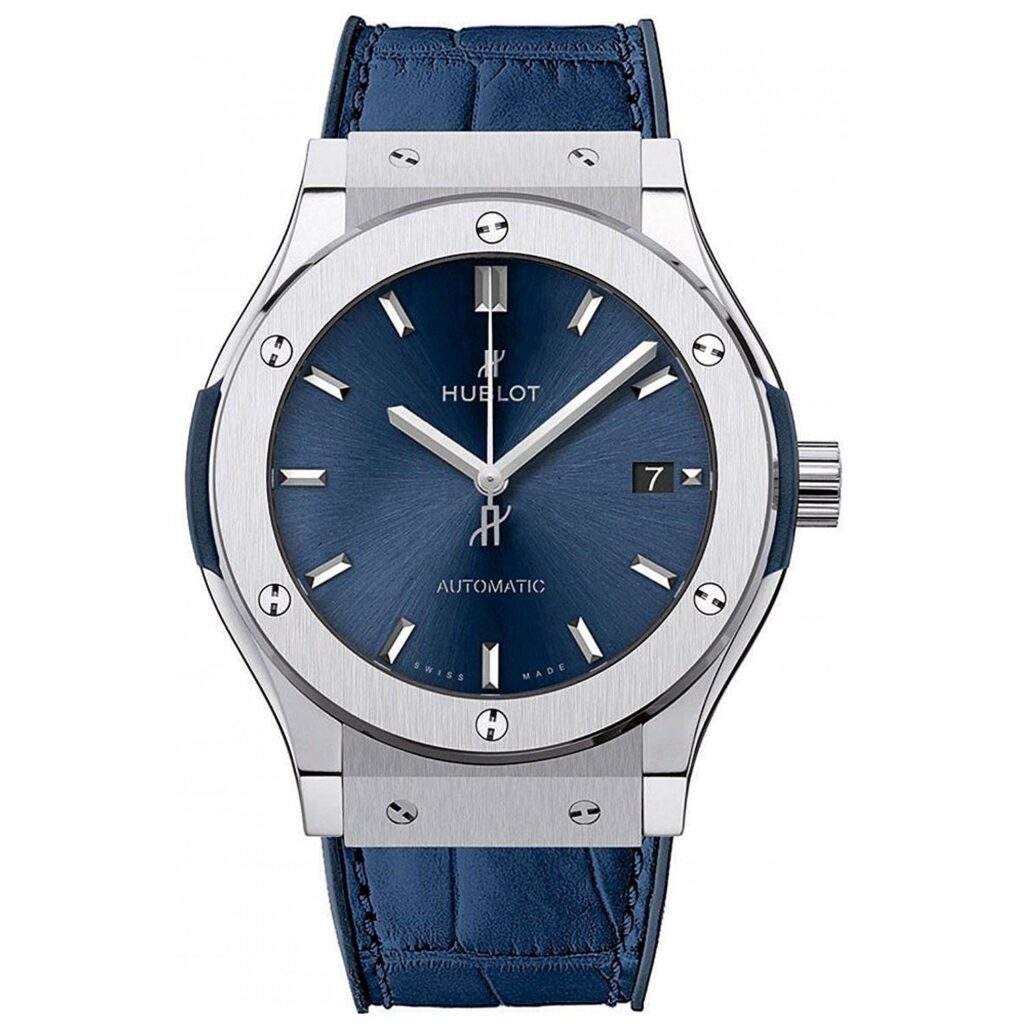 You can just call him Neymar. But you can't talk about Neymar da Silva Santos Júnior without mentioning his over-the-top style. Beyond his signature bandana, you're apt to see the Brazilian forward in flashy blazers, leopard prints and bold ensembles that old-school urban style. Then there's the hair. We've seen it shaved, straightened and flowing as an afro. For this year's World Cup, he's sporting a blond mop-top.
Surprisingly, one of Neymar's favourite watches is a simple and elegant Hublot Classic Fusion. With a signature porthole shape, the Classic Fusion mixes traditional Swiss design with modern materials in a sleek yet understated timepiece. More of Neymar's personality shows through in his GaGá Milano.
As a brand ambassador, he's behind the Neymar Jr. Limited Edition, a sporty high-end watch with a black PVD-coated case, black enamel dial with 11 diamonds and a black rubber strap.
Antoine Griezmann Goes Sporty With Patek Philippe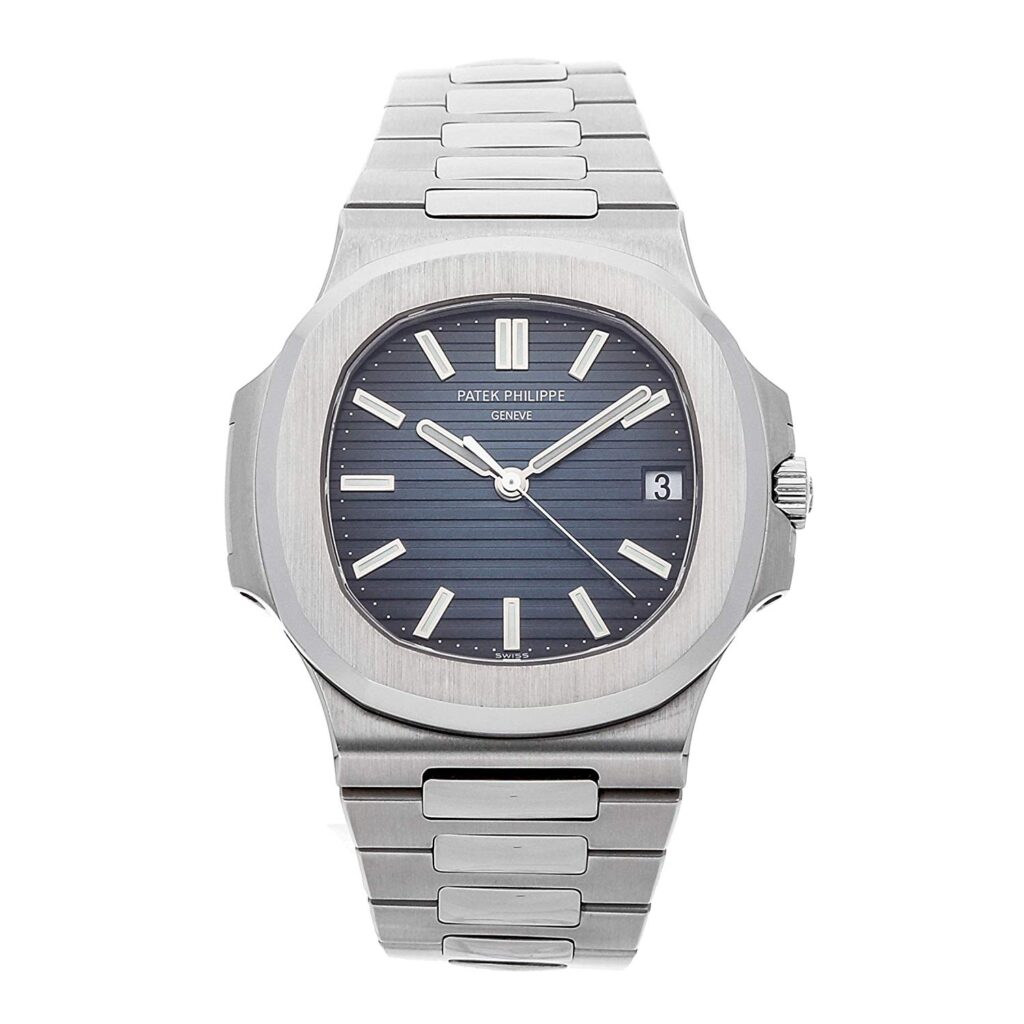 Antoine Griezmann is another soccer star who enjoys sporty style off the field. The French forward has joined with PUMA to create fashion-forward soccer shoes and a collection of clothing. And his luxury watches are also at home in the world of sports.
Griezmann favours a Patek Philippe Nautilus, a sophisticated sports watch with an octagonal rose gold case, gold hour markers and elegant contours that have kept it a classic since its debut in 1976.
Mohamed Salah Straps on Urwerk
Don't be fooled by Mohamed Salah's casual appearance. The Egyptian forward loves his labels, donning $300 Dolce & Gabbana t-shirts, Fendi jackets and artfully tattered Dsquared2 jeans.
As for watches, Salah sports a formidable Urwerk UR-105. With a casing of titanium and mirror-polished steel, the timepiece appears more suited for futuristic battle than for Mohamed's morning coffee in Liverpool. The Swiss watch puts on something of a show with visible turbines and an oscillating rotor.
Harry Kane from Hublot to Rolex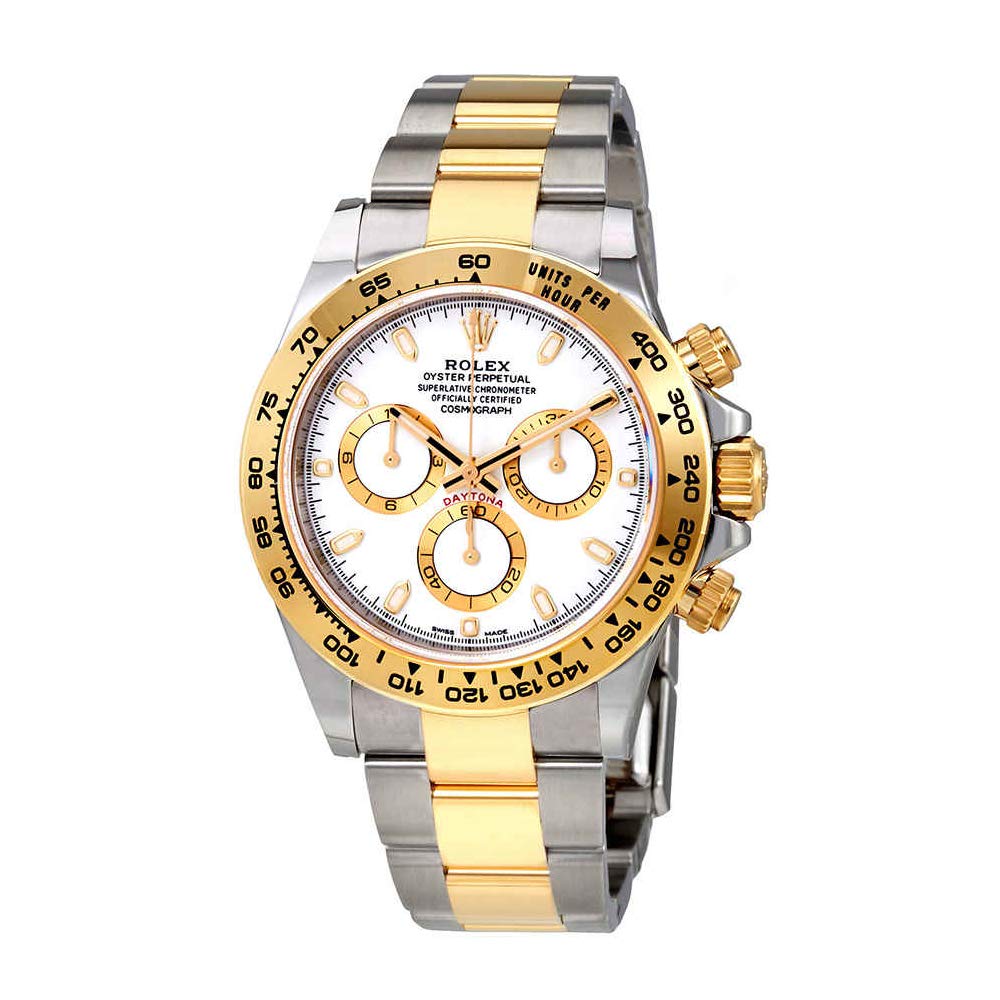 Often spotted off the field in exquisitely tailored Giorgio Armani suits, England's captain Harry Kane is no stranger to style. We might see his own fashion line as he's slapped a trademark on the HK brand for footwear and clothing. Hublot honoured Kane's remarkable 2015 season with a special edition of its Big Bang line.
Designed by watchmaking legend Jean-Claude Biver, the Big Bang series mixes innovative style with a classic design. Another classic also graces the wrist of Kane. He's a fan of the Rolex Daytona, a longtime favourite of notable folks including Daniel Craig, Adam Levine, Ed Sheeran and Ellen DeGeneres.
And What Are the Refs Wearing?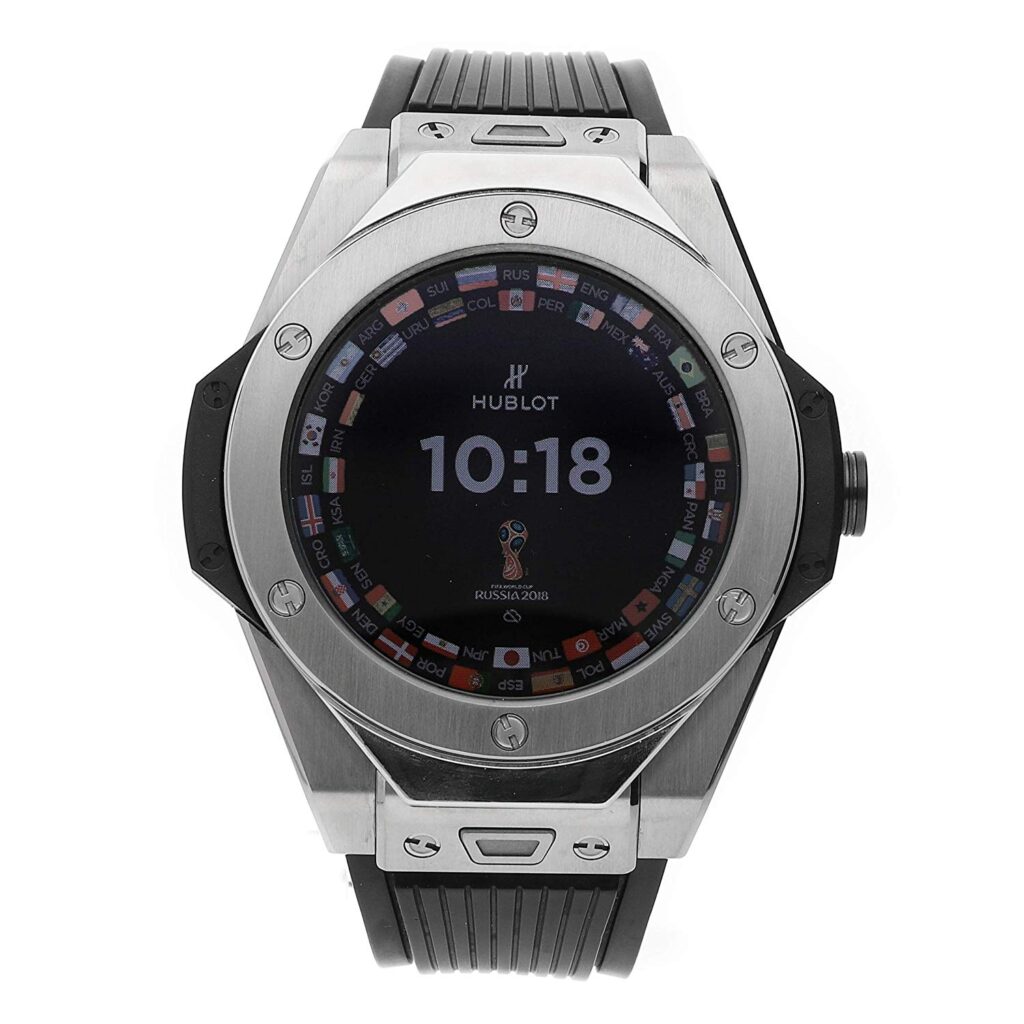 Speaking of Hublot, they're the official timekeeping sponsor of the World Cup and have created a special edition watch for the event. A smartwatch with a price tag north of $5,000, the Big Bang Referee 2018 FIFA World Cup Russia timepiece has WiFi, Bluetooth 4.1 and a 400 x 400-pixel display. Of course it vibrates and flashes the word "Goal" whenever one is scored. Better hurry if you're looking to pick one up — Hublot only made 2,018 pieces.
After reading this article, feel free to head over to Why Hublot's Watches Are Winning at the World Cup.