Chances are that you've heard of Omega watches before. You may have seen their logo in the background at a soccer game or other event. But Omega is more than an eye-catching logo or a fancy accessory to wear to dinner. In fact, Omega watches have a long history of exceptional performance.
To give you an idea of how impressive Omega watches are, we've put together 5 things to know about Omega Watches. These facts are equal parts history and excitement. So, prepare for an exciting ride with the world's premier watches.
Omega Watches Have A Long History
With many watch brands flooding the market, it's nice to know that there are still original models out there. As a matter of fact, Omega watches began in a small workshop in La Chaux-De-Fonds, Switzerland in 1848. That's right, these watches trace their quality and reliability back 170 years.
Over the course of a century and a half, Omega has set the bar for performance, accuracy, and style. That small shop started by Louis Brandt has grown into a worldwide brand with products that adorn the wrists of spies, explorers, and astronauts, and is the go-to timekeeper for the world's largest sporting events.
Omega Watches Are An Olympics Staple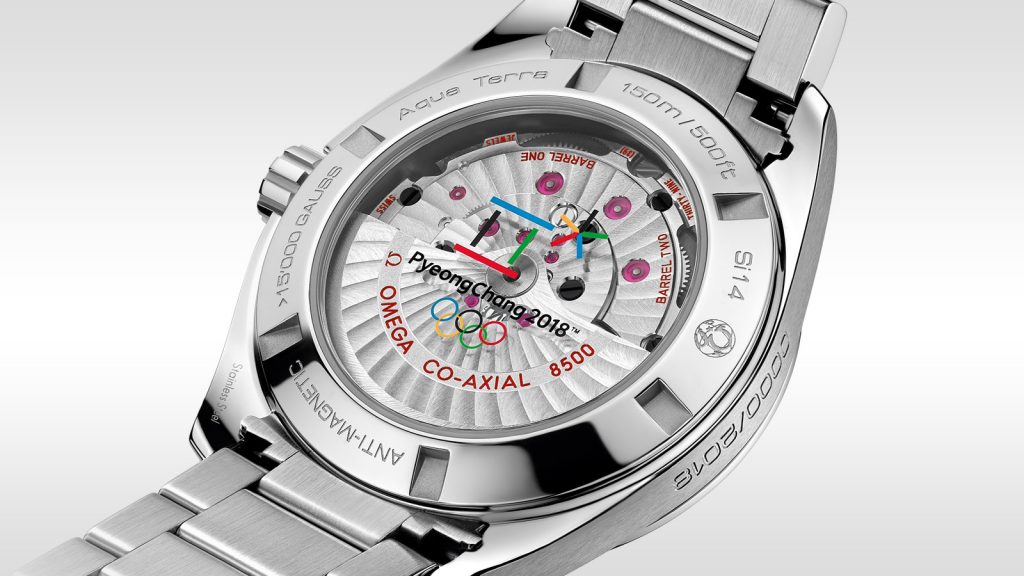 Beginning in 1932 Omega has been the timekeeper of choice for the Olympic games a stunning 28 times. That is over half of the of its duration and includes both summer and winter events held over the past 80 years. With so many events that require exact timekeeping, you know that Omega uses the most reliable and accurate mechanics in their timepieces.
In 1948, Omega even pioneered modern timekeeping by integrating photoelectric cells into their timekeeping devices. These timekeepers set the stage for the development of the machine-based timekeeping function that is still used in the Olympics today.
You'll be able to find the same level of precision in every model of watch that Omega has to offer. Not only are you paying for luxury with Omega, but you're also paying for some of the most dependable performance watches available anywhere in the world.
Omega Watches Are James Bond's Top Choices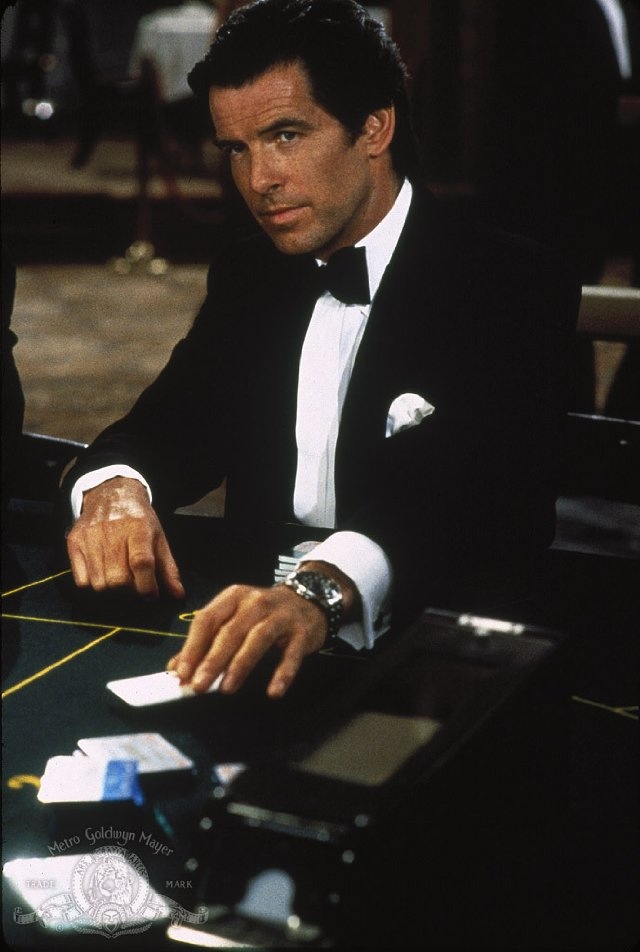 James Bond is, without a doubt, one of the coolest characters in cinema. His sense of style is envied by men the world over. He also needs a watch that can take the pressure of being the world's foremost super spy.
Since 1995, with the release of the Bond film Goldeneye, Bond has worn the Omega Seamaster in every film. To give you a little perspective, that means eight James Bond movies that span an incredible 25-years.
Over the years, Omega has created special edition James Bond watches that include the classic 007 insignia. These Seamaster watches combine unrivalled timekeeping and durability plus the fashionable look that Bond uses to win the favour of all those beautiful women. We're not saying you will win the hearts of all the women you meet, but at least you will impress them with an excellent style choice.
Omega Watches Can Survive Tough Expeditions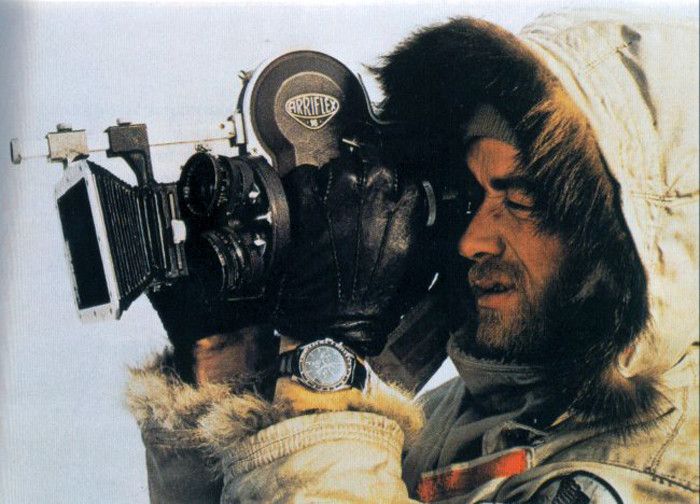 Saving the world through the wrist of James Bond was just another milestone for the Omega watches. While Bond was just starting to become an international household name, the Omega Speedmaster was travelling the world and expanding its fame.
In 1968, during an arctic expedition, explorer Ralph Plaisted made the Omega Speedmaster his watch of choice.
The journey lasted a staggering 44-days with temperatures that reached -52 degrees. The Speedmaster survived right along with Plaisted. He even used it as his chosen timekeeper when he mapped the precise location of the geographical North Pole. This was the first time in history the geographic North Pole was mapped, and Omega was there keeping the exact time.
Omega Watches Are Recommended For Space Exploration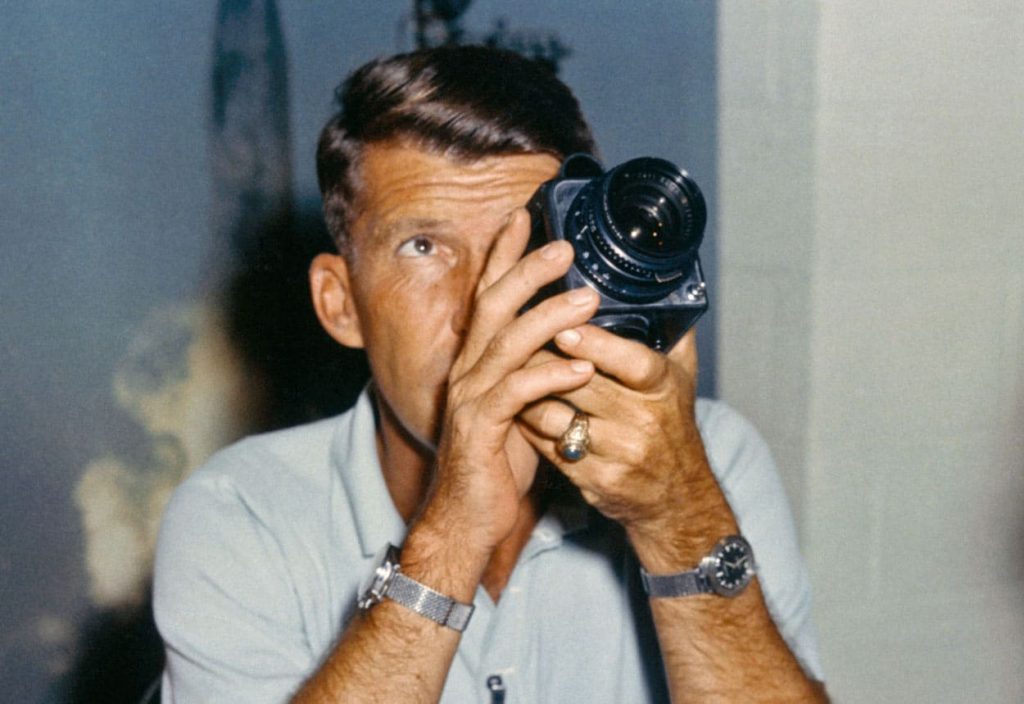 There are lots of watches out there that can survive mountains, oceans, and air travel. The Omega watch, though, is a watch that is one that is always trusted to be taken into space. This began in 1962 when astronaut Wally Schirra chose to wear an Omega Speedmaster watch during the Mercury Sigma 7 mission.
The Mercury Sigma 7 orbited the earth an impressive 6 times with the Omega Speedmaster faithfully tracking time the whole way. Not only did Schirra survive 9-hours confined to low gravity, but so did his Speedmaster. In fact, the journey included surviving splash landing in the Pacific Ocean.
While one astronaut is impressive, Omega jumped up the watch totem pole when NASA chose the Speedmaster line of watches as the official chronograph for space exploration. NASA even certified Omega watches as flight-qualified for manned space missions. There can't be higher endorsement than being the official watch of the space race.
When astronaut Edward White wore an Omega watch on a spacewalk in 1965, Omega's stature was cemented. These impressive watches went on to accompany astronauts on 6 moon landings. To this day, you can still find an Omega being worn by the crew at the International Space Station.
If you enjoyed reading this article, be sure to check out 7 Reasons Why You Should Get A Vacheron Constantin.