Vacheron Constantin is part of the "Holy Trinity" of luxury labels, along with Patek Philippe and Audemars Piguet. This Swiss watch brand has a remarkable watchmaking history ever since it was founded. It boasts a number of recognitions such as "one of the most expensive watches ever sold at auction" and currently holds the title of the "most complicated mechanical watch ever made." 
What makes Vacheron Constantin highly sought after? Should you invest and get one for yourself? Here are seven reasons that may help you. 
1) Extensive Heritage of Vintage Designs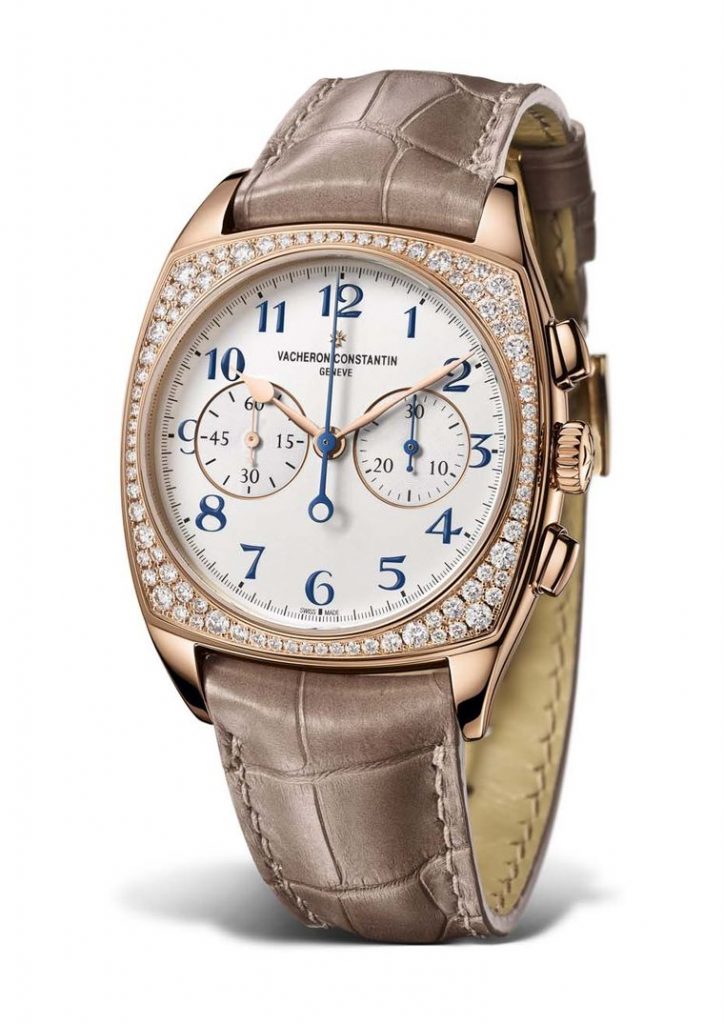 When it comes to the designs of its watches, Vacheron Constantin has a notable tradition, innovation, and diversity. During the 1920s, the company is remembered for producing striking Art Deco-style pieces. Their women's pendant watches, pocket watches, and early wristwatches showcase such distinct style and bold aesthetic. While, the wristwatch case was their creative canvas in the 1940s and 1950s. 
Today, Vacheron Constantin has become a master of vintage design. It continues to present daring cases that show a masterpiece of mid-20th-century design – for under $15,000. Their extensive heritage of vintage designs is the inspiration for their modern pieces. Among the many styles include flame lugs, scroll lugs, horn lugs, and butterfly lugs. 
2) Extraordinary Value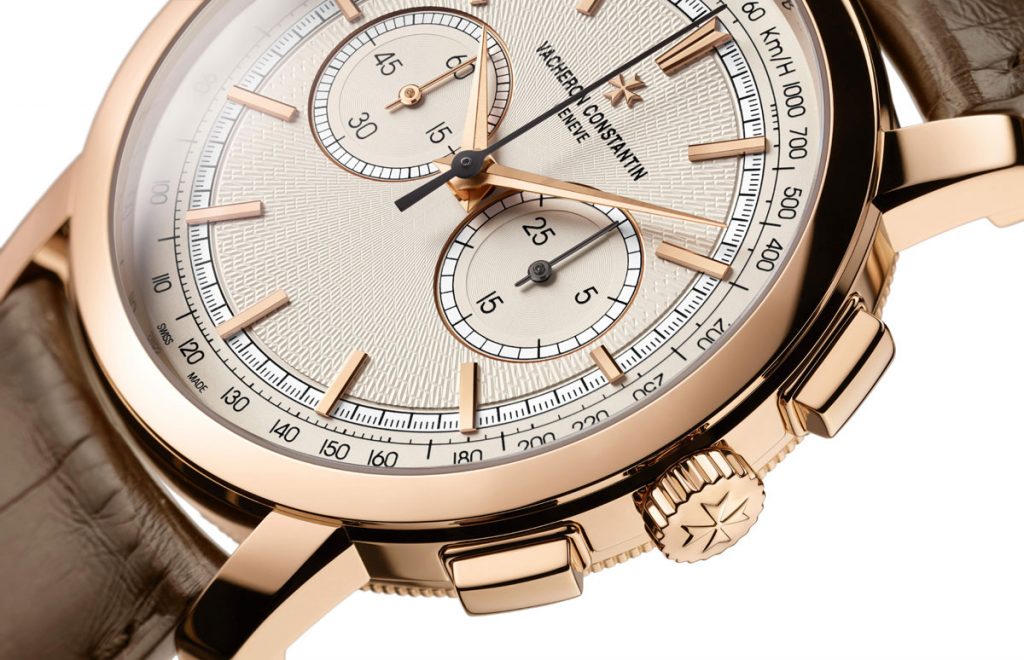 Like any other good vintage brand, a Vacheron Constantin watch provides extraordinary value. This brand is a good choice if you ever want to invest in a high-quality watch. In recent years, a great number of their vintage models was sold at auction. This shows a growing market for the watch. 
A Vacheron watch costs less than half the price of another high-end brand like Patek Philippe. For instance, the Vacheron Constantin Ref. 4072 chronograph was sold for approximately $20,000. While its nearest equivalent Patek watch costs two to three times as much or even more. 
3) World's Oldest Watch Manufacturer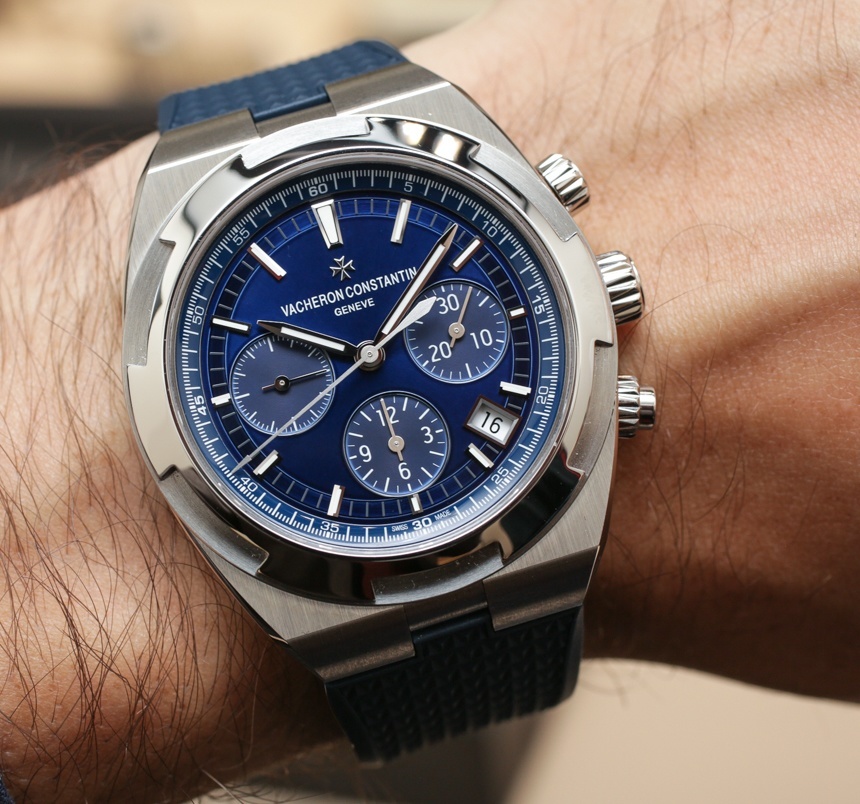 Vacheron Constantin has been producing watches since 1755, making it one of the world's oldest watch manufacturers. Its 264-year history contains centuries of Haute horology with the world's best watchmakers creating their timepieces. Vacheron Constantin has had a wide range of patrons from the kings of Thailand to the Wright Brothers and Harry Truman. 
Needless to say, Vacheron watches hold a historic value as they have been worn at significant historical moments. You can also be part of that history by purchasing this watch. For example, you can buy Vacheron Constantin chronograph watches made for the US Army Corps of Engineers — for less than $3,000. 
4) Impressive Grand Complications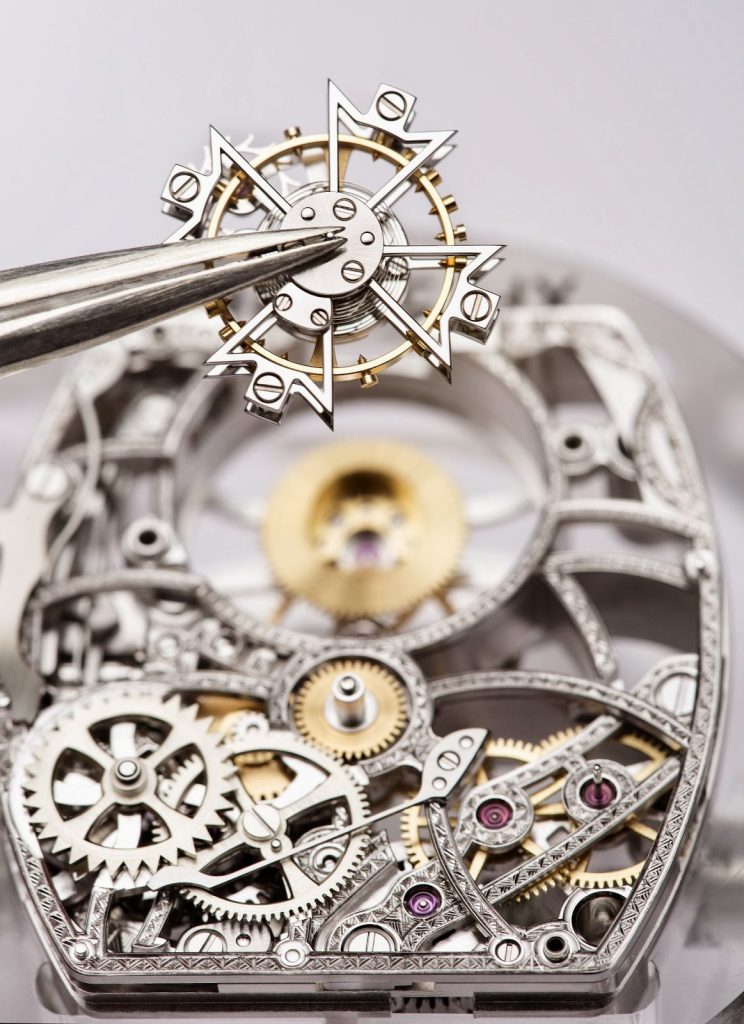 Vacheron Constantin has been producing complicated timepieces as early as 15 years after it was founded. Broad range of styles with record-breaking complications is one of their most notable qualities. By the beginning of the 20th century, Vacheron Constantin becomes known as one of the most prominent complicated watchmakers. 
It attracted the attention of the world's most important collectors, such as King Fuad I and his son King Farouk of Egypt and James Ward Packard. This makes the impressive grand complications of Vacheron Constantin watches highly coveted.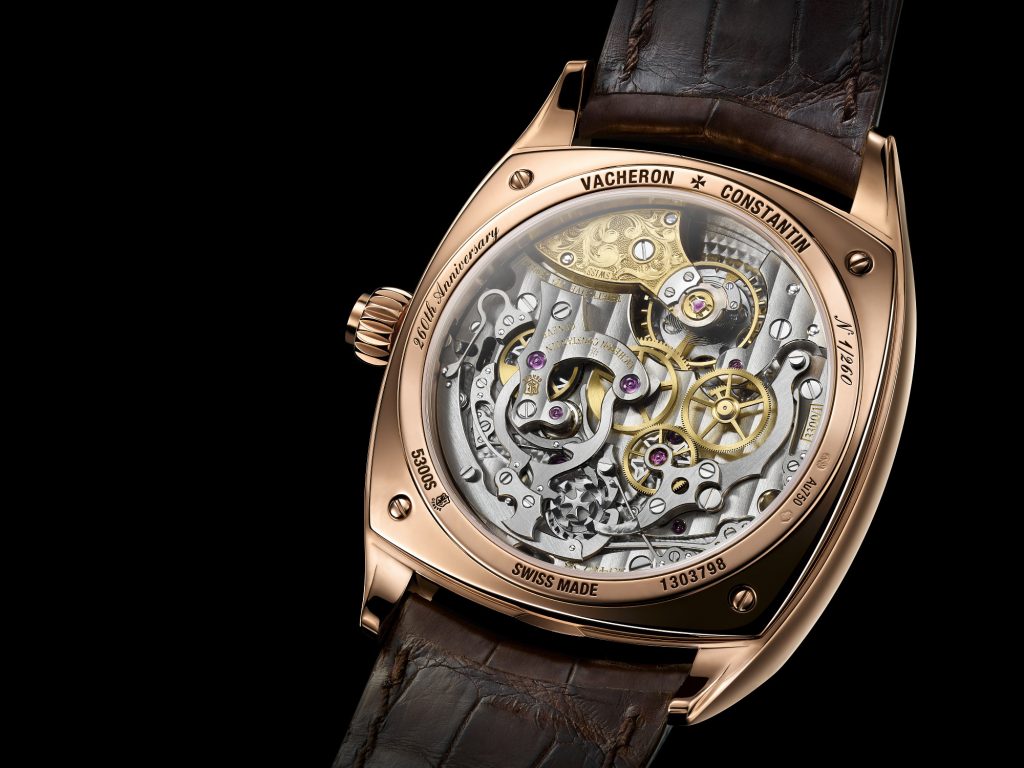 More recently, Vacheron Constantin produced the world's most complicated wristwatch with 16 complications and only seven examples: the Tour d'Ile. This watch was made in 2005 to celebrate Vacheron's 250th anniversary. They released another one in 2015 and commissioned by a collector – the Ref. 57260. It is the most complicated watch ever with 57 complications.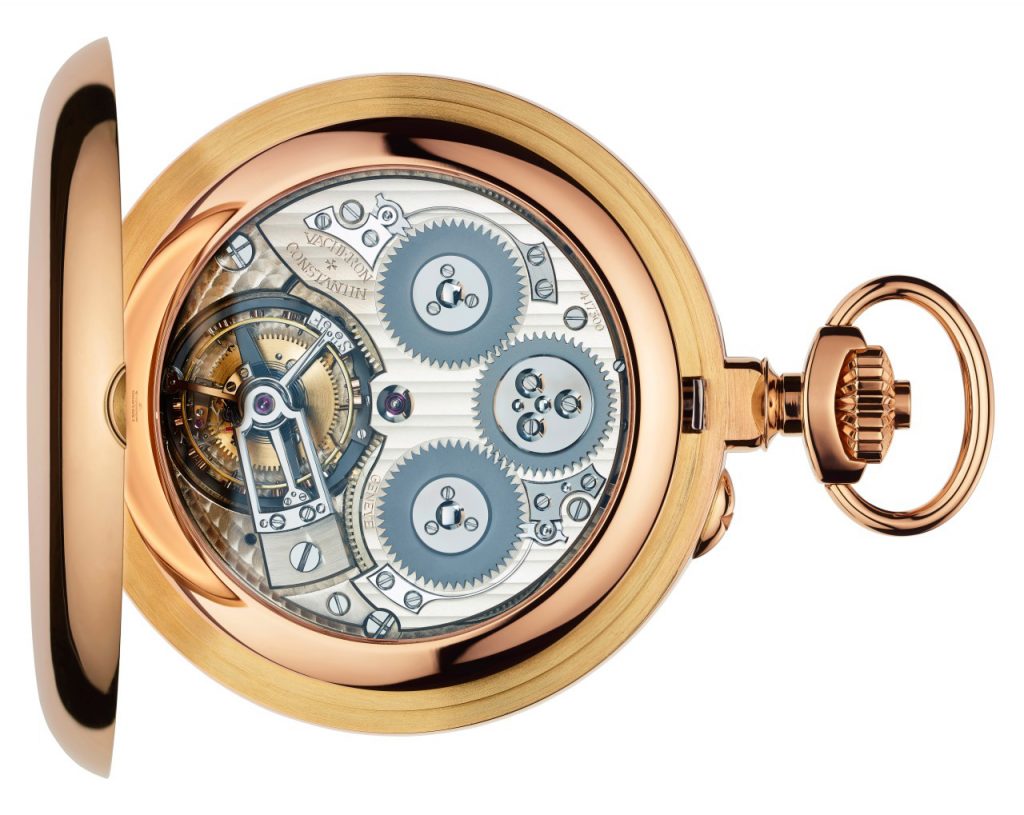 5) High Level of Customer Service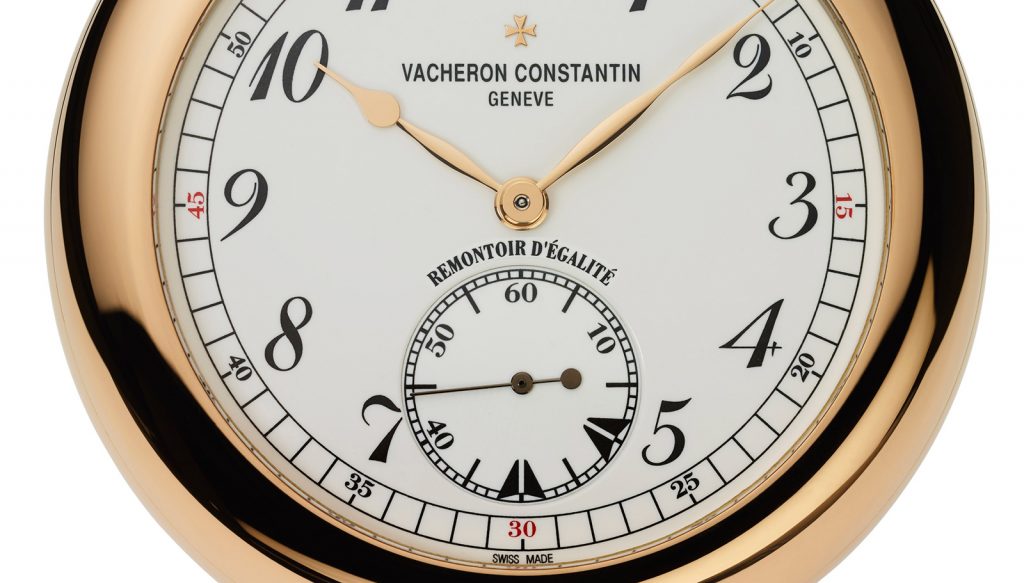 Vacheron Constantin has a high level of customer care service. If something goes wrong with your watch, you just have to send it off for regular service. The expertly trained watchmakers will look at it and fix it for you. Every Vacheron watch is treated with proper care and returned as good as new. 
In addition, Vacheron Constantin buys back their older models from auction. Their refurbishment department brings these watches back to life. They refurbish them using high craftsmanship standards and resells them with a two-year guarantee.
6) Sense of Community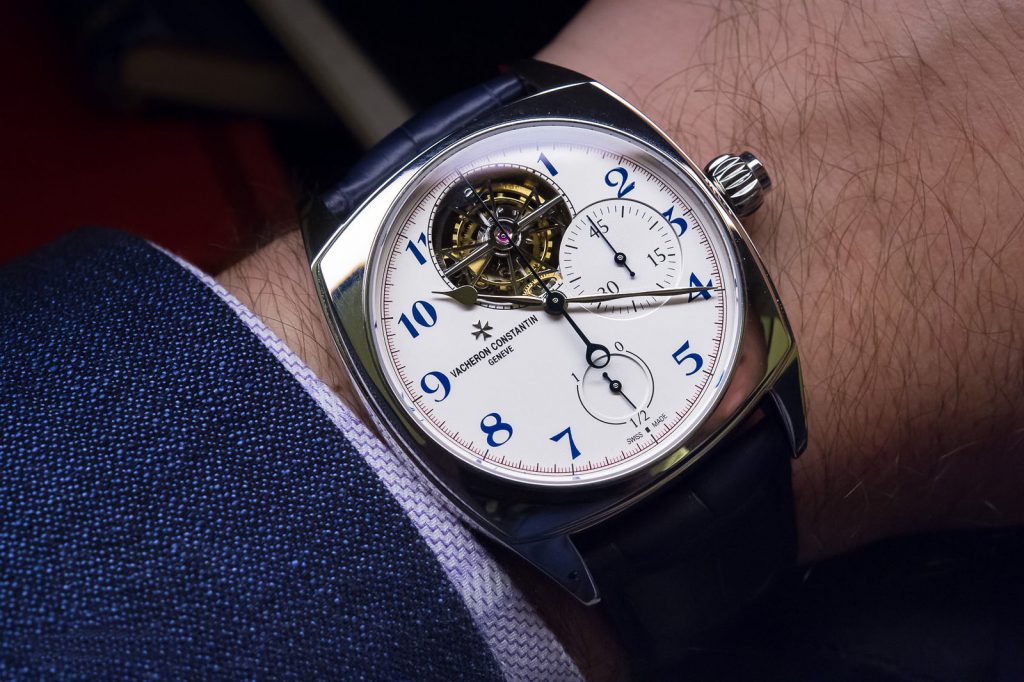 Owning a Vacheron Constantin watch guarantees you an entry into their community. Different owners of various Vacheron watches make up this distinguished club. It doesn't matter whether it is a vintage piece from the 19th century or a modern watch from 2018. 
Vacheron Constantin has a wide network of collectors at auction rooms, retailers, and boutiques around the world. It hosts a forum and website exclusively dedicated to its brand, this is called the Hour Lounge. Here you can exchange insights, ask questions, and share answers about Vacheron Constantin. This fosters a sense of community among fellow owners. 
7) One of a Kind Brand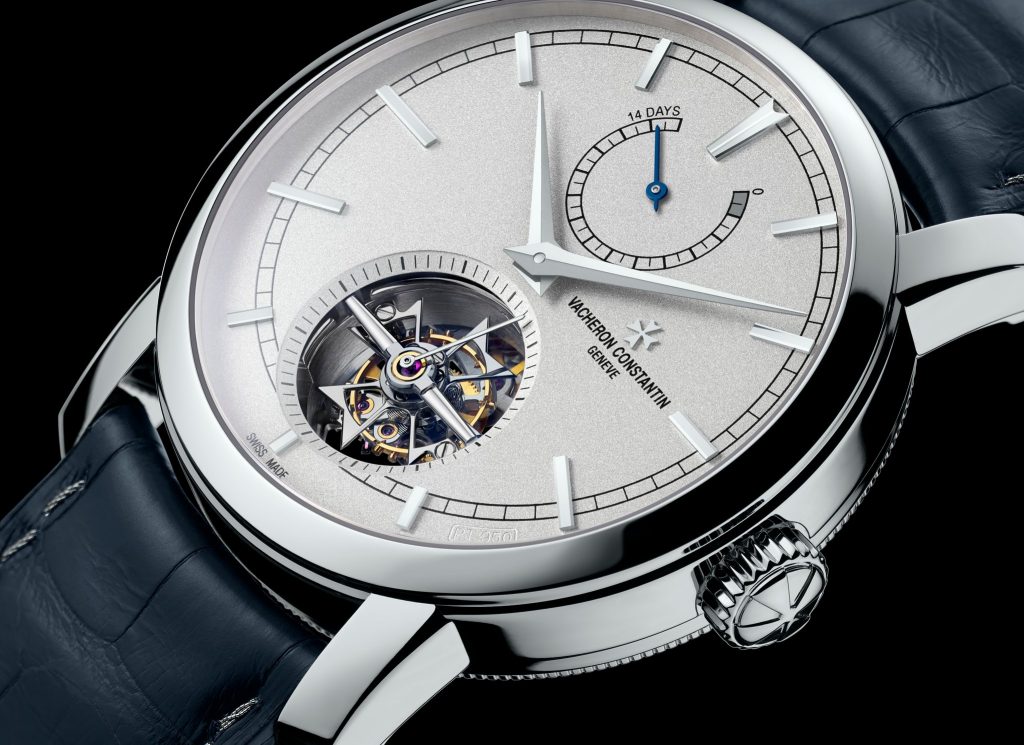 If there is a motto to describe Vacheron Constantin, it would be "One of not many". This reflects their unique exclusivity, as they only produce a few watches. The reason for this is that perfection takes time and Vacheron would like to ensure a high-quality creation of watches through their incredible design and engineering. 
More importantly, their one of a kind brand attribute makes Vacheron Constantin a perfect watch for unique individuals, men, and women alike. 
There are many existing names out there in the market, but only a few will truly stand out. Without a doubt, Vacheron Constantin is one of them. Its reputation as one of the longest continually running manufacturer and excellency in providing high-quality designs and complications makes it a highly regarded watch brand. If you're looking to get a trustworthy watch, there's no need to look any further! 
Find out other watch brands worth investing in at 6 Gold Watches for Men.