When you're at the grocery store shopping for soap, its fine to go with an off-brand. For watches? This is not the case. It is best to go with a tried and true brand that has been serving happy customers for decades or centuries. The best companies have a certain reputation, and they have built that reputation through producing fantastic products. The following are the 8 most popular watch brands in America. We have included various price ranges, so no matter what your budget is, you can find the right brand for you.
Price Range: Luxury
If you're interested in an extremely well-made luxury watch, these are the brands for you! These watches are for the most committed watch enthusiasts that have a bit of money to spend. Wearing one of these will instantly upgrade your style and status.
1: Rolex – Perhaps the most famous watch company in the world, Rolex is nearly synonymous with the term "luxury watch." They have an instantly recognizable design, Swiss mechanics, and a status about them that is unmatched. Their typical price range is between $6,000-40,000.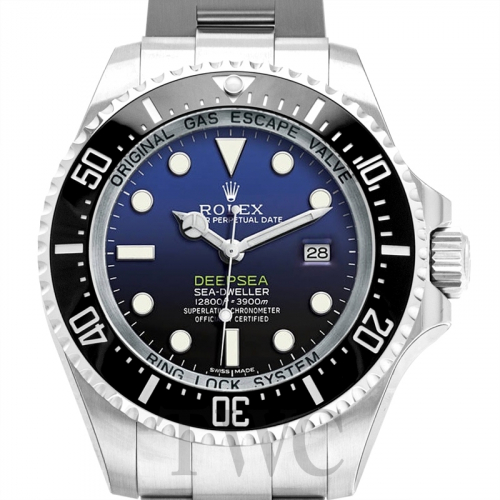 2: Omega – This luxury watch company has been around since 1848 when Louis Brandt founded it. Omega is another company with a high level of notoriety. Their watches are worn by Olympic officials, James Bond, and even the astronauts that first landed on the moon. Omega has a slightly lower price point than Rolex and can be had in the $2,000-10,000 range.
3: Patek Philippe – Founded in 1839, Patek is one of the oldest watch companies in the world. They have become known for their elegant design, expert craftsmanship, and expensive materials. Patek Philippe is the chosen brand for royalty, historically supplying the likes of Queen Victoria, Prince Albert, and Countess Koscowicz of Hungary. They are the most expensive brand on this list, with most of their watches being over $50,000.
Price Range: Mid-Level
For someone with a lower budget, mid-level watches are a great pick. They are still very well made and look great but don't break the bank. This is an excellent batch of companies for watch enthusiasts that want a beautiful timepiece, but don't want to pay luxury prices.
4: Citizen – Citizen is a Japanese company that is based in Tokyo. They were founded in 1930 by Japanese and Swiss inventors. Though they are a Japanese company, they are heavily influenced by the Swiss standards for excellence. They have gained notoriety over the years from extensive advertising and a well-made product.
5: Tissot – Another company with a very long history of success is Tissot. They were founded in 1853 in the Swiss city of Le Locle. Tissot is heavily involved in sports sponsorships, being the official timekeeper of various cycling, ice hockey, and auto racing events. This brand sells in the $100-1,000 range.
6: Seiko – This is perhaps the most respected mid-level watch brand there is. Seiko has long been hailed as a brand with luxury quality that sells at a more affordable price. They are based in Tokyo and have been industry leaders in cutting-edge technology since their inception. They even produced the world's first quartz movement watch, which has become the standard technology for lower priced pieces. Seiko watches can be what you've been looking for.
Price Range: Affordable
For the watch shopper that is looking primarily for function, an affordable brand is best. These brands still make reliable, good-looking watches, and you won't have to think twice about the price. These are perfect brands if you want a basic timepiece that you don't have to worry about losing, or if you're an athlete that needs to tell the time during exercise.
7: Casio – This Japanese brand was established in 1946 by engineer Tadao Kashio. With his engineering background, Kashio sought to create highly reliable watches at a low price. The brand we see today is a culmination of that mindset. Casio is especially prominent in the athletic space because their watches are often shock resistant and waterproof.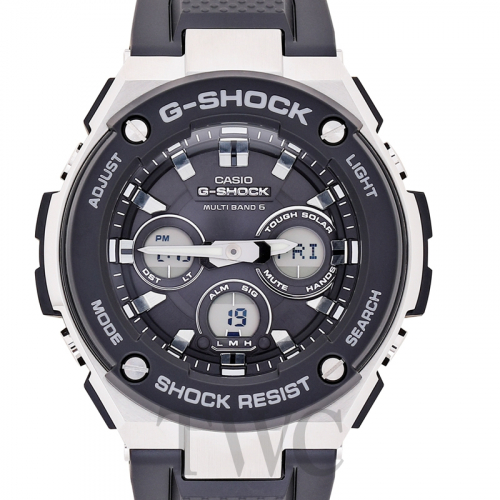 8: Timex – This company specializes in affordable, reliable watches. They are committed to keeping prices low, while also providing a well-made product with classic designs. For a casual timepiece that you don't have to stress about, Timex is a great option. Nearly all of their models can be had for around $100.
We hope you liked this write-up on the most popular watch brands in America. When you're shopping for a watch, you don't have to be novel and original. To ensure satisfaction, go with the biggest and best brands in the game.
First, decide your price range: Luxury, mid-level, or affordable. Next, choose the high profile brand that speaks to you the most. Happy shopping!