"It's the small things that make a big difference" is a statement that definitely rings true when it comes to accessories. With that in mind, take a look at the following accessories for men. These can raise the seamlessness of your outfit and prove to those who see you that you truly know what you're doing.
1. Watch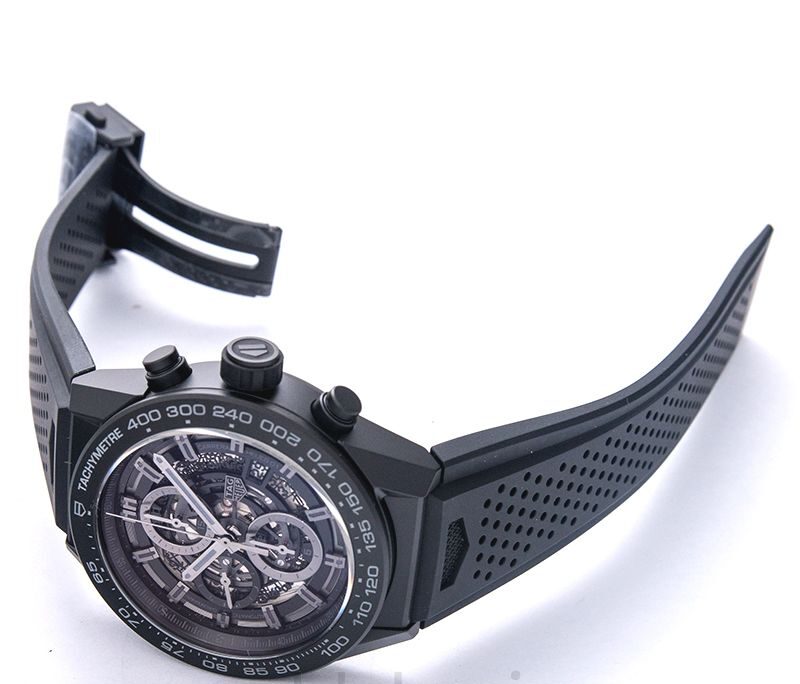 A man should own both a formal and a leisure watch. In fact, it would be best if they complimented each other, one being black and the other being brown. This way, you can match any outfit with either watch.
There are various websites where you can find a litany of different watches that vary in price and style. Make sure to pick a few that'll work for you! Nothing is classier than a simple, refined watch, whether it's a regular watch or a smartwatch.
2. Scarf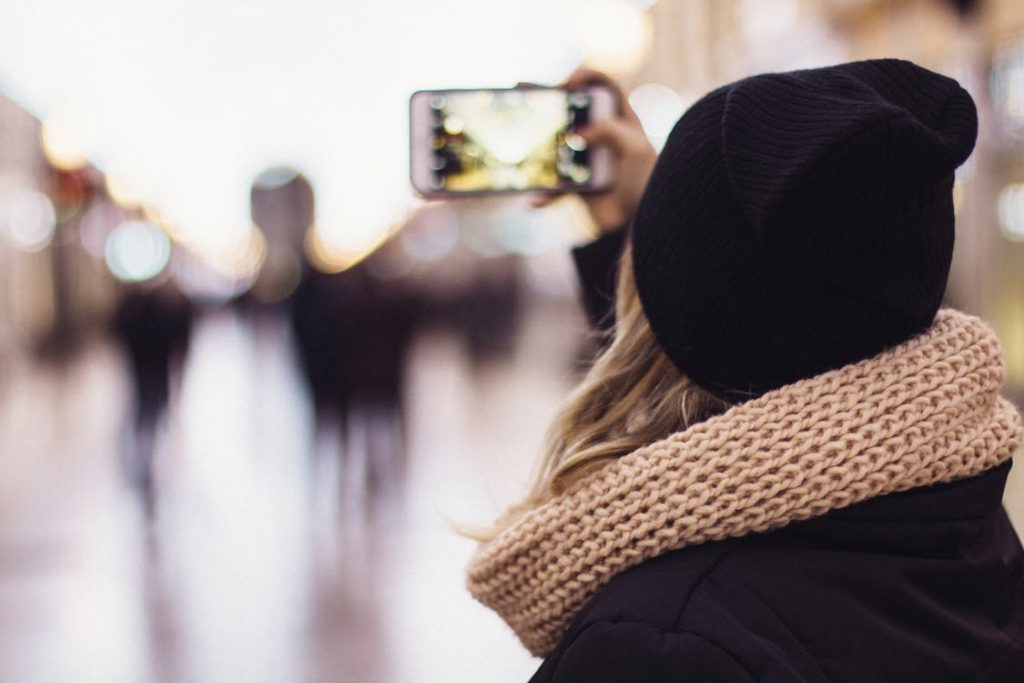 Finding a scarf that works for your body and fits your personal story can be quite the journey. Once you do, it will indispensable to your fall and winter wardrobe. Even though I live in Southern California, I wear my scarves whenever I possibly can. The first type of scarf I would try is a thin, neutral colour, blanket scarf, or a knit infinity scarf.
3. Belts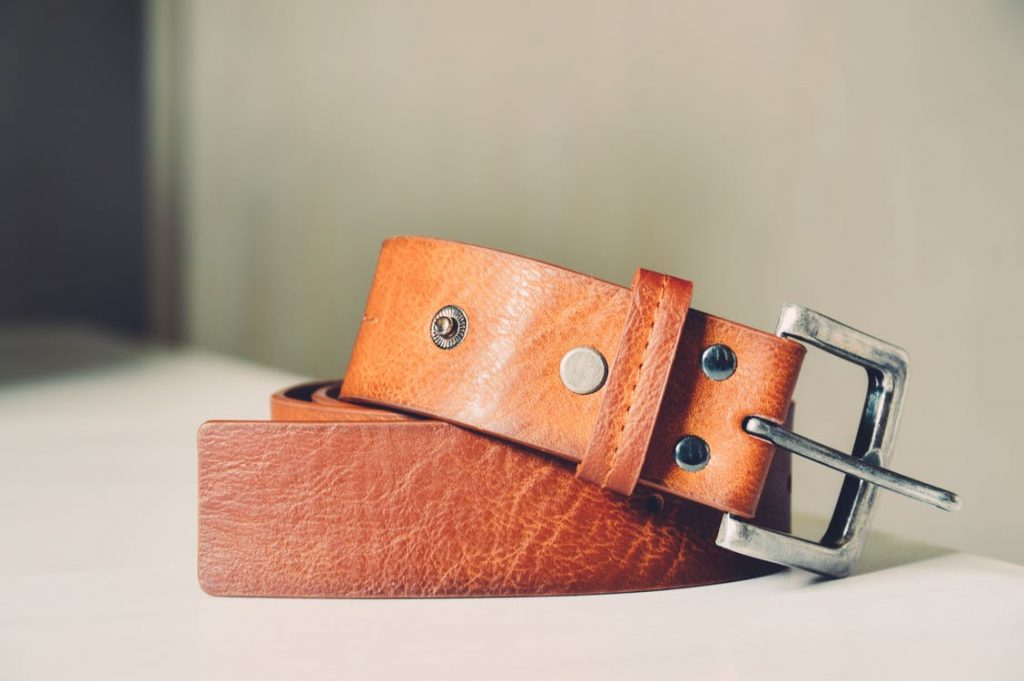 Much like a watch, every man ought to own a black and brown belt that can be used in casual and business situations such as reversible belts. That way you get two belts in one. Another type of belt that I am surprised that hasn't become more popular is the notch, or no hole style, which makes wearing a belt much more comfortable and much easier.
4. Hat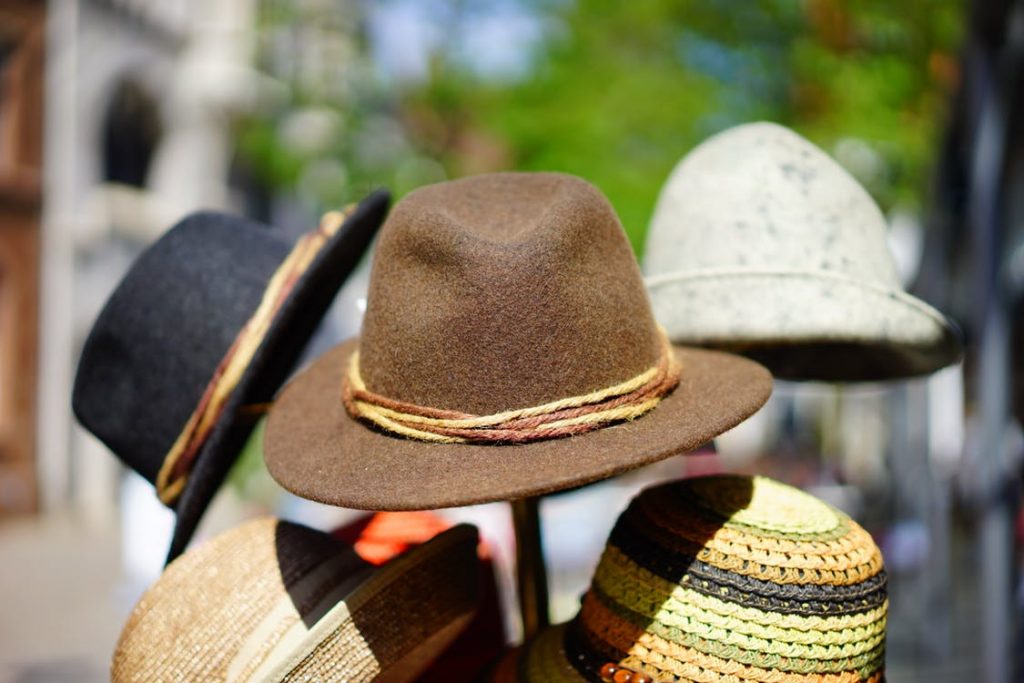 My head refuses to look nice in hats, so I rarely wear them. However, it's worth trying to find an option that works for you and your style. Much like a scarf, once you find something that works, you will want to buy it in three different colours and keep them for the rest of your life. Make sure you pick one that works best with the weather around you if you can.
5. Sunglasses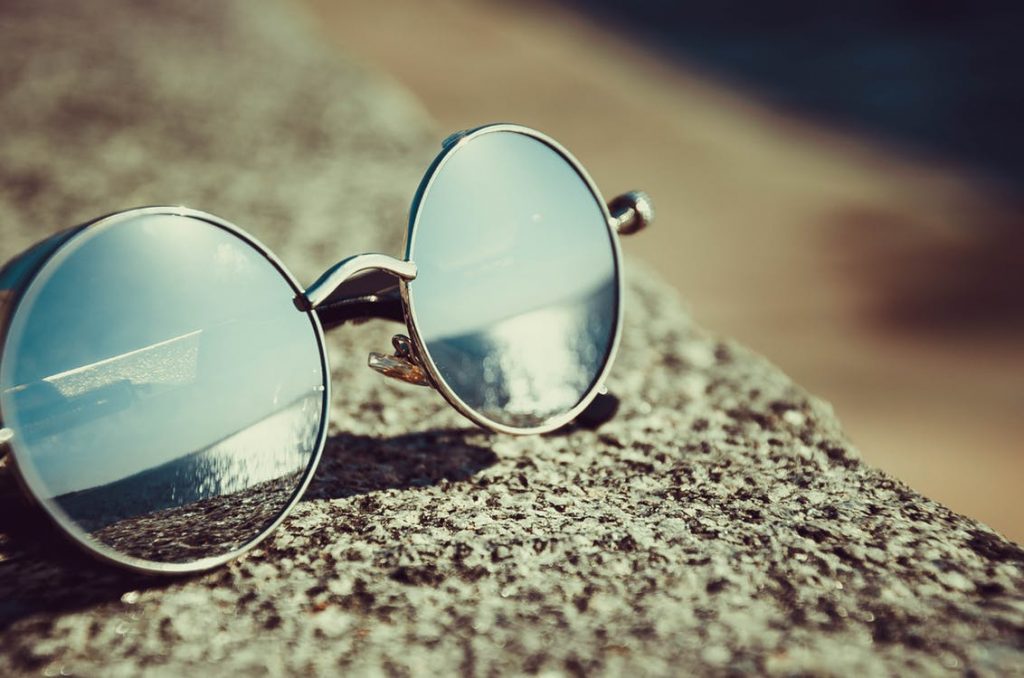 This is another accessory that can take some time to find in a style that fits you best. Thanks to Amazon, it's really easy to find affordable sunglasses in a multitude of different colours and styles. After a few trysts, I found these old-fashioned ones that fit me well.
6. Backpack/briefcase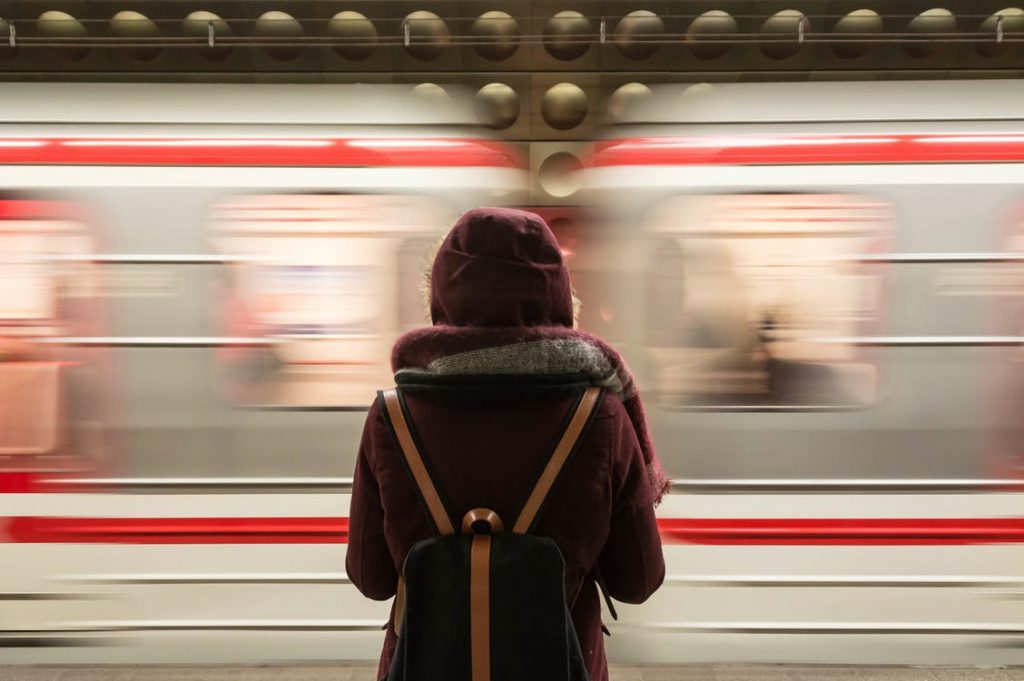 For days in the city, or weekends spent exploring, you're going to want to have something to keep all your stuff in. Whether this is to store your school supplies in, work documents, or simply your laptop, your pack should fit your personal style.
I'm a backpack hoarder, so I have about 3-4 backpacks I rotate between based on what I need them for: work, school, vacation, travelling, day-trips, camping, you name it. But recently, I've moved from a backpack to a soft-sided briefcase for work and it has changed the way I dress for work.
Due to the more refined aspect of the briefcase, I notice that I wear clothes that are closer to a business casual style. It has been fun to curtail my outfits to match this new addition.
7. Silver Tie Clip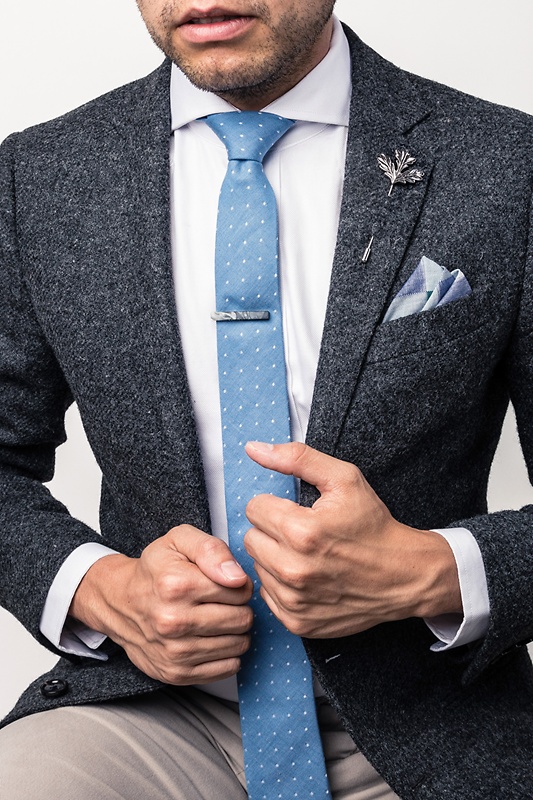 For nights when you need to look your best, a tie clip really pulls together an outfit. They look great with almost any tie, but especially black and blue ties in a shade or two darker than your suit.
8. Portable Coffee Mug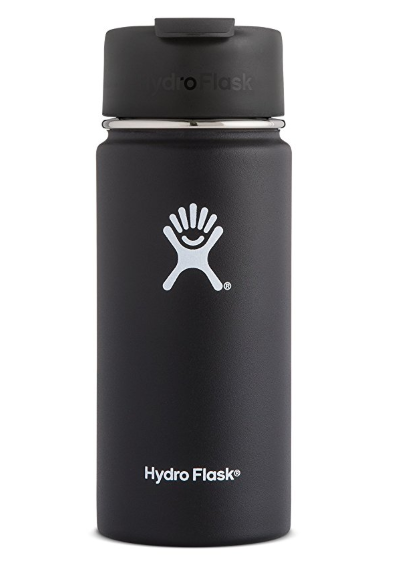 For years, I had to carry around dorky-looking cups that spilt and leaked or wasted money on disposable cups that allowed coffee to get cold in minutes. Then, this last year, HydroFlask came out with a double-insulated reusable cup and my world has been forever changed. Not only do they come in a bunch of solid colours and sizes, but they keep your drink warm or cold for hours.
Since I use them everyday, I quickly realized how fun it was to match them, so now I have a matte black one and olive green one. Even though it took me a while to jump on the HydroFlask train, I am officially on board and I love them!
Here's a quick visual to share to remember these few tips!

What accessories do you use everyday and cannot live without? Leave a comment down below!
If you enjoyed this article, be sure to check out Lux Redux: Guide to Buying Vintage Watches Online.