When you think of classic watches, the words timeless, elegant, and hand-crafted come to mind. These especially come to mind when thinking of some of the world's greatest classical watches.
Classical watches hold something more than just the ability to tell time. They hold the ability to reflect who you are as a watch owner and individual. It doesn't matter if you've chosen to carry an indispensable pocket watch from your grandfather. Nor does it matter if your watch is something you've picked up from an antique store. Ultimately, there will always be a watch style that remains true and tested throughout generations.
Before we start, please keep in mind that there are many more styles of watches than just the ones listed below.
Pilot Watches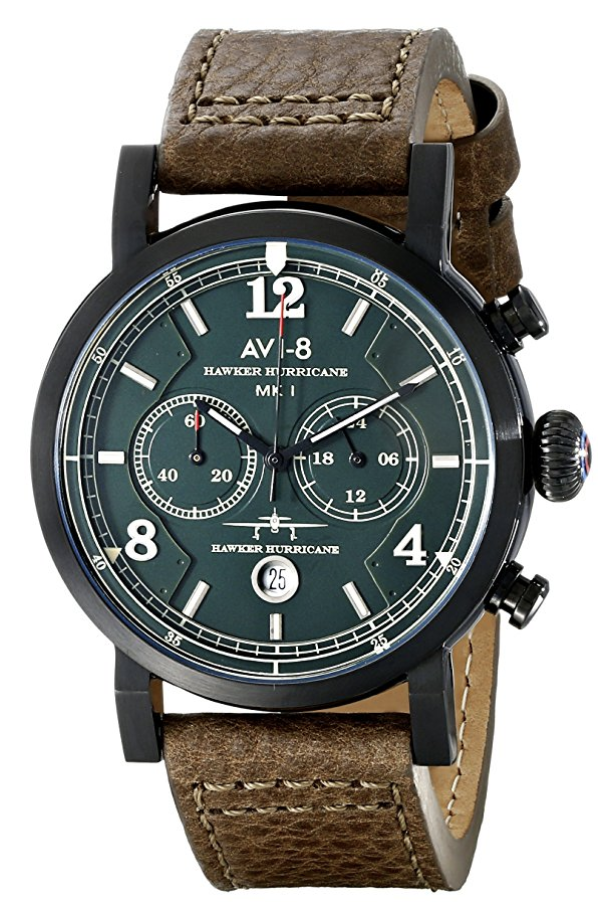 Using AVI-8's "Hawker Hurricane" watch as an example, pilot watches are a fantastic example of how durability and precise engineering can come into play with fashion. These watches sport the classic feeling of yearning for grace. They also exude a certain thrill for adventure that comes from soaring through the skies.
If you're looking to rekindle that age-old desire for embarking on a journey through the heavens, you've found your next style of watch to deliver the precise timing every pilot needs.
Swiss Watches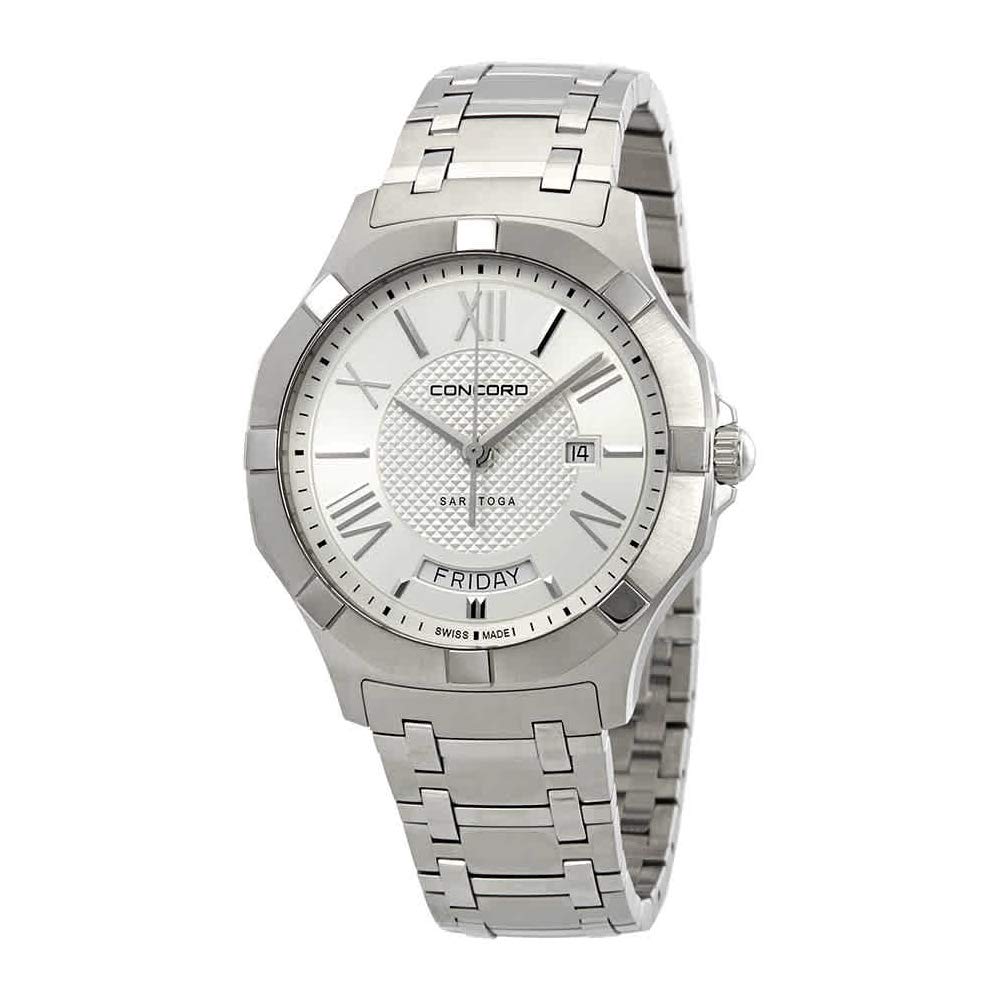 While not particularly keen on just a single style, watch enthusiasts can always point to one specific country when it comes to quality watches: Switzerland.
Swiss watches rose to fame at the end of the 17th century as Geneva settled after the wake of their revolution. Through the innovation and creation of the most robust and lovingly-made watches, Switzerland made its mark with these brilliant exports that consumers have learned to respect and care for.
Companies, such as IWC and Patek Philippe provide a variety of Swiss watch styles that can match just about anyone's taste. Indeed, the Swiss have the impeccable ability to innovate and create new forms and mechanizations. As such, humanity owes a lot to their ingenuity and hand-crafted moulding of the watch industry.
Dive Watches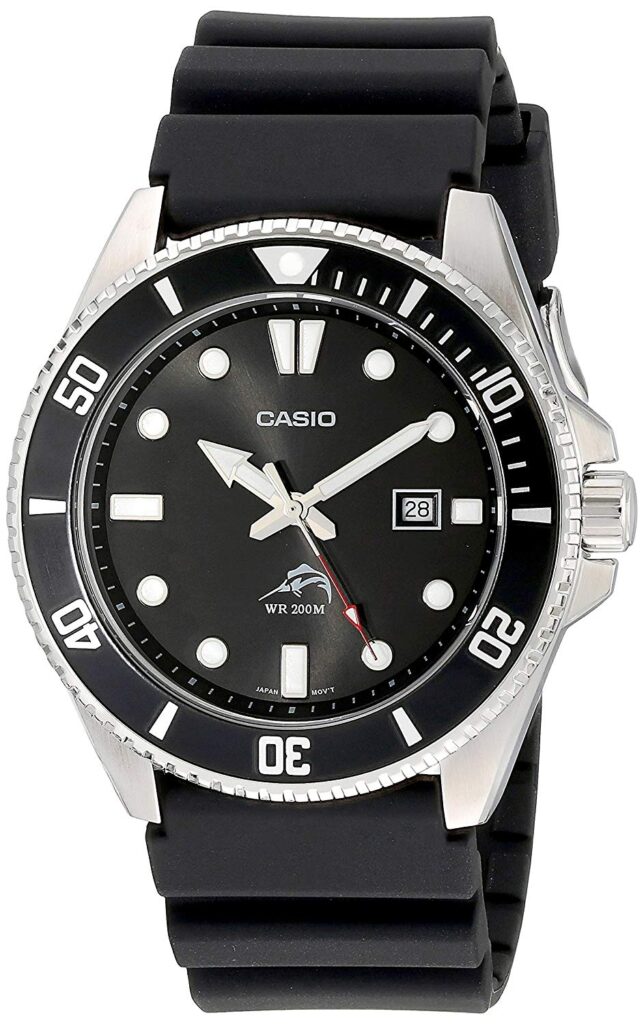 Onto our next category. We take a look at one of the most popular styles in the late 2010s: the dive watch.
A dive watch comes ready to perform in the most extreme temperatures and environments. They are often rated based on their ability to withstand the depths at which divers tend to explore. In addition, they come packed with a variety of outstanding features, such as thermometers, barometers, altimeters, and depth meters.
Dive watches also serve as a constant reminder to the brave unknown that any intrepid explorer would face. This applies even if it's just used for the blue waters of a tranquil Caribbean island.
It's no wonder that this watch is popular amongst tourists and adventurers, as nothing can come close to knowing that the timepiece on your wrist is there to help save your life. From the depths to the mountaintops, a diver watch will always come in handy.
Chronograph Watches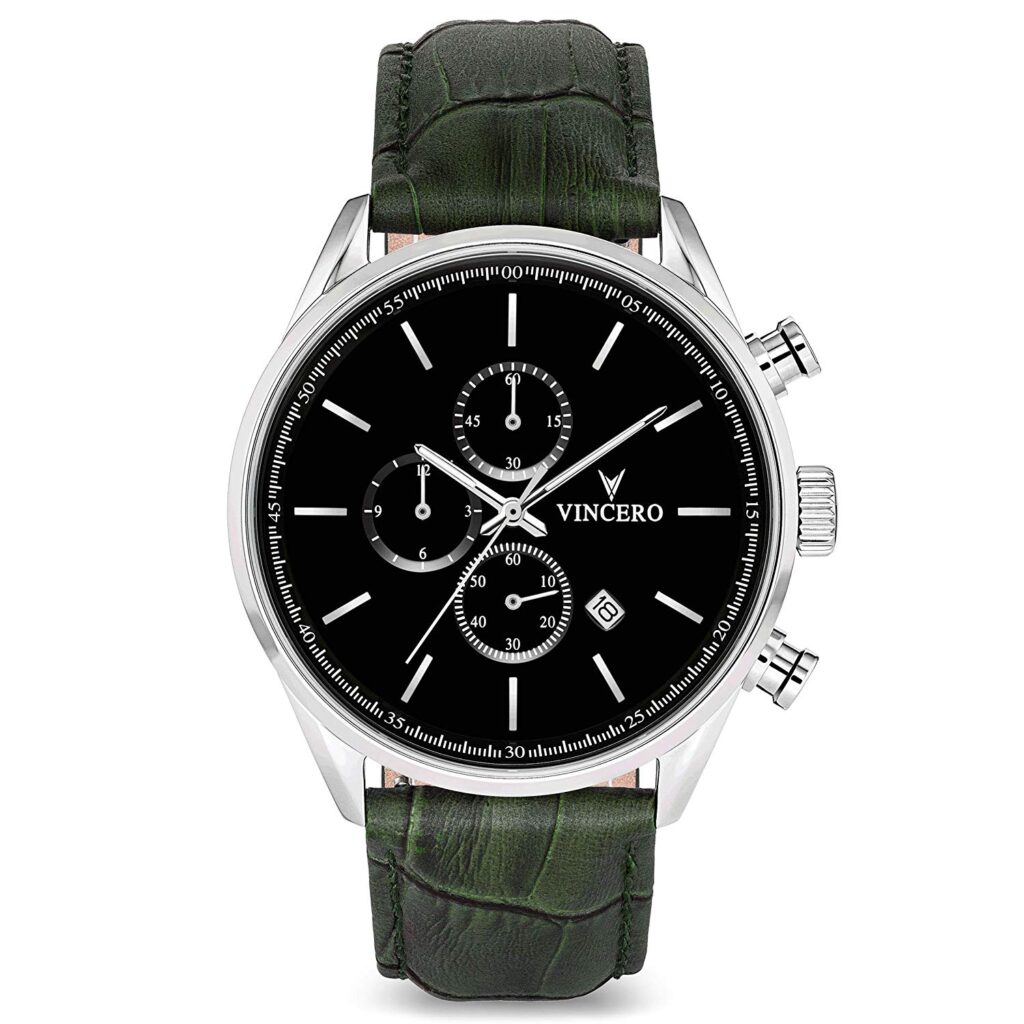 Created in 1815 by Louis Moinet, the chronograph watch was built to help astronomers track the movements of the stars and constellations above. Nearly 200 years later, they've continued to serve similar functions due to their ability to handle 1/60th of a second precision.
Throughout the next century, small and large innovations alike would be made to the chronograph-style for both handheld and wristwatches. With the introduction of the Calibre 11 movement in 1969, chronographs made the switch from a hand-wound movement to an automatic mechanical one.
Seiko, known around the world for quality watches at affordable prices, also made a breakthrough for a new type of movement for chronographs: the Quartz powered chronos movement.
Whether or not you're on a budget, a chronograph watch can up your style and sophistication in any scenario. The sleekness is desirable; the monochromatic tone to the dials and bands give about a futuristic sense that retains the identity of the past. If you're looking for a watch that solidifies itself in history for being reliable, high-quality, and carries itself with an authentic and professional style, chronograph watches are the way to go.
Pocket Watches
Whether it's a fancy occasion or an ancestral heirloom, a pocket watch will remain one of the all-time classics. They hold an exotic quality that most watches don't have. This includes a near-perfect ability to draw customers as well as awesome details and intricacies.
It's not uncommon to find someone to hold one of these pristine beauties. And if they do, you can bet they have a story that's near and dear to their heart.
Sit down with them; hear their story. You never know what revelations will come between you two as you bond over the simple passage of time that a pocket watch affords.
After reading this extraordinary piece, why not check out What Your Watch Says About You and Your Style.