How do you match your clothes to match your watch?
Over the years, the most successful men in the world have known and understood the secret. Though most men have not yet grasped the concept. But nature does not care who you are. As long as you follow the principles, you can be sure of success.
Most successful people know is that your outfit and your watch tell who you really are. As the saying goes, actions speak louder than words. It is not only your outfit and watch that matters, but how you combine them in the way you dress.
Successful people know how to combine and match their expensive outfits to their exclusive and luxurious watches. A man who does not know how to match the two can be thought to be disorganized and therefore, might not be as respected by his fellow men and women.
But a person who knows how to match his watch and his outfit has high self-esteem because he is respected and thought to be orderly and civilized. The one question that is probably ringing on your mind right now is: how can I match my watch to my outfit?
Matching Your Watch With Your Outfit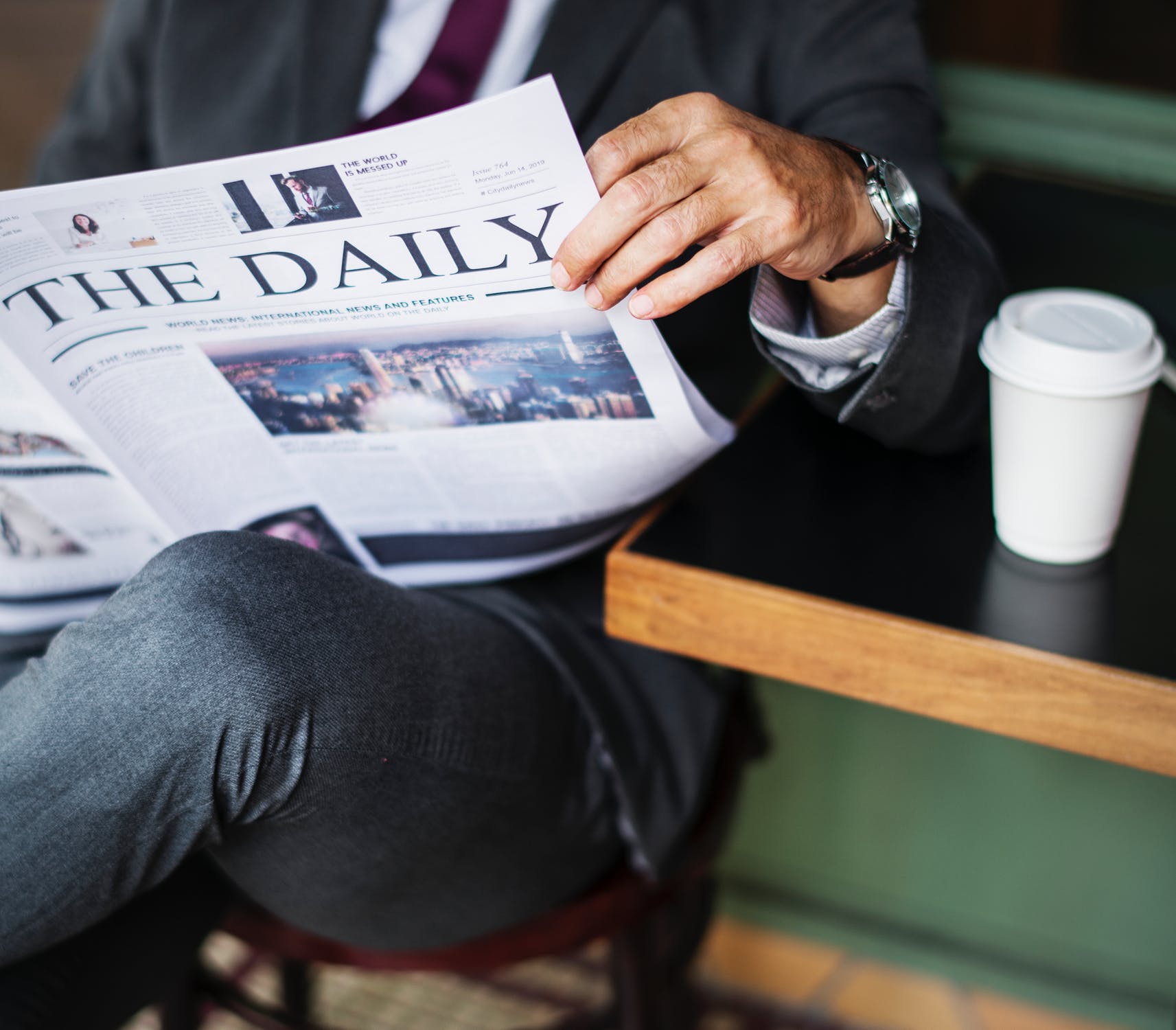 Most men can argue that a watch should be matched to an outfit on the basis of the band. However, there are other factors that come into play. Men who research this topic usually have a wide selection of watches from which they can choose from and usually have a high interest in watches. Moreover, a man who wears a watch every day in his daily activities can do more than what he is doing to match and look better.
The colour of your watch also speaks volumes. Therefore, when matching your watch to your outfit, think of the colour of your shirt and suit. Generally, a dark shirt or suit matches with a golden or silver watch.
Other factors to think about are the colour of your belt, cufflinks, rings, sunglasses and other accessories. A silver/golden watch will match with black cufflinks while a black watch will match with a golden ring/cufflinks/belt.
Features Of A Good Watch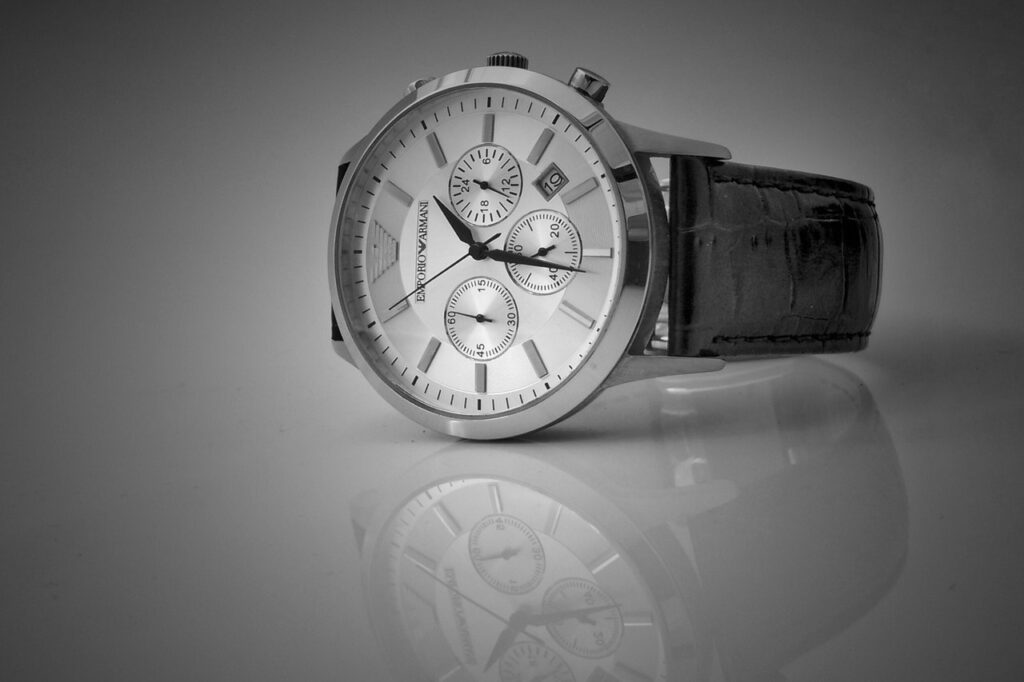 A good watch usually has a high-quality leather band. The band can either be brown or black and should have a good simple finish. A man who is into style and fashion will usually have a variety of watches with different strap colours. This will enable him to match the different types of outfit to his watch with ease. This is very important especially when it comes to dressing formally.
Often, black or brown straps will match with most formal outfits since most formal outfits are usually dark colours for men. Men who wear bright colours (orange, yellow, red) in a formal setting may not be regarded to be serious with their work.
Different Types Of Watches To Wear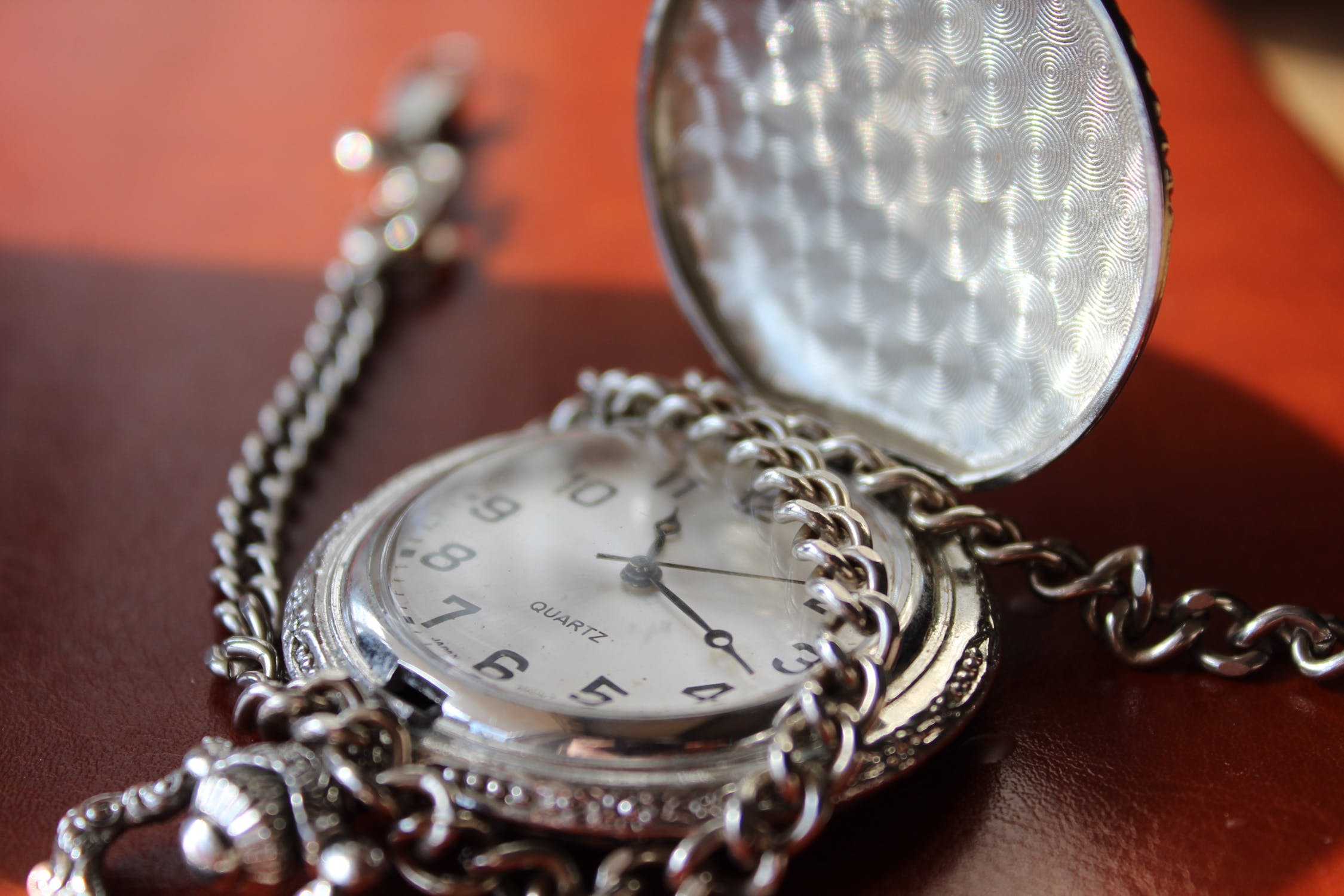 When wearing a casual or a sports watch, think of a colour scheme like navy blue, silver or black. Ideally, the silver straps should be made out of metal. Such a watch should be water-resistant, dust-resistant and tough due to the extreme situations that it might get exposed to for example surfing, swimming, jogging et cetera. These watches can be worn with any casual outfit.
On the other hand, a sports watch should be more detailed and larger than formal watches. Sports watches are usually designed for workwear. So when going for a vacation or holiday, think of carrying and wearing a sports watch rather than a formal one.
Many men today are now embracing the pocket watch. The pocket watch is traditional and most people think of it as old fashioned. Moreover, it has been described as eclectic and classic.
A pocket watch is very important when it comes to formal events. For example, at a wedding, you might decide to give the groom a pocket watch as a gift. In such an event, it is not wise wearing an actual watch as it shows that you are focused on time rather than the event. Since we are creatures of habit, you might find yourself glaring at your wrist from time to time instead of focusing on the event.
With a pocket watch, you can wear an outfit of any colour without necessarily thinking if your watch will match it. A pocket watch could be used during dates or any form of meetings which require your undivided attention.
Conclusion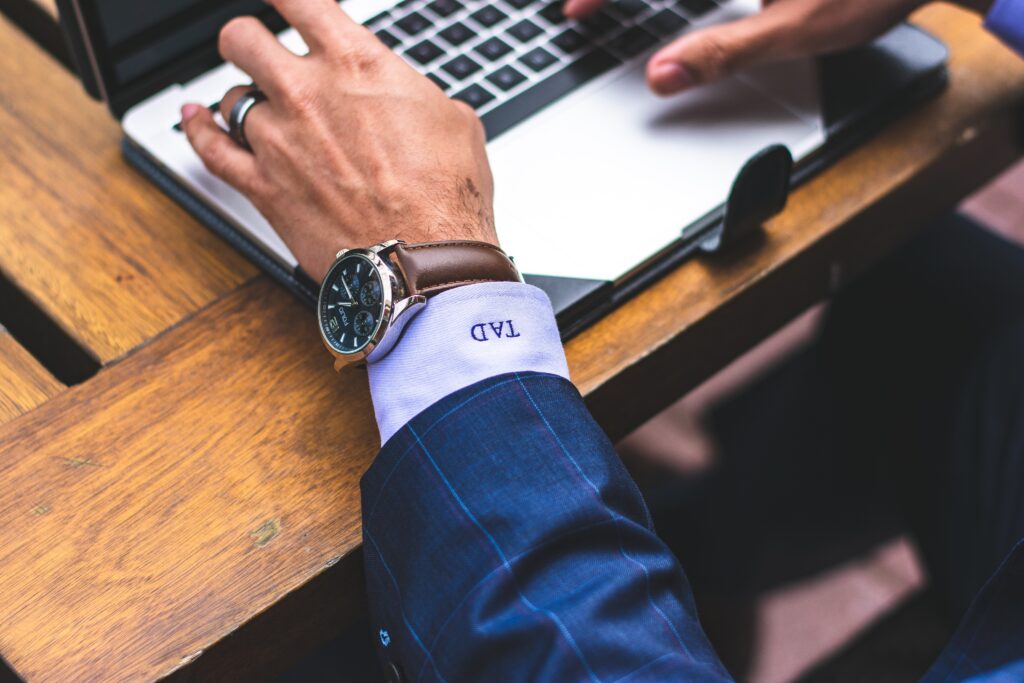 Your outfit communicates your environment. Someone who wears an expensive suit can be thought to be from the business or political world. A man who dresses casually (t-shirt and jeans) can be thought to be relaxing or having a day off from work.
Different types of watch brands can be meant to be worn in different types of environment. Just like how a Rolex is designed to be worn at work with official outfits rather than casual. Omega brand is designed to be worn with casual outfits rather than official.
Therefore, when matching your outfit to your watch, always think about the brand of the watch and what it may communicate.
We hope you enjoyed reading this piece. For another insightful watch experience, check out Get Moonstruck by These Moonphase Watches.