Whether you're wearing formal attire or something casual, a wristwatch is something you never want to miss wearing with your apparels. It not only defines your personality but also adds in some style and grace.
If you're a watch collector, you might have felt an inkling to purchase a wristwatch to compliment your appearance. This is because its common knowledge that a wristwatch can always make you a little more distinctive and attractive.
Even though tons of brands which make high-quality wristwatches exist, it can often be difficult to find the perfect watch to complement your personality. After all, a wristwatch doesn't just track time, but also brings some uniqueness, elegance, and exclusivity to one's identity.
Loads of flawlessly crafted wristwatches exist under different brands. But when purchasing a watch, it's important to consider the importance of elegance as well as luxury. A wristwatch might seem like just a small contraption wrapped around your wrist, but actually it's more than that.
The Popularity Of Luxury Watches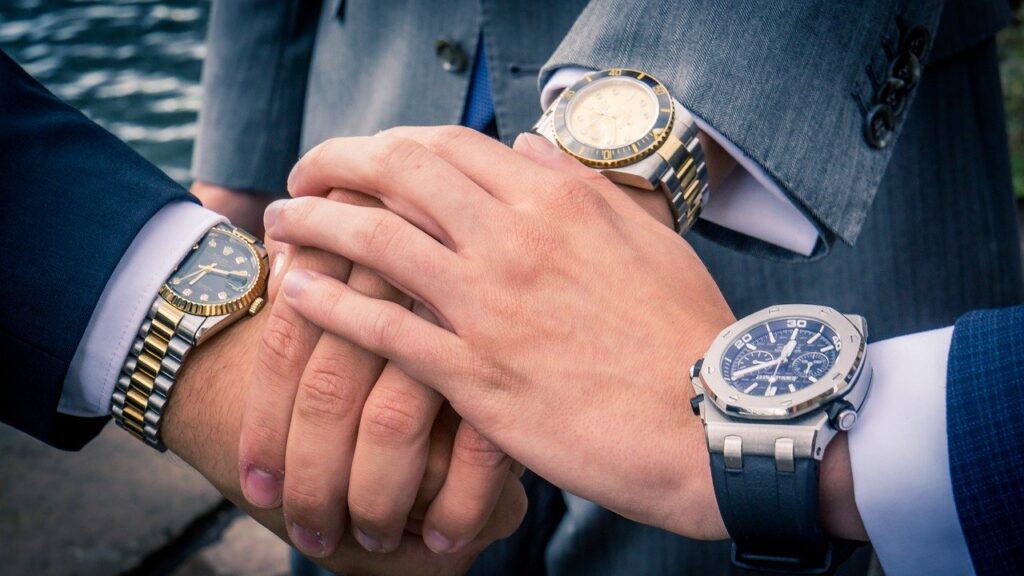 Luxury wristwatches have always been and remain a highly popular fashion choice. No matter what event they attend, most people never forget to sport them.
Highly reputable watchmakers always make sure every timepiece undergoes a precise assembly process. These brands, Rolex and Omega among them, have long dominated the watch industry by releasing high-quality watches designed with the utmost sophistication and exquisiteness. Not only that, but their dedication to elegance and style has lead them to dominate the fashion industry.
Inevitably, watch wearers often grapple with the question of why it's necessary to buy high-end luxury watches. On one hand, they never want to find themselves in a situation of purchasing timepieces which are highly unnecessary. In addition, there concerns about buying watches whose price may be higher than what they're actually worth.
There are several answers to the question mentioned, most of which highlight the importance of style as well as the benefits that a luxury watch can have to our daily life.
Reasons Why Buying A Luxury Watch Is Worth It
Many reasons exist to explain why one might find it important to own a luxury watch. Besides trend and style, the following points talk about the ease that a luxury watch can provide to many:
1. Convenience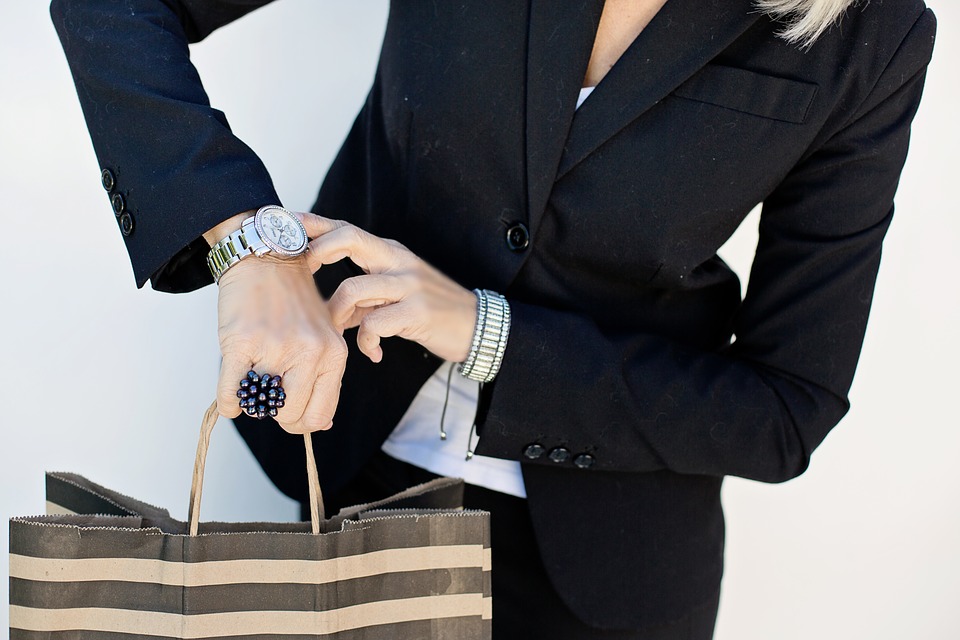 Phones and wall clocks don't always keep you punctual. In addition, many individuals think that a phone is enough for everyday time tracking. Believe it or not, however, watches not only function as the most accurate time tracking tool you can have but also feature a classier design compared to a mobile device.
A wristwatch of the highest brand and of the utmost quality is one that can provide you with highly accurate timekeeping. With this, you can be assured of being on time for meetings, conferences, and official workshops. Moreover, luxury wristwatches are quite easy to carry since they are extremely lightweight. Besides that, they look really elegant and stylish with almost anything you wear.
2. Functionality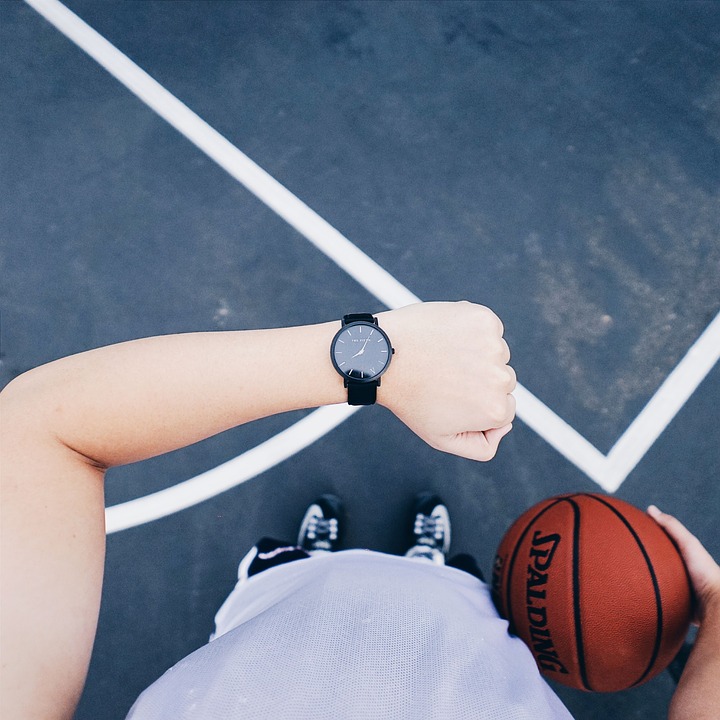 What else can you expect from a military-inspired invention than absolute functionality? The more so with high-end luxury timepieces.
Wristwatches were initially used by the military in the 19th century for the purpose of harmonizing and coordinating drills and manoeuvres during the war. Ever since then, watches have been used for a whole variety of reasons.
Besides deep-sea divers, aviators also use luxury watches to help with certain measurements while flying. In addition, watches have been helpful even in places where communicating with mobile devices can be difficult due to weak communication signals. Furthermore, luxury watches are incredibly helpful since, unlike cellphones, they don't require constant charging and can be used with the same cells and batteries for a long time.
The above-mentioned are only some instances where luxury wristwatches' high functionality are illustrated. So believe us when we say that branded watches such as made by Rolex, Swatch, and Omega are definitely worth having at all times.
3. Simplicity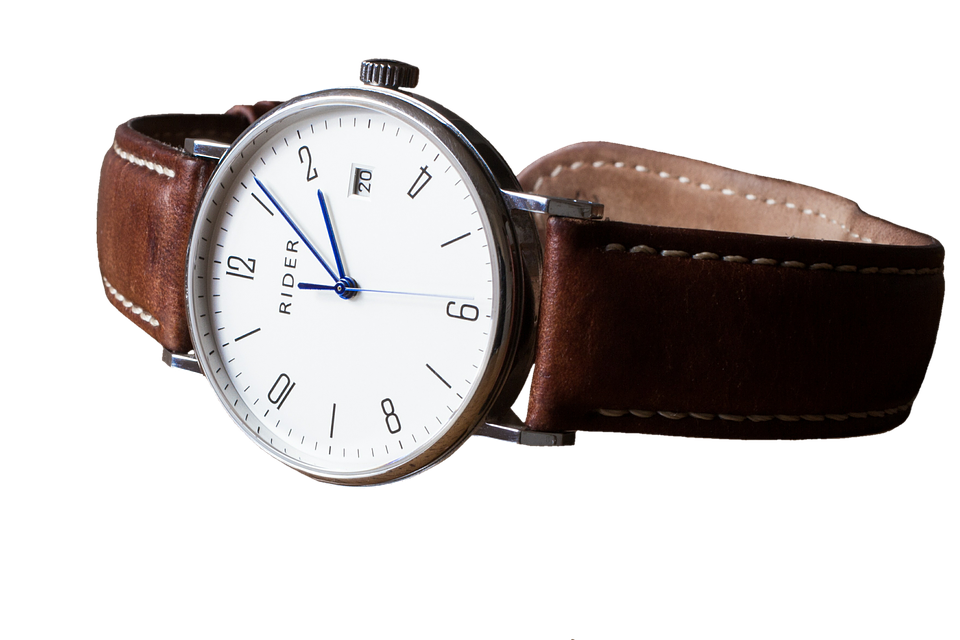 We can understand luxury watches' simplicity in two ways. First is that one of the best things about wearing a luxury wristwatch is that they provide a sense of minimalism to your look. Since luxury watches feature a lightweight and magnificent design, their simple yet elegant look is admired by almost everyone.
Secondly, a luxury wristwatch can reduce one's dependence on mobile devices. Even though the finest watches don't always use the latest equipment and technology, they utilize motorized wind-up technology that preludes electricity. As such, whenever your mobile device runs out of battery, you can always rely on the tool that you wear on your wrist.
4. Style And Grace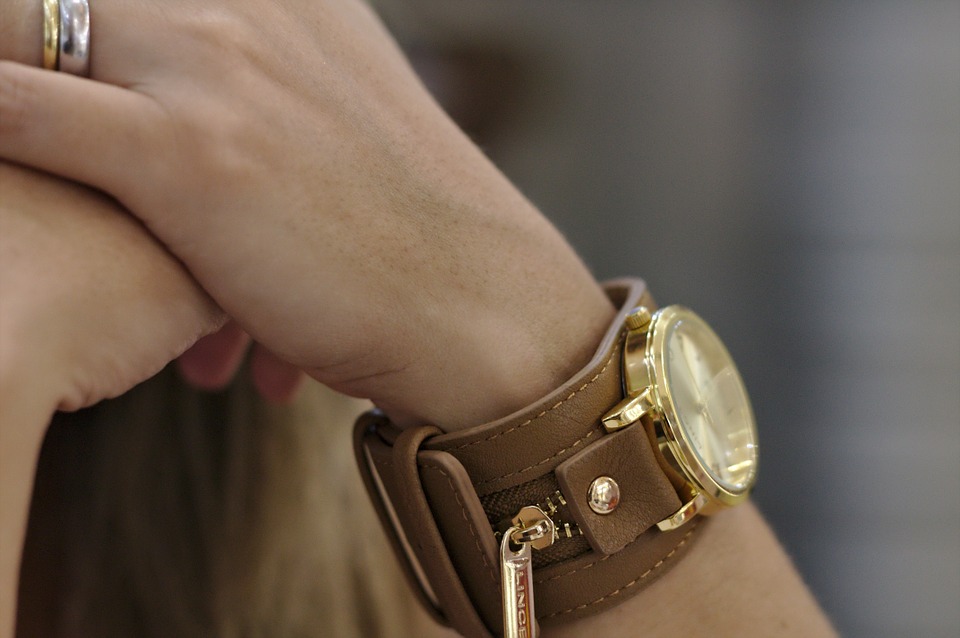 One of the biggest reason why most of the people tend to prefer wristwatches over cellphones is the personal style, grace, exclusivity, and elegance that they provide to one's look. In fact, many branded wristwatches feature high-quality leather and other material to radiate an appealing appearance.
Additionally, luxury wristwatches are perfect yet simple pieces of art which can serve more than one purpose. Besides convenient time tracking, they can also make you appear refined and sophisticated.
Astonishing, right?
Conclusion
Finding original and branded luxury watches is not always easy. One of the reasons behind this is the proliferation of counterfeit watches alongside high-quality authentic watches. Nonetheless, there are several watch shops as well as online stores which sell original timepieces. These outlets include a variety of luxury watches from which you can choose based on your personal preference.
From Cartier to TAG Heuer, various watch outlets consist of several different brands and hundreds of distinctive and inimitable watches which can compliment your style. They also include a wide collection of multiple wristwatches priced reasonably. As such, you won't experience any issues in the watch you like.
So if you are looking for a wristwatch, either for yourself or someone else, then simply look for the nearest watch shop or online watch store near you. You can choose whichever watch you like and even get it delivered to your doorstep. So what are you waiting for? Head out now and get yourself a luxury watch.
We're glad you took the time to read this article, for another insightful read, be sure to check out 4 Reasons Why You Should Buy A Swiss Made Watch.