Luxury, simplicity, class, and elegance as a whole can be difficult to find in a single watch. Nonetheless, all of these qualities are visible in the models sold under the Cartier Watch collection.
Cartier watches are only some of the few unique timepieces with historical features and traditional aesthetics inspired by designs from more than a century ago. In fact, many watch collectors are familiar with these watches thanks to luxurious appearance as well as their distinct features. As such, here some intriguing facts that you might want to know which can help explain the brand's enduring popularity.
1. The First Purpose-Built Wristwatch Was Cartier-made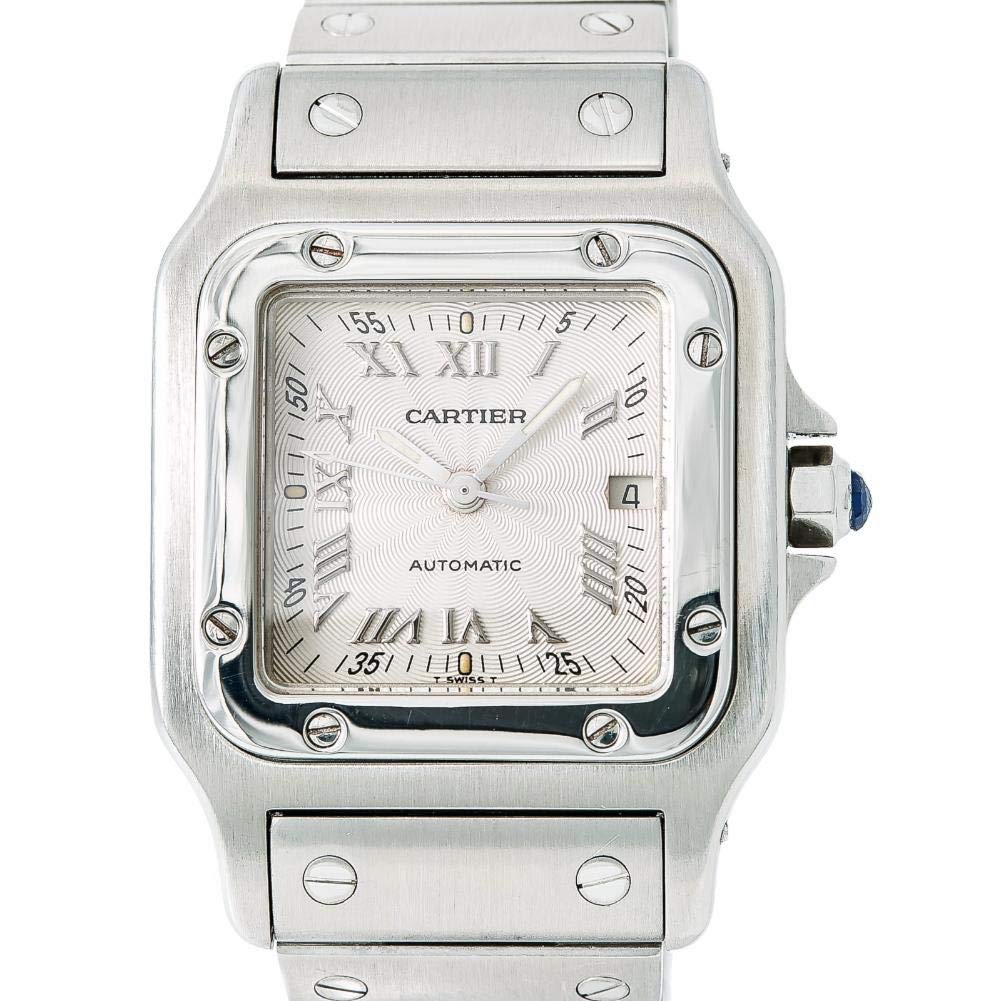 Interestingly, the first purpose-built wristwatch invented was the Cartier wristwatch.  Before that, watches often functioned as pocket accessories or jewellery pieces.
The first Cartier wristwatch invented was for known aviator Alberto Santos-Dumont, considered a close companion of Cartier himself. Santos-Dumont had asked for the creation of a timepiece to use while flying. This historical fact is one that contributes to the brand's enduring stature.
Since the invention of the Cartier's first wristwatch, there have been various lineups of functional and elegant selection of wristwatches that remain highly valuable to this day. As such, the brand itself is one that buyers can look to when purchasing distinct timepieces.
2. Cartier Watches Undergo A Complicated Building Process
One particular quality of Cartier watches that is notable is their construction. During assembly, designers use various 3D models to predict the functionality and longevity of these models.  Additionally, thanks to 3D printers, wax models also assist in perfecting their structure and design.
3. Cartier Watches Feature A Unique Curved Glass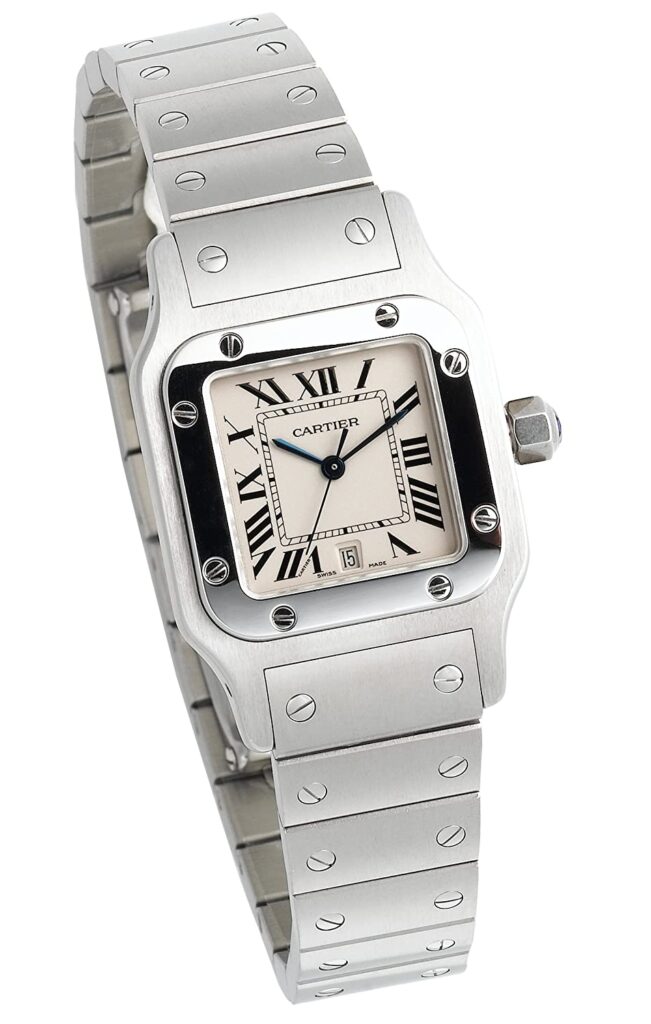 An exceptional attribute common to many Cartier watches is their specially designed curved glass. When making this glass, designers make use of a plethora of handmade minerals, one being Sapphire crystal. It is these minerals which contribute to the watches' curved shape as well as their striking appearance.
4. Cartier Watches Undergo Manual Polishing
Like most renowned watch manufacturers, Cartier ensures that its watches undergo a careful assembly process. After being painted and constructed as well as going through CNC machine processes, these models undergo meticulous polishing by experts. In addition, they go through careful inspection. This includes checking their links multiple times to see if any surface has been left unpolished.
5. Cartier Parts Are Handmade
Most Cartier watches consist of numerous delicate components which only human workers can assemble. In fact, these elements are meticulously hand-inserted with close attention and care in order to ensure flawlessness in their structure.
6. Cartier Watches Are Unisex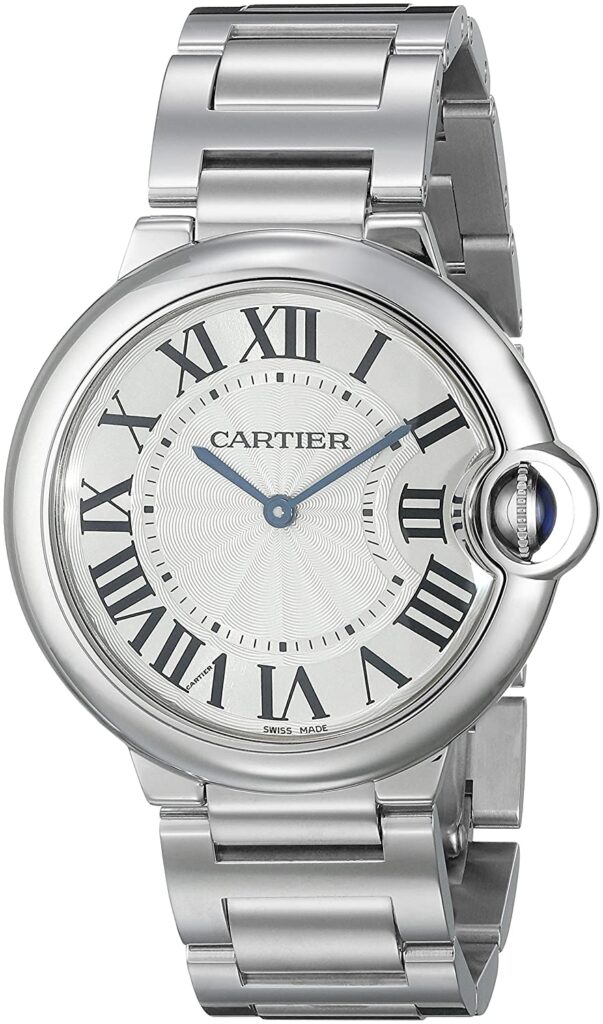 Cartier watches' aesthetics, build, and structure are made to appear gender-neutral. These watches consist of both masculine and feminine elements in order to make them suitable for all genders and worn for any occasion. Additionally, such features only contribute to the luxury of the brand, thereby giving buyers more reasons to purchase their vast array of timepieces.
7. Cartier Watches Are A Celebrity's Favourite
Many notable personalities have worn and are still big admirers of the Catier brand. Among those who make up the list of famous personalities who have worn Cartier watches are Princess Diana, Gary Cooper, Angelina Jolie and John F. Kennedy. This goes to show that Cartier models serve as a status symbol for many important figures around the world. Furthermore, it serves to heighten the brand's adherence to high-quality watchmaking.
8. Cartier Watches Consist Of Unique Jewellery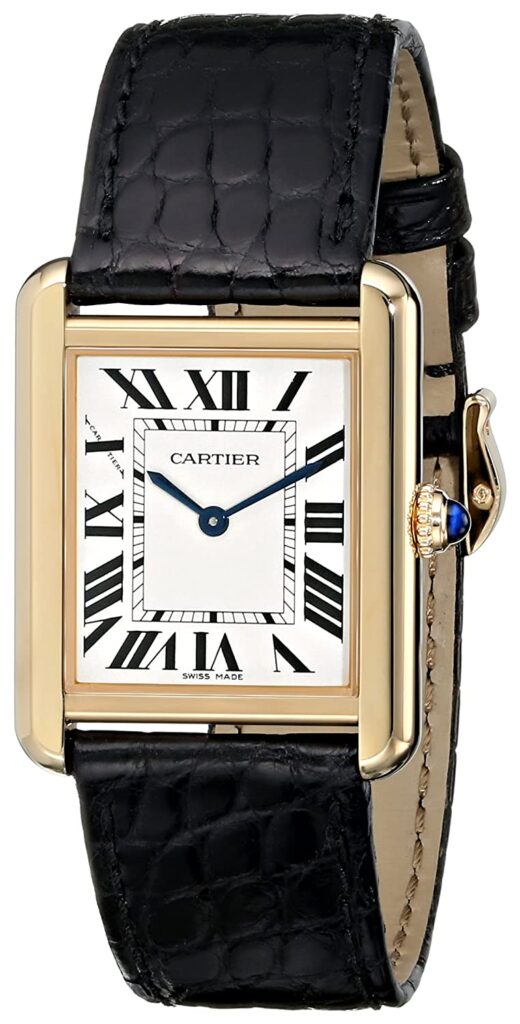 The Cartier company has produced some of the best jewellery wristwatches. The Panther jewel introduced in 1914 and the "Secret Watch" featuring phoenix jewels are only a few prime examples of these. The latter, in particular, consists of more than 3000 diamonds. With this, one can only sense the importance given by the brand to jewellery input in its modern and classic wristwatches.
9. Cartier Is One Of The Most Valuable Watch Brands
Many of Cartier's luxurious jewellery inspired wristwatches feature in numerous locations worldwide. As such, the brand itself earned the title of the  58th most valuable brand in the world. With their unique design and historical origins, it's no wonder that Cartier watches earn high praise from many buyers and have such excellent value.
Final Thoughts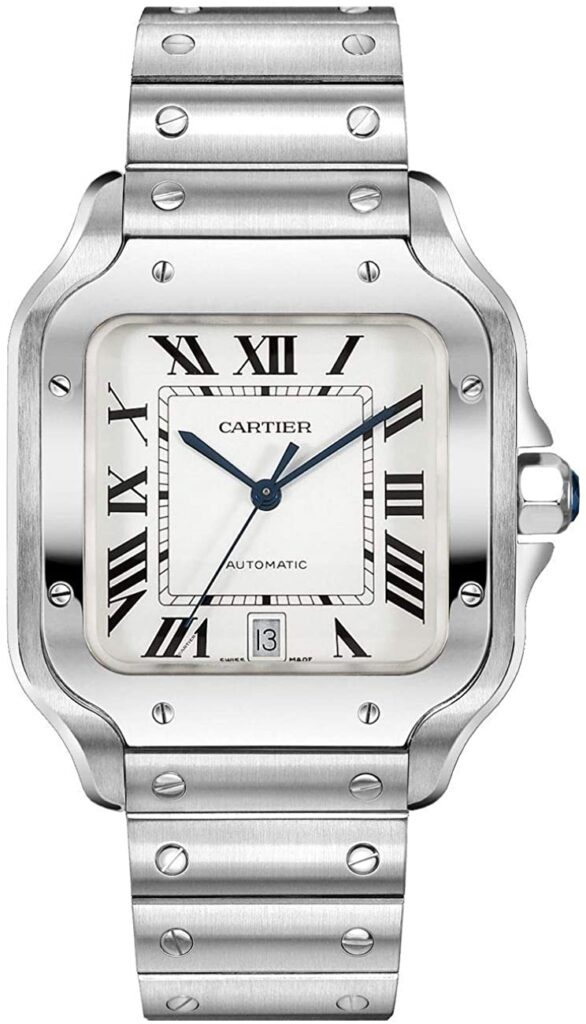 Of course, it's natural for brands to often take a while before introducing a new timepiece in the market. In the case of Cartier, this is because of their building process which involves the assembly of numerous distinct features processed individually. Despite this, they continue to possess incredible efficiency as compared to ordinary watches. In addition, they provide convenient functions alongside some trendy designs.
If you're looking to add some class and sophistication to your watch collection, then don't hesitate to purchase Cartier watches. With their masterful and alluring timepieces, it's no wonder that many consider this brand as a worthy investment.
We hope you enjoyed this interesting article. For another insightful read, check out 10 British Watch Brands To Lookout For.