Watchmakers have spent hundreds of years mastering the different complications of their respective watches. These additions have only increased in number over time, especially in the modern age. With this, we ought to ask ourselves: are watches finally making a comeback?
The intricate gearing and mechanical engineering that goes into making luxury watches like Rolex and Patek Phillippe are simply amazing. So it's no wonder that people still marvel at something that looks so simple from the outside but actually consists of inner parts that can make it last hundreds of years.
In an age where digital devices rule the world, it's refreshing to actually own something as elegant as a watch. While many watchmakers did experience a decline in sales during the rise of the smartphone, the popularity of watches continues to endure and shows no sign of slowing down.
Analogue Watches And Their Popularity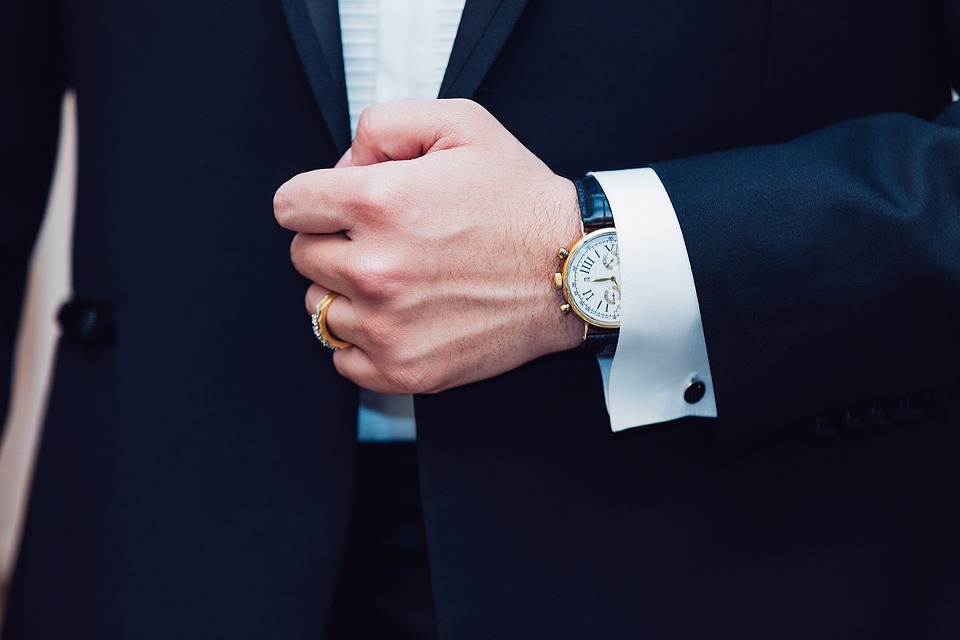 It was only a couple years ago that many publications talked about analogue watches being a relic of the past. This assumption was not wrong by any means, especially considering the enormous pre-order response for the Apple watch. What some critics of the analogue watch failed to realize, however, was that watches continue to be just as much a fashion item as they are a convenient time-tracking device.
Men really only have a few options to choose from when it comes to jewellery, watch included. This is why it's important to note that the perfect watch possesses the ability to blend versatility and sophistication. So trust us when we say that wearing a Patek Phillippe with your tuxedo can improve your fashion style in a way that an Apple watch could probably never do.
A New Age In Watchmaking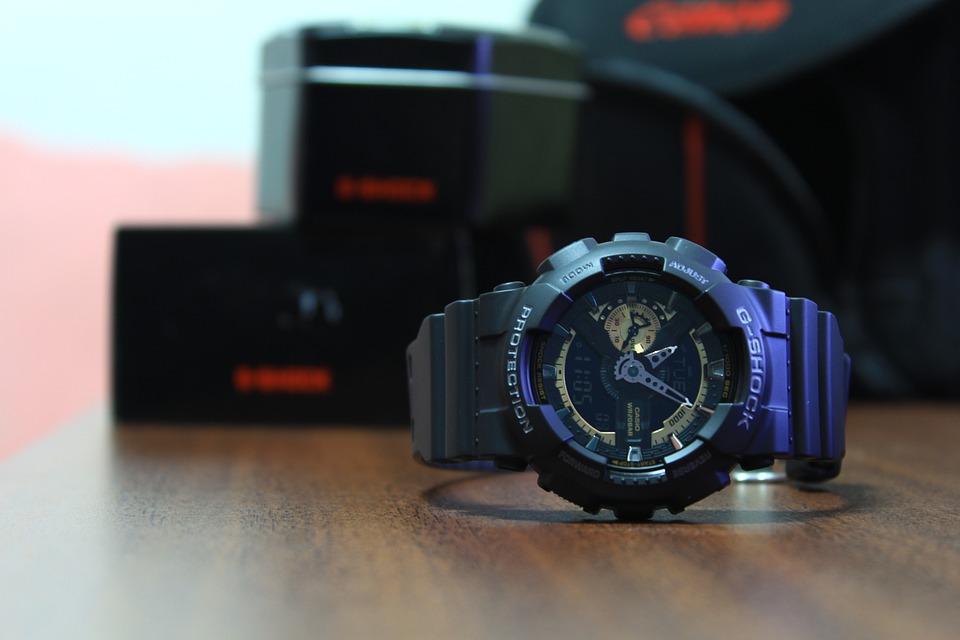 One can say that it was only a matter of time before millennial entrepreneurs took notice of an opportunity in the watch market.
See, most millennials grew up wearing a G-Shock or Fossil watch and seeing their grandparents wear more classic timepieces. With this, companies began producing stylish watches that emulated the designs of past models.
To expound further, companies like MVMT began to capitalize on the new trend regarding old watches. As such, many brands have sold designer-looking timepieces at affordable prices. However, it wasn't just a few companies that took advantage of this shift.
In 2011, a 24-year old Swedish man, Daniel Wellington, founded a watch business that took inspiration from Rolex. Not long after, his company produced a minimalistic watch which it priced at less than $200. Within five years, the brand had generated over $200 million in revenue as it sold over one million watches a year.
While companies like Apple continue to make improvements to their digital smartwatches, classic analogue watches actually making a comeback in the emerging millennial market. After all, it is common knowledge that millennials are fond of watches that feature a high-end luxury look but are affordable at the same time (though this aversion to expensive models is likely to change as wristwatch sales reach their peak).
The Many Benefits Of Watches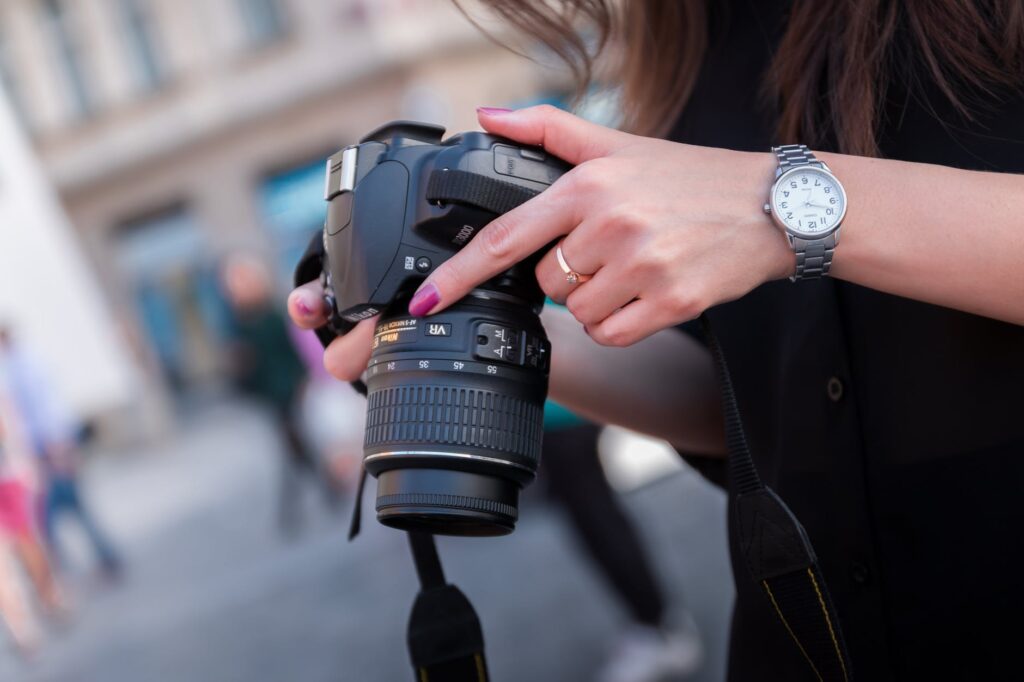 The notion that cellphones are replacing watches as efficient time-tracking devices has become less valid over time due to public knowledge of the dangers of chronic cell phone use. In addition, more millennials are beginning to realize the appeal of watches. So if you haven't been convinced that watches are indeed making a comeback, then consider the following:
Watches are more functional than cell phones. Most watches today are self-powered and use a very small amount of energy, lasting years or decades. Compare this to your smartphone's battery life of a day or less.
Watches provide convenience.  When at the beach or anywhere else, you wouldn't want to be carrying a heavy device just for the sake of tracking time. So why not just sport a wristwatch?
Watches can attract attention. We're not talking about the puzzled stares that one solicits from wearing an XXL rapper style watch. On the contrary, this refers to the respect you get from sporting a classy watch with an equally smart outfit.
Watches are great heirloom items. You never hear of anyone passing an iPhone down from one generation to the next. In contrast, a quality watch can last for hundreds of years with only minimal maintenance, thereby making them the perfect heirloom gift.
Watches are a great conversation starter. Due to the negative effects phones and other tech devices can have on social interaction, a watch can be a great time conversation starter whenever you need to mingle at events.
Watches Then And Now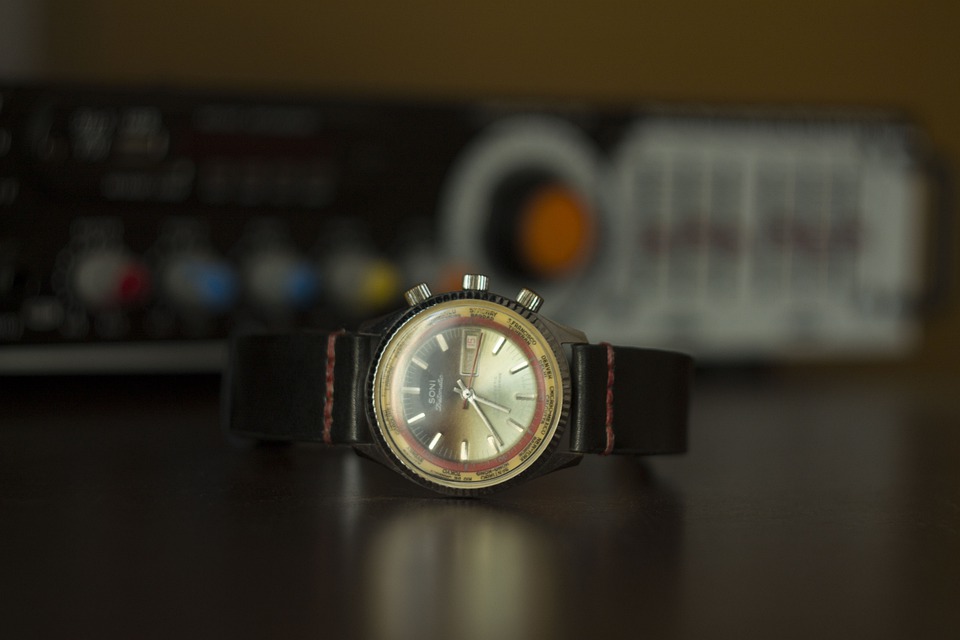 Many are unaware of this, but the watch's origins go back many years.
History traces the earliest known incidence of time tracking back to 1500 BC. It is said that, during this event, the time measuring tool used was an Egyptian device overshadowed by a crossbar on a nonlinear rule.
Fast forward to the start of the 14th century and the first mechanical clocks were invented. Although it wasn't until the mid-1600s that today's standard timekeeping device, the pendulum clock, was created.
During World War I, soldiers felt constant frustration at having to dig through their pockets for their watches. As such, they began to wear them on their wrist. This led to the massive expansion in men's wristwatches and the creation of the popular "field watch" style.
In today's modern age, watchmakers continue to push the limits in the field of watch design. In fact, many have even created calendar watches with over 50 uncomputerized complications and thousands of components. While this type of manufacturing can often be costly, it still goes to show that many watch companies are able to provide models with a certain magnificence that smartphones just can't provide.
If you enjoyed reading this article, then why not also discover Top 5 Luxury Watch Brands You Should Know About.