Have a watch that needs a little bit of maintenance? Interested in watch repair? Or just got a knack for fixing watch complications? If yes, we got to say that your hobby/profession is great! But of course, you should be aware that there are quite a number of tools you "must" have, especially if you're looking to get serious. Well, as you probably guessed, the market is saturated with a huge selection of watch tools, and as such, one can easily get confused or even end up taking the plunge when they're not supposed to.
But of course, there's great news — we've rounded up five of the most essential tools anyone interested in watch repair should add to their kit. And of course, our list is an order of importance.
Sounds good? Let's dive in!
1: Watch Case Opener
Yes, the case opener is the first tool that should be in your watch repair kit. Of course, you can't possibly access the inside of your timepiece without opening it. With a watch case opener, you can easily remove the back or front of the watch and check out what may be causing it to malfunction.
It's however important to note that not all watches can be opened right off the bat. For instance, if you're looking to open a screw back timepiece, you may want to invest in an adjustable Jaxa tool. But what if you're dealing with snapback watches? Well, at this point, you only need a simple case opener knife to get the job done. For those who might not be aware, case opener knives typically come with a short and blunt blade that can easily pop off the watch case back. And from there, you can see exactly what's wrong with your timepiece.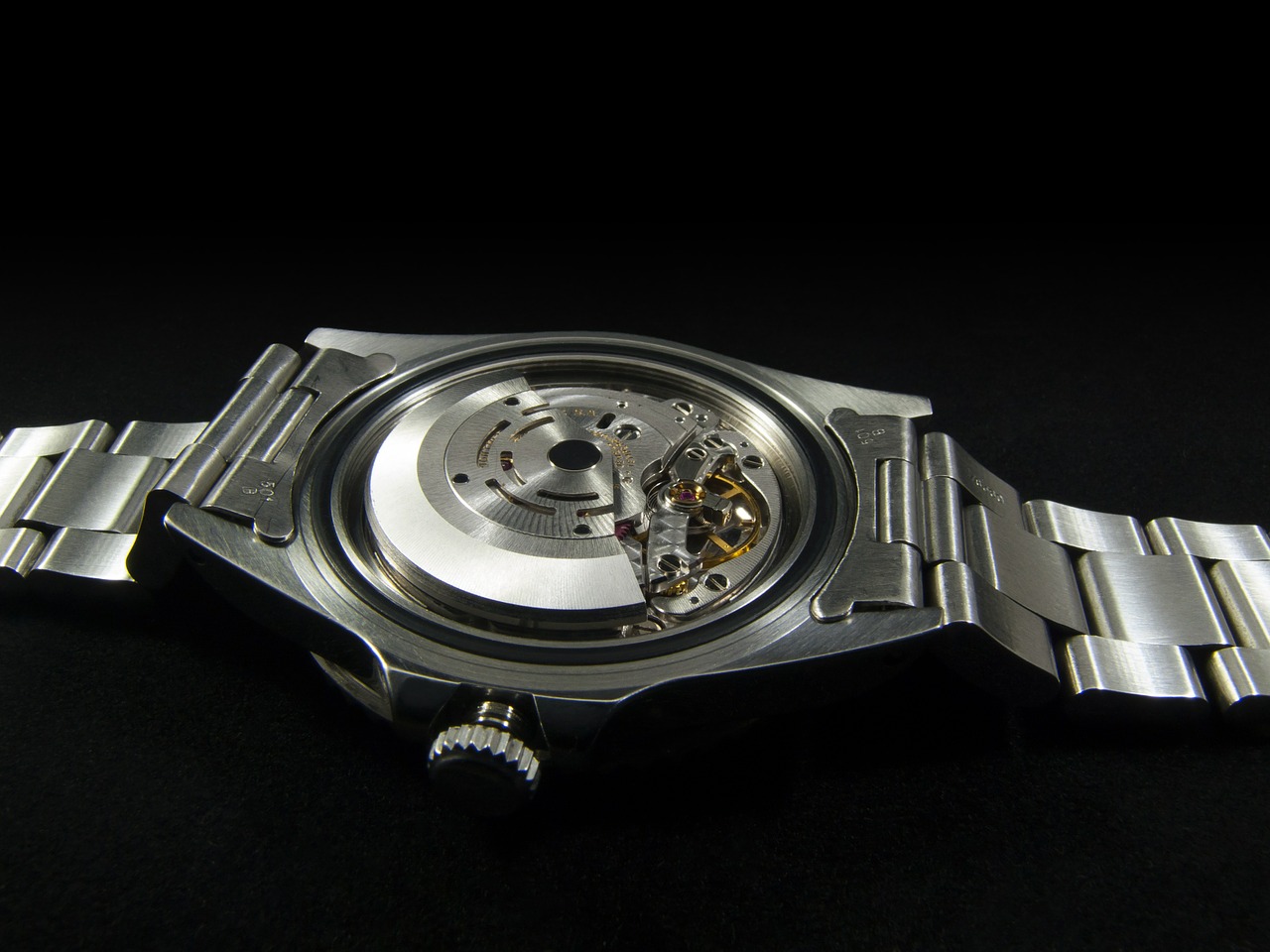 2: Screwdriver Set
Alright. Now that you've successfully opened the watch back — it's time to unscrew the case retaining screws. Of course, this is precisely where a selection of premium quality watchmaker's screwdrivers come into play. At this point, we'll recommend you invest in screwdrivers that can actually stand the test of time. In other words, stay away from the cheap ones — trust us, they won't do you any good. In fact, cheap/substandard screwdrivers can damage your watch screws and yes, it's actually as bad as it sounds!
So which screwdriver brand is worth checking out? Well, we'll recommend you stick with leading brands like Bergeon and Horotec. Both manufacture the best watchmaker's screwdrivers money can buy. At this point, chances are you're trying to figure out how many screwdrivers are meant to be in your kit. Well, just have it in mind that most of your watches "only" use four of the available sizes including Grey – 140, Red – 120, Black – 100 and Yellow – 80. Just focus on getting these!
3: Watchmakers Tweezers
The next tool to hit your watch repair kit should be watchmaker's tweezers. Yes, after undoing the screws, you'll need something to pick them up right? Well, of course, you will! At this point, you won't be wrong to invest in a pair of tweezers. Essentially, watchmaker's tweezers boast extremely precise ends that can pick even the smallest of screws. And even better, they're super easy to operate. It's also good to know that the market is saturated with several different types and shapes of tweezers, most of which are sure to work great for your needs. But of course, we'll recommend you choose those that come from top brands like Bergeon, Dumont, and Horotec. And oh, do yourself a favor and stick to non-magnetic tweezers — pretty sure you get the point!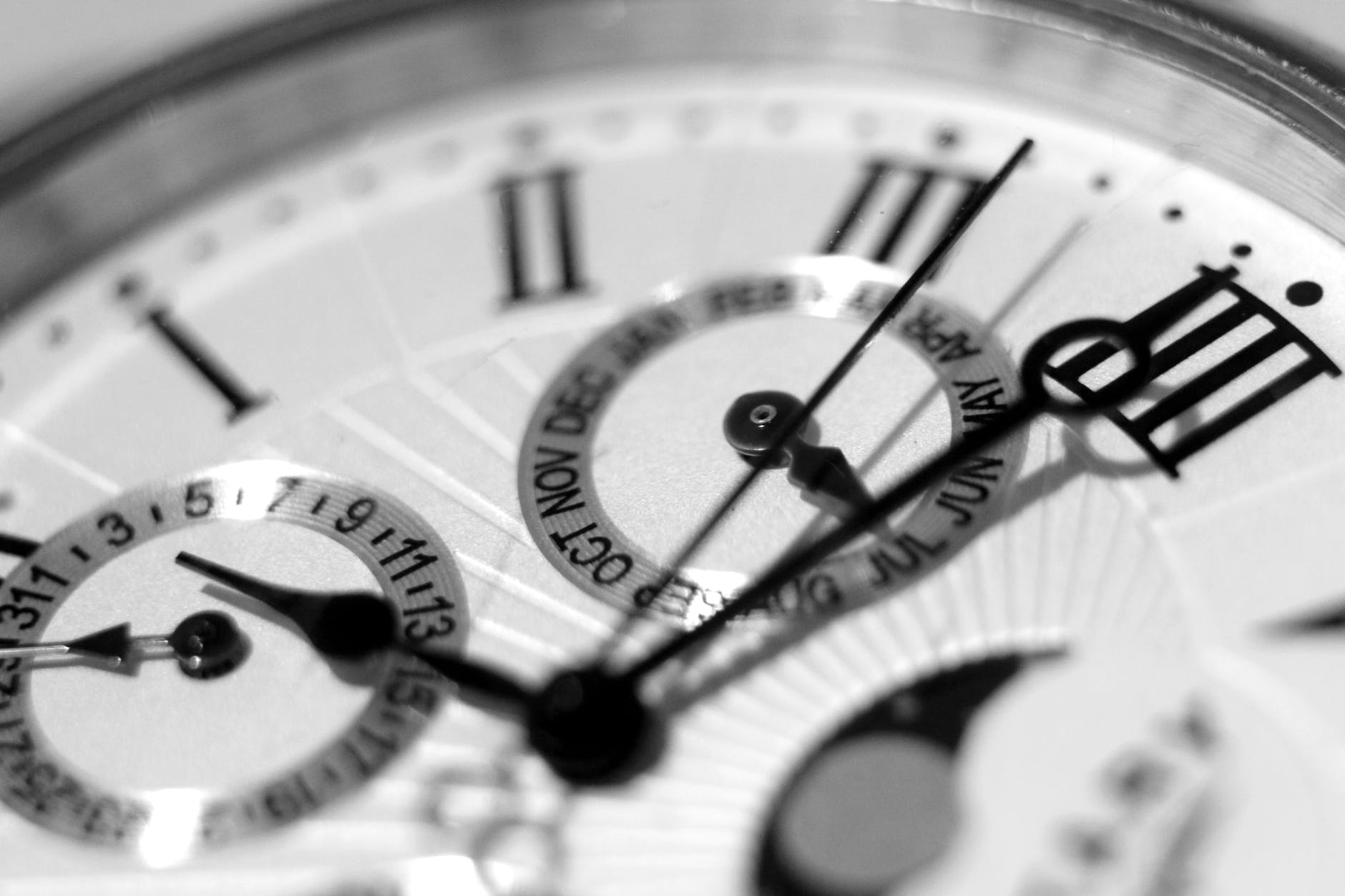 4: Eyeglass
Here's the thing; watch parts are extremely small — that's just how they are. But of course, this shouldn't stop you from fixing what needs to be fixed. All you need is to get an eyeglass and make the same a part of your repair kit. The good news? You only need two types of eyeglasses to see what you're doing namely general eyeglass and inspection eyeglass. Just so you know, the former delivers 3 – 4 times magnification and the latter 10 – 12 times.
Want to dismantle and reassemble your watch with ease? If yes, you won't be wrong to stick with the general eyeglass. But of course, the inspection eyeglass is sure to be your best bet if you plan to take a closer look at certain watch parts for closer inspection. As with other tools in your kit, we'll recommend you place quality above all else. Speaking of which, high-quality eyeglasses are numbered and of course, the number corresponds to the focal length. With this in mind, it's up to you to get the one that works best for your eyesight. Remember; always choose quality.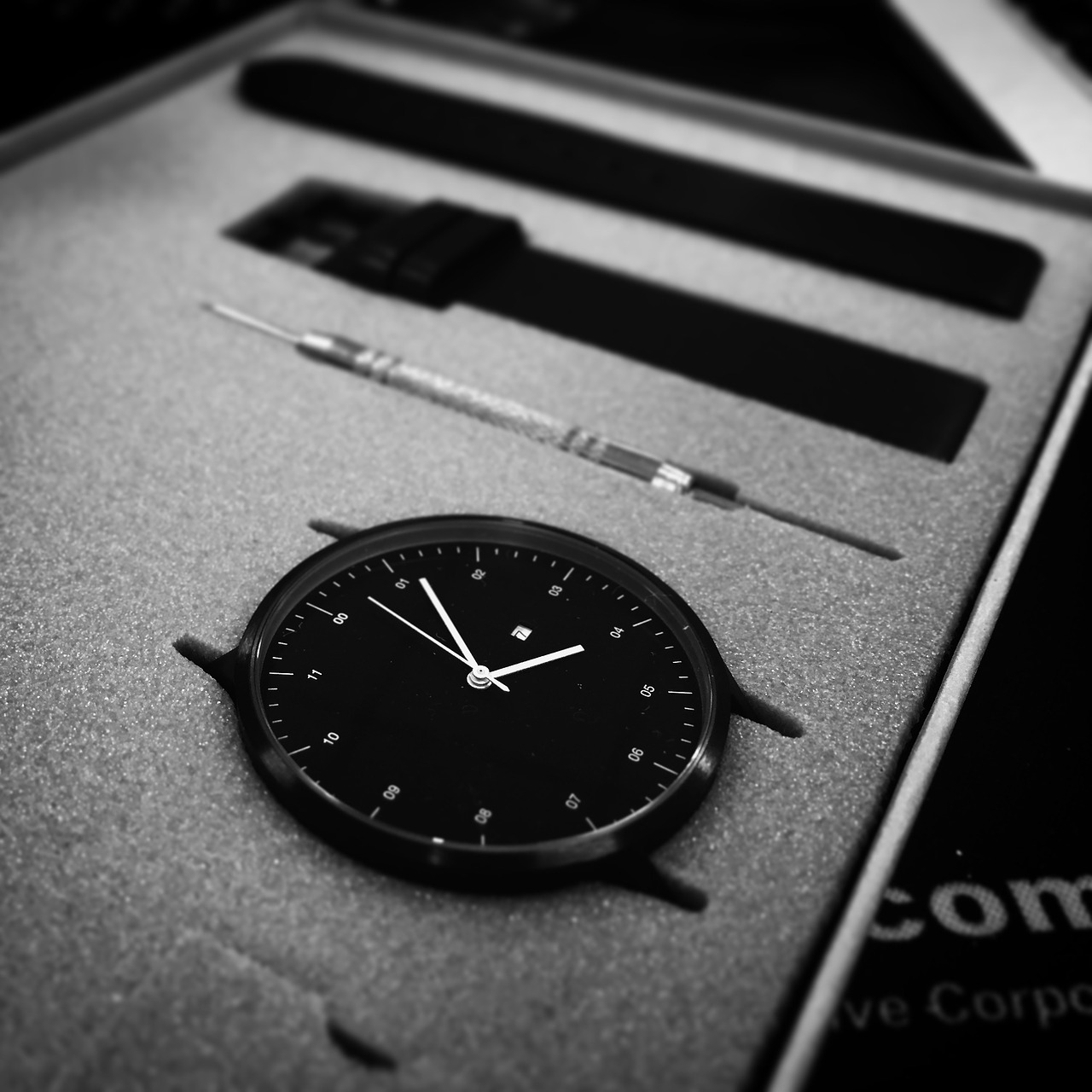 5: Watch Hand Lifting Levers
Looking to remove the dial from your watch? Well, just know that you'll need to remove the hands first — that's just how it works. That said, you won't be wrong add some watch hand lifting levers to your kit. And oh, we'll recommend you to be careful when removing the hands, as you wouldn't want to damage the dial in the process. Want to be more cautious? Well, just place a plastic sealed bag over the face of the timepiece — this should make things a whole lot safer. To sum it up, watch hand lifting services are available in a variety sizes, so just do your homework and of course, get one that fits your hand.
So, there you have it! These are five super handy tools you should have in your watch repair kit. We also think it's great to make mention of other tools like the movement holder, rubber dust blower, parts container, and pegwood. All in all, start with what you can and keep adding to the kit as time goes on. Good luck!