Shopping for a brand new watch can be exciting. At the same time, it can also be daunting especially if this is the first time you'll be buying a watch for yourself. Hence, a watch buying guide comes in handy.
When buying yourself a brand new watch, it is commonly suggested to stick with brands known for their reputable craftsmanship. We often relate this with brands such as Rolex or Omega.
Despite the steep price tags, these Swiss watch brands are still among the most sought-after in the market. Not to mention, these brands often come up in any watch buying guide you'll ever read. This is understandable as these watches are usually worth the investment.
The watch you wear reflects your style and personality. Therefore, it is necessary that you take the time deciding which watch to buy, especially if it comes with a hefty price.
In this watch buying guide, we will talk about the important things you should consider when looking for the best watch for yourself. No matter your budget and style preference is, this guide will help you zero in on the perfect watch that matches your style and needs.
Here are the top 10 things you should consider before buying a watch.
1. Your Budget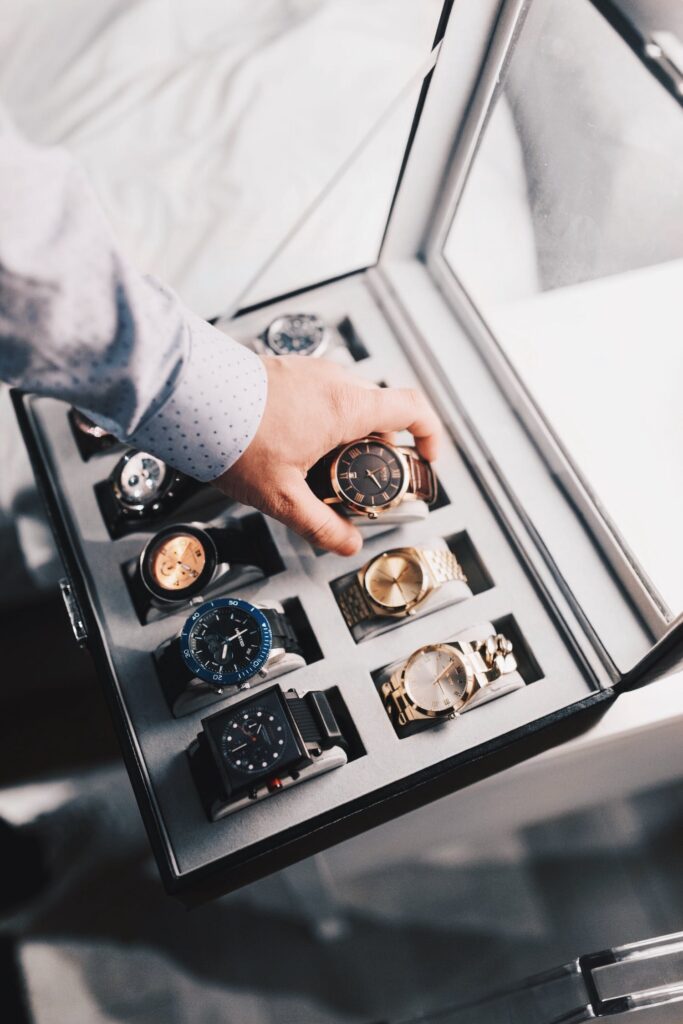 In any watch buying guide you'll consult, the number one listed consideration is budget. So the most important question you should be asking yourself is how much money are you willing to spend on a new watch?
Your budget is the top factor that you should consider when purchasing anything. Besides the obvious reason, knowing your budget is important so that you can easily narrow down the list of timepieces to choose from without breaking the bank.
Knowing your budget and preferred price range will save you time and money in the process. At the same time, you will be able to consider several feasible alternatives among the choices that you have narrowed down.
Not all of the best watches in the market are sold for a steep price. There are plenty of quality timepieces that function just as well as high-end ones for a smaller price tag.
However, there is also a reason why individuals go out of their way to invest in a good luxury watch. Unlike your smartphone, the best watches are capable of such precise time-telling that it can sync accurately up to nanoseconds.
2. Know the Real Reason As To Why You Want to Buy a Watch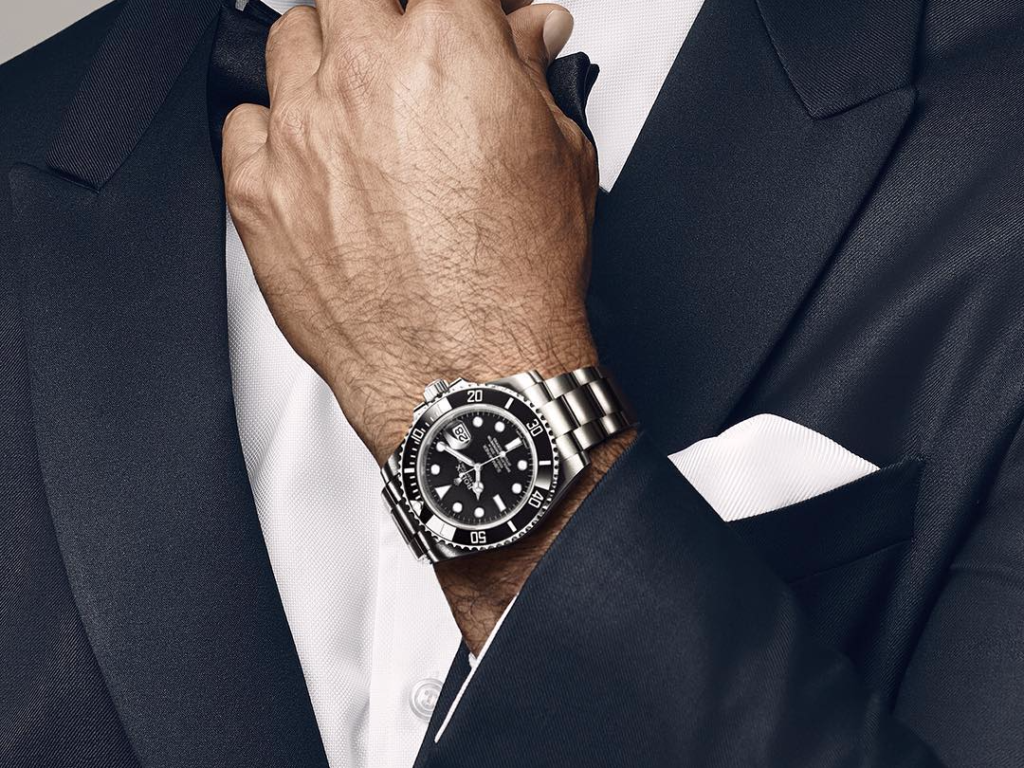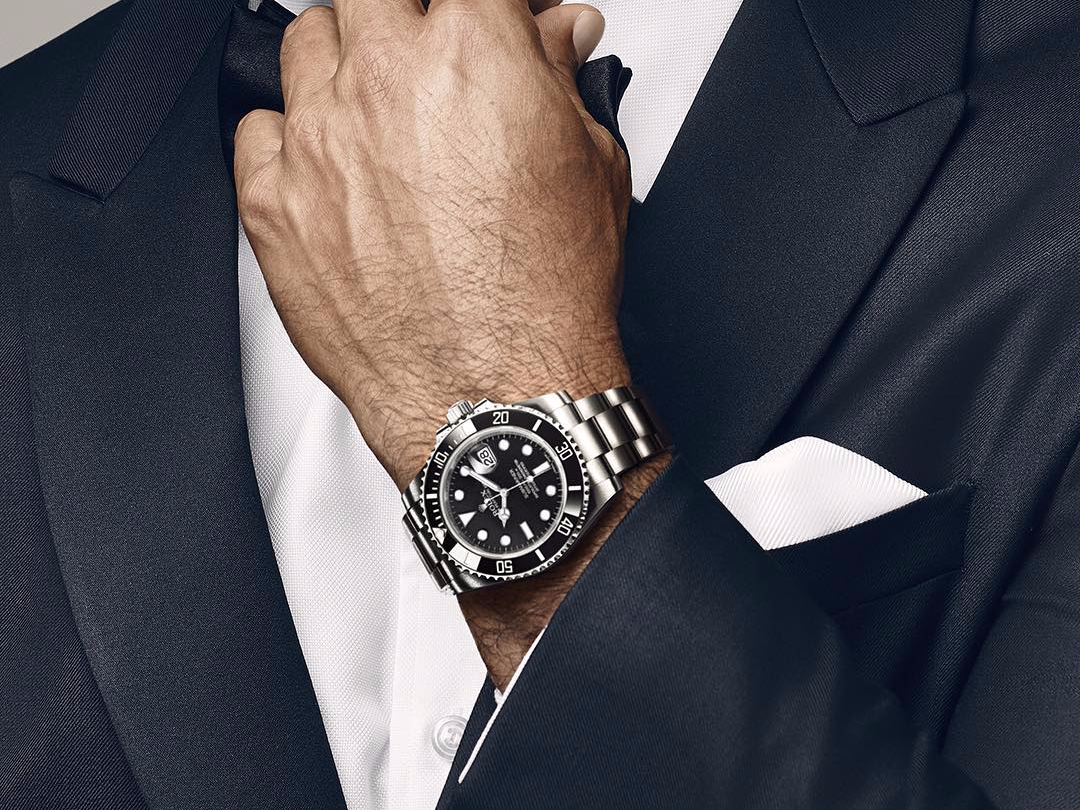 Watches are one of the most convenient ways man has come up with to keep track of time. A short glance at your wrist is a much classier way of checking the time rather than having to constantly pull out your phone from your pocket.
However, many of the best watches today often come with more than just the capability to tell time. Some people buy watches as a statement piece.
Deciding on how you are going to use your watch will help you pinpoint specific brands and features that are a perfect match for your dream watch.
If you're looking for a watch that can flaunt your success, luxury watches are a must. Brands such as Rolex or Patek Philippe have a great selection that caters to different styles and preferences. At the same time, they have a strong reputation in the watchmaking industry.
If you are looking for a watch with more functionality and durability, military watches often come to mind. Luminox, Timex, and Casio produce some of the best yet affordable field and sports watches. These brands are known for being the ideal companions for outgoing and active individuals.
3. Do You Prefer a Brand New, Vintage, or Pre-Owned Watch?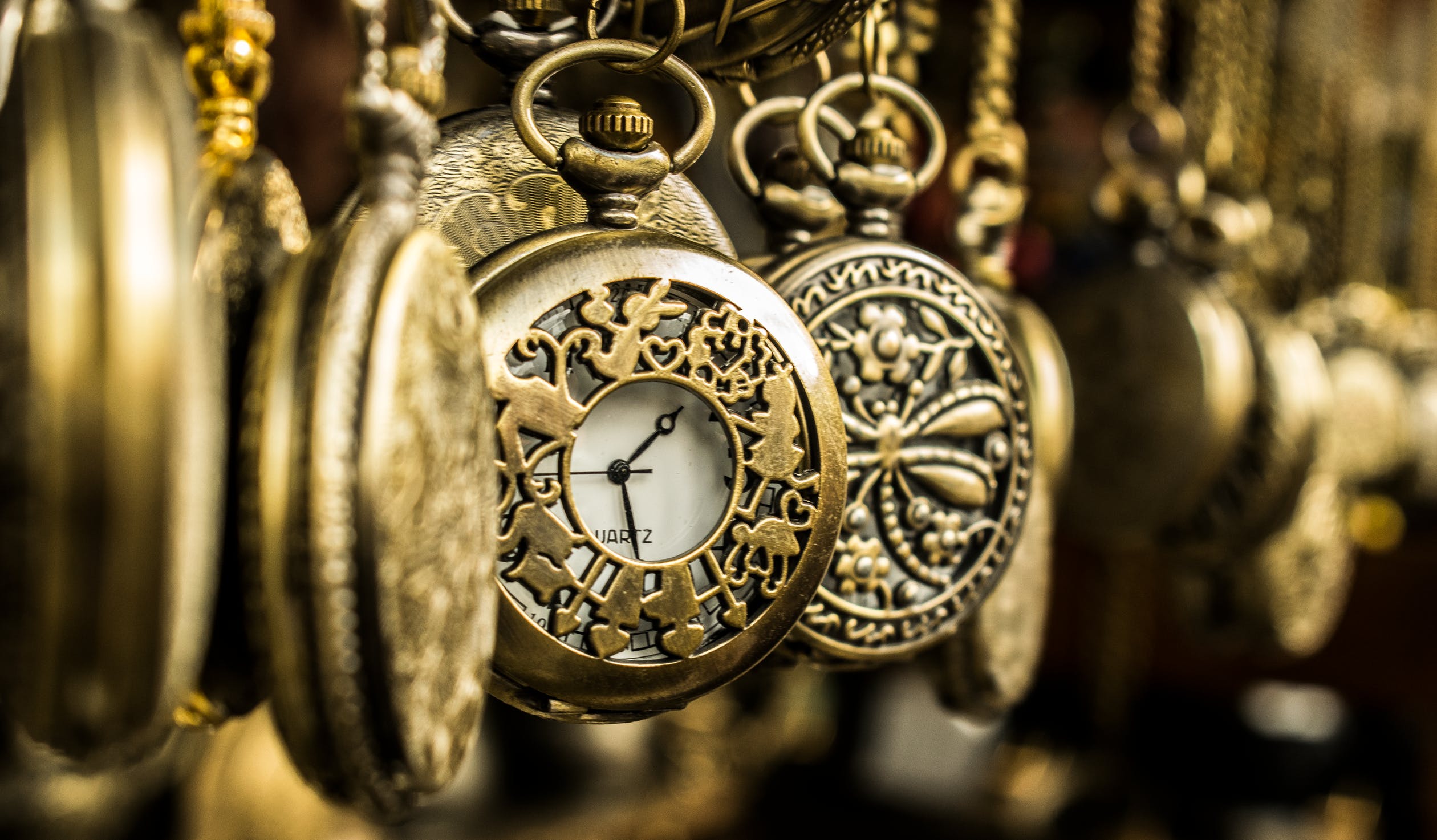 Buying the latest and best watches on the market will leave a dent in your wallet. However, most people continue to do so as a way to remind themselves of their accomplishments and efforts.
Buying a brand new watch in its original packaging ensures its quality. Some brands take advantage by offering limited-edition inclusions in the packaging as well.
While owning a shiny new watch may be ideal, there are plenty of advantages to purchasing pre-owned and vintage watches.
Accredited sellers offer the same extensive list of models for a discounted price with a warranty included. Visiting those shops also allows you to compare different models side by side, thus giving you a better feel of the product.
Any vintage watch originally bought during the early '70s to late' 90s would also have dramatically increased in value over time. However, maintaining these watches can be costly as well.
4. Decide Between a Digital or Analogue Watch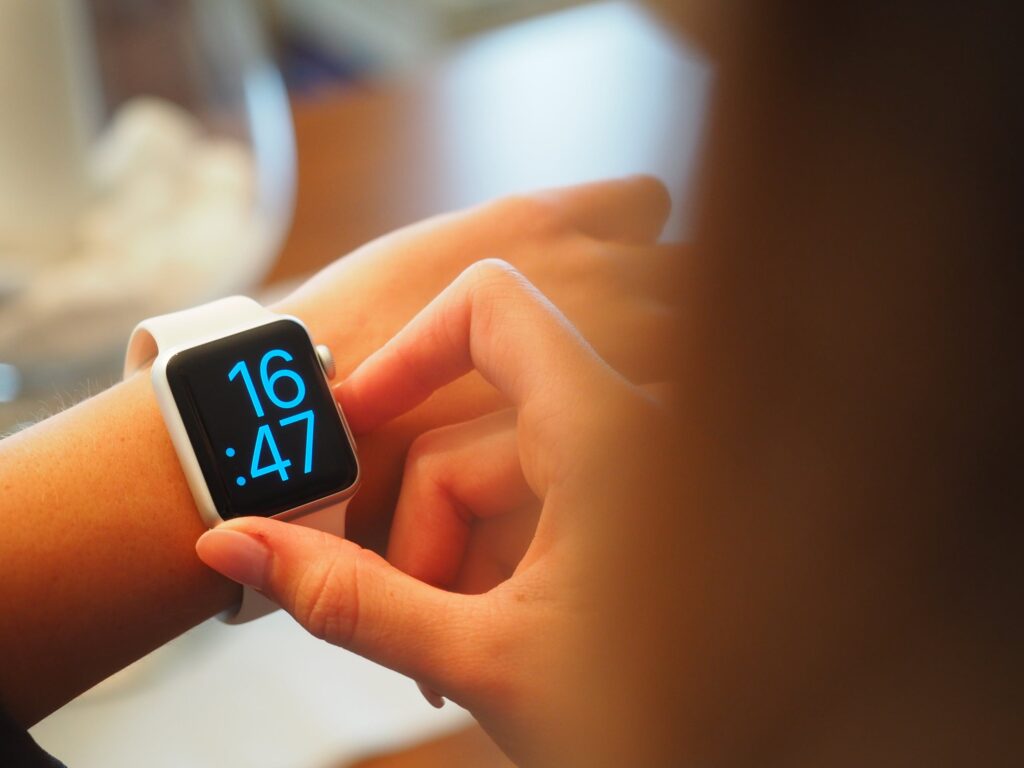 These two watches rely on totally different mechanisms to power the timepieces. Analogue watches use several parts to create the ticking motions to move the hands on the dial. Digital watches, on the other hand, rely on electrical structures that power the screen and displays the time.
The biggest difference between the two is its watch faces and displays. Analogue watches display time using the hands on the dial, while digital watches tell time by use of electronic numbers.
5. Pick the Right Watch Movement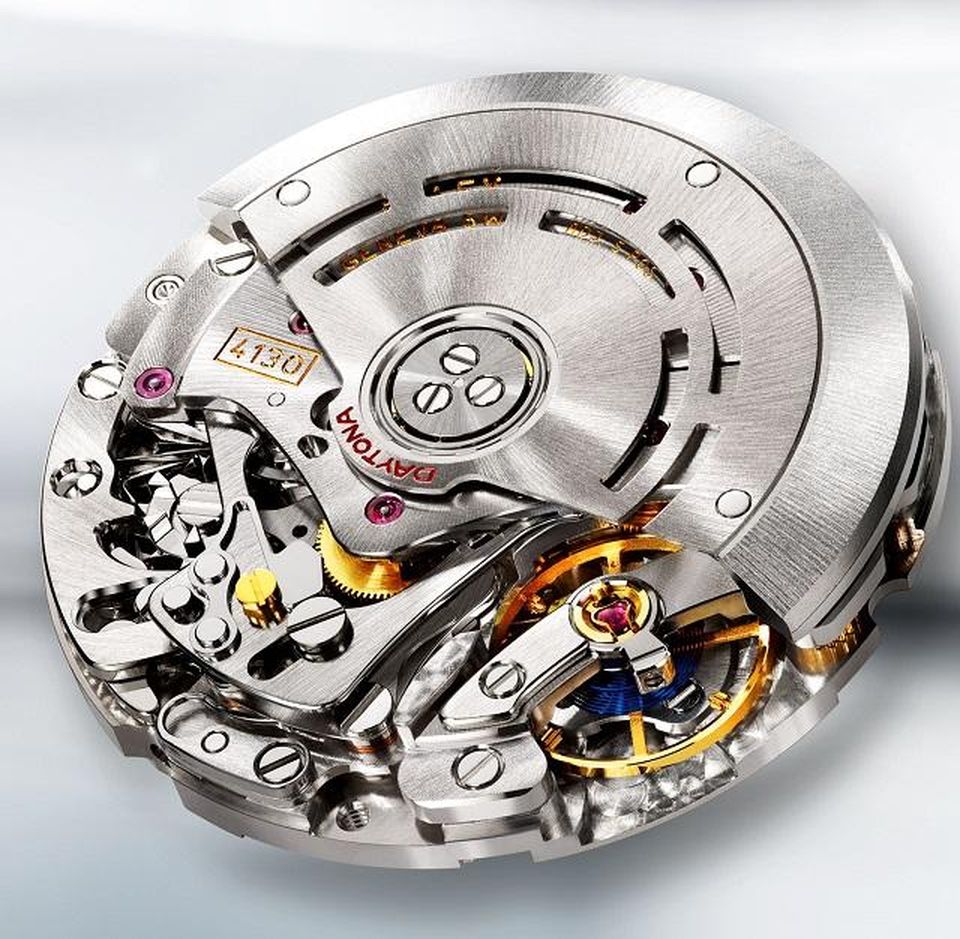 Another top consideration that should be in your watch buying guide list is the watch movement. The watch movement is essentially the life of the timepiece itself. The best watches made from reputable brands often use their in-house movements.
Mechanical movements are one of the oldest and most classic movements available. This movement makes use of springs and cogs to move the watch.
However, mechanical watches also require that you wind them regularly. This may come as an inconvenience to some individuals. Unless it's a self-winding type, which is powered by the wrist movements.
An automatic, or also known as a self-winding watch, uses the natural motion of the wearer to provide energy to run.
Quartz movements are the most common. They offer great accuracy at an affordable price. Quartz watches mainly run on a battery with a life span of 12 to 36 months.
6. The Type of Materials You Want Your Watch to Be Made Of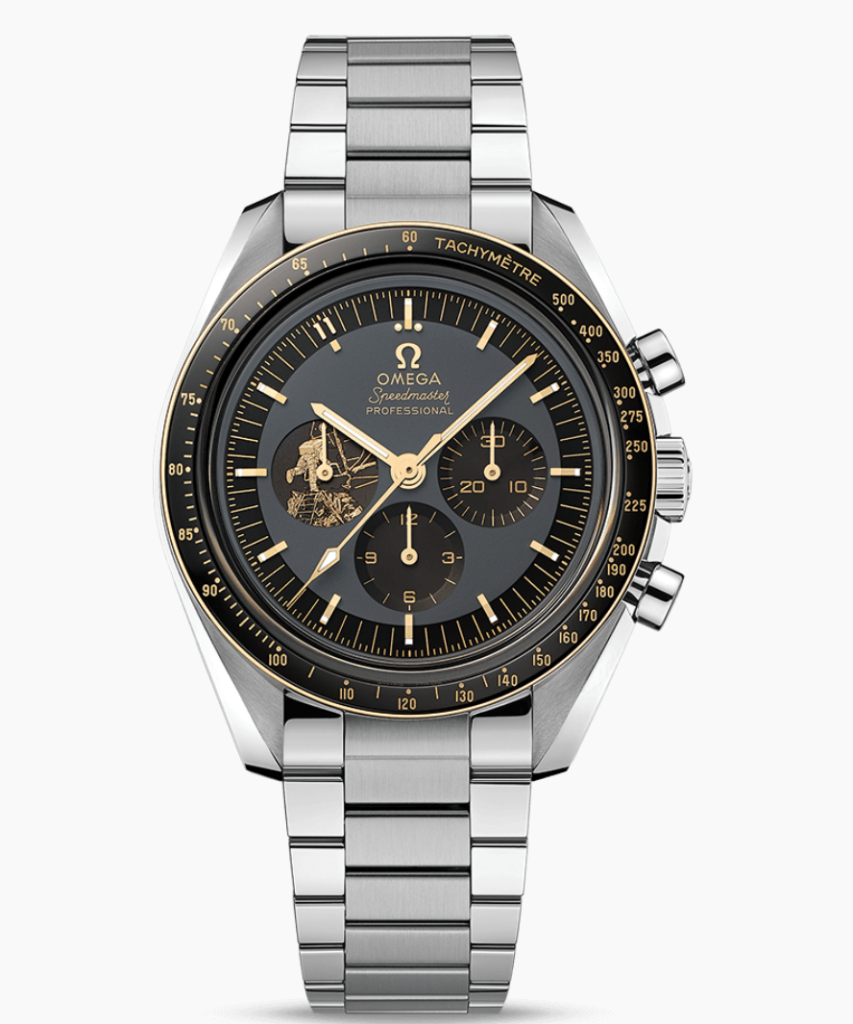 Most watches are primarily made from one of these four materials or a mixture of it. These are titanium, stainless steel and steel, ceramic, metal, and other alloys.
Stainless steel is the most commonly used material for watchmakers nowadays. Stainless steel is very resistant to rust and is safe to use for those with sensitive skin. The upmarket watch brands mainly make use of 316L stainless steel, which ensures high-quality timepieces.
Ceramic watches, on the other hand, are incredibly scratch and heat resistant. They are also known for having great yield strength.
Ceramic watches, however, do succumb quicker when torn. This explains why watches that use this material are reinforced with tougher metals such as stainless steel.
Meanwhile, titanium watches are about three times stronger than steel watches and twice as light. Because of this, timepieces that use this material are often marked at a higher price.
7. Decide on The Features that You Want in Your Watch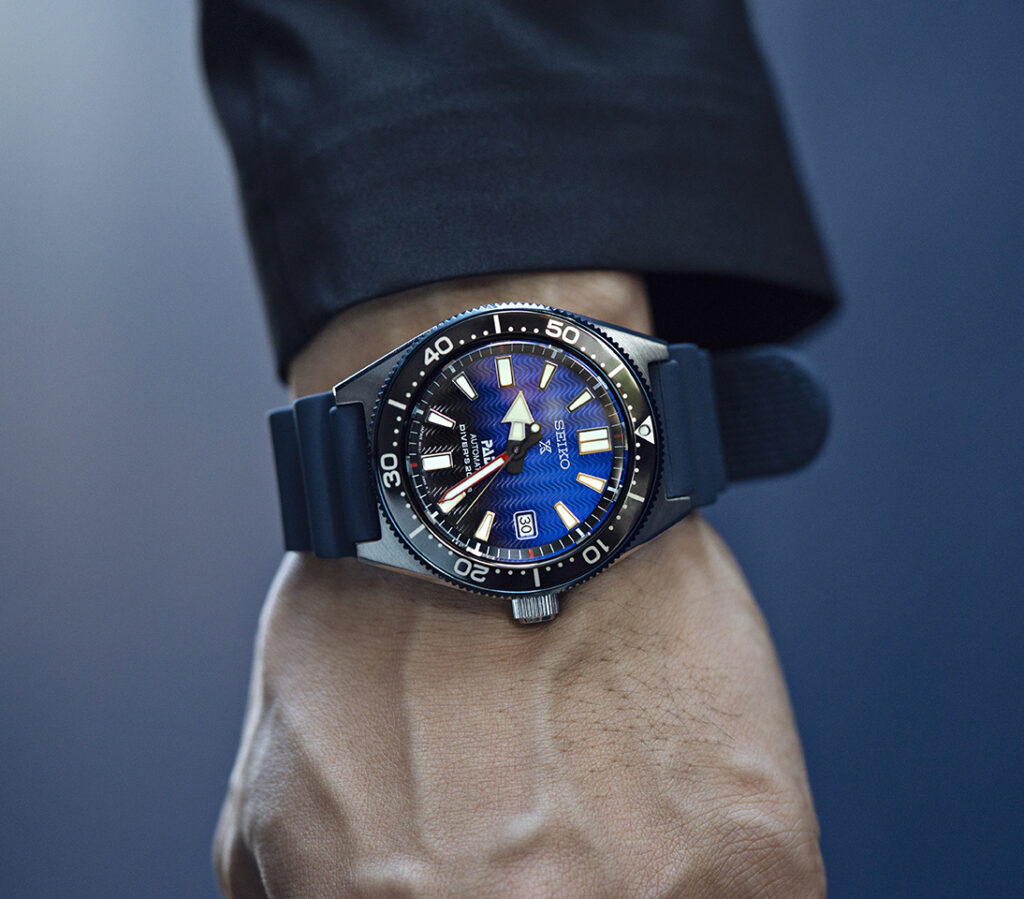 To find the best watch that meets your needs, you also need to consider what type of watch features you want in your watch. These features are closely related to what purpose you would be using your watch for.
Do you need a timepiece that comes with a stopwatch? Or perhaps maybe an alarm? Will you be using it for sports, such as diving or racing? If you are a diver, how much water resistance do you need? How bright do you want to see the dial in the dark?
Since multifunctional watches are becoming a trend nowadays, it is easy to get several features in one watch.
8. Consider What It Takes to Maintain a Watch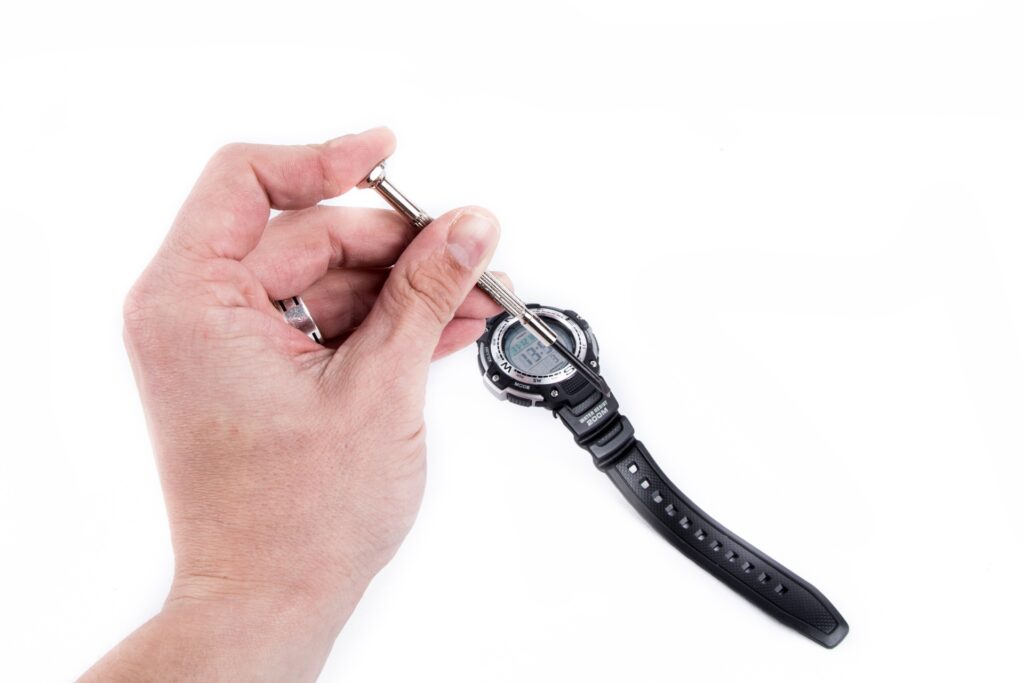 In every watch buying guide, they will tell you that knowing which timepiece you should invest in is not enough. You also need to be aware of how to maintain your watch.
Regardless of the warranty length, the best watches should be taken for regular maintenance every two or three years to avoid complications that may otherwise build up later on.
Regular cleaning should also be practised to avoid dust and dirt from staining the wristband and other parts of the watch.
Other caretaking tips to take note of is to avoid magnets and extended exposure to sunlight, as these can negatively affect the timekeeping of your watch and shorten battery life.
9. Your Style and Personality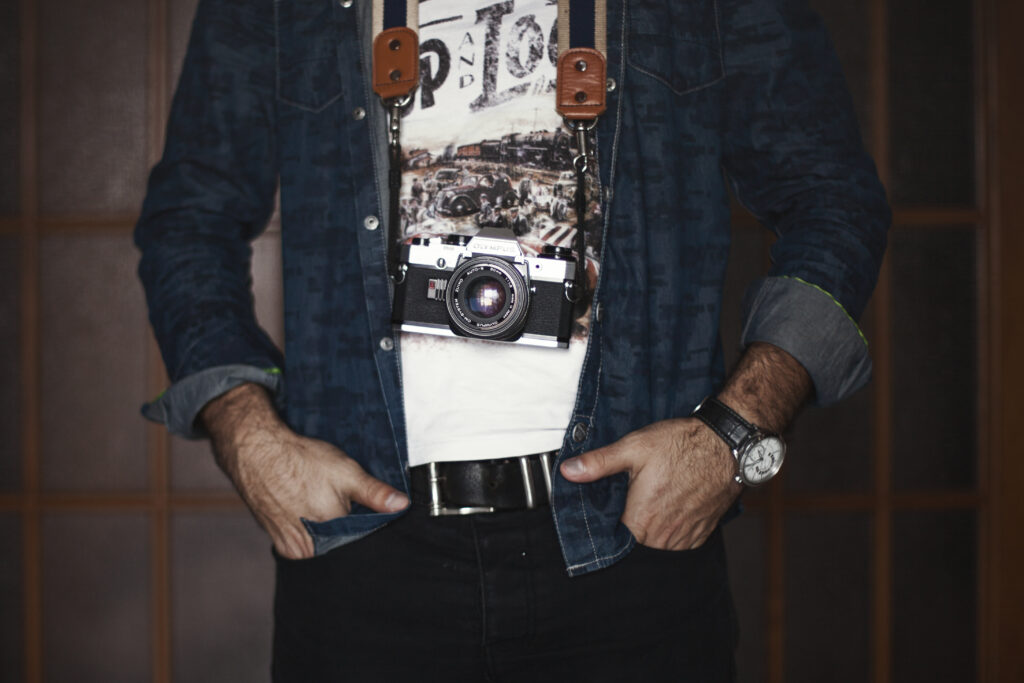 As we mentioned, the watch you wear can showcase your style and personality. Different styles also cater to different occasions. The next important factor to consider before buying a watch is your style and preference.
Are you often in meetings and need to impress clients? Then a luxury dress watch is perfect for you.
If you're a sporty guy who likes it rough and rugged, then a sports watch or a field watch will be greatly appreciated. Do you find yourself in different continents every week? A world timer sounds like a good match.
10. Last but Not Least, Find a Legitimate Seller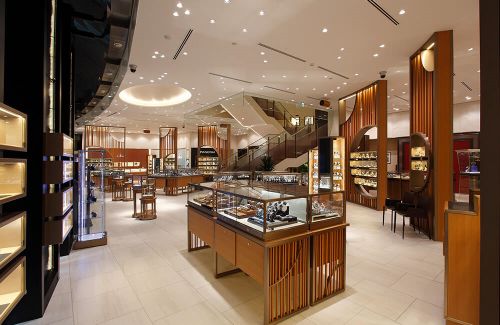 With this comprehensive watch buying guide, you should have an idea by now how to pick out the best watch that meets your needs.
But there's one more thing we need to cover before go out and start shopping. Finding a legitimate seller can be tricky. But thanks to the Internet we have a whole network of information available to us through a simple press of a button.
While some people may find online shopping to be unreliable and infested with frauds, notable online shops like Amazon have been proven to be safe and authentic sellers.
If you still aren't convinced, ease your mind by going to the physical stores and authorised shops. This also saves you the trouble of having to wait a certain amount of time for your timepiece to be delivered to your doorstep.
Finding some of the best watches for you is not easy. But with this watch buying guide, the journey can be easy and worthwhile.
We hope our watch buying guide has been a great help to you. Are you also in the market for affordable and high-quality dive watches? Why not check out our feature on Seiko dive watches here.